Western Colorado University athletes Jack Breezley and Sam Burke are part of the team representing the United States at the 2023 Ski Mountaineering World Championships in Spain in the first week of March.
The Races
Both Breezley and Burke will compete in the sprint, vertical and individual races at the Boi Taull Resort in the Catalonia region of Spain this month after finishing among the top skiers in races during last year's Skimo season.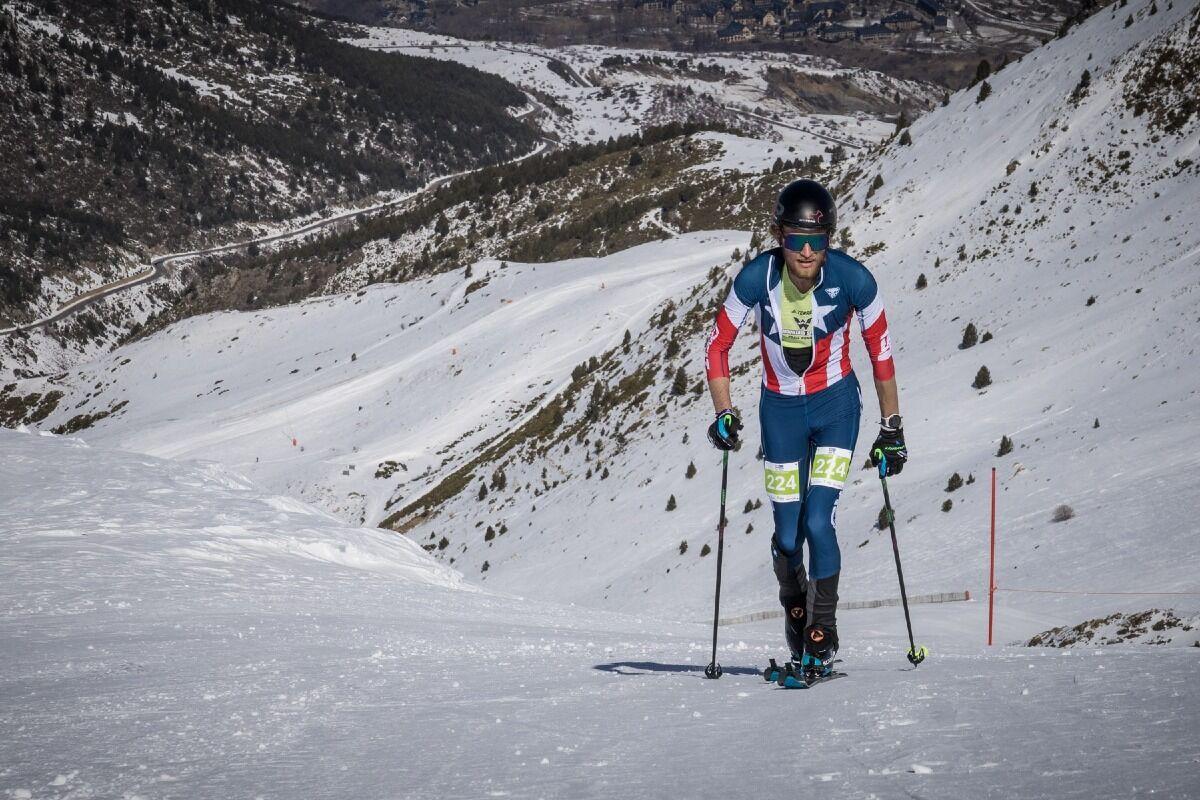 Western's Competing Team Members
Breezley, a sophomore double majoring in Business Administration and Recreation and Outdoor Education, and Burke, who is a sophomore majoring in Exercise and Sport Science, compete for the university's Ski Mountaineering and Trail Running teams and have enjoyed considerable success in their young careers. Burke came in first and Breezley came in second during Youth Skimo Nationals last year and both had the opportunity to compete at the North American Skimo Championships at Kicking Horse Mountain Resort in British Columbia, Canada.
Western's Mountain Sports Program
Western's Mountain Sports program started in 2012 and gives students the opportunity to compete in ski mountaineering, alpine ski racing, Nordic ski racing, freeride ski and snowboarding in the winter season, as well as rock climbing, trail running, and mountain biking in the rest of the year.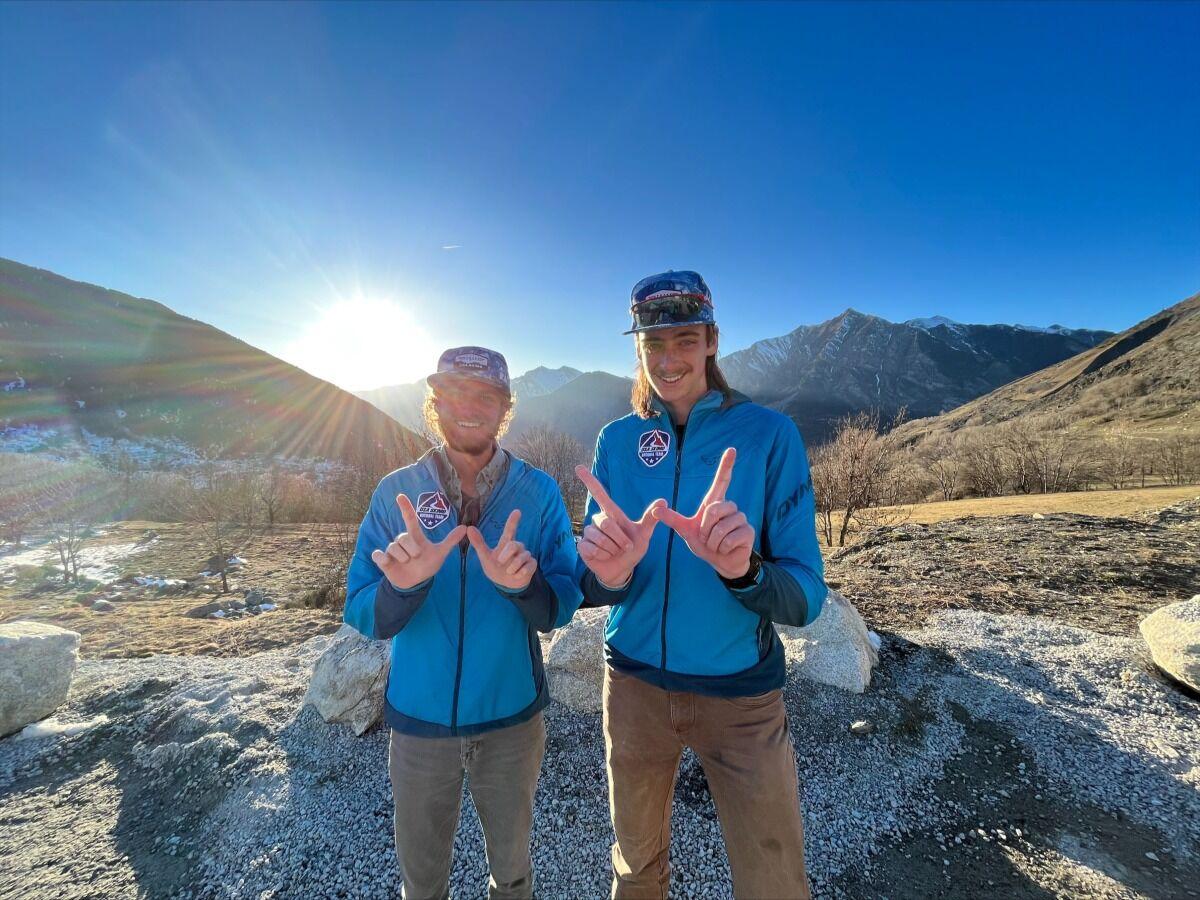 Discover Western Mountain Sports
For the latest information about the outcome of the World Championship races, or to learn more about the Mountain Sports program, follow Mountain Sports, @westernmountainsports on Instagram or Like them on Facebook.
Author Credit: Seth Mensing
Photo Credit: Courtesy Photo