At Western, we strive to make information about financial aid, admissions and programs accessible and transparent. Our knowledgeable admissions team is here to help guide you in the right direction. To get started, choose from the options below and do not hesitate to reach out to us with any other questions you may have.
Undergraduate Information
First-Time Freshman, Transfer, Additional Bachelor's Degree and Non-Degree Seeking
Request Information
Graduate Information
I have earned a bachelor's degree and am interested in pursuing a master's degree.
Request Information
Set yourself up for success with an undergraduate degree.
We acknowledge that your needs and concerns are unique—just like you. Whether you have questions about disability services, the admissions process, financial aid, housing or anything else, please feel free to contact us. We pride ourselves in catering to your specific questions and requests to ensure you have the information you need to thrive throughout your time at Western.
Request Information
Paving the path to your future
At Western, we know that you'll find the perfect blend of academic excellence, experiential learning and extraordinary adventures.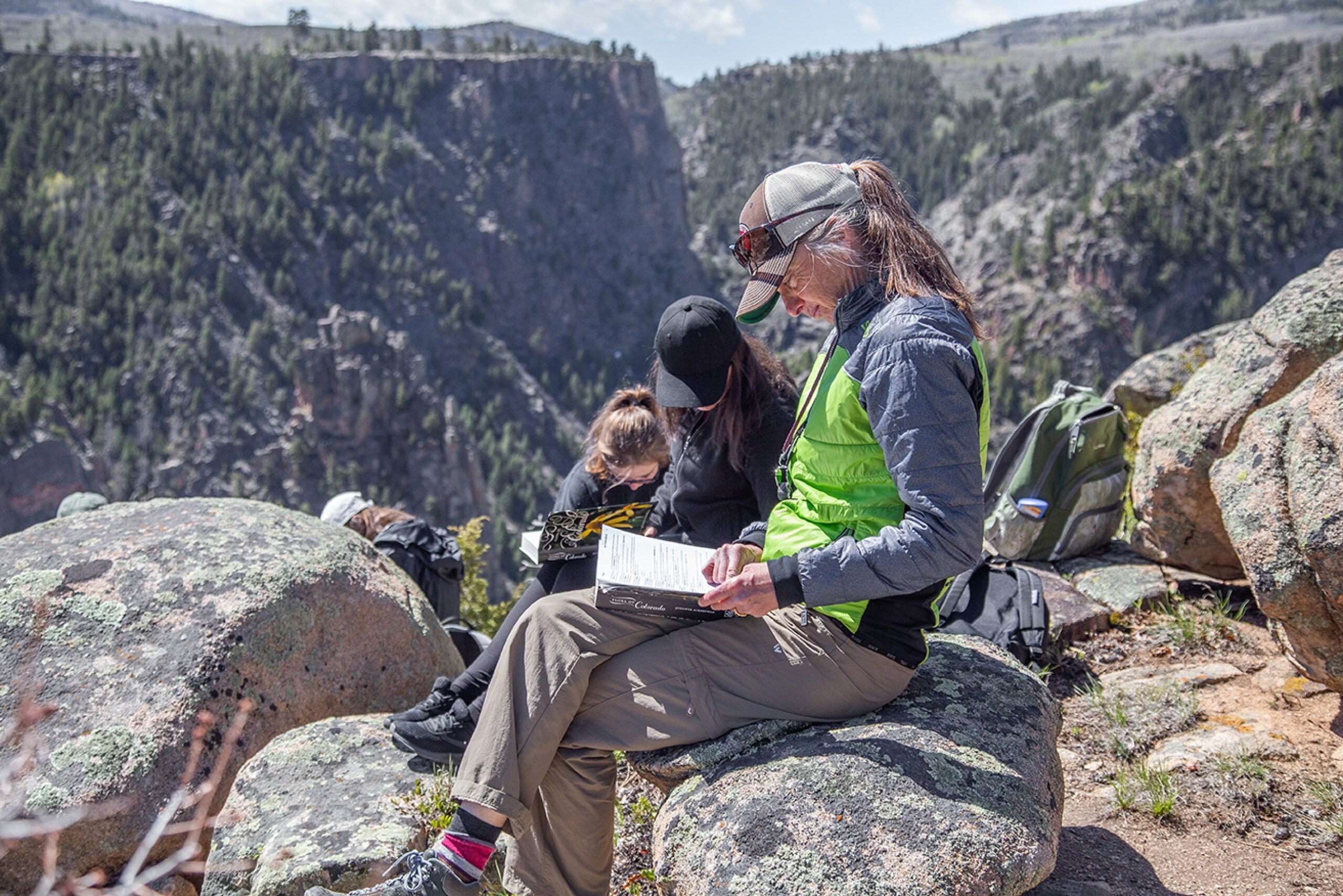 Accelerate your career with an advanced degree from Western.
If you're thinking about pursuing a graduate degree at Western, you are probably thinking about how to manage money, family, work, school and everything in between. Our knowledgeable admissions team is here to answer your questions about financial aid, the application process, career outcomes, and more. While we are confident that Western's School of Graduate Studies will accelerate your career, we want to ensure that you have all the information you need to make an informed decision.
Request Information
Join a network of thriving professionals
Upon joining our graduate community, you will belong to a wide network of graduate professionals who are eager to learn, interact and explore.
Admissions
Director
Meagan Tracey
Director of Admissions and Recruitment
Associate Director
Alissa Bevan
Associate Director of Admissions
Contact Information
8 a.m.-5 p.m.
Campus Location
Western Colorado University
Taylor Hall L1
1 Western Way
Gunnison, CO 81231