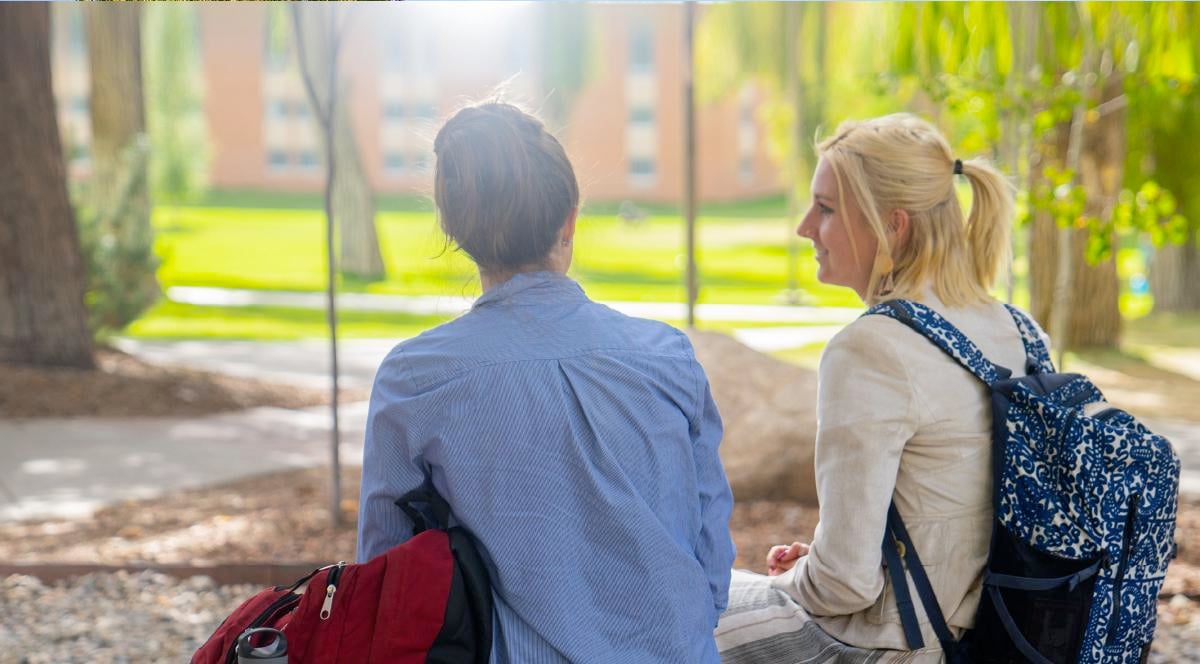 Student Health & Community Wellness
Supporting the health and holistic well-being of the Western community.
Scroll to bottom of section
Western's Department of Residence Life & Community Wellness provides education, assessment, trainings and engagement opportunities for all students. With resources and peer support, students have the tools to success in academics and thrive on campus.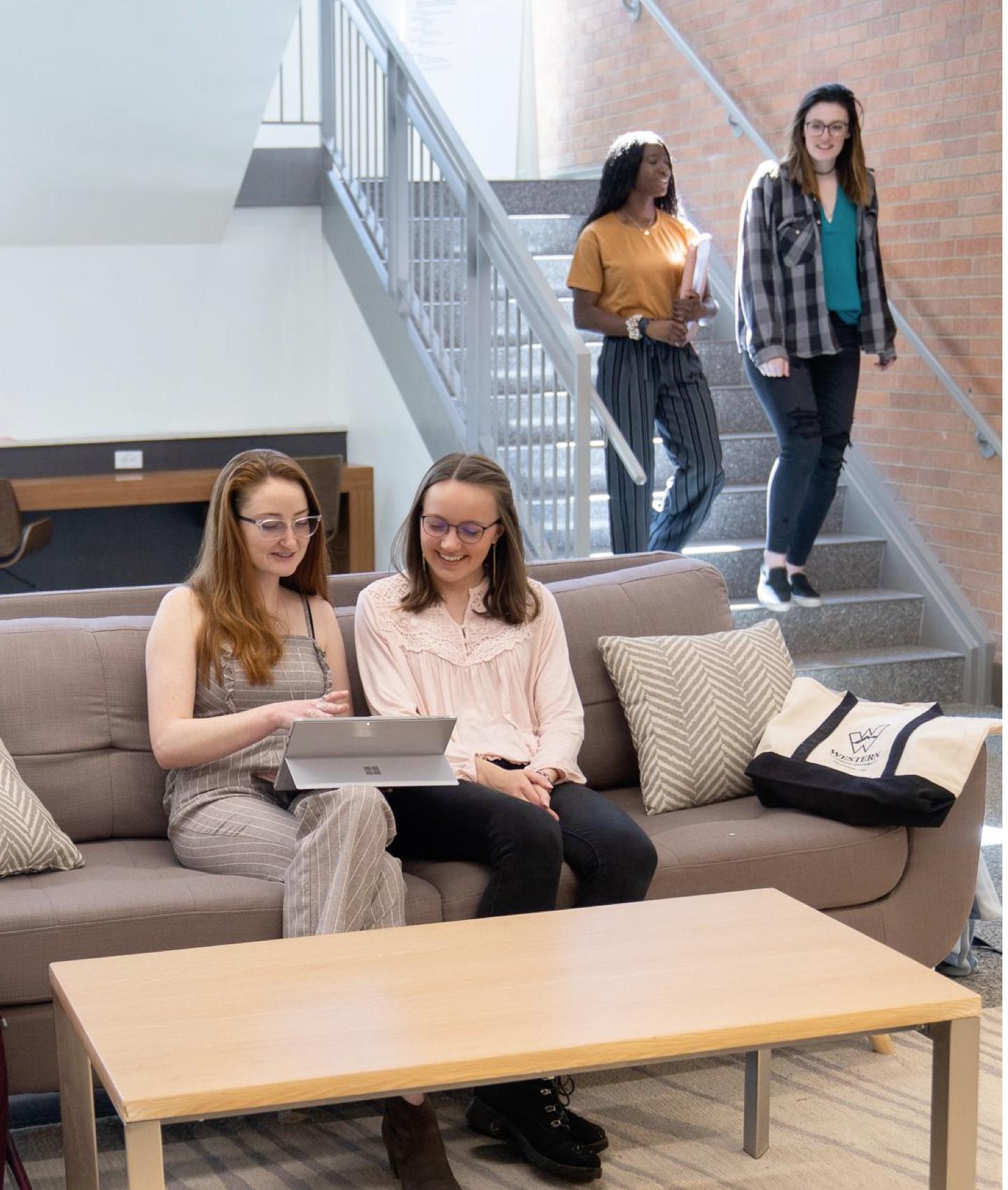 Supporting your health and well-being is our top priority.
Western realizes that health and wellness is essential to students' academic and personal success. Our program takes a holistic approach and uses both prevention education and harm reduction strategies to address several areas, including:
Mental Health and Wellness
Substance Use
Sexual Health and Healthy Relationships
Suicide Prevention
Stress and Anxiety
Supporting Mountaineers
Our department provides health and wellness resources and delivers non-judgmental, inclusive programs and initiatives that empower students to make positive health behavior decisions and learn how to improve their health during college years.
Student Health & Community Wellness
Campus Location
Western Colorado University
1 Western Way
University Center 106
Gunnison, CO 81231