Supporting the health and well-being of our students is our top priority.
Western's Student Health & Wellness Office provides resources, education, assessment, formalized trainings, engagement opportunities and peer support to those in need.
Western realizes that health and wellness is essential to academic, personal and professional success. Our institutional prevention education program takes a holistic approach to wellness and utilizes both primary prevention and risk reduction strategies to address the following areas of concern:
Alcohol/Drug use and abuse
Sexual Misconduct
Healthy Relationships
Mental Health
Suicide Prevention
Stress and Anxiety
Get Involved
We have two incredible opportunities for students to get involved with on campus.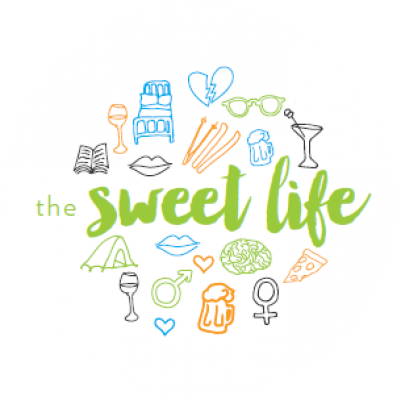 The SWEET Life members use their knowledge and shared experience to support their peers through this difficult time we call college. The SWEET Life spends their time hosting events, talking with peers and connecting them to campus and community resources, organizing campaigns, engaging in community coalitions, gaining experience as Certified Peer Educators and creating a culture of wellness on Western's campus.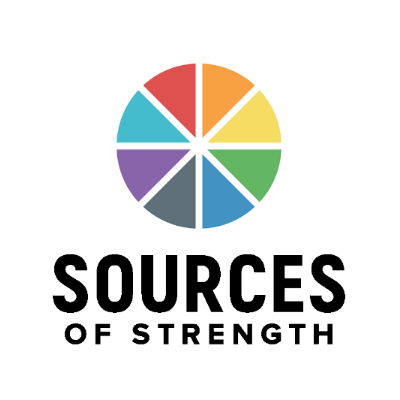 Sources of Strength is a best practice youth suicide prevention project designed to harness the power of peer social networks to change unhealthy norms and culture, ultimately preventing suicide, bullying and substance abuse. The mission of Sources of Strength is to prevent suicide by increasing help seeking behaviors and promoting connections between peers and caring adults.
Campus Location
Western Colorado University
1 Western Way
University Center 103
Gunnison, CO 81231