A visit to campus is the best way to experience all that Western Colorado University has to offer. Our faculty, staff, and student ambassadors are eager to help you explore your academic interests, our campus, and the Gunnison Valley.
2023-24 On-Campus Visit Opportunities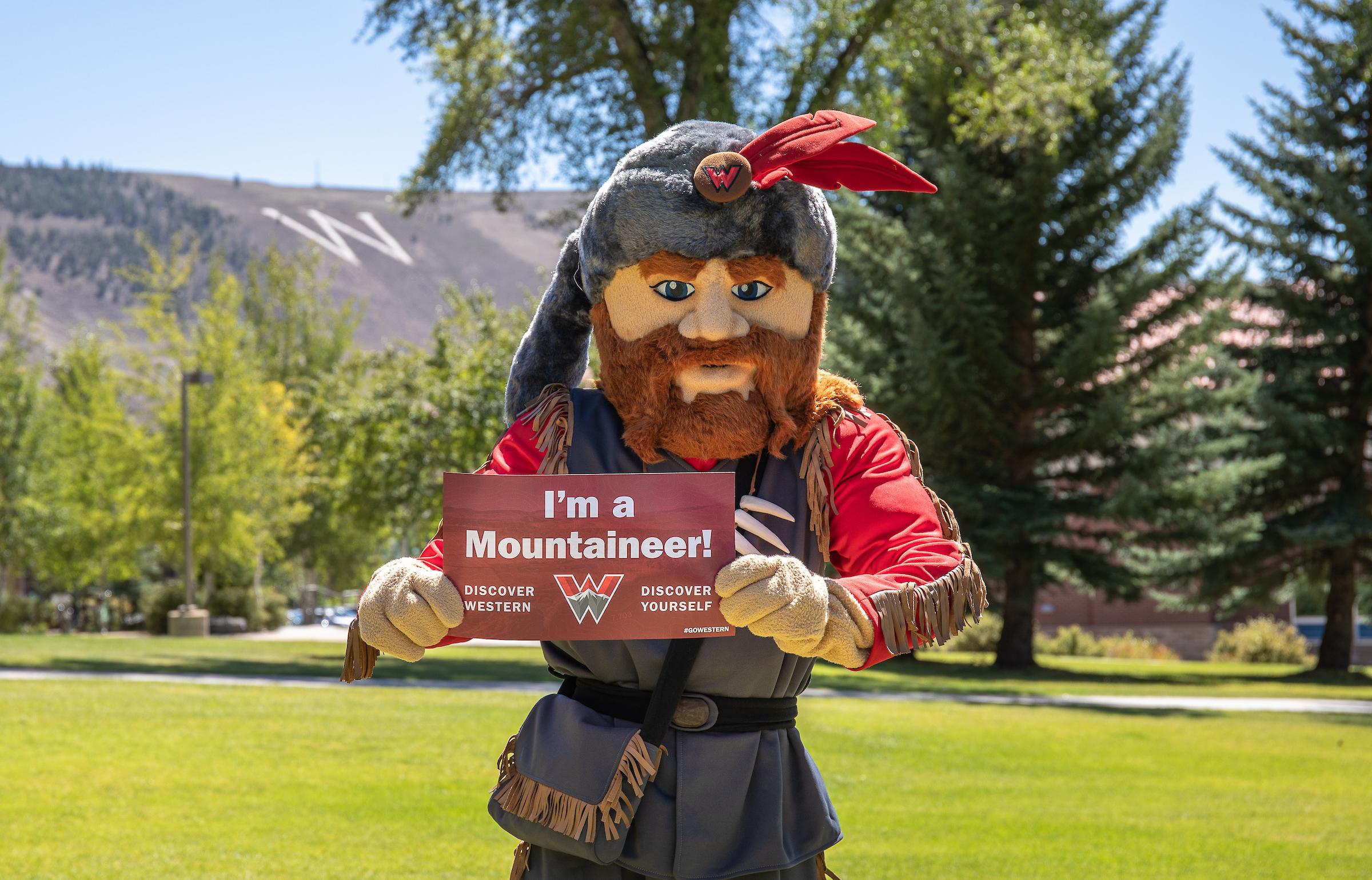 Save the date(s) for our Fall and Spring on-campus events! Registration and more information coming soon. We can't wait to see you in Gunnison for:
Basecamp Western  – Open Houses: September 29th, November 3rd, March 22nd
Mountaineering Western – Transfer Student Experience: Oct 20th
Ascend Western – Admitted Student Experience: March 1st-2nd
Trailhead Western– Junior Visit Experience: April 5th
Summit Western – Deposited Student Experience: April 19th
Registration Information
Registration links will become available when registration for each event is live. Currently, only registration for the September 29th Basecamp is available. If you are interested in future visit opportunities, please check back at a later date to sign up when registration becomes available.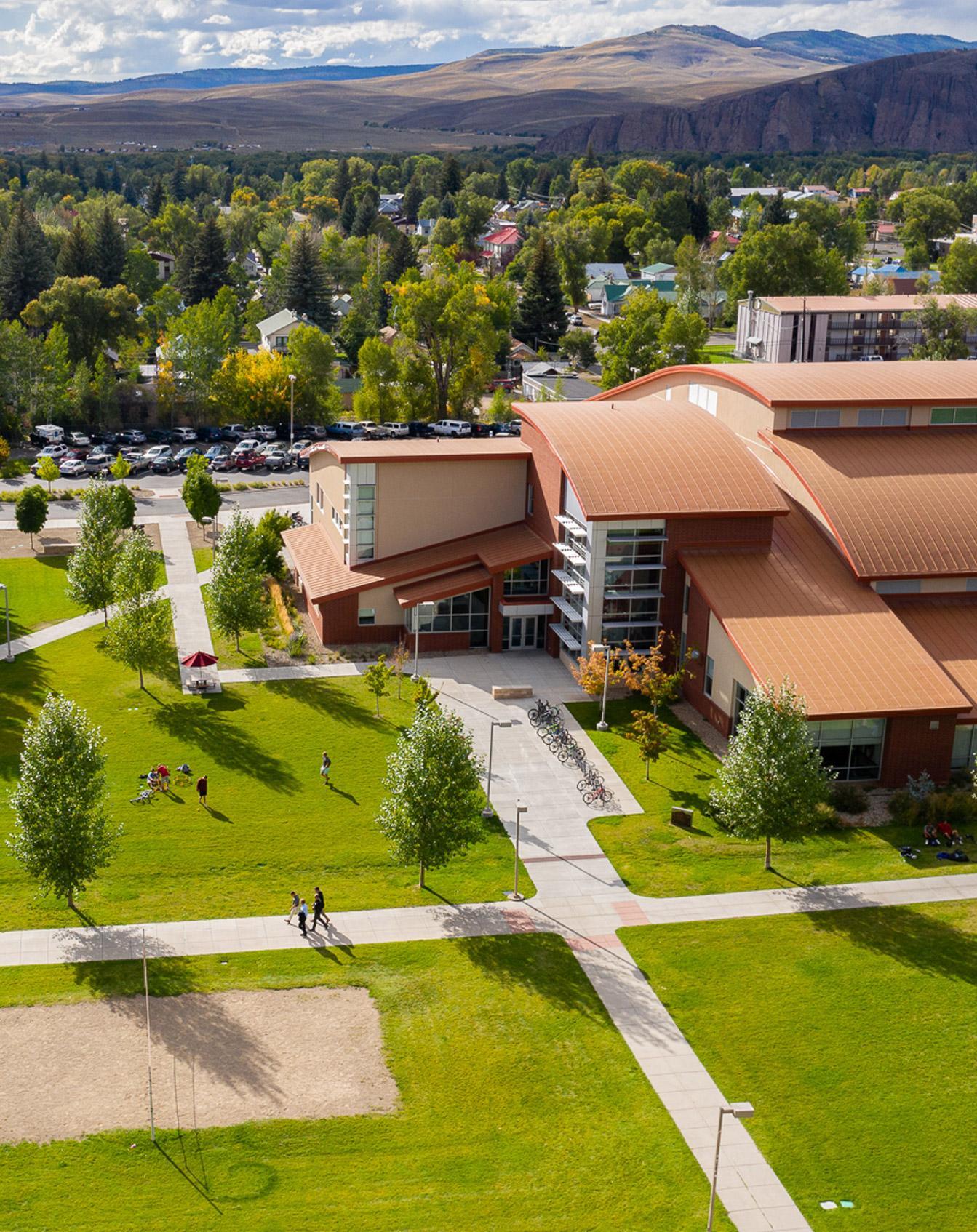 See for yourself what makes Western unique.
You've worked hard, done your research and decided that Western is where you want to be. The next step is to schedule a campus visit to see for yourself what it's like to be a student at Western. A formal visit to Western includes a campus tour, information sessions and optional faculty meetings. We even offer a guide for questions to ask when visiting colleges to help you succeed.
If you are interested in our graduate programs please contact graduatestudies@western.edu to arrange a visit.
Schedule a Visit
Explore Western
Visiting Western is a great way to see what life is like as a Mountaineer.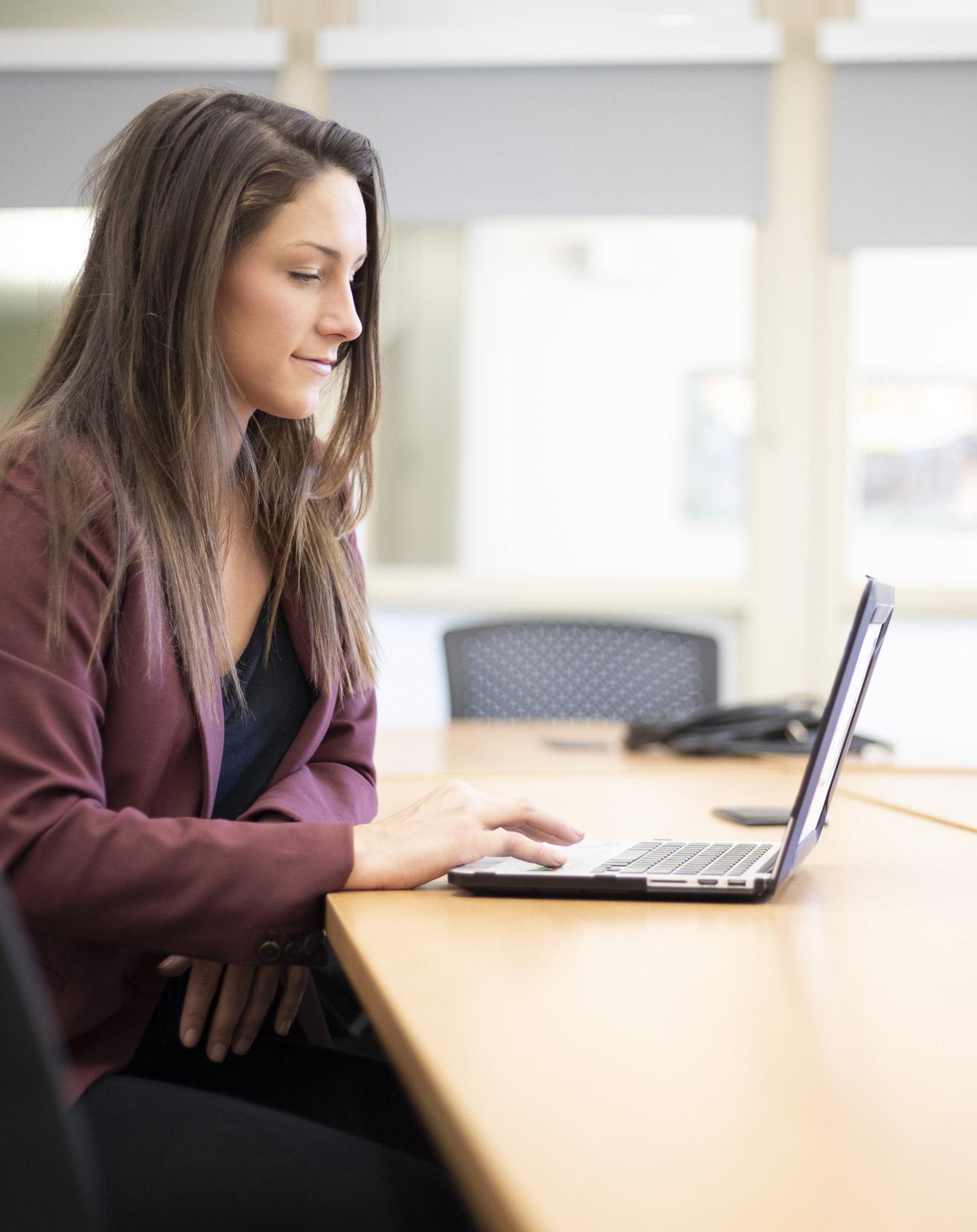 Tour Western from the comfort of your home.
We're excited to help you learn more about us–at your convenience. Take a virtual campus tour, explore academic programs, meet faculty members and more. Our virtual tour provides you with an overview of where you'll be studying, living and recreating while attending Western. You can also view our campus map to become familiar with the layout of Western's campus, or watch a virtual information session to learn more about Western from a knowledgeable admissions counselor.
Explore Western Remotely
Virtual Tour
Get an overview of where you'll be studying, living and recreating while attending Western—from the comfort of your home.