Western is home to America's most prolific collegiate Trail Running Team.
Members of the Trail Running Team find organized training, coaching, travel, competition and unparalleled singletrack within the Mountain Sports program at Western Colorado University.
The 750+ miles of singletrack trails that surround Western's campus within the spectacular Gunnison Valley in the heart of the Rocky Mountains provide the perfect training ground for the most prominent collegiate trail running team in the nation.
Experienced coaches and passionate athletes make the trail running team perfect for student-athletes with a variety of goals in the running space. The team competes throughout the year in local, national, and even international races with distances that range from 6-50 miles. Team members enjoy supporting one another's individual goals, whether it be to complete a new distance or go for a spot on the podium. The team also frequents some of the most sought after trails in Colorado for team bonding and training trips!
Head coach Josh Eberly uses his wealth of knowledge of the sport to structure training in ways that optimize each athlete's potential while cultivating camaraderie and unity amongst the team. Whether an athlete is looking to reach the highest level in the sport or simply find a like-minded group of people with passion for the trails, the trail running team is ready to support your goals!
Western Runners at the Moab Trail Marathon
A group of 37 athletes and 3 coaches from the Western State Colorado University Mountain Sports Trail Running team tackled the Moab Trail Marathon this past weekend. The relentlessly technical course had nearly 4,000 vertical feet of climbing and included some of the most elite trail runners in the country. Edit by Peter Noon.
---
Dues: $600
Covers: Coaching, travel, lodging, uniforms and entry fees.
Season: Competition and training take place in the fall and spring with training throughout the winter.
Practice: Five-six days per week.
Register
Coaching Staff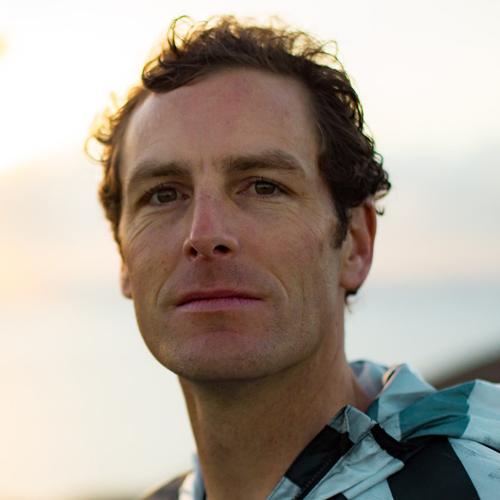 Josh Eberly
Head Coach
Meet coach Josh Eberly. Coach Eberly's philosophy is to keep sport fun, structured and consistent. If you thrive off of the TEAM environment, then you […]