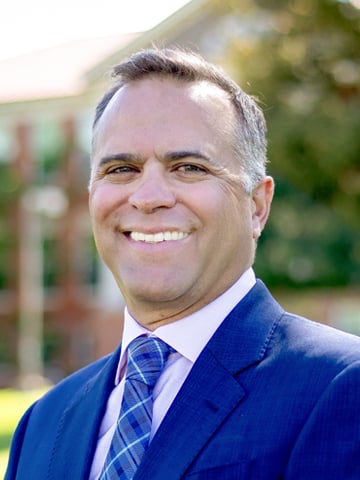 Brad Baca
President
Brad Baca is the 15th President of Western Colorado University. He joined Western in 2002 as Vice President for Finance and Administration. In 2013-14 he served as interim President. During his time at Western, Mr. Baca has developed a reputation as creative and trustworthy, someone who can convene stakeholders, facilitate problem solving, and accomplish complex […]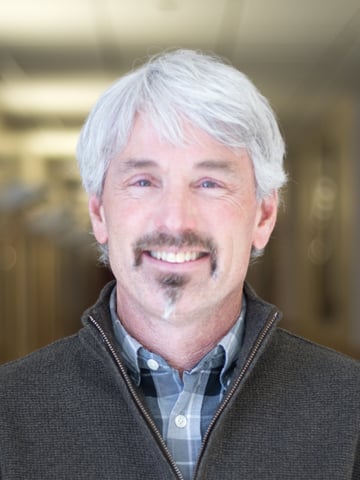 Patrick Magee
Faculty Senate Chair, Associate Professor of Wildlife & Conservation Biology
How did you discover Western? I am a Colorado native and knew about the college for many years. I learned about a job opportunity at Western through a colleague and I was deeply appreciative to discover a small college in the mountains of Colorado. Western and I are a good fit. What are some of […]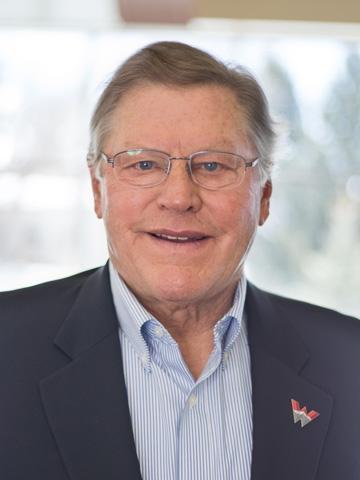 James C. Pribyl
Board Chair
Appointed April 2019 • Term expires 2023
James Pribyl provides clients government public policy management services specializing in natural resources, communications and technology. During his 35 years in the telecommunications industry, Pribyl served in state and federal government affairs positions at Northwestern Bell Telephone, US West Communications and MCI Communications. He capped his career as the chief federal government affairs executive at […]
Take the Next Step
Apply to Western
Apply to Western
We understand that applying to a university can be daunting, which is why we make our admission process as simple and straightforward as possible. Learn more about applying to your program of choice at Western.
Visit Western
Visit Western
The best way to find out what makes Western such a special place is to experience it for yourself. Our student-led tours give you an insider's perspective on everything from academics to student life.
Alumni Community
Alumni Community
We keep the Mountaineer spirit going strong within our alumni community. Whether getting together with friends at an annual event, making a donation or mentoring a student, graduates continue to play an important role in the Western community.