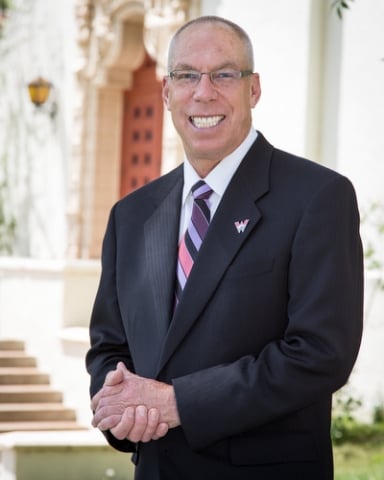 Greg Salsbury
President
Dr. Greg Salsbury was appointed by the Western Colorado University Board of Trustees as the fourteenth President of the University in April 2014. Since his arrival at the helm of this small, liberal-arts-focused university, he increased overall enrollment at a rate faster than any other four-year institution in the state. In 2018, he secured the […]
Brad Burton
Rady Chair in Petroleum Geology
Brad Burton, Ph.D. is a practicing Professional Geologist with more than 20 years experience in the Petroleum Industry. Dr. Burton emphasizes fundamental geological skills and teaching applied to solving real-world problems.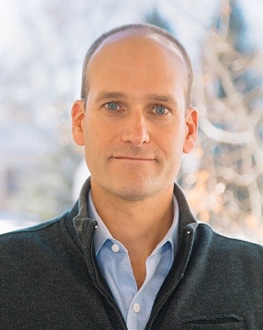 Christian W. Blees
Board Chair
Appointed December 2015 • Term expires 2023
Chris Blees graduated from Western with a B.A. in Accounting and Recreation & Outdoor Education in 1994. Blees currently serves as President and CEO of BiggsKofford Certified Public Accountants and BiggsKofford Capital Investment Bank, both located in Colorado Springs.
Take the Next Step
We understand that applying to a university can be daunting, which is why we make our admission process as simple and straightforward as possible. Learn more about applying to your program of choice at Western.
The best way to find out what makes Western such a special place is to experience it for yourself. Our student-led tours give you an insider's perspective on everything from academics to student life.
We keep the Mountaineer spirit going strong within our alumni community. Whether getting together with friends at an annual event, making a donation or mentoring a student, graduates continue to play an important role in the Western community.