The LEAD Office offers leadership development opportunities, engaging students both on campus and within local communities to foster academic, emotional, spiritual and career-related growth. By getting involved, you can connect with the campus and community based on your interests and become a better leader.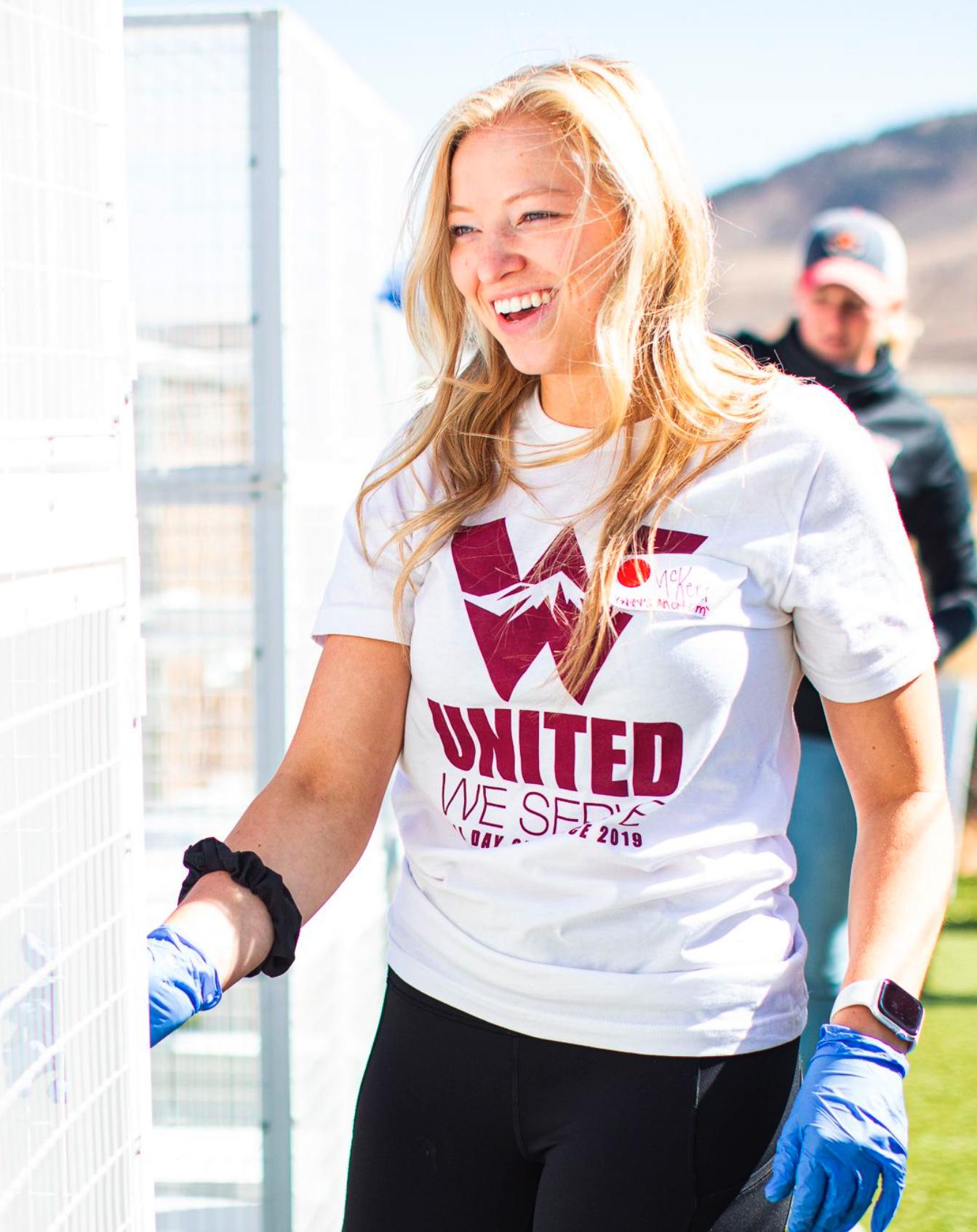 LEAD has exciting opportunities for you.
Leadership and service opportunities encourage the development of valuable skills and help provide future leadership for Western and the Gunnison community. We help students understand the process of change and goal attainment, utilizing university resources and leadership communication. As a leader, you will also explore topics of diversity, while learning more about yourself and helping serve the campus and community.
Leading by example
LEAD allows students to engage in leadership opportunities on campus to build skills and become future leaders.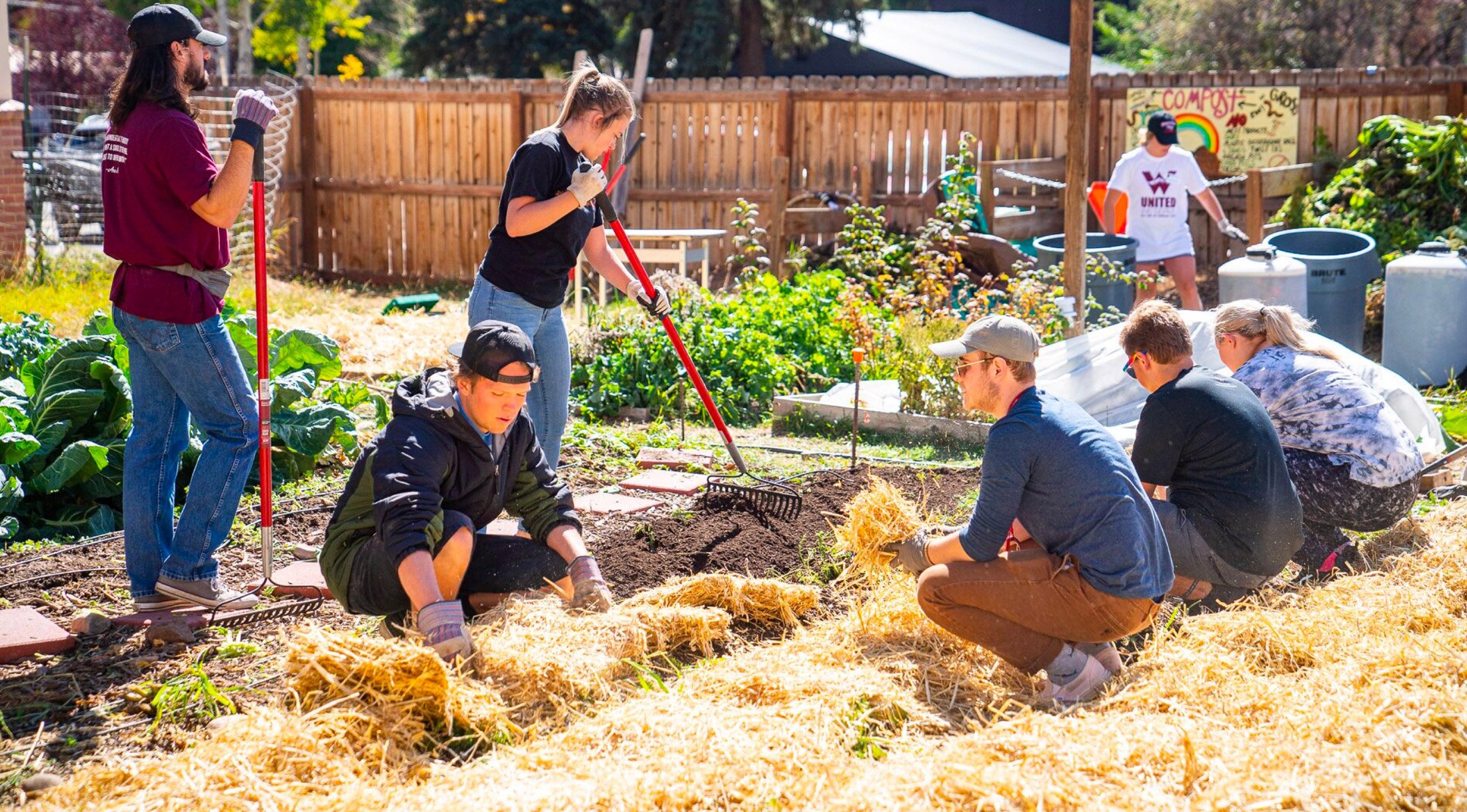 Improving environmental awareness and sustainability efforts in our community.
Whether you are dedicated to becoming an environmental steward or want to initiate a sustainability project, we offer a variety of ways for you to manifest your ideas. We'll encourage you to work on environmentally friendly issues that make a difference on campus and in the community. Leading a sustainability initiative at Western will help you build community, develop leadership skills, explore career options and learn about local or global issues.
Learn More
Community growth
Students work in the Chipeta garden where they focus on composting, gardening and organizing community gatherings.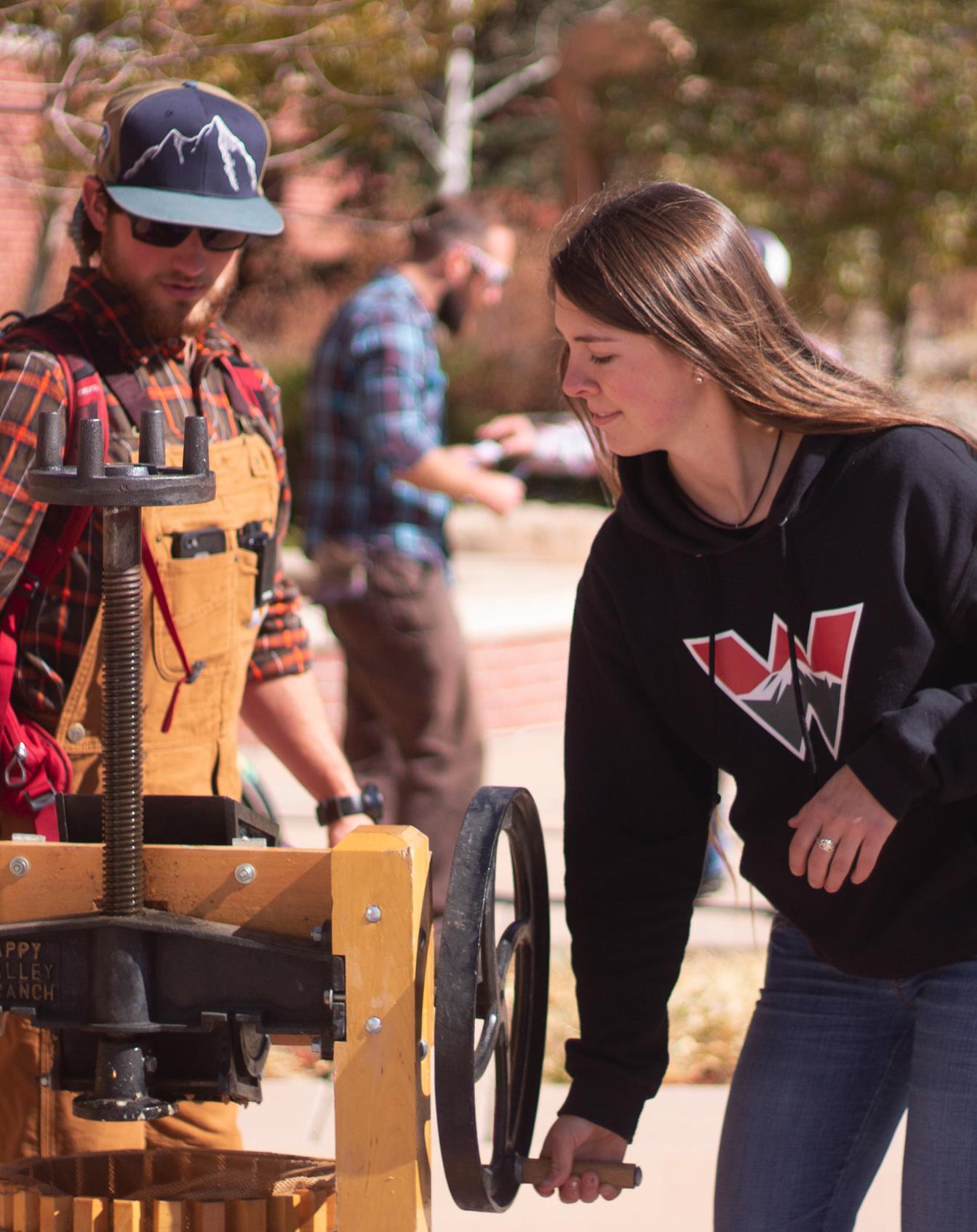 Become a leader, get involved.
Get involved with a LEAD program today to make a difference on campus and in the community. Learn more about how you can participate in events, meet new people, and build valuable skills.
Community involvement
A Western student mashes apples in front of the University Center to make apple juice as part of LEAD's RecycleFest.
Supporting campus-wide programs and initiatives.
The LEAD Office also maintains support for annual programs such as New Student Orientation, Senior Reception, Family Weekend, Week of Welcome and Community Cleanup. Students can also participate in events through the Sustainability Fund, Residence Life, and the Student Government Association.
LEAD: Leadership, Engagement and Development
Campus Location
Western Colorado University
1 Western Way
Gunnison, CO 81231