The Office of Student Affairs helps you thrive at Western. Have fun and get involved with the numerous clubs, activities and resources to make the most out of your time on campus. We're here to provide support and guidance in the academic, social and emotional development of students. Student Affairs sets you up for success at Western.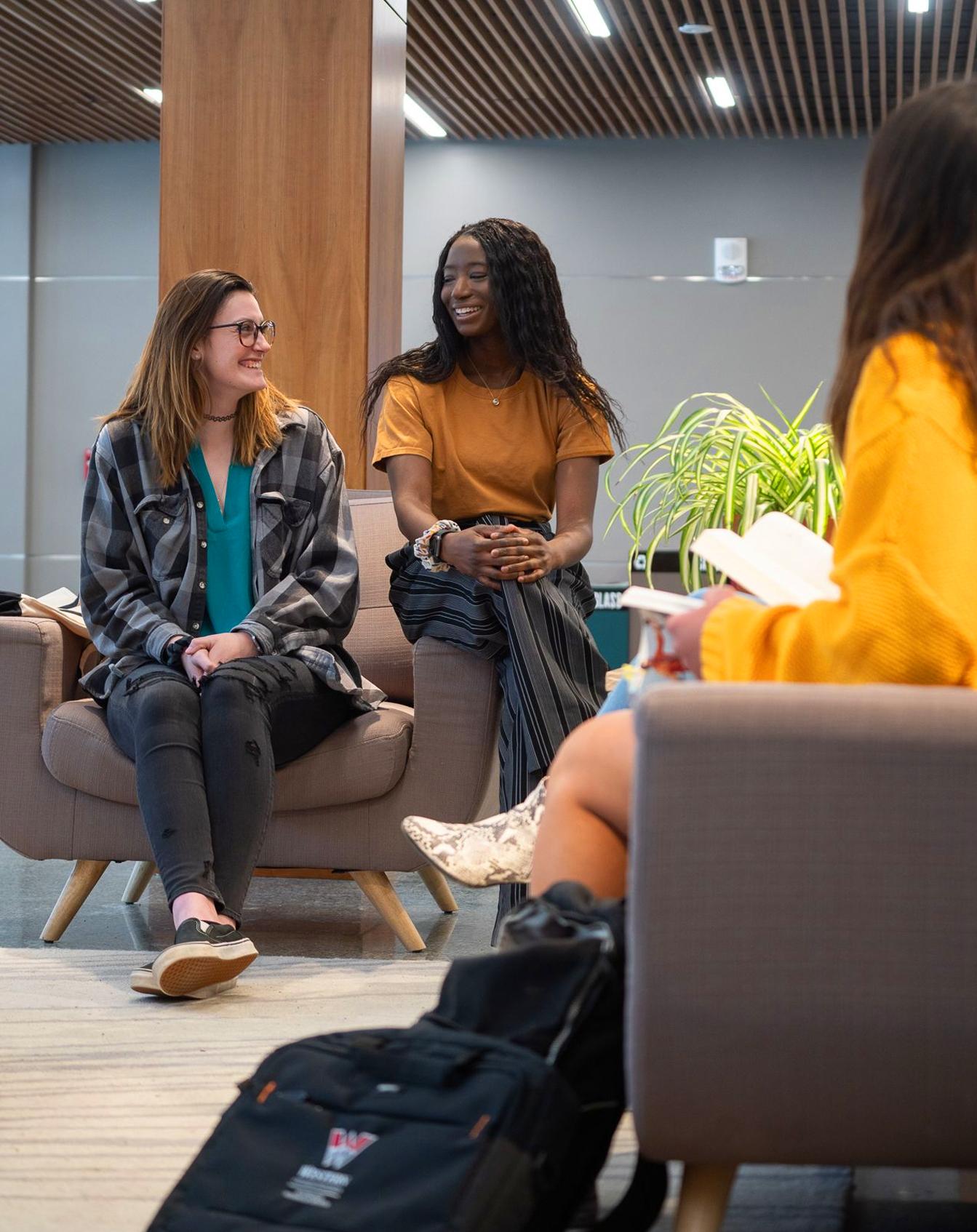 Discover more resources to succeed.
Get involved and discover your strengths through the programs, services and opportunities offered on campus and in the community. Receive assistance with academics, join clubs and organizations and learn more about the many opportunities Western has to offer through the Office of Student Affairs.
Find your strengths
Students can meet friends, learn and become better leaders through Western clubs and organizations.
We are committed to building an open, inclusive, intellectual and multicultural community.
The Office of Student Affairs is committed to working with students, faculty and staff from all areas of the university to build an open, inclusive, intellectual and multicultural community.
You'll find support and assistance with your academic work and as you seek co-curricular activities. We urge you to further enrich your classroom experience by joining the clubs and organizations offered through the Student Government Association, Intramural Sports, Club Sports, Wilderness Pursuits, the Fitness Center or any of our other activities that interest you.
Student Affairs
Dean of Students
Gary C. Pierson, M.A.
Dean of Students
Executive Assistant to the VP for Student Affairs
Sukhi Bains
Executive Assistant for Administration
Campus Location
Western Colorado University
Taylor Hall 301
1 Western Way
Gunnison, CO 81231