The Western Colorado University campus is a safe place for students to live and learn. Campus Security Services work with the Gunnison Police Department to create a comfortable and secure campus environment and provide support for the community. They are also available for on-campus safety escorts for students, faculty and staff.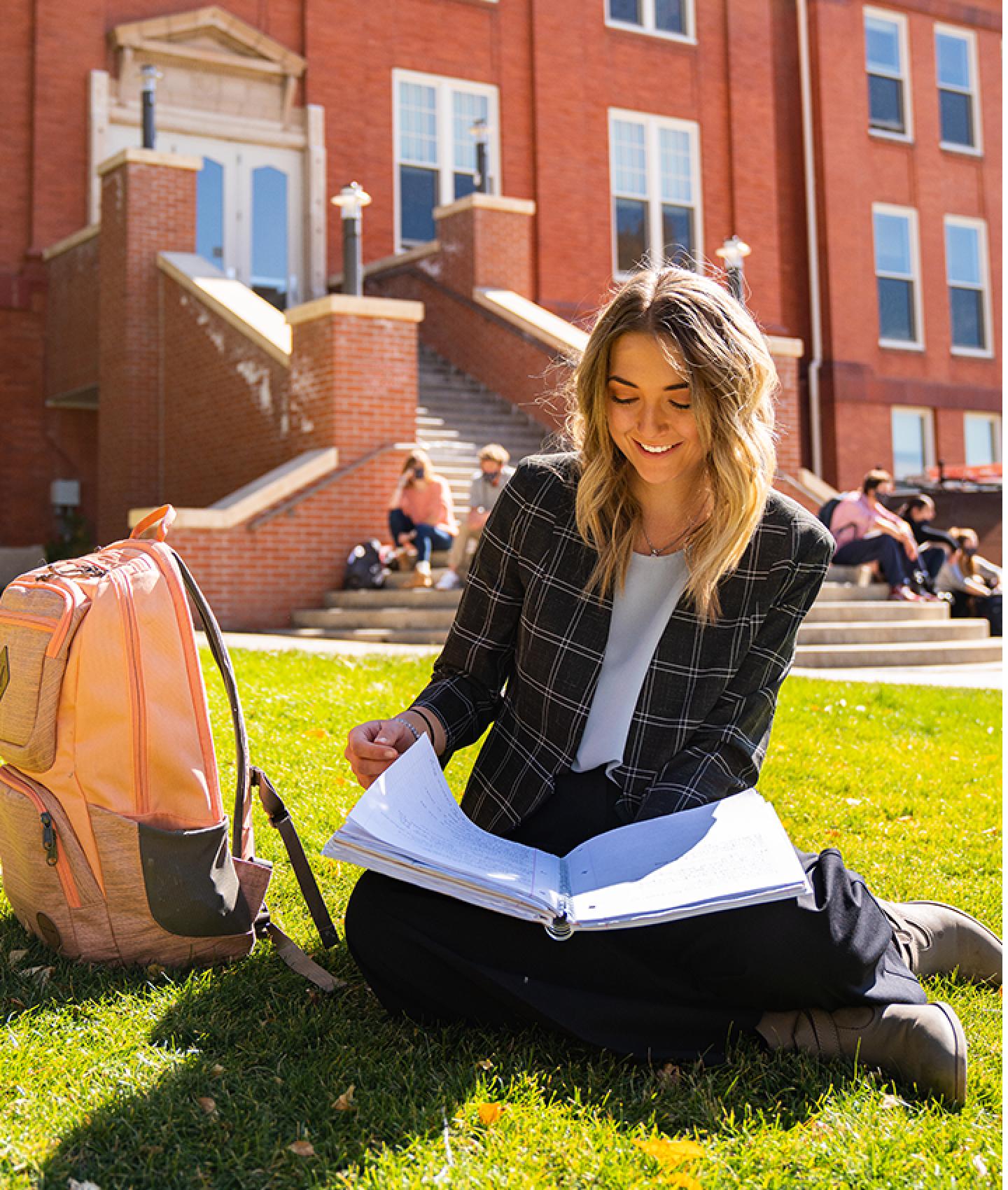 Providing a safe and secure environment.
The mission of Western Campus Security Services is to help provide a safe and secure environment for students, faculty, staff and visitors. This is accomplished through a community-friendly approach, visibility of security personnel, 24-hour accessibility, roving patrols and cooperation with all local emergency agencies.
Spaces to thrive
Western Campus Security Services provide a safe and secure environment where students can thrive.
We're here to support the safety, security and well-being of our students, faculty and community.
We ensure that students, staff and faculty have peace of mind whenever they are on the Western campus. Learn more about the role and procedures for Campus Security Services below.