If you're looking for an academic adventure with a smaller classroom setting, Western might be the perfect place for you. On campus, you can get to know your fellow students and your professors in programs that focus on immersive learning, hands-on research, and taking advantage of our incredible location – the Gunnison Valley. When you are ready to take the next step, we're here to help you through each stage of the admissions and enrollment process.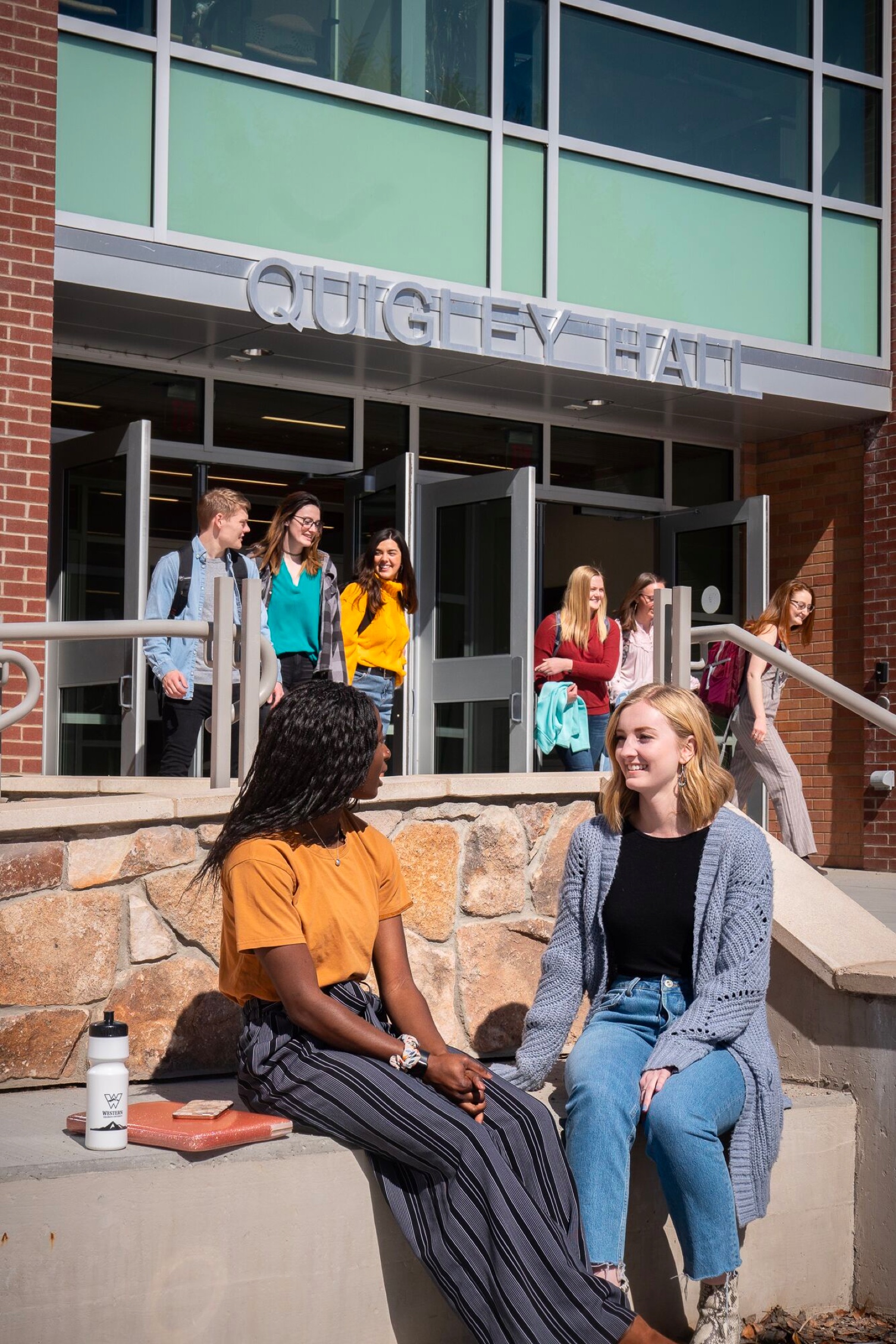 Take the first step to becoming a Mountaineer.
Nestled in the heart of the Rocky Mountains, Western Colorado University offers a dynamic blend of academic excellence, unique experiential learning opportunities and world-class adventures. By nurturing your individuality and potential, we'll support your pursuit of a prosperous future—starting with your application to Western. Akin to our values, our application process is holistic and transparent. Our WCU Financial Aid Office is committed to helping you navigate your journey now—and throughout your time as a Mountaineer.
Apply Now
The pathway to your future
A Western education is an active learning experience that cultivates your core talents and interests and tailors them to real-world ambitions.
Learn about Western's holistic application process.
We invite you to share information about yourself going beyond transcripts and test scores during the application process. Western aims not only to assess academic achievement but also to evaluate rigor of academic history, leadership potential, diversity of experience, the depth of participation in extracurricular activities and your overall interest in attending Western. Our central focus is that all applicants receive the personal consideration they deserve at Western and beyond.
* Students graduating high school in 2022 and intending to start Western in the fall of 2022 will not be required to provide test scores for admission to the university or for the merit scholarship programs.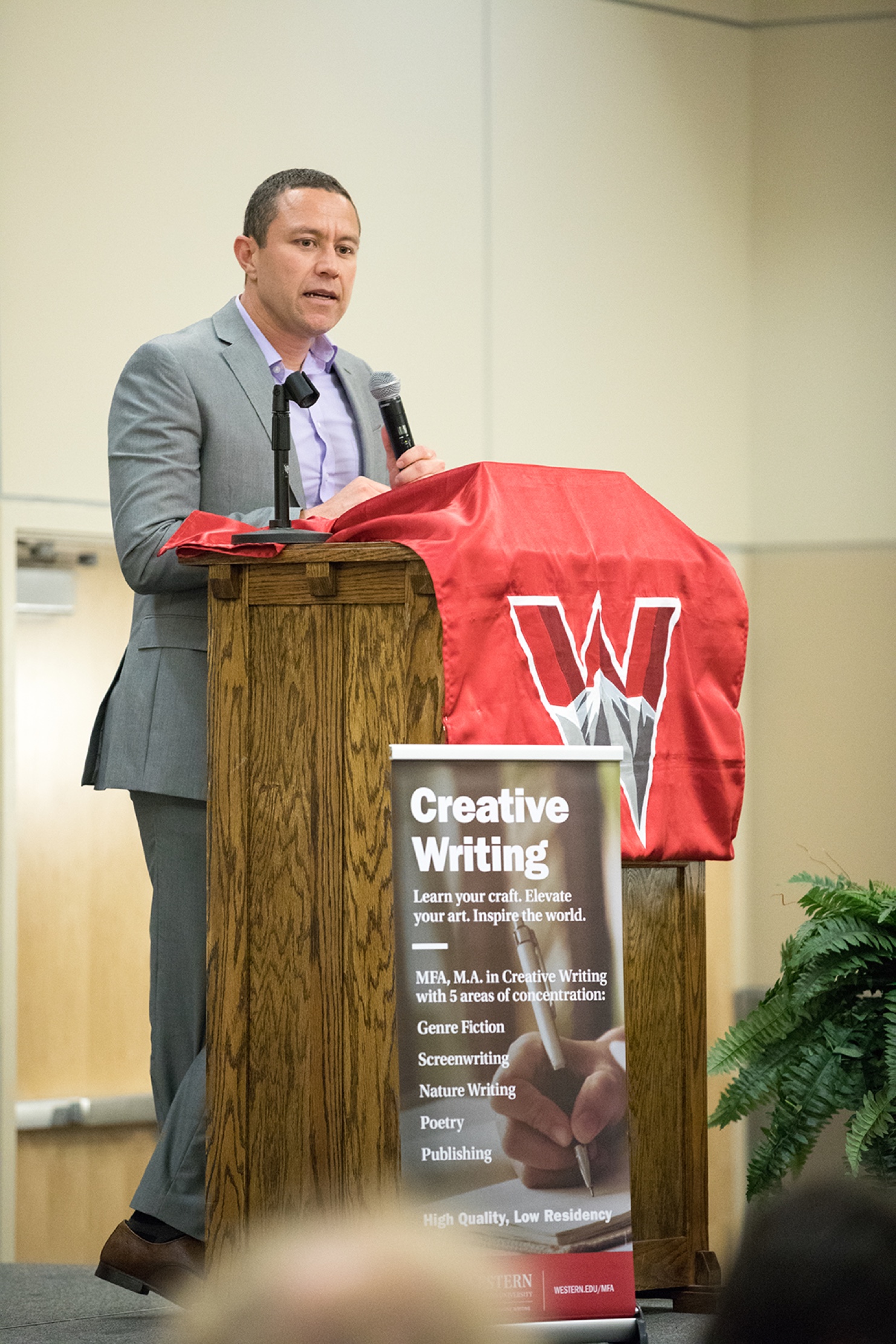 Further your education and your career.
Western Colorado University's esteemed graduate programs are committed to your professional success. Upon joining our graduate community, you will belong to a wide network of graduate professionals who are eager to learn, interact and explore. From day one, you will have access to an extensive network of partner organizations, industry leaders, municipalities, federal agencies, non-governmental organizations, research partners and our network of global college and university partners. Through this network, our academically rigorous programs and unique opportunities in the field, you'll gain the knowledge and experience you need to excel in your career.
Graduate Admissions
Writing the next chapter
Dr. Abel Chavez delivers a speech during the Graduate Program in Creative Writing graduation reception.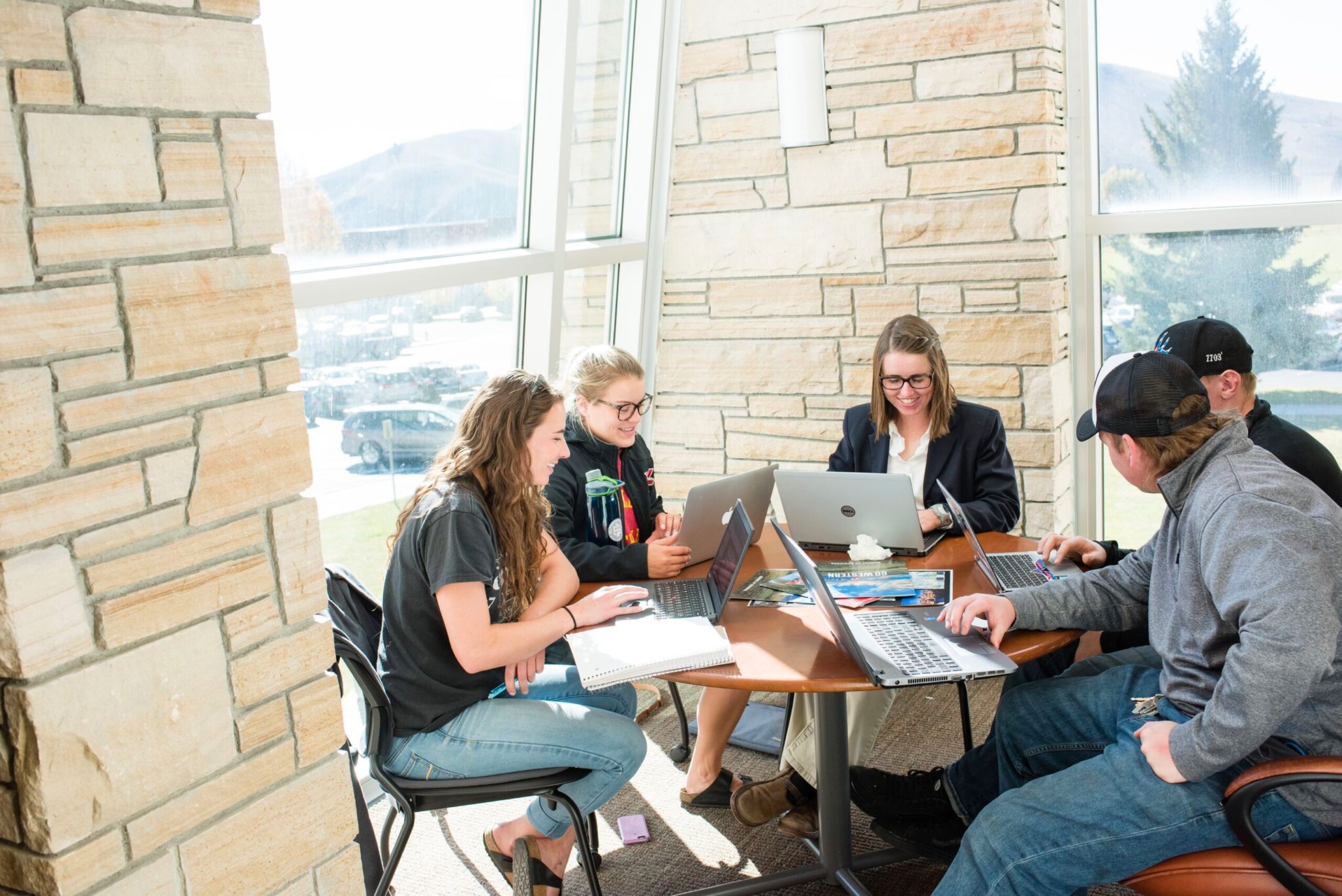 Welcome Mountaineers.
Congratulations on becoming a Mountaineer! At Western, we know that you'll find the perfect blend of academic excellence, unique opportunities for experiential learning, an inclusive community and extraordinary adventures. Before we welcome you to our beautiful campus, there are a few things you need to do. Use our checklist to guide you through the process. If you have any questions, please contact the Admissions Office. We can't wait to see you here!
Growing together
Our mission is to create a diverse and inclusive community where all students have the necessary resources to thrive, both individually and together.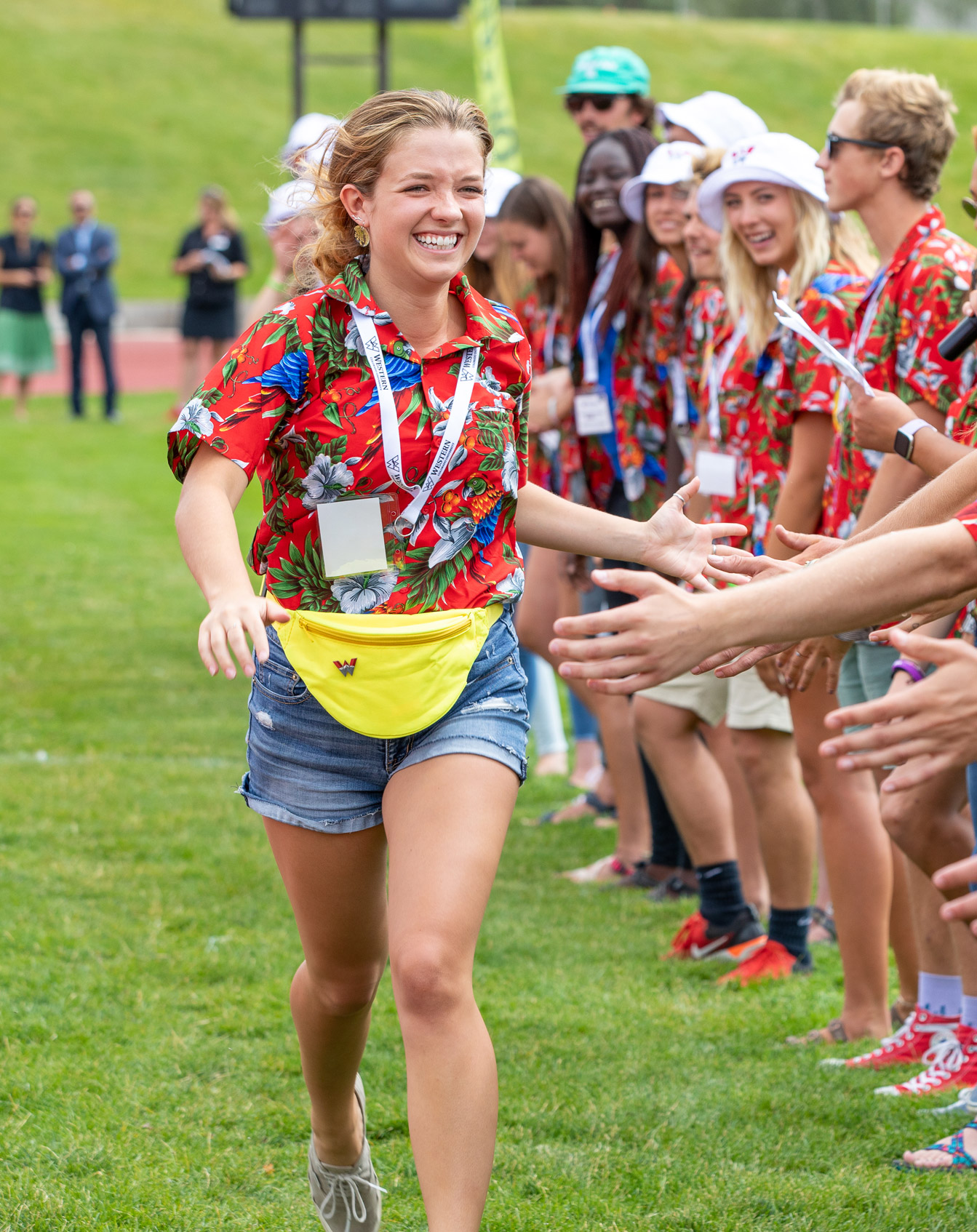 Make a successful transition into life at Western.
We've designed orientation programs to get you acquainted with our campus and the Gunnison community at-large. We offer orientation for new students, transfer students and parents and families. Visit our orientation page to learn about the next steps as you begin your next chapter at Western.
Learn More
Becoming Mountaineers
Incoming first-year students and their families gather at Mountaineer Field to meet their orientation leaders, each other and begin learning more about being Western students.
We value the role you play in your students' lives and look forward to working with you.
As a high school counselor, you play an essential role in helping students navigate big decisions about their future—including which university they attend. To help guide eligible students to Western Colorado University, we have compiled an abundance of resources to make your job as easy as possible. If you have any questions, please contact the Admissions Office.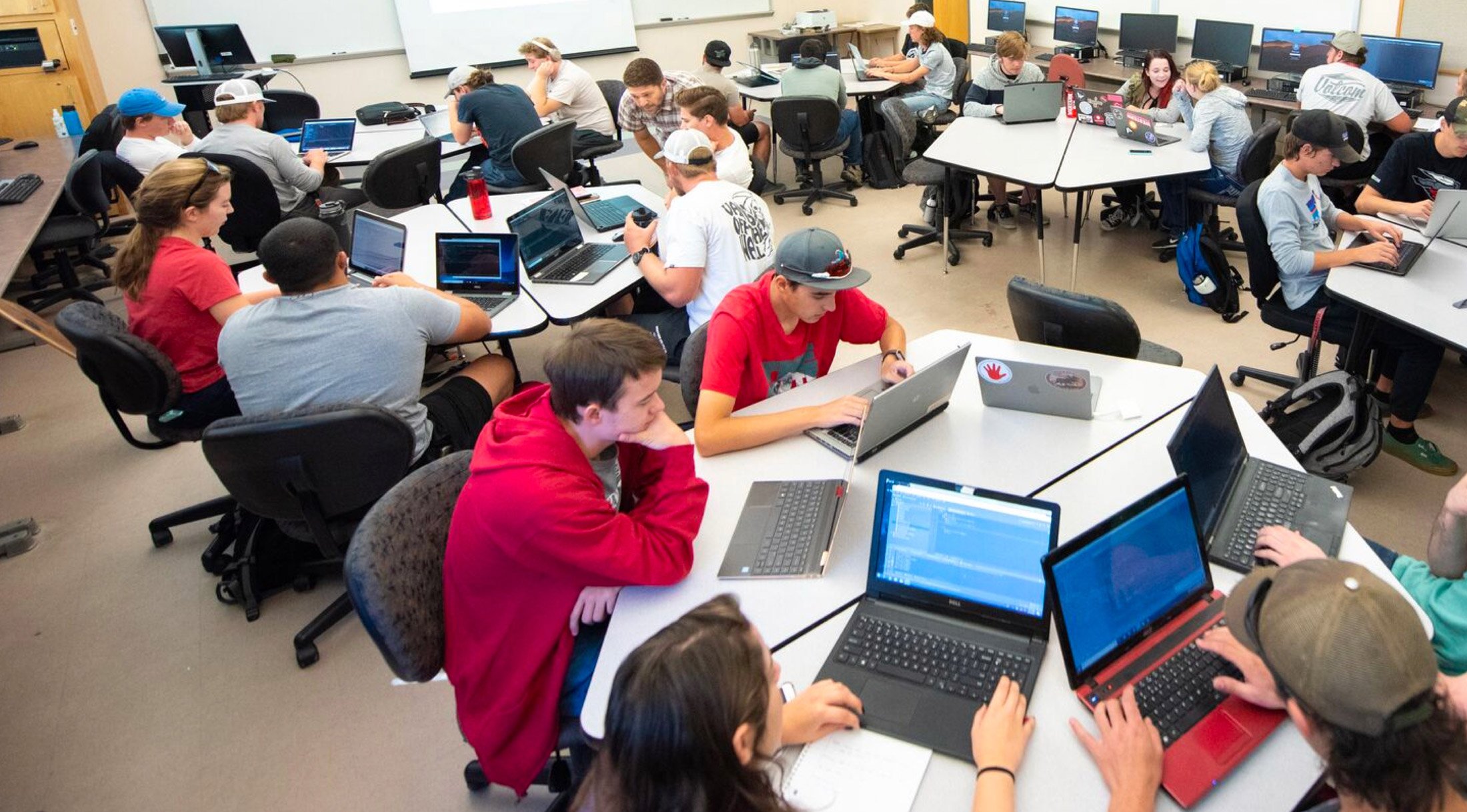 Find the resources you need.
Here are some helpful resources regarding admissions, student life and administrative offices. We are here to support you during the admissions process, please contact the Admissions Office with any questions you may have.
Collaborative successes
Our hands-on, experiential learning opportunities are intentionally designed to mimic the work you will be doing as a professional.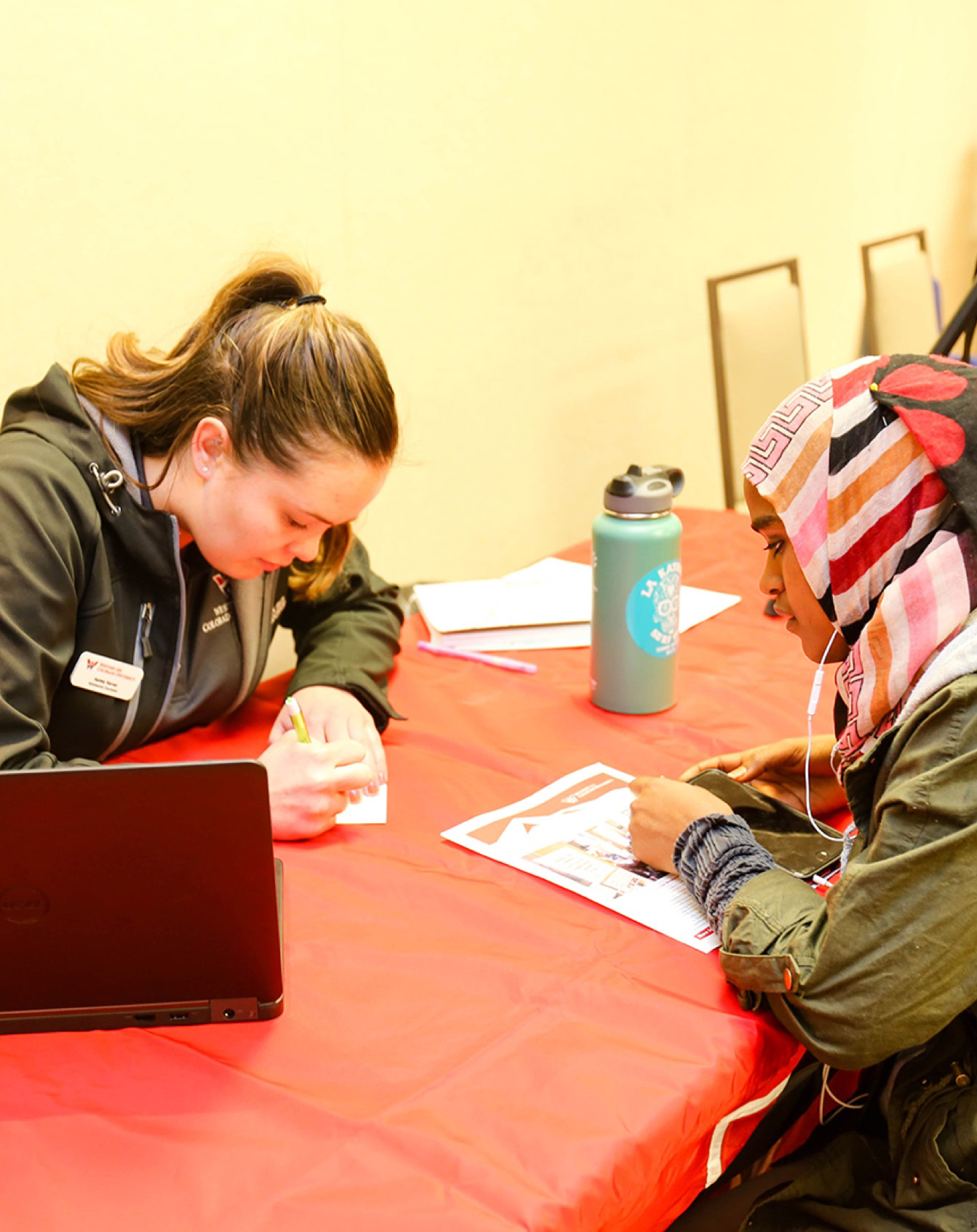 We are here to help you navigate the admissions process.
While we strive to make our admissions process holistic and transparent, we know that you probably have outstanding questions. Fortunately, our knowledgeable admissions counselors are here to help guide you in the right direction. Feel free to reach out with questions about academic programs, campus life, admissions or financial aid.
Contact Admissions
A helping hand
Our friendly admissions staff is here to answer any questions you may have about the applications process.
Admissions
Director
Meagan Tracey
Director of Admissions and Recruitment
Associate Director
Alissa Bevan
Associate Director of Admissions
Contact Information
8 a.m.-5 p.m.
Campus Location
Western Colorado University
Taylor Hall L1
1 Western Way
Gunnison, CO 81231