Top Three Reasons to Choose Western Colorado University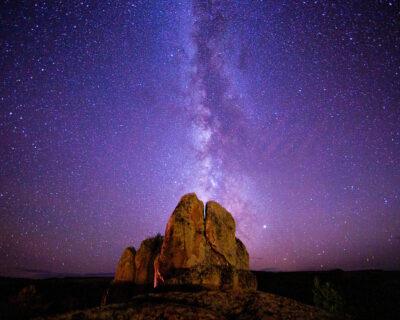 Our unbeatable location
Western's location in the beautiful Gunnison Valley is like no other. With access to 2 million acres of public land, 700+ miles of single-track trails, and Crested Butte Ski Resort within 30 minutes of campus, Western is the perfect place to find adventure and education.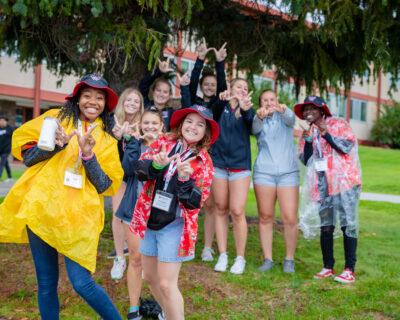 Our close-knit community
From students to ranchers to service workers and even the ski bums, the eclectic community is what makes this Valley so close. With community-wide events like Cattleman's Days and the Night of Lights, it's easy to feel at home here at Western.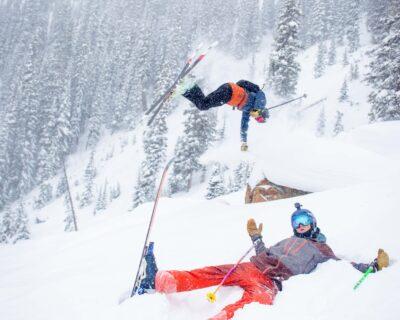 Our class environment
Western's close connections allow you to create real relationships with professors inside and outside the classroom. The average class size of 17 means you get to work closely with professors to define your own personalized educational experience.
Create Your Account
To create an account, you will need your student ID.
You can find this in the application portal, in the acceptance letter you received in the mail, or contact Admissions at 970.943.2119 or admissions@western.edu, and we will get it for you!
Creating an account is not committing to Western but will allow you to apply for scholarships and much more!
Pay Your Deposit
When you are ready to secure your spot, pay the $200 Tuition Deposit and $250 Housing Deposit, if needed, through your MyWestern account or the Cashier's office. This will officially confirm your spot at Western!
P.S. Can't pay now? Let us know!
Review Your Checklist
You've completed the first two steps, now use the checklist below to find out what's next!