As a parent or family member of a current or prospective student at Western, we know how instrumental you are in helping your student succeed and flourish. We'll work closely with you to ensure that your student thrives throughout their personal and academic journey at Western.
Get In Touch
If you have questions about your student's enrollment, financial aid, housing, academic progress or anything else, please feel free to contact us. Our helpful staff are happy to answer any questions you may have to ensure your student's success at Western.
Phone: 970.943.2090
Office Location: Taylor 301
My Student is Applying to Western
As your student weighs their college decision, we are here to provide encouragement throughout the application process. As your student begins to assert some independence, we value your role as the parent or family member and are here to help answer any questions you may have along the way.
Supporting My Mountaineer
Throughout a student's time at Western, they will encounter many victories—but also some frustrations and defeats. Parent & Family Services is here to ensure your student receives the necessary support.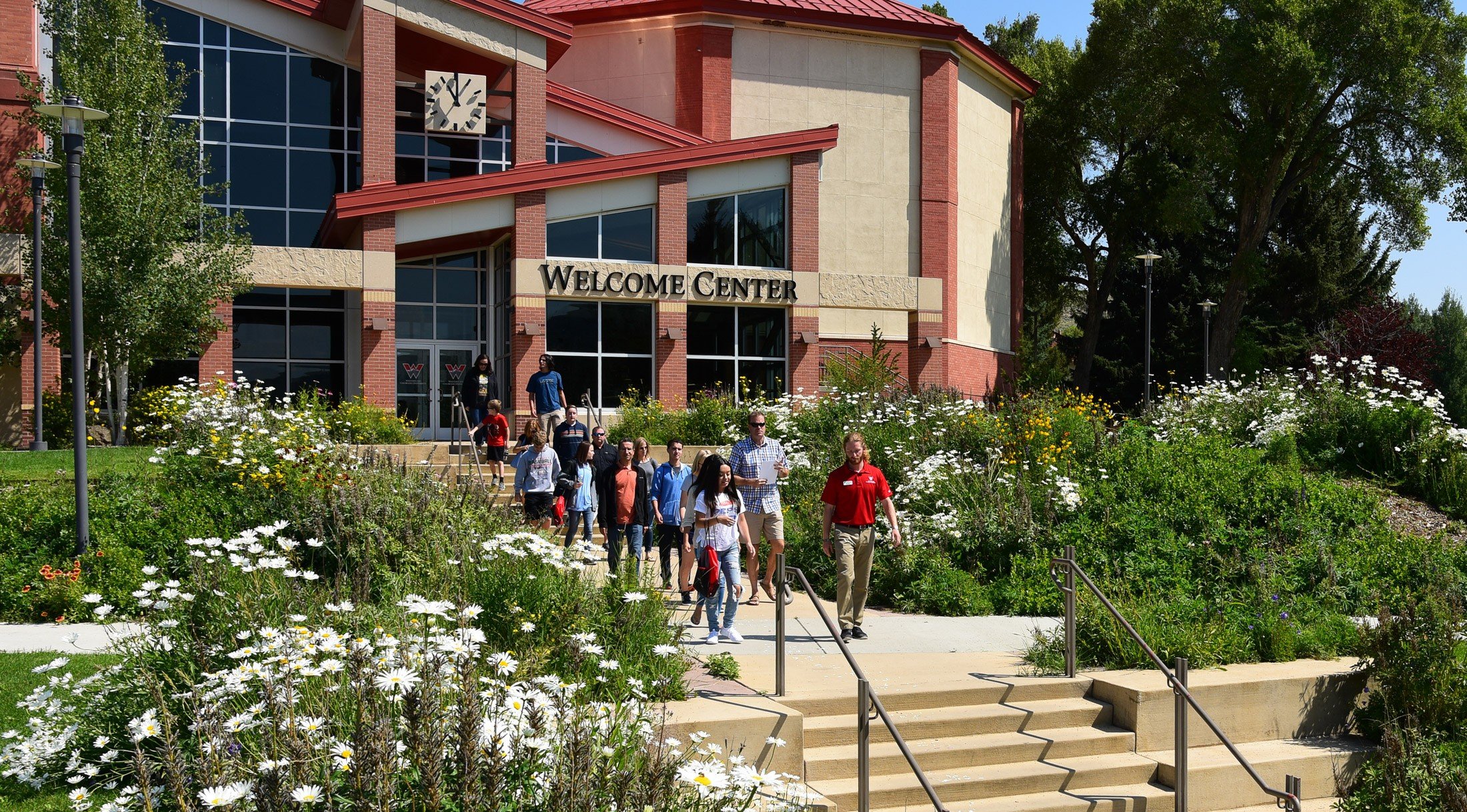 Visiting Western's Beautiful Campus
Western is nestled in the heart of the Rocky Mountains in the gorgeous Gunnison Valley. Here are a few resource guides to ensure that you are able to make the most of your visit when spending time on campus. If you have questions about things to do in Gunnison and nearby Crested Butte, feel free to reach out to Parent & Family Services for additional information.
Getting to know Western
A visit to campus is one of the best ways to experience all that Western has to offer. A typical campus visit includes a campus tour, information sessions and optional faculty meetings.
Mountaineer Directory
Explore our list of resources to help you navigate your student's time at Western.