Top Reasons to Choose Western Colorado University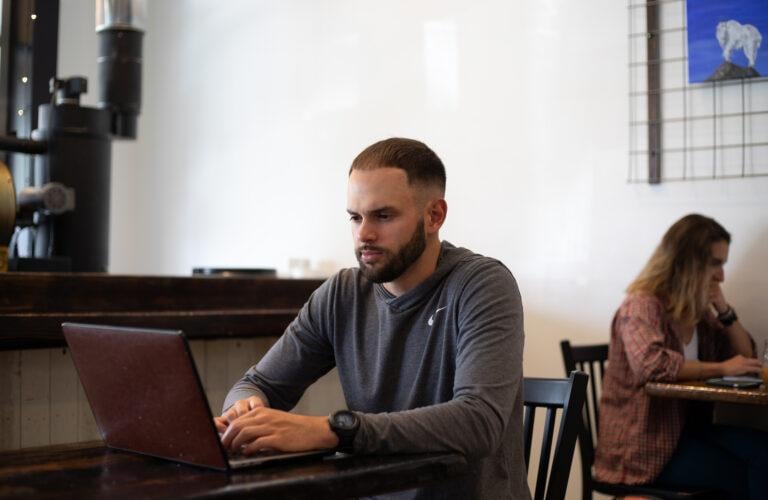 Our Flexible Learning Structure
Our graduate programs offer a variety of instruction modalities to fit the unique learning strengths of students. Because we offer in-person, hybrid, and remote/online programs, our students can pursue their educational and career goals worldwide at a pace that allows flexibility for pre-existing obligations.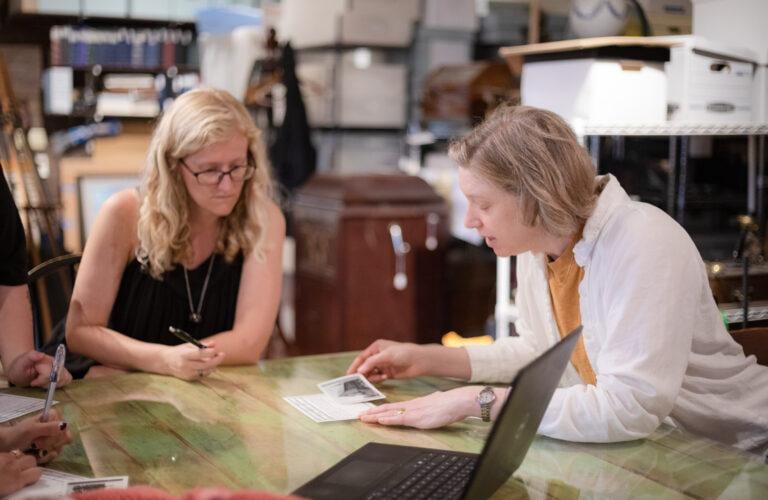 Our Expert Faculty
Our dedicated and knowledgeable faculty boast years of professional industry experience and provide invaluable personal mentorship to students. Our 5:1 student-to-faculty ratio ensures students have the necessary one-on-one support and guidance in their courses, and these close relationships help foster the creation of professional connections to help students progress in their careers.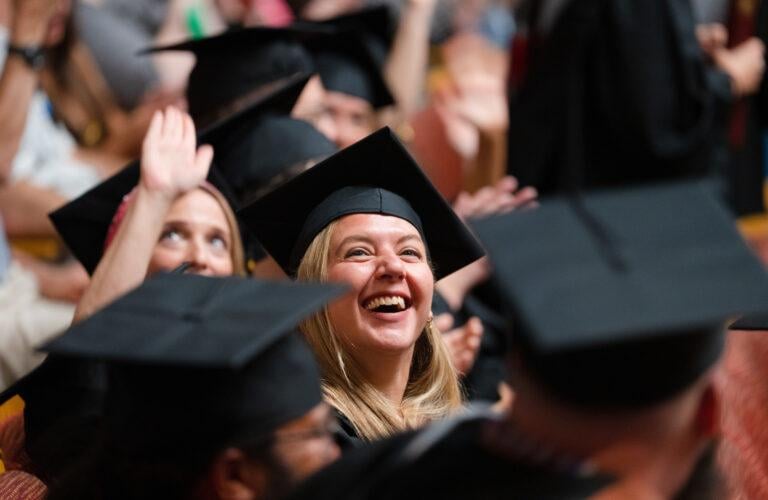 Our Career-Oriented Outcomes
Our School of Graduate Studies offers specialized programs in which students have the opportunity to develop their niche and take relevant, cutting-edge coursework to advance in their profession. Graduates from our programs gain the theoretical understanding to enhance their industry knowledge and an applied skillset that allows them to put their learning to practical use in their careers.
Ready to take the next step?
Create Your Account
You'll need your student ID to create an account. You can find this in the admission status portal or in your acceptance letter. Creating an account is not committing to Western but will allow you to apply for scholarships, stay informed on important dates and deadlines, and more.
Confirm Your Enrollment
Pay your program enrollment deposit or submit the required Intent to Enroll form to officially secure your spot in the incoming cohort.
Review Your Checklist
After you've completed the first two steps, visit the Admitted Graduate Student checklist webpage to prepare for your studies at Western.
Questions?
We understand attending graduate school is a notable financial, time, and resource commitment, and we want to assist you every step of the way. If you have questions about our program offerings, financial aid opportunities, time commitment expectations, or anything else, please contact us, and we'll be happy to provide one-on-one guidance for your graduate school journey.