Western Colorado University offers a variety of Accelerated Degree programs that allow you to earn both a bachelor's and master's degree in just five years. Our Accelerated Degree programs are designed to jump start your career, while saving you time and money.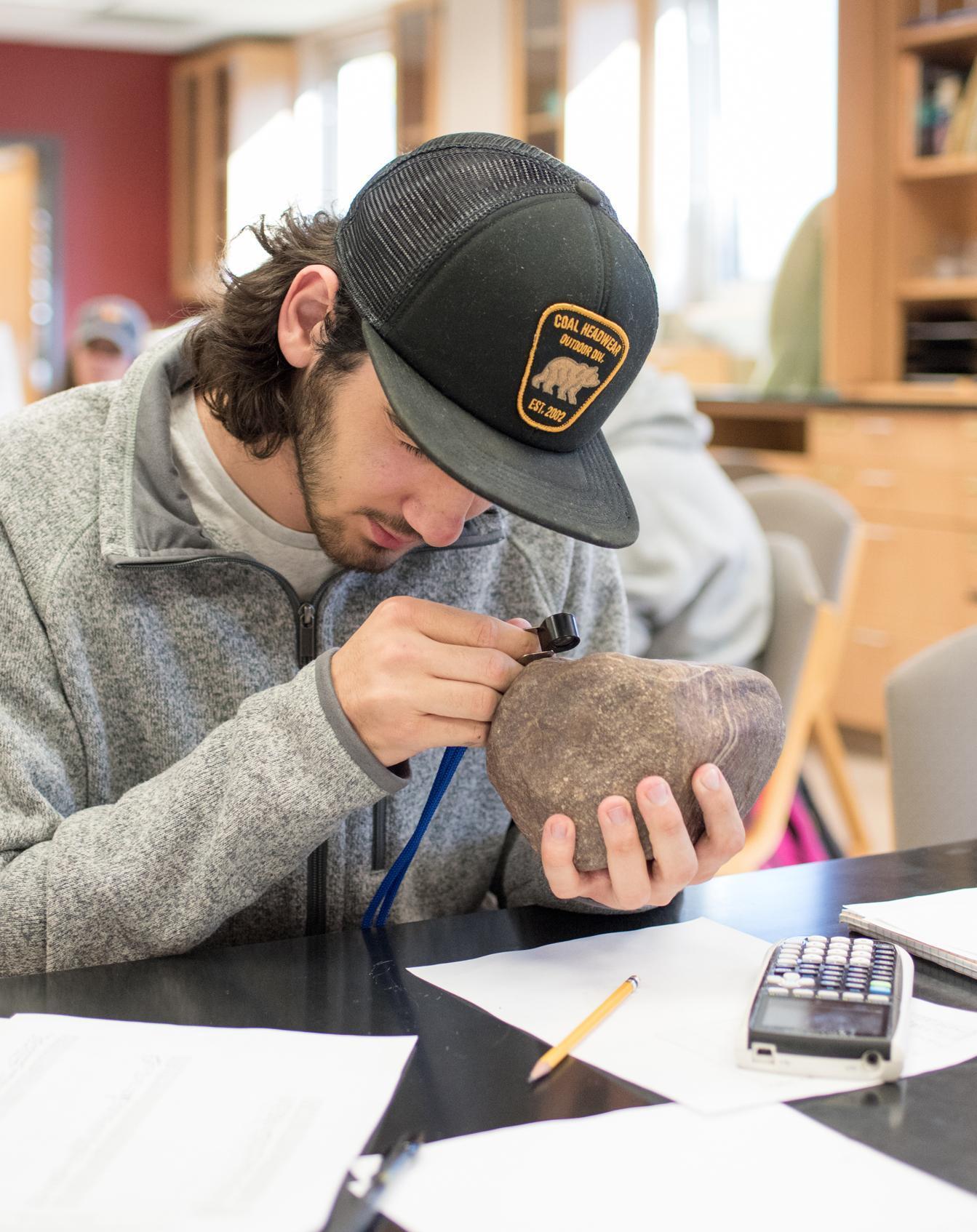 Maximize your investment.
Our Accelerated Degree programs are customized to meet your unique needs, while creating an efficient and seamless path to complete your undergraduate and graduate studies. Through our Accelerated Degree programs, you'll cultivate valuable professional skills including leadership, critical thinking and analysis.
As an Accelerated Degree student at Western, you'll complete most of your undergraduate coursework in your first three years. In the fourth year, you can take both undergraduate and graduate-level courses, completing your bachelor's degree. In the fifth year, you'll be admitted to the School of Graduate Studies to focus solely on graduate courses and complete your master's degree.
Demonstrating academic success
Western provides rigorous coursework, laboratory research and extensive fieldwork to prepare you for a successful career in any field you choose.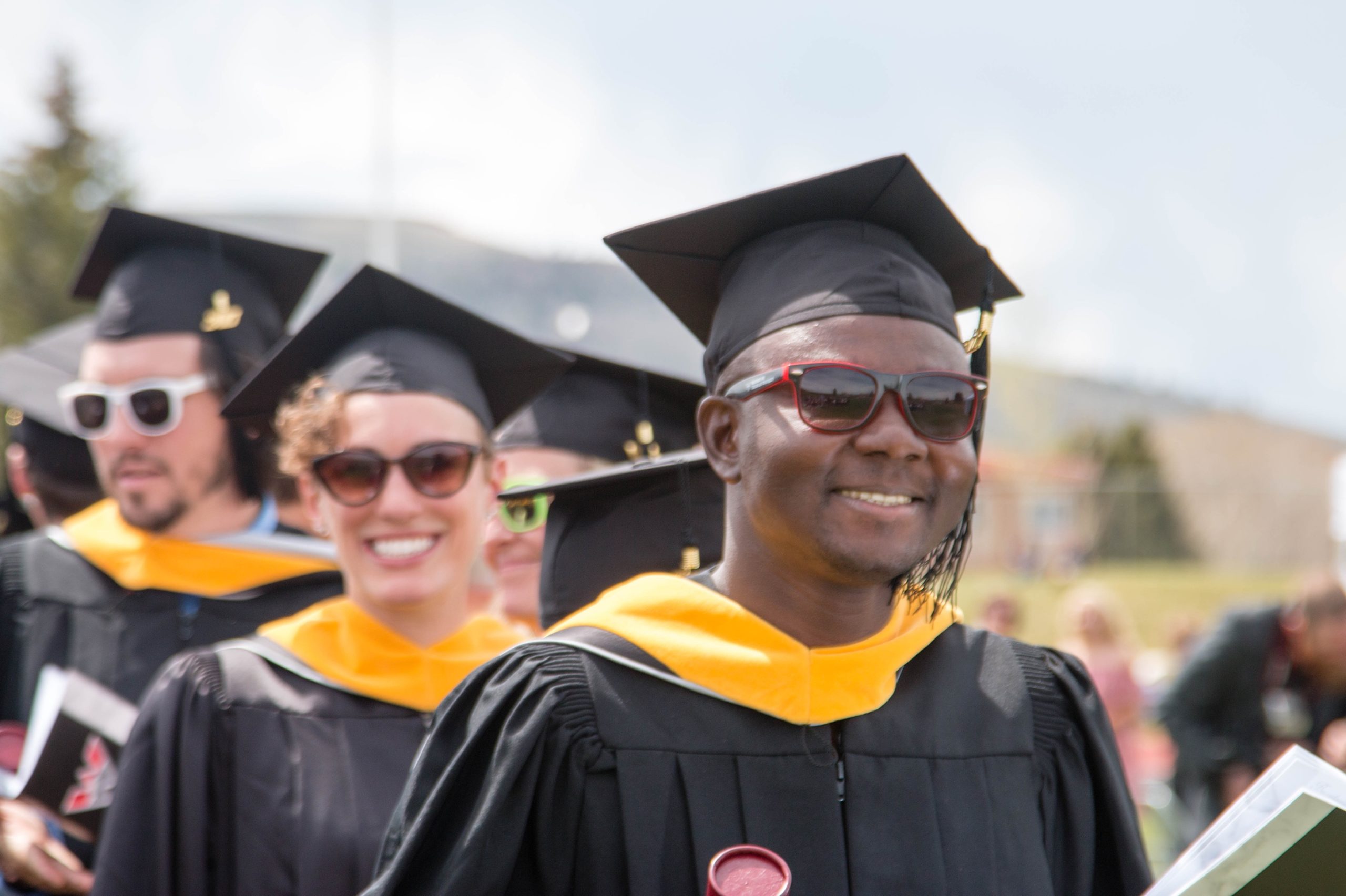 Accelerated Degree Programs Tuition & Aid
For the first three years, you'll pay undergraduate tuition and are eligible for undergraduate financial aid. The fourth year, you'll take a combination of graduate courses and undergraduate courses, maintaining your access to undergraduate financial aid, as you complete their bachelor's degree. In the final year, you'll pay graduate tuition. Altogether, this reduces the cost of the master's degree by about one year of what a traditional program would cost.
Rewarding outcomes
Master in Environmental Management graduate, Oluwalana Ayodeji Olatunbosun, smiles after he receives his diploma.
Accelerated Degree Programs
Executive Director
Marlo Frazier
Executive Director, School of Graduate Studies Operations
Graduate Program Coordinator
Deanna Banker, B.S.
Graduate Database Administrator & Analyst
Campus Location
1 Western Way
Quigley Hall 118
Gunnison, CO 81231