Western Colorado University promotes the personal and professional growth of its students and prepares them to become leaders in local, national and global communities. We help students reach their full potential through a dynamic blend of academic and professional disciplines, high standards of scholarship and a unique and supportive environment.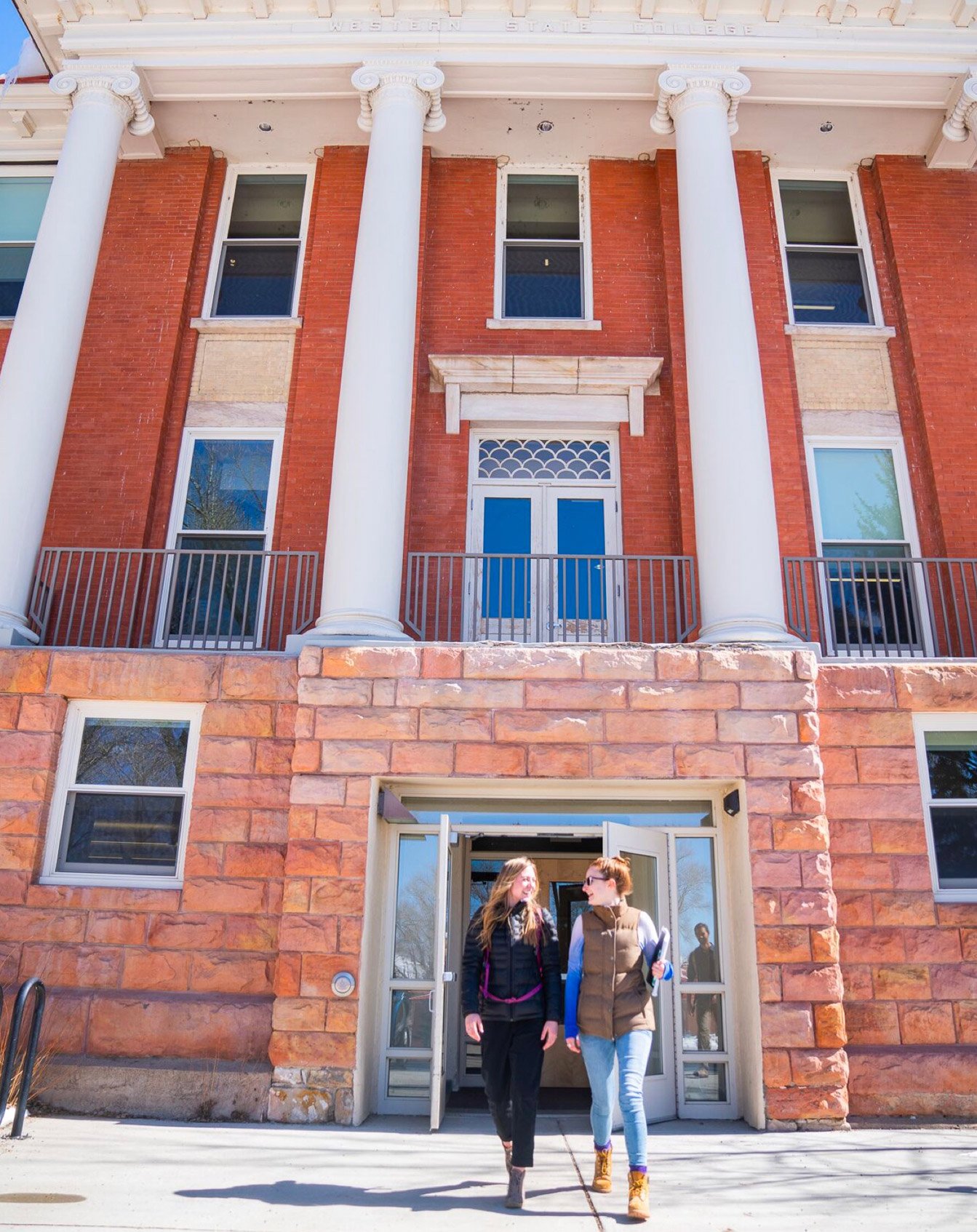 Transforming students into leaders.
Western Colorado University prepares its 2,900 intellectually adventurous students to thrive professionally through a combination of more than 100 cutting-edge programs, a traditional liberal arts curricula and immersive real-world experiences. Located in the heart of the Rocky Mountains, our university's unique setting, small size and low-cost ensure that you'll receive a personalized education, gain practical experience in your field and graduate without taking on excessive debt.
Collegiate success
Western promotes intellectual maturity and personal growth in its students and prepares them to assume constructive roles in local, national and global communities.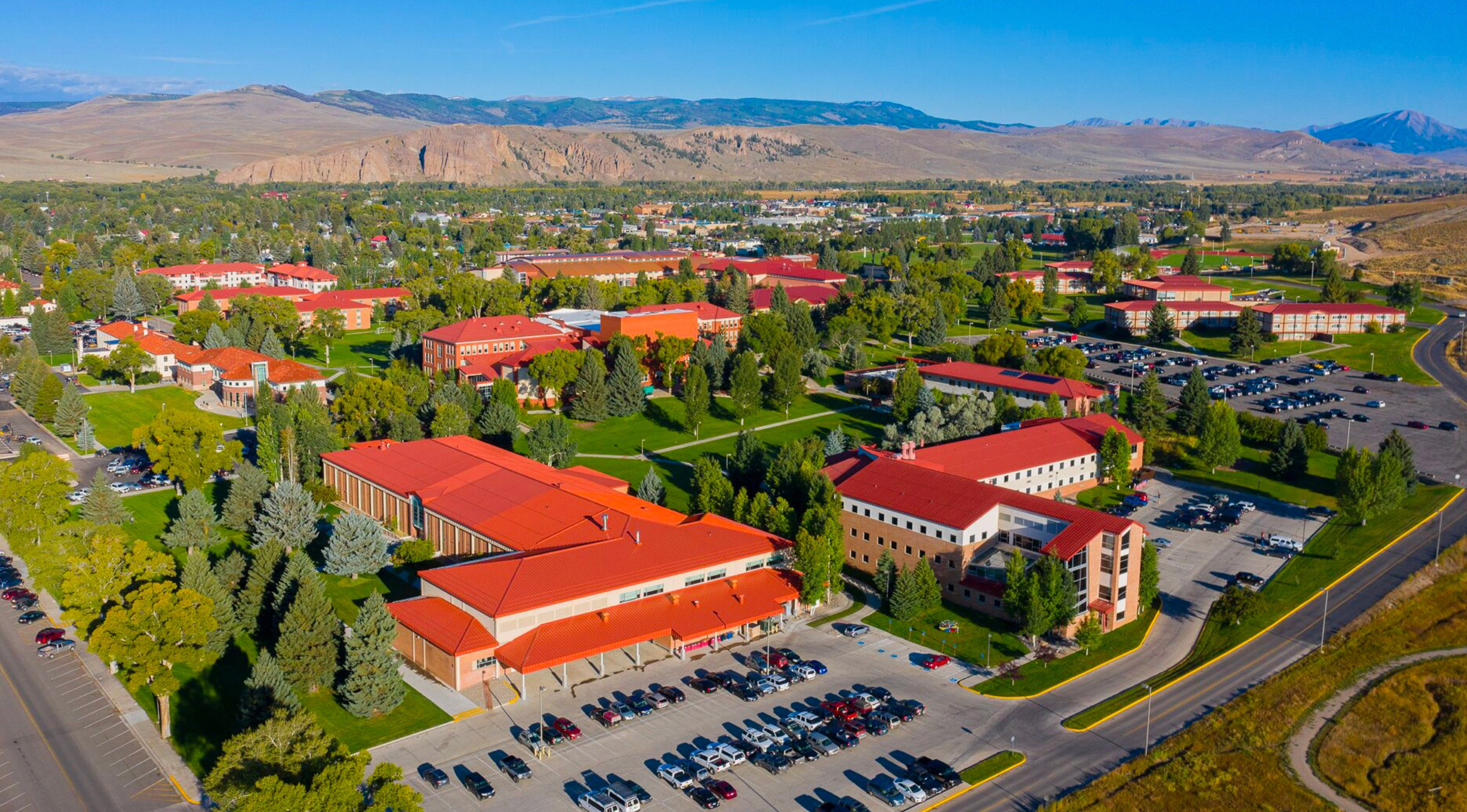 Western's storied history begins in Colorado's Rocky Mountains.
Located in the city of Gunnison, Western's campus is situated in the heart of the majestic Rocky Mountains. The Rockies provide a rich environment for scientific fieldwork, including the famous Rocky Mountain Biological Laboratory, founded in 1928 by a Western professor on the ruins of an abandoned mining town.
In addition to being a haven for field biologists from around the world, the Gunnison Valley is known for its rich history and cultural activities including art galleries, the Crested Butte Film Festival and the classic western rodeo–Cattlemen's Days.
A thriving campus
Situated in the heart of the Rocky Mountains at an elevation of 7,700 feet, Western's environment is an ideal scientific laboratory.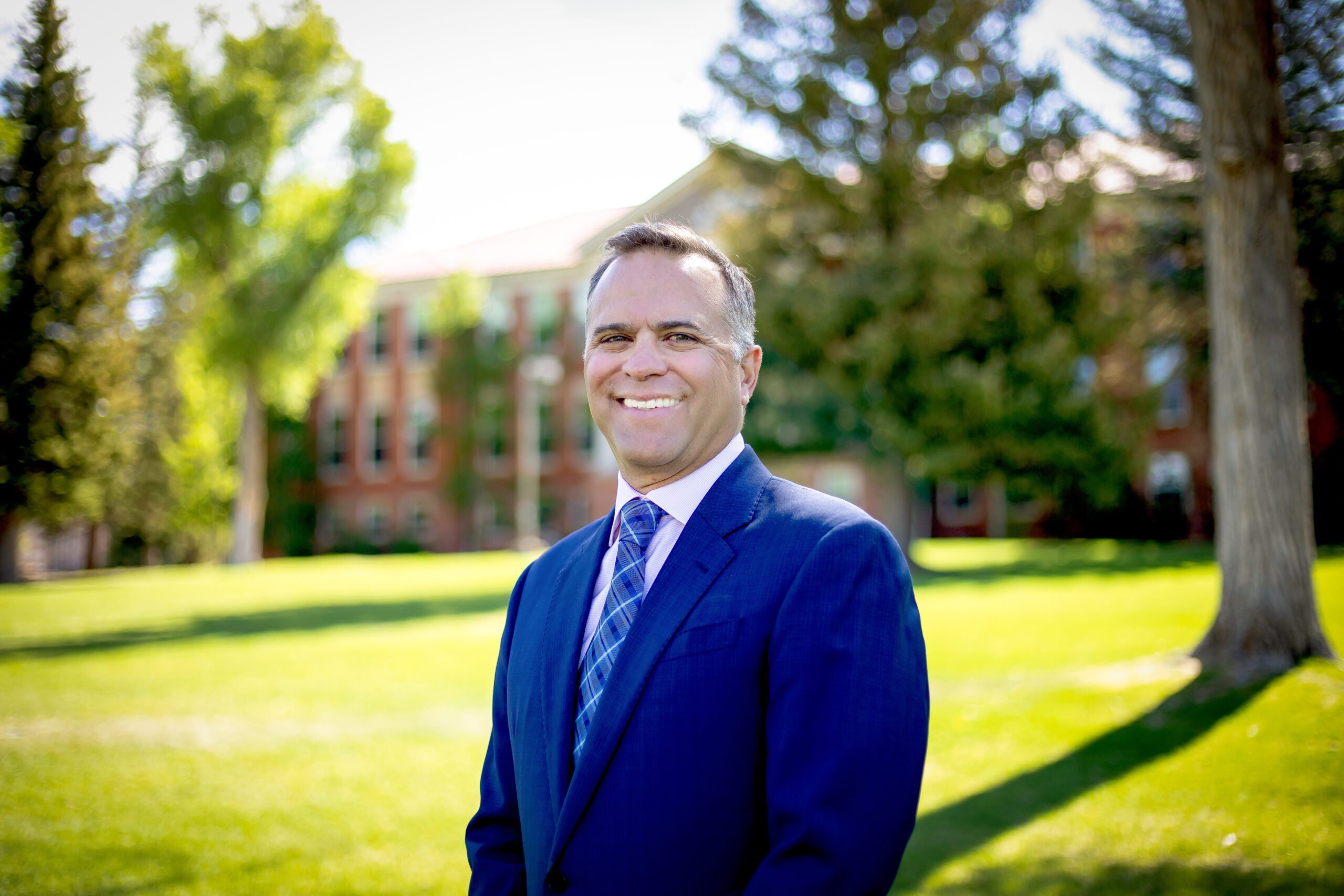 Brad Baca
Brad Baca is the 15th President of Western Colorado University. He joined Western in 2002 as Vice President for Finance and Administration. In 2013-14 he served as interim President.
During his time at Western, Mr. Baca has developed a reputation as creative and trustworthy, someone who can convene stakeholders, facilitate problem solving, and accomplish complex goals. Whether it is leading campus-wide strategic initiatives, serving on a statewide task force, or representing Western at the State Capitol, Mr. Baca has always demonstrated passionate stewardship of Western's mission and values and a strong dedication to student success.
Meet Our Leadership
Leading by example
Brad Baca was appointed by the Western Colorado University Board of Trustees as President of the institution. Prior to this appointment, he served as Western's Vice President for Finance and Administration.
Connected by our similarities, enriched by our differences.
Diversity is a core value at Western. We know people of different backgrounds enrich the experiences and perspectives of the classroom and community. We strive to foster a respectful, welcoming learning and social environment.
Learn More
A place for everyone
At Western, we celebrate bringing together people of different backgrounds, experiences and perspectives to the classroom and community.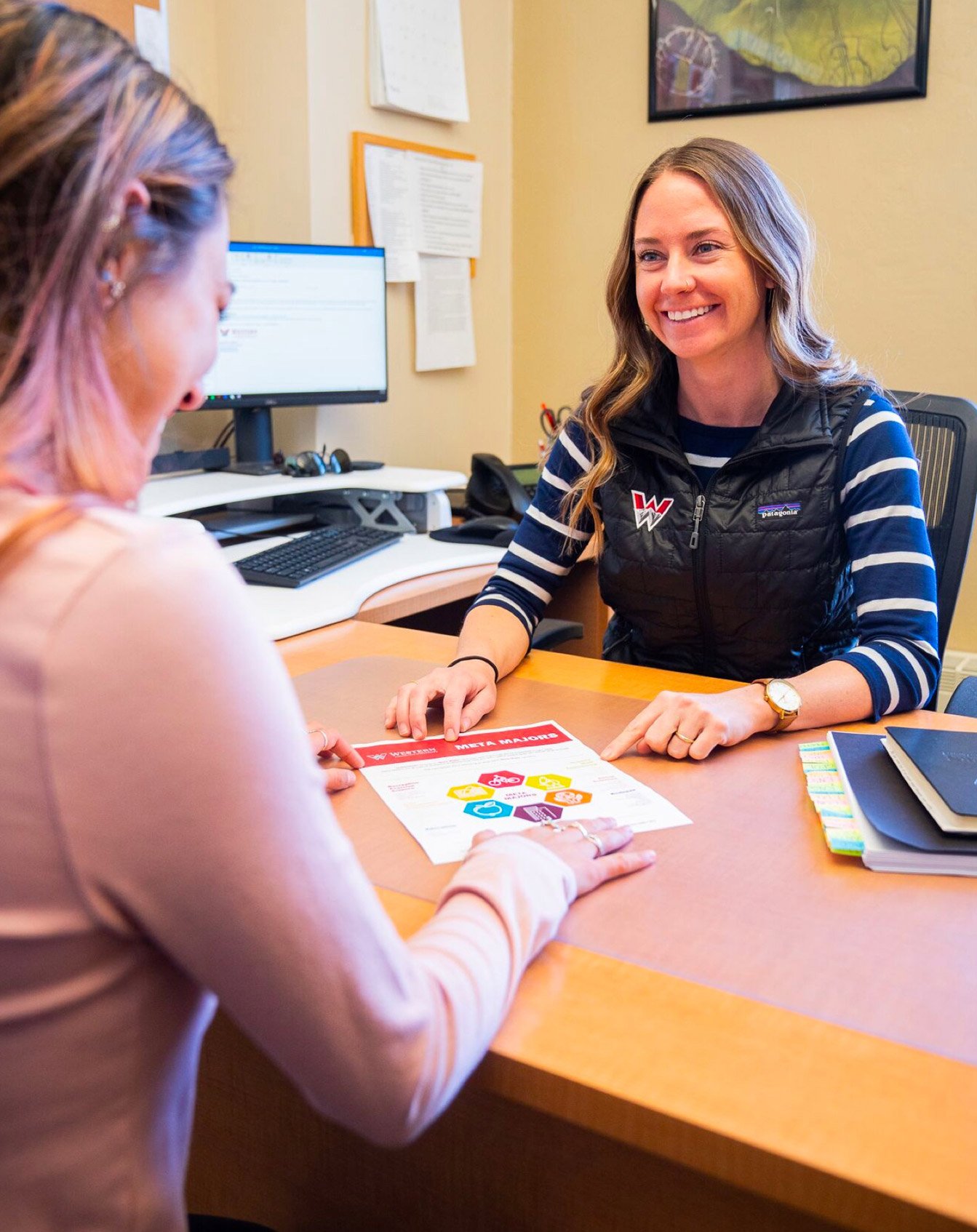 Administration, Operational and Leadership Offices at Western.
Whether it's Facilities Services perfecting our beautiful landscaping or Food Services cooking up delicious meals every day, Western's staff members are here to serve our students and faculty. Explore the University Offices section of our site to learn more about each department, who works here and how our dedicated staff contribute to the overall Western Experience.
Administrative Office Directory
Resources to help you succeed
Our staff is here to provide the knowledge and tools you'll need to succeed at Western and beyond.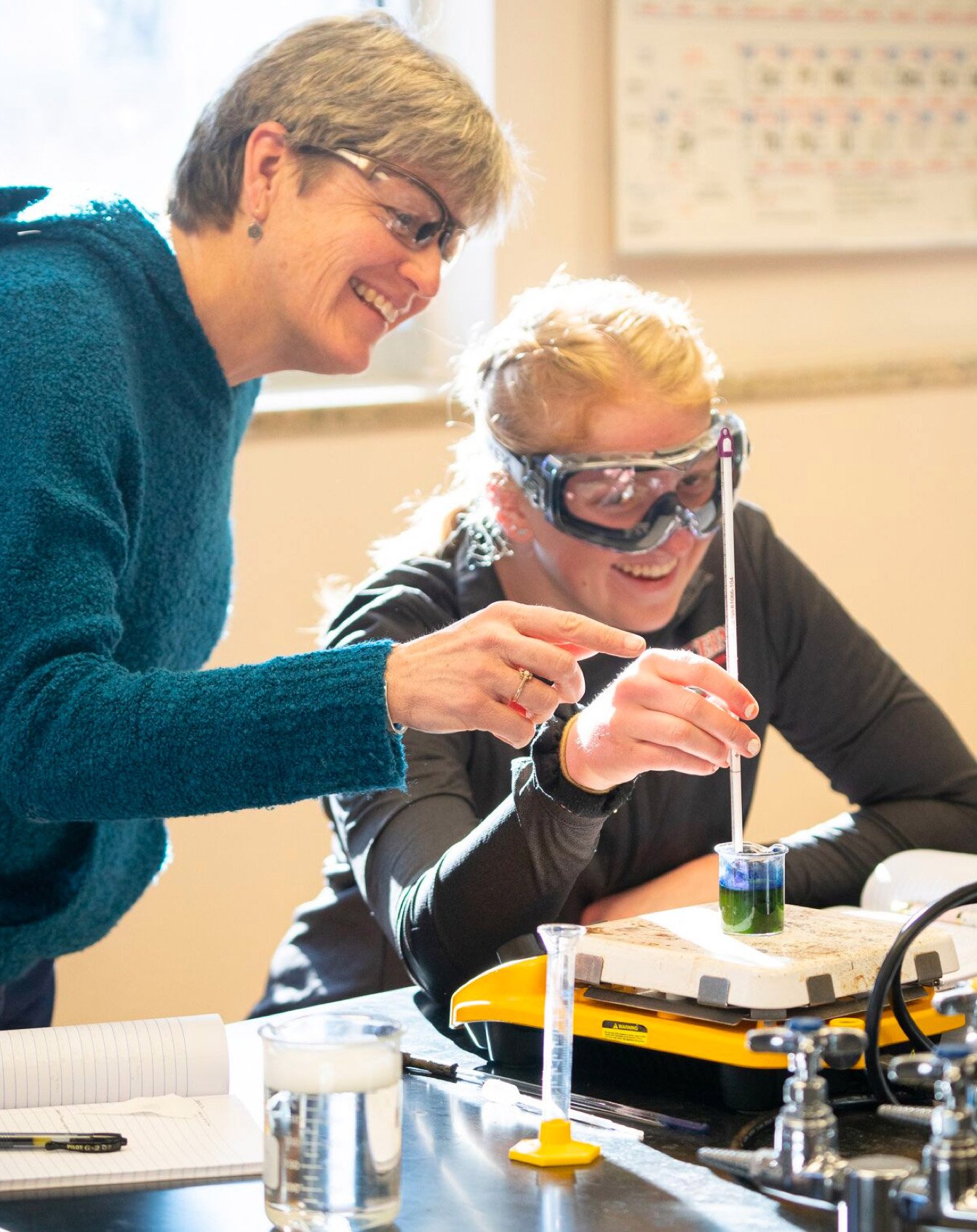 The information you need at your fingertips.
Whether you need help from a guidance counselor, have questions about your financial aid or are looking for a tutor to help you navigate an assignment, our helpful staff are always here to support you.
Search Directory
Hands-on experience
Western faculty understand the power of knowledge gained through experiential learning.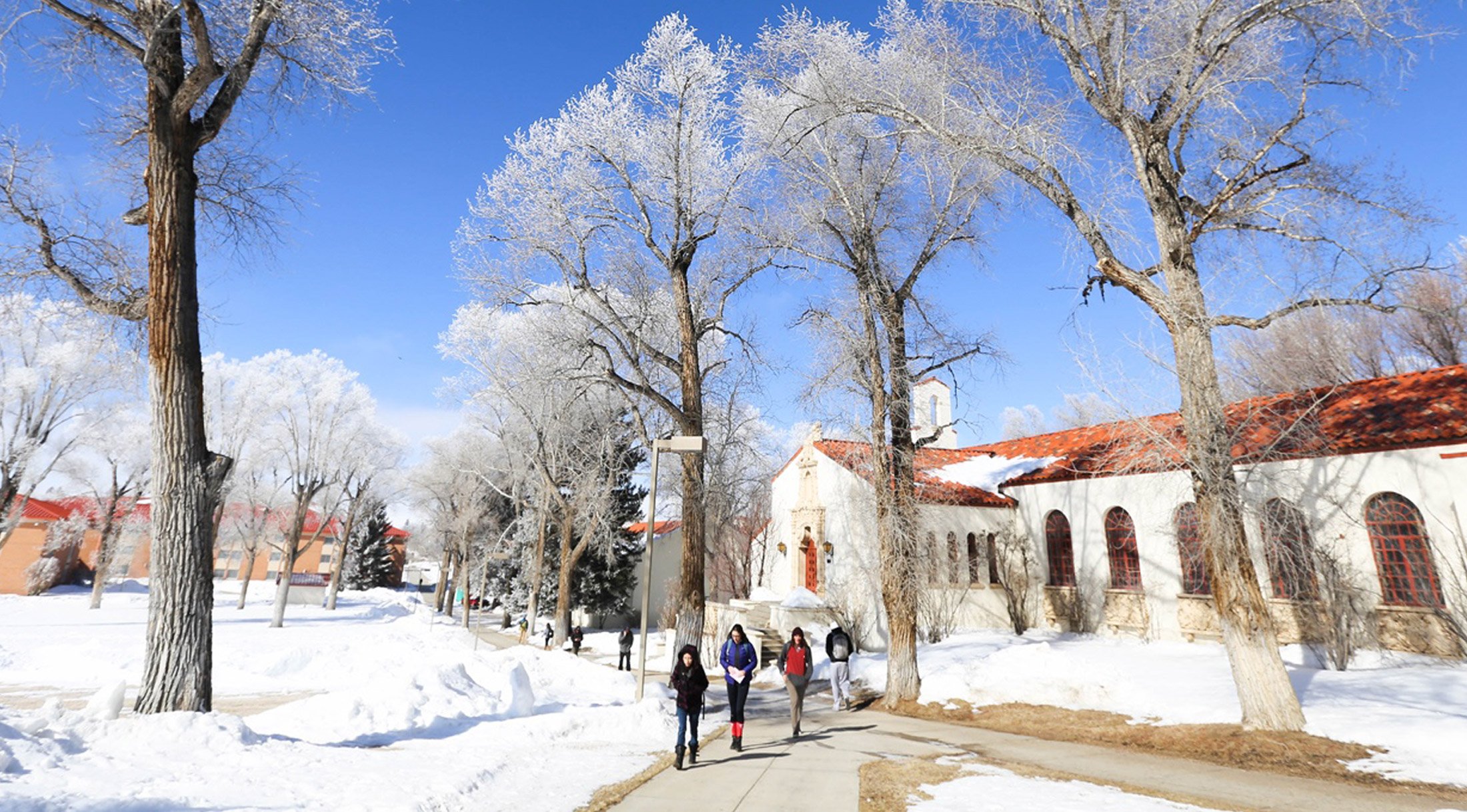 Need directions to Western's campus? We've got you covered.
If you're a new student visiting campus for the first time, we know you have a lot to do and think about. Navigating your way to Western's beautiful campus shouldn't add any stress to your experience. View the following campus map to help you find your way.
View Campus Map
Enjoying the seasons
Experience the wonders of Colorado's four seasons—from wildflowers and abundant sunshine in the summer—to a wonderland of fresh snow in the winter.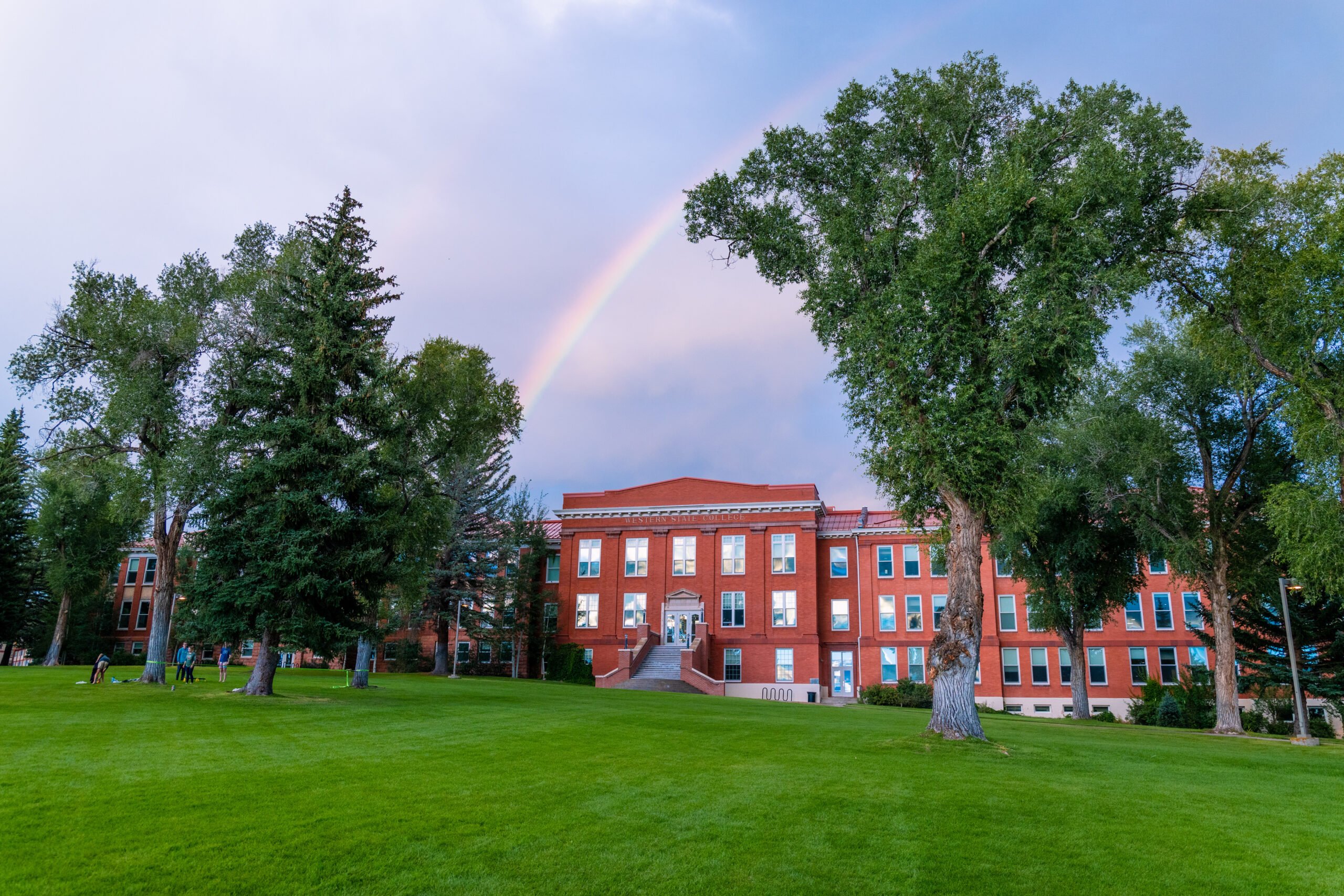 Western Colorado University is accredited by the Higher Learning Commission.
For more information, please go to Higher Learning Commission's website at https://www.hlcommission.org/. The Higher Learning Commission may be contacted at 230 LaSalle Street, Suite 7-500, Chicago, Illinois 60604, or 312.263.0456.