From legendary NCAA programs and Mountain Sports to Club Sports and Intramurals, Western offers athletics at every level. Whether you want to work out in our state-of-the-art facilities, cheer on your Mountaineers from the student section or join in on the action, we have a wide range of options to support your active lifestyle.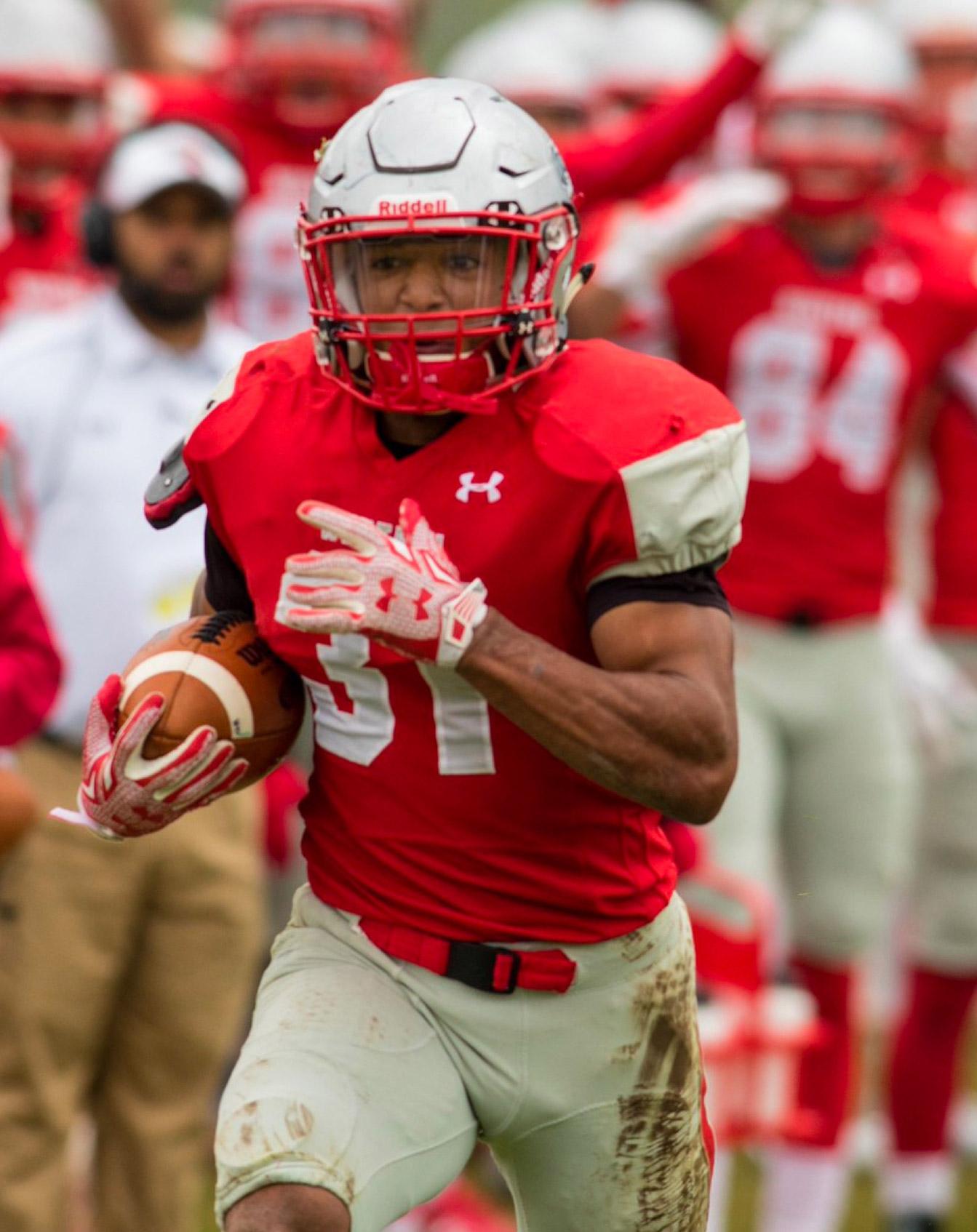 Storied sports programs producing legendary athletes.
In Western's Athletic Department, approximately 350 student athletes compete in 13 NCAA Division II sports. As a member of the Rocky Mountain Athletic Conference (RMAC) for nearly a century, Western Athletics has a storied history, perennially racking up team and individual champions in a variety of sports.
Learn More
Going pro
Western alum, Austin Ekeler defied all odds with hard work, determination and an unshakeable belief in himself to make it to the NFL as an undrafted rookie.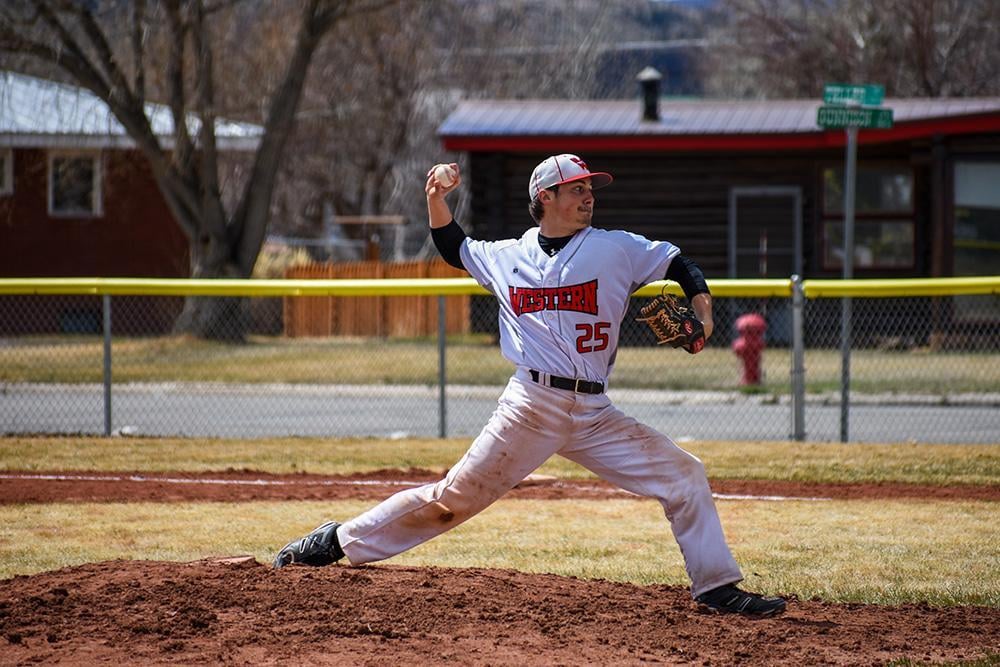 Opportunities for competition and growth.
Western's Club Sports programs are dedicated to providing you with the opportunity to participate in competitive intercollegiate sports. Club Sports at Western foster leadership skills, build character and encourage engagement on campus and in the Gunnison community.
Learn More
Friendly competition
Western players compete for the ball during a scrimmage match on Katy O. Rady Field—the highest collegiate soccer field in the world at 7,723 feet.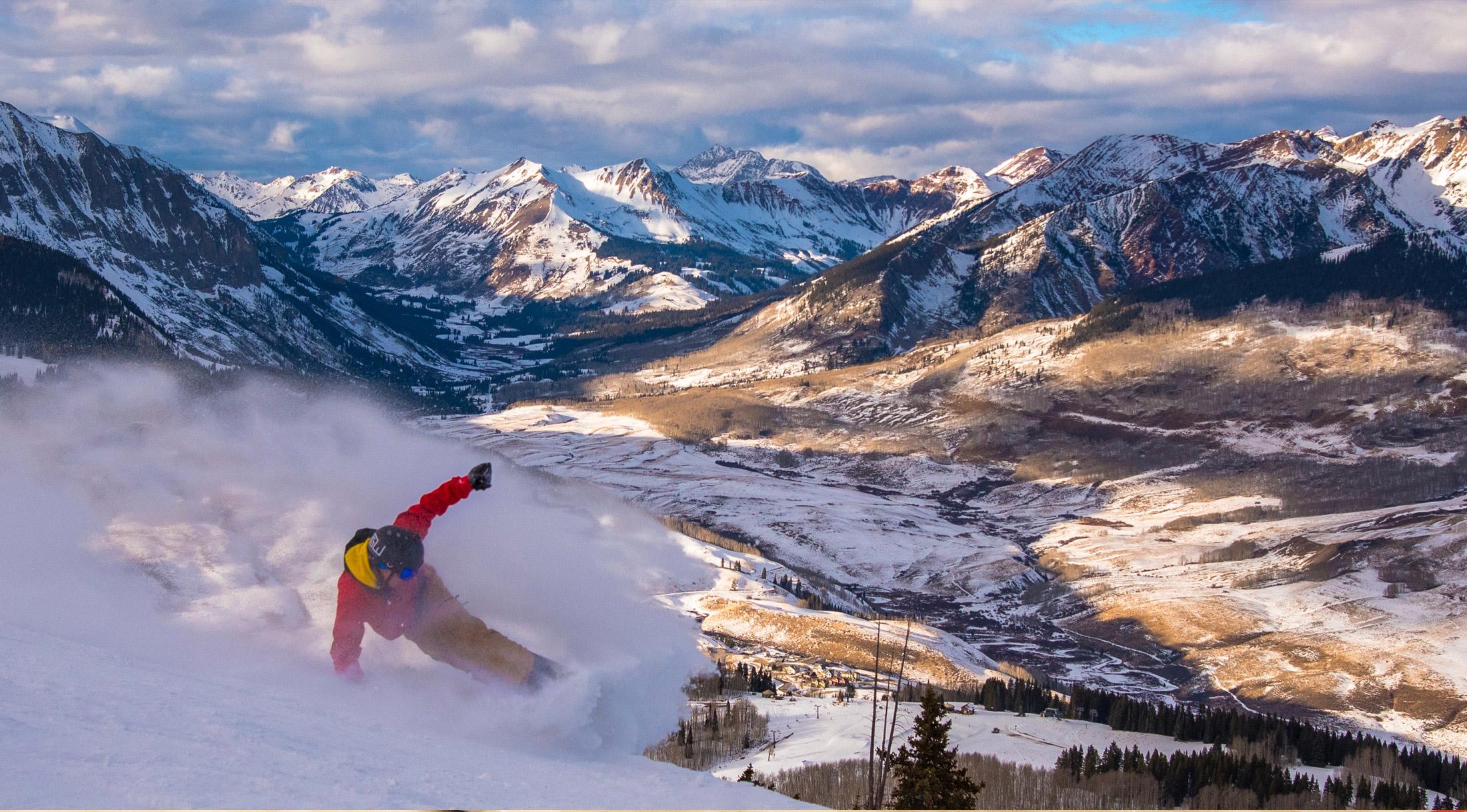 There's no better place for Mountain Sports than Western.
Nestled in the heart of the Rocky Mountains, the Gunnison Valley offers world-class terrain for skiing, snowboarding, mountain biking, trail running and more. Whether you're new to mountain sports or you're training competitively, our coaches are here to support your progress and help you meet your goals. Mountain Sports will prepare you for success beyond Western, while fueling your passion for alpine adventures.
Learn More
Extraordinary adventure
Situated in the heart of the Rocky Mountains at elevation of 7,700 feet, Western Colorado University is home to a variety of activities all year long.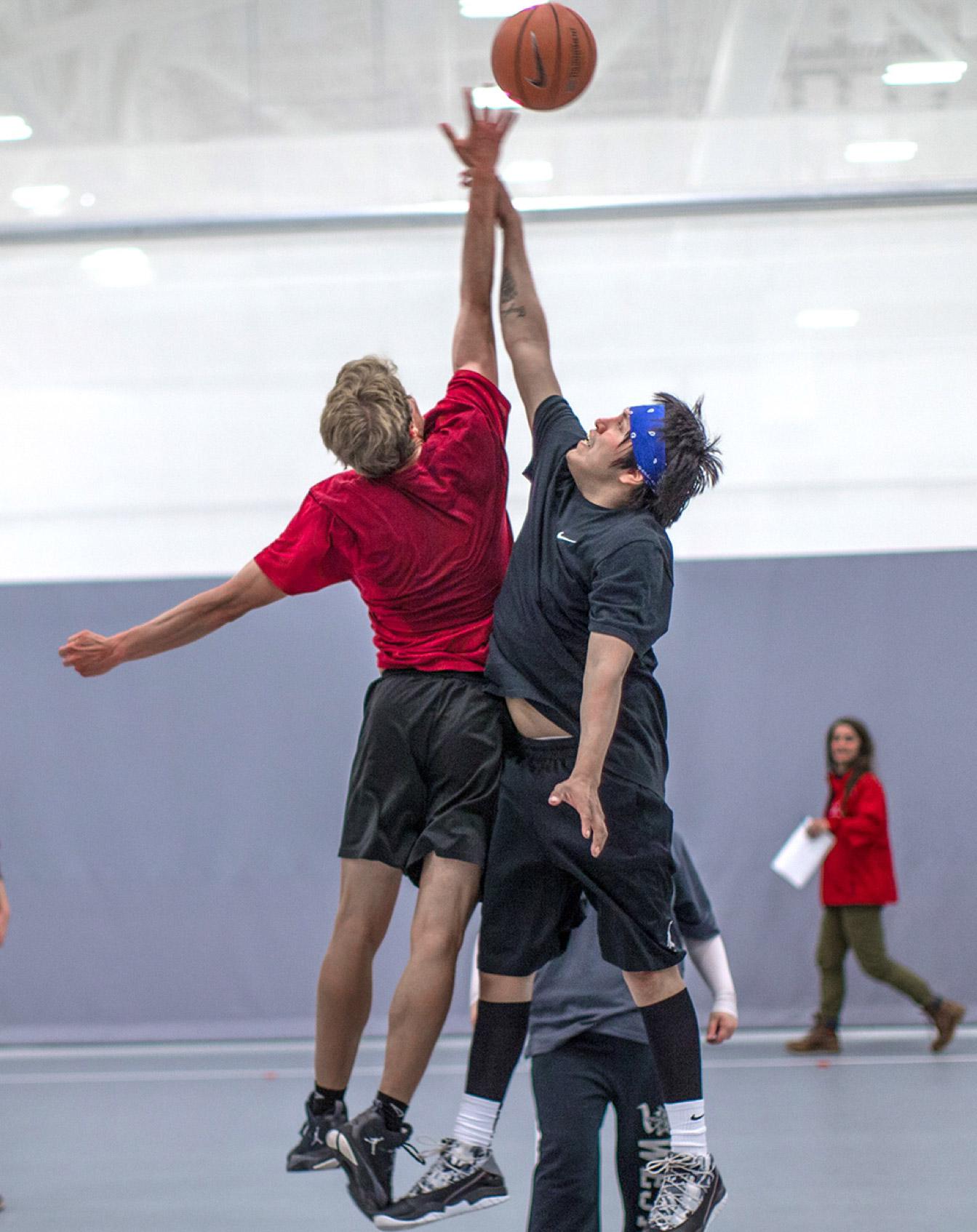 Experience the thrill and the fun of intramural sports.
Intramural Sports is a structured program that allows Western students and faculty to participate in organized team competitions on campus. These sports provide a great opportunity for physical activity while promoting wellness, healthy competition and friendship. Participation is not required, and all skill and experience levels are welcome.
Learn More
Friendly competition
Students jump for the ball during an intramural basketball game. Western offers intramural sports opportunities for athletes of any level.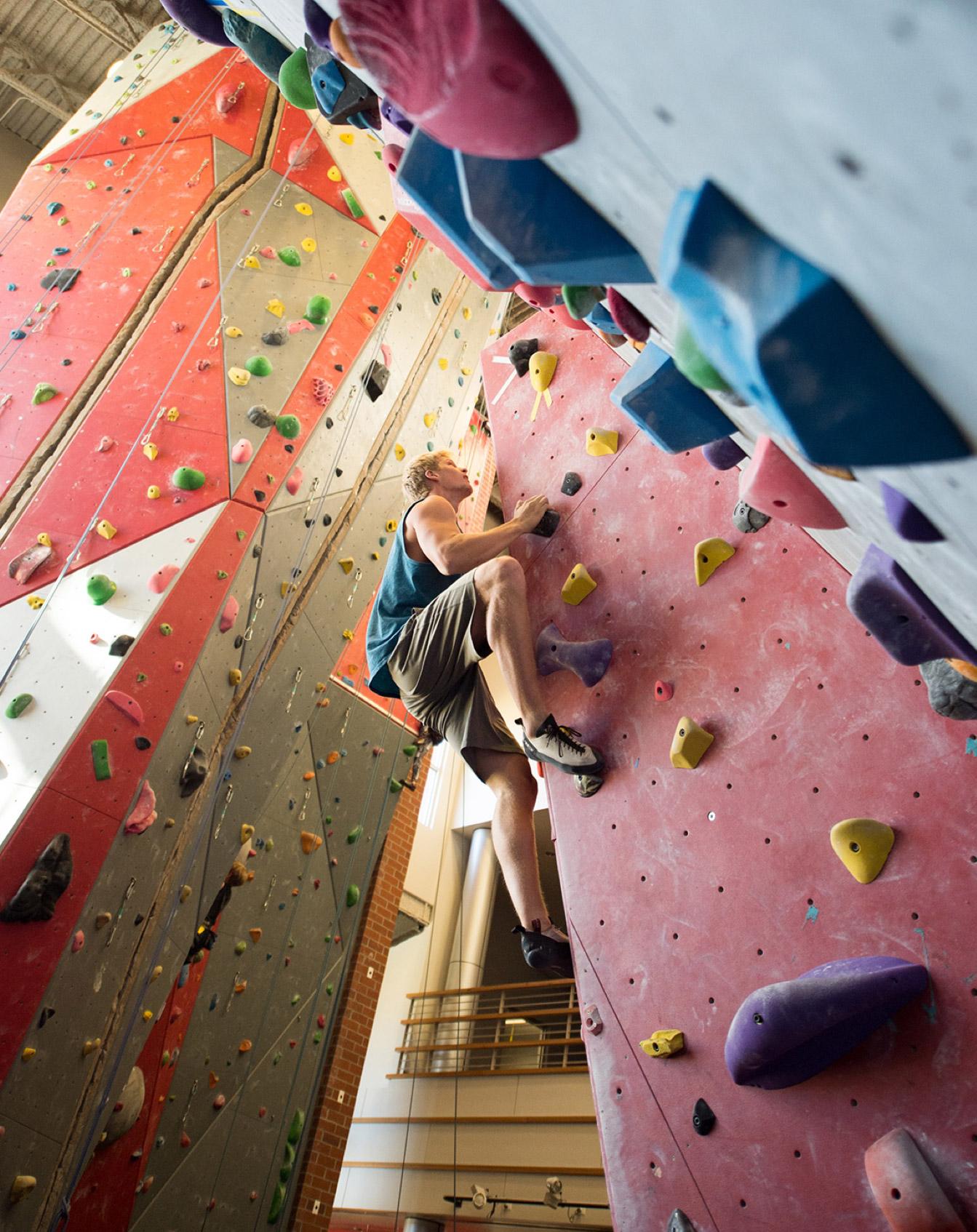 Exceptional places and spaces to stay active.
Whether you want to work out in our state-of-the-art exercise and wellness center, rent gear for a climb or tune up your bike, we've got you covered. Take a run on the highest collegiate elevated indoor track in the nation or have some fun on our in-ground trampoline and foam pit. Learn how to climb on our 43.5-foot indoor climbing wall or go for a swim in our aquatic center.
Learn More
Places to explore
A climber scales a route on the 43.5-foot rock wall located in Western's 65,000-square-foot Mountaineer Field House.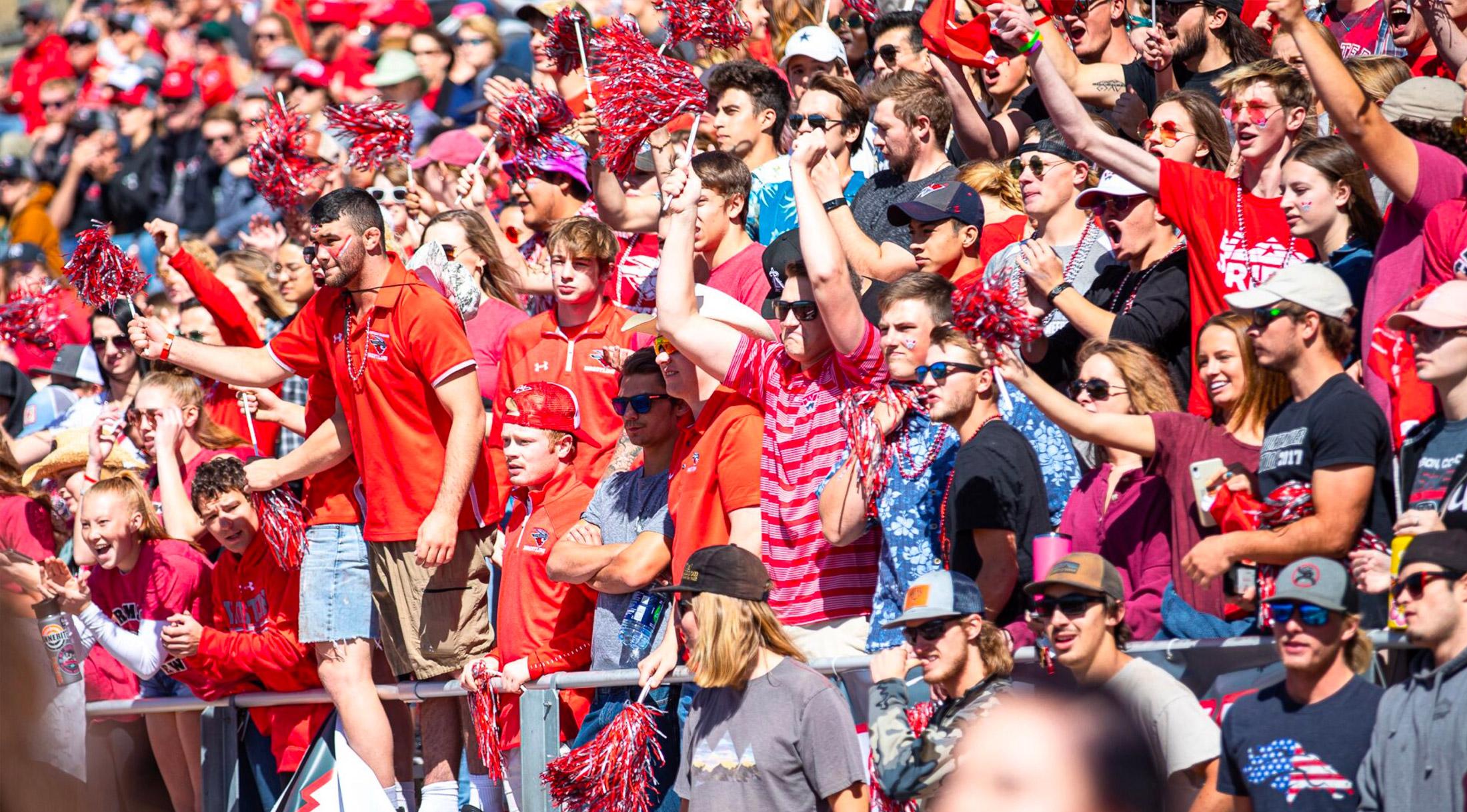 Represent Mountaineer Nation.
Show your Mountaineer pride by shopping from our wide selection of Western gear. The Bookstore is operated by the University and 100% of the revenue generated is re-invested into Western. Shop at the Western Bookstore—where everyone belongs.
Shop Western Gear
Cheering on the home team
Fans cheer on the Western football team during homecoming.