Western Colorado University is known for fostering academic excellence, inclusive community, experiential learning and world-class Rocky Mountain adventures. If you've decided that Western is the university for you, the next step is to apply. We know the admissions process can seem overwhelming — that's why we're here to guide you throughout your journey to becoming a part of the Mountaineer family.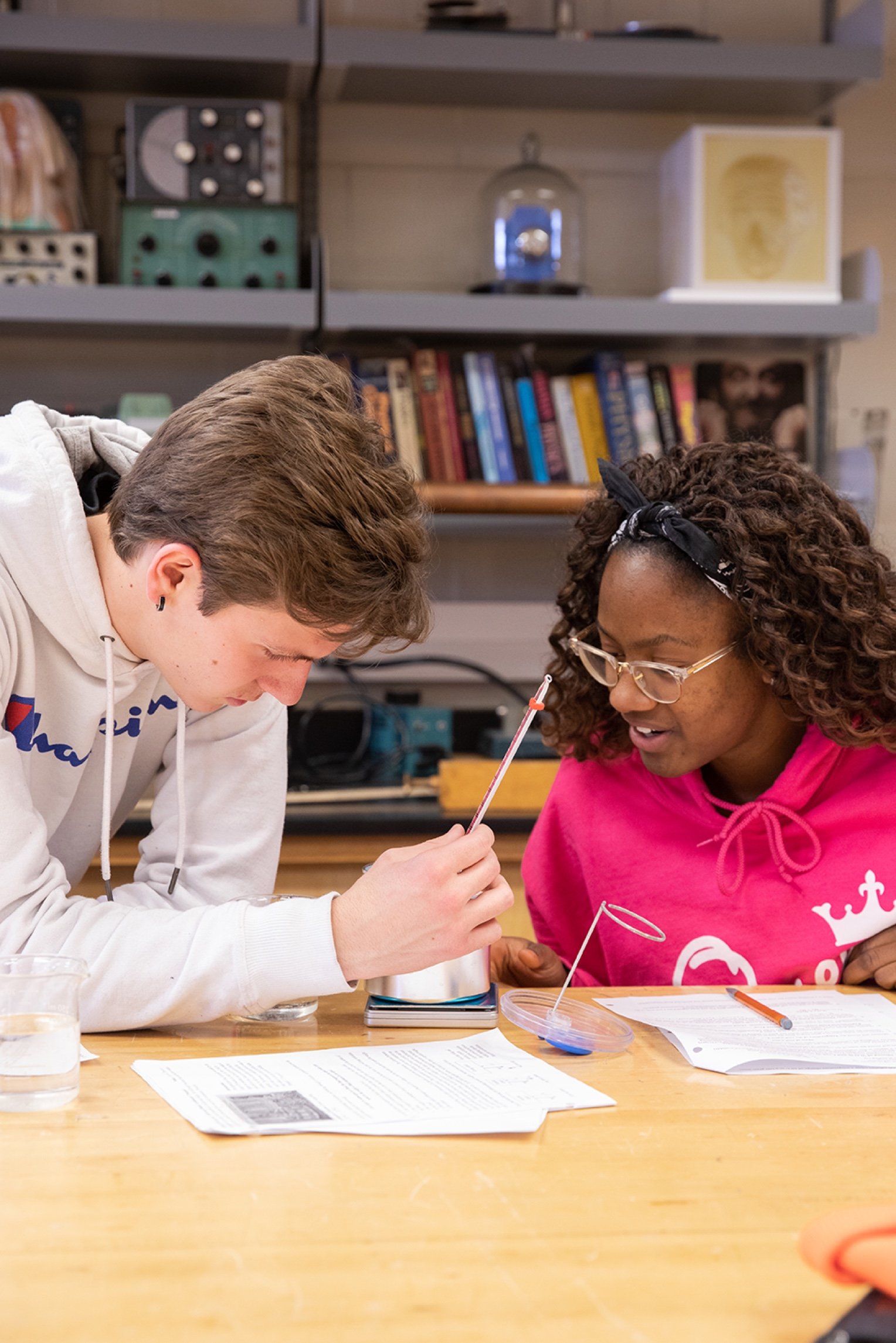 Maximize your potential with an undergraduate education from Western.
We know the transition to college can be daunting. We're here to guide you throughout the process—from answering your questions about admissions—to filling out your application, selecting your program of choice and beyond! You can count on us to make your admissions process seamless and transparent, so that you feel confident about beginning your journey as a Mountaineer.
Already started an application? Click here to login.
Apply Now
Request More Information
A solid foundation
At Western, we provide the knowledge and tools you need to make an impact in any field you can choose, creating a solid foundation for your future success.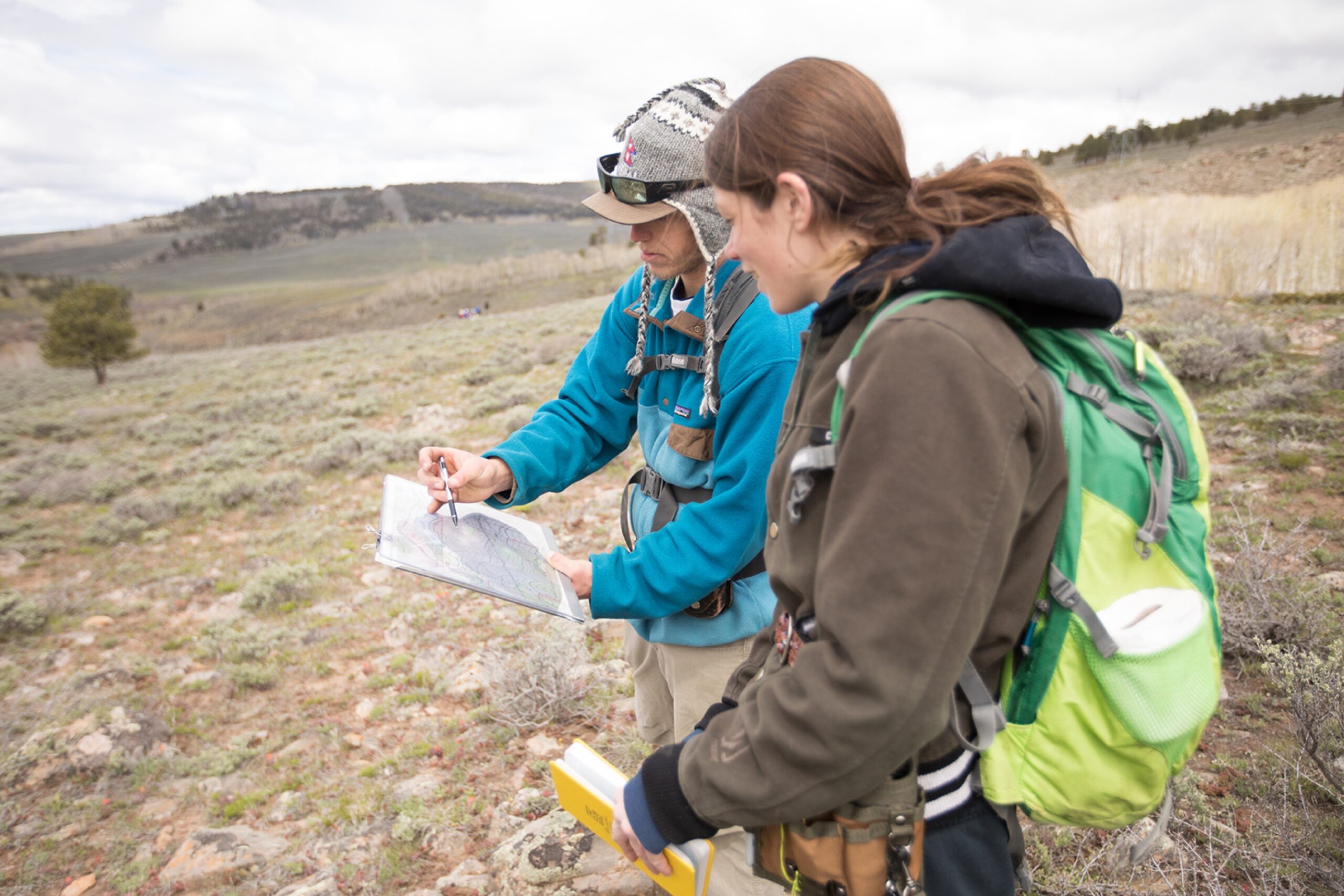 Accelerate your career with an advanced degree.
Westerns' School of Graduate Studies is committed to your professional success. Not only can you choose from eight degree programs and 18 specialized degree concentrations, but you can work with faculty to customize your educational experience to meet your professional goals. Our graduate programs provide the essential knowledge, skills and hands-on experience to help you become a leader in your field. Upon joining our graduate community, you'll become part of an expansive network of graduate professionals who are eager to learn, interact and explore together.
Already started an application? Click here to login.
Apply Now
Request More Information
Preparing the leaders of tomorrow
Western's School of Graduate Studies offers a variety of cutting-edge programs that position you for a successful and meaningful career.
Admissions
Director
Meagan Tracey
Director of Admissions and Recruitment
Associate Director
Alissa Bevan
Associate Director of Admissions
Contact Information
8 a.m.-5 p.m.
Campus Location
Western Colorado University
Taylor Hall L1
1 Western Way
Gunnison, CO 81231