The Multicultural Center promotes the growth, understanding and celebration of Western's diverse community. Our clubs and programs support the expression and cross-cultural education for students, staff and faculty. Everyone is welcome to celebrate and learn from the many cultures and perspectives at Western.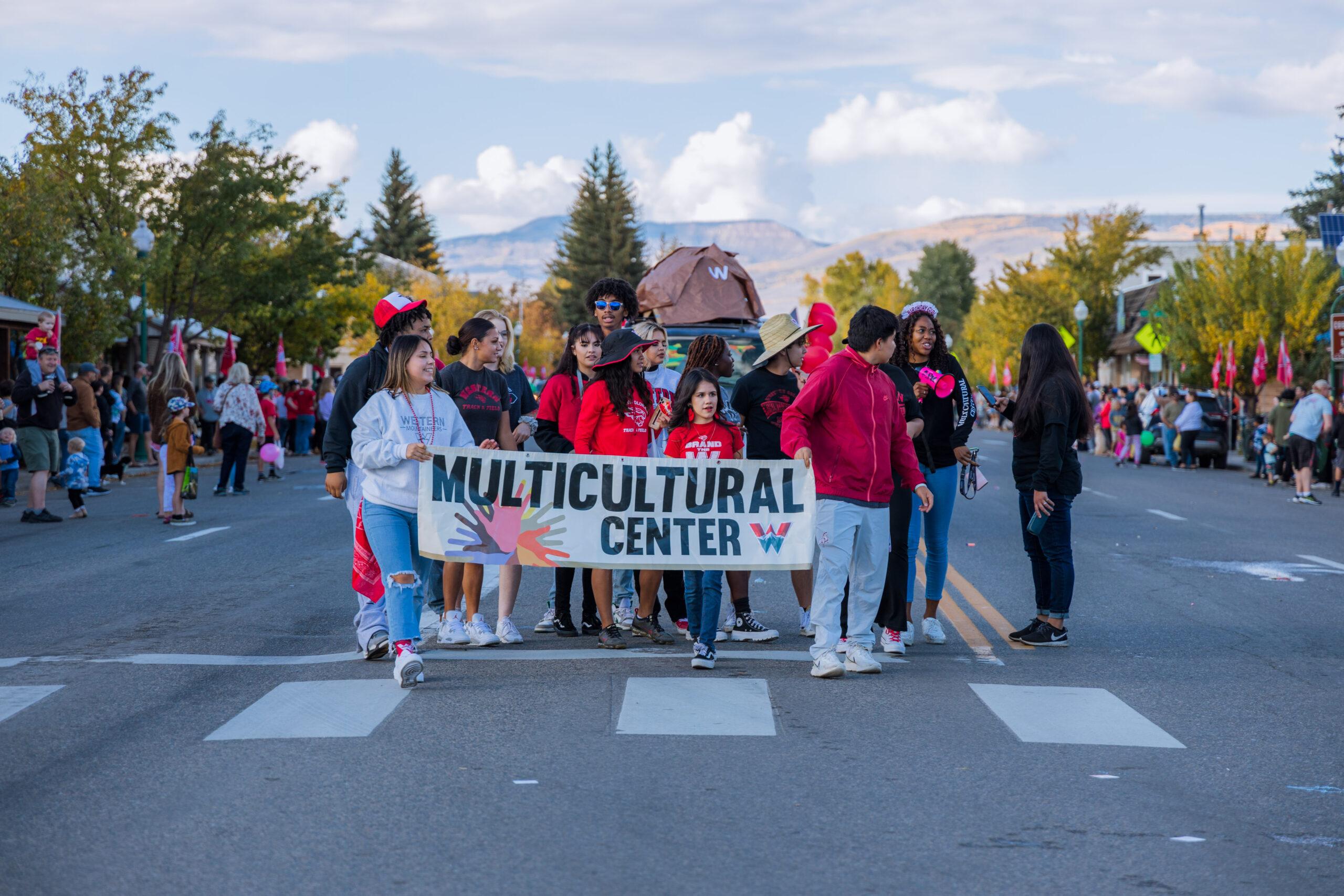 Where everyone belongs.
The Multicultural Center is located in the University Center room 121. Staffed by two professionals, pre-professionals, and a graduate intern, the center aims to provide a welcoming space for all Western students. In addition, the center houses five student-led organizations: Amigos Club (Latinx club), Asian Pacific Islanders Club, Black Student Alliance, Native American Student Council, and Polynesian Chant and Dance Club, all of which strive to promote cultural awareness and build a sense of community. Through events and engagement opportunities, the center wishes to provide a cultural immersion that will enhance perspectives and critical thinking used beyond the classroom.
Serving students is the Center's primary focus as we strive to ensure student success through providing not only a space of comfort yet fostering lifelong relationships with peers and professional staff.
Building relationships is crucial for not only the college experience, but also life beyond Western. As such, faculty and staff are invited to conduct regular office hours in which students can see this as an opportunity to ask for help or seek out advice from professionals. In addition, faculty and staff are welcome to attend events put on by the center throughout the year.
Giving back to the local community is a valuable asset to the center as students are able to conduct hours of community service, internships, collaborate with external entities and network beyond Western's campus.
Training and Educational Opportunities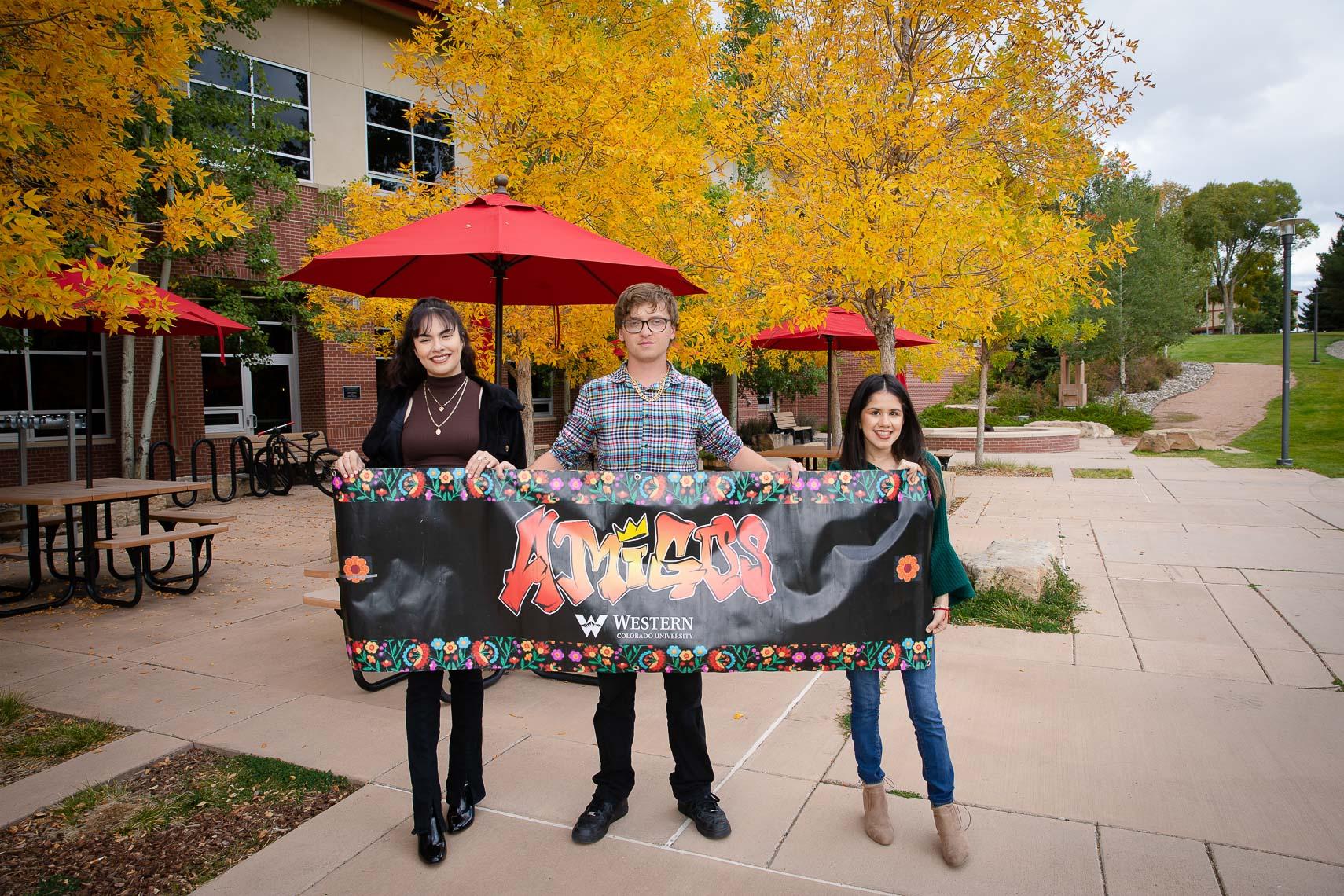 Building a skillset to guide others.
In order to ensure effective and meaningful club environments, the executive club members receive leadership and officer responsibility trainings. These trainings are only offered to our executive members which include the following positions: President, Vice President, Secretary, Treasurer and Public Relations Officer. The trainings highlight developing club mission and values, meeting facilitation, recruitment strategies and event planning. Each individual position receives training pertaining to its role. While these trainings are intended to help students during their term as executive members, these are skills we hope to instill to be used post-graduation.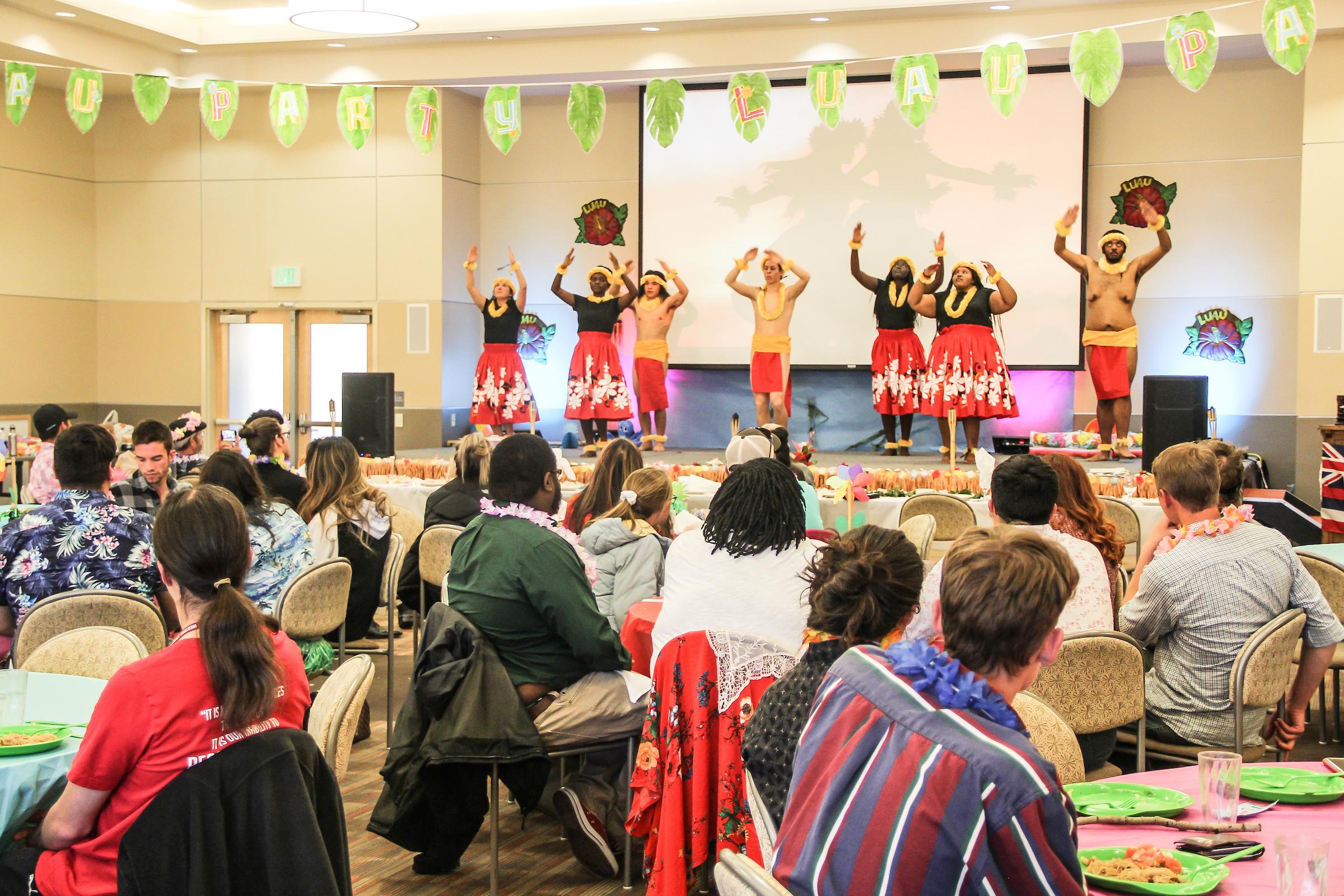 Creating a culture of empathy, respect and advocacy on campus.
The Multicultural Center offers training to all campus constituents. The center partners with LEAD Orientation to conduct a DEI training to all incoming first-year students. This training ranges in activity though focuses on DEI topics such as social and racial justice. The 360: A Compelling Conversation is a panel discussion-based event which promotes a healthy discussion around social justice topics. The entire Western community is invited to participate.
Multicultural Awareness Scholarship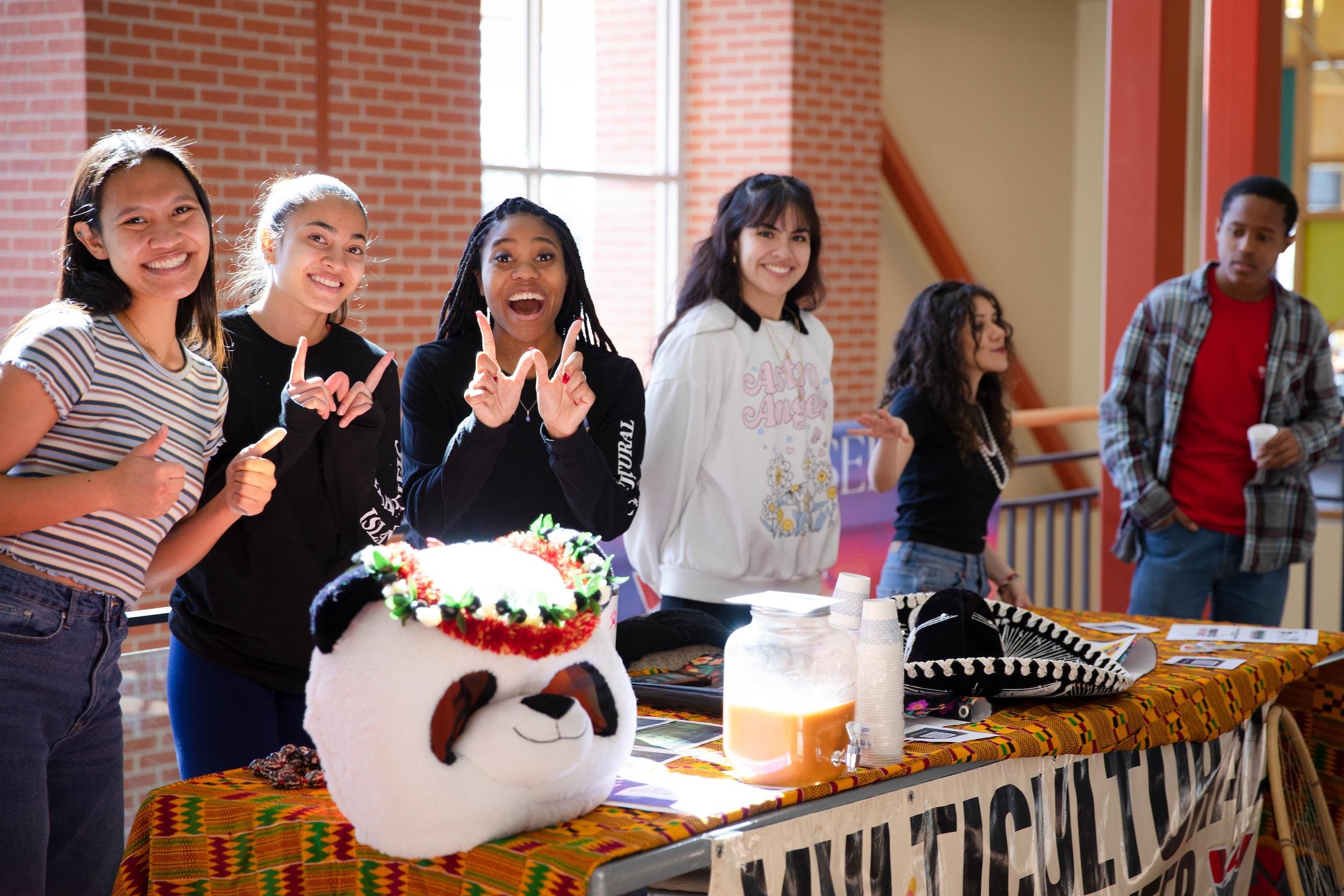 Supporting our students.
The Multicultural Awareness Scholarship is open to continuing, full-time Colorado residents who have a cumulative GPA of 2.5 or higher. Applicants must be able to demonstrate a contribution or promotion of diversity on Western's campus. Contact Sally Romero, Director of Multicultural Affairs, for more information.
Multicultural Center
Contact Information
8 a.m. - 5 p.m., M-F
Campus Location
Western Colorado University
University Center 122
1 Western Way
Gunnison, CO 81231