Western Colorado University's School of Graduate Studies (SGS) is comprised of cutting-edge graduate programs committed to accelerating your career. Upon joining our graduate community, you will become part of an expansive network of graduate professionals who are eager to learn, interact and explore together.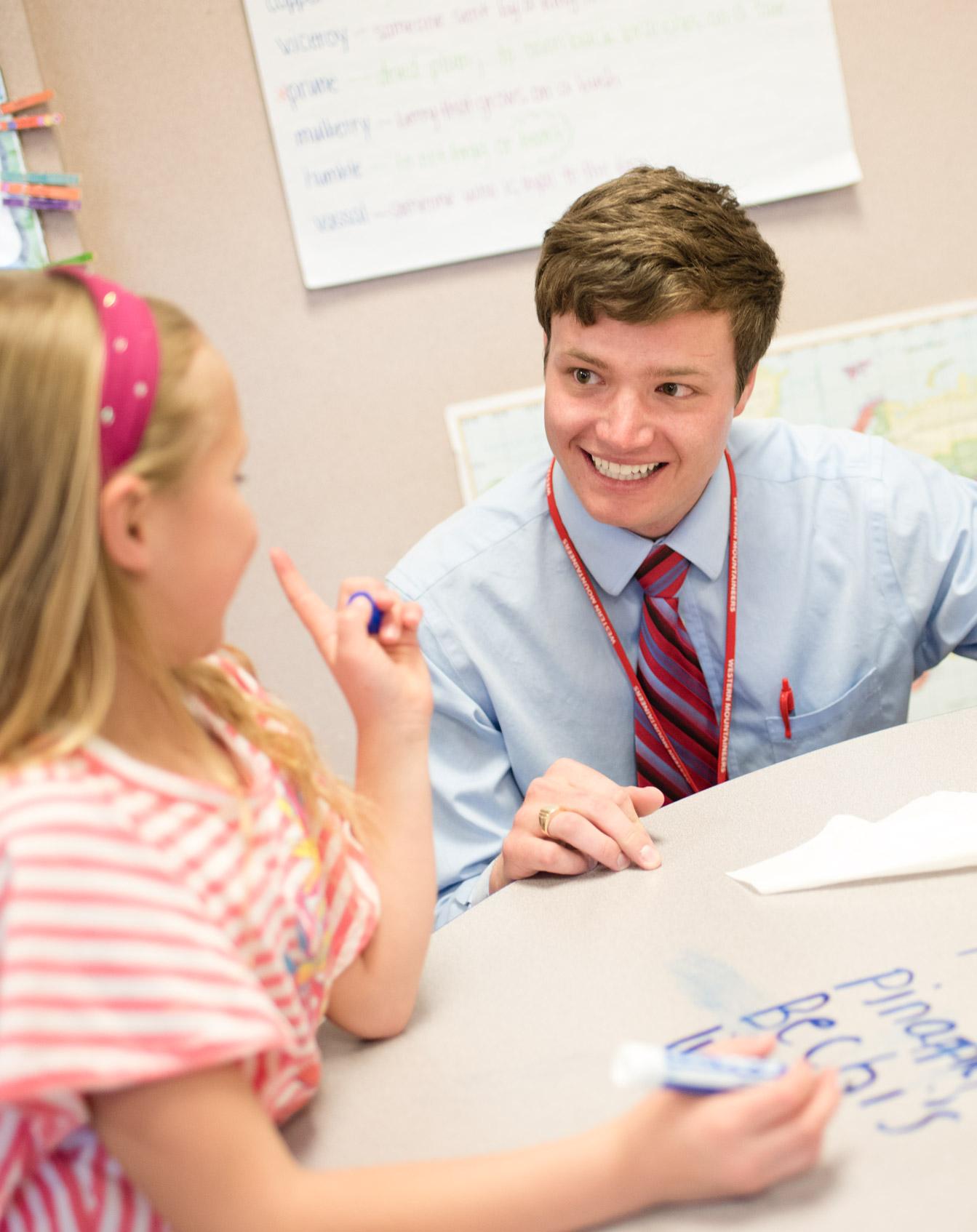 Discover Western's School of Graduate Studies.
Western's School of Graduate Studies offers ten degree programs and 23 specialized degree concentrations. Serving over 400 graduate students, these programs bring together distinguished professors and practitioners in a supportive academic environment dedicated to excellence.
If you have questions about graduate studies at Western, contact graduatestudies@western.edu or request information below.
Making an impact
Western's graduate programs serve our region, our nation and the world by educating advanced students to make substantial contributions to their professions.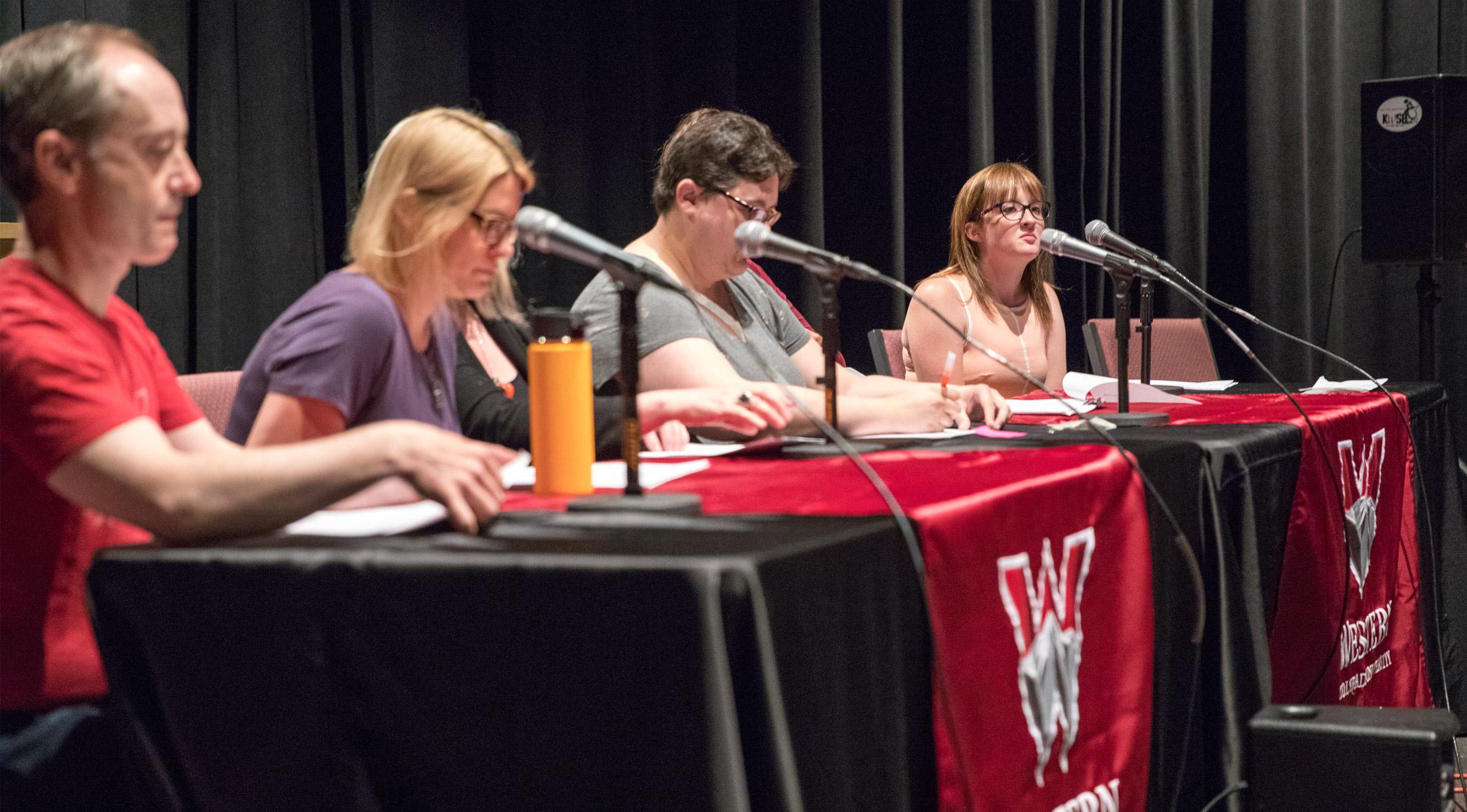 Graduate Student Resources
Helpful information to guide your graduate journey.
We recognize that applying to graduate school can seem like a big undertaking. If you have questions about our programs, enrollment, financial aid, the admissions process or anything else, please feel free to reach out to the Graduate Studies Office at graduatestudies@western.edu. Our helpful team is happy to provide personalized assistance to facilitate your seamless transition to Western's School of Graduate Studies. The links below provide a list of resources and helpful information to guide you through applying to our graduate programs.
Graduate Student Resources Prepare and Apply Accepted Student Checklist
Dedicated to excellence
A panel of faculty members from the Graduate Program in Creative Writing listens to students as they read their theses.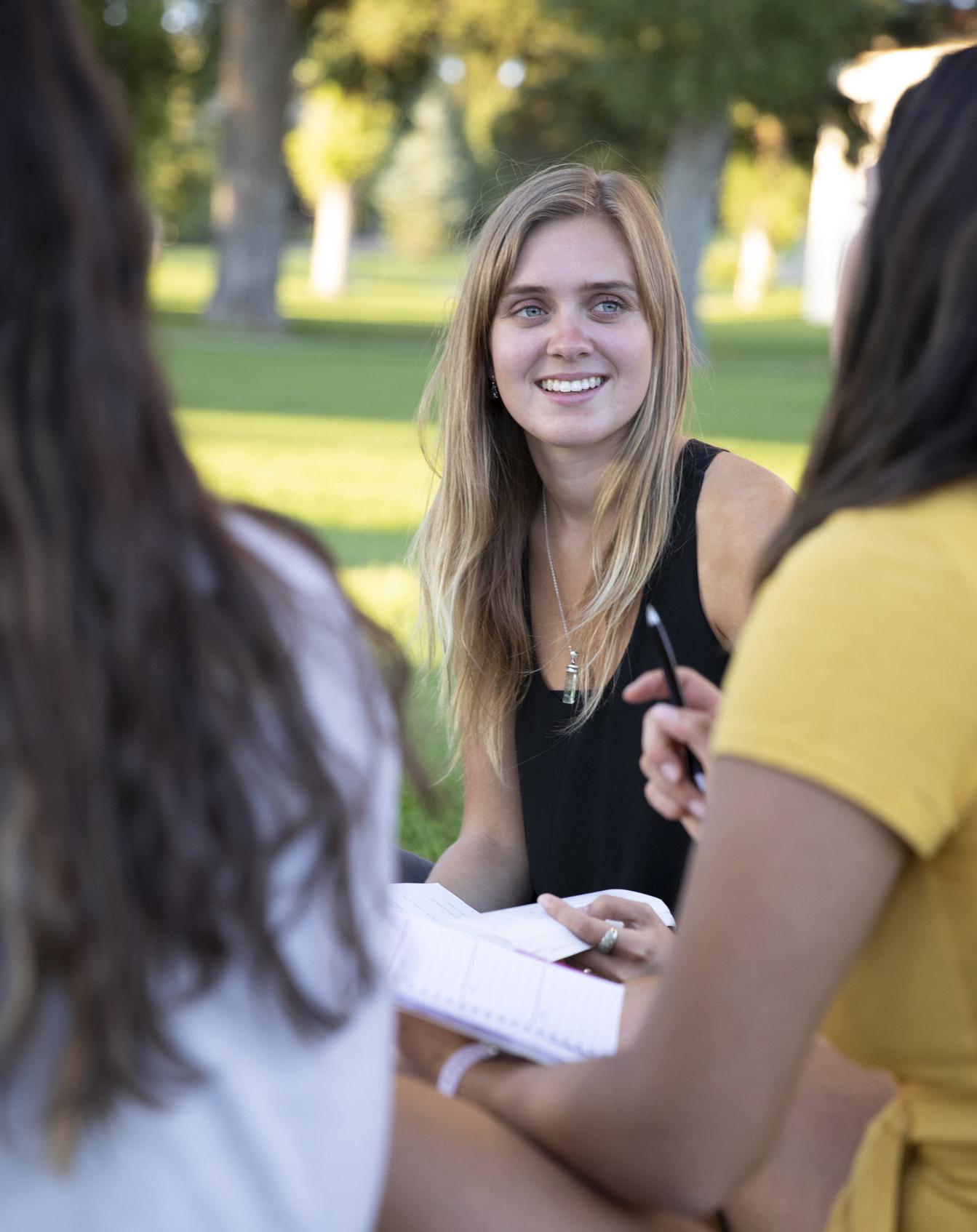 Investing in your graduate education.
We know that the decision to pursue a graduate degree is a significant commitment of time, energy and resources. At Western, you'll have the option to receive financial support from a variety of sources, including loans, scholarships, fellowships and graduate assistantships. Upon admission, we encourage you to research whether you are eligible for FAFSA and submit the application as soon as possible. The friendly staff in the Financial Aid and Cashier's Office are available to provide you more information about financing options. The link below provides more information about how to apply for financial aid.
Committed to your success
Western graduate students gain access to an external network of resources and opportunities that are exciting, real and immediate.
School of Graduate Studies
Executive Director
Marlo Frazier
Executive Director, School of Graduate Studies Operations
Graduate Database Administrator & Analyst
Deanna Banker, B.S.
Graduate Database Administrator & Analyst
Graduate Program Coordinator
Corinne Sublette, B.A.
Graduate Program Coordinator
Campus Location
Western Colorado University
Quigley Hall 118
1 Western Way
Gunnison, CO 81231