For generations, Western alumni have shared our leadership skills, generous donations, networking opportunities and professional guidance to current Mountaineers. We know that our sustained relationship with our alma mater and our continued support of current and future students makes us a stronger, more vibrant Mountaineer community.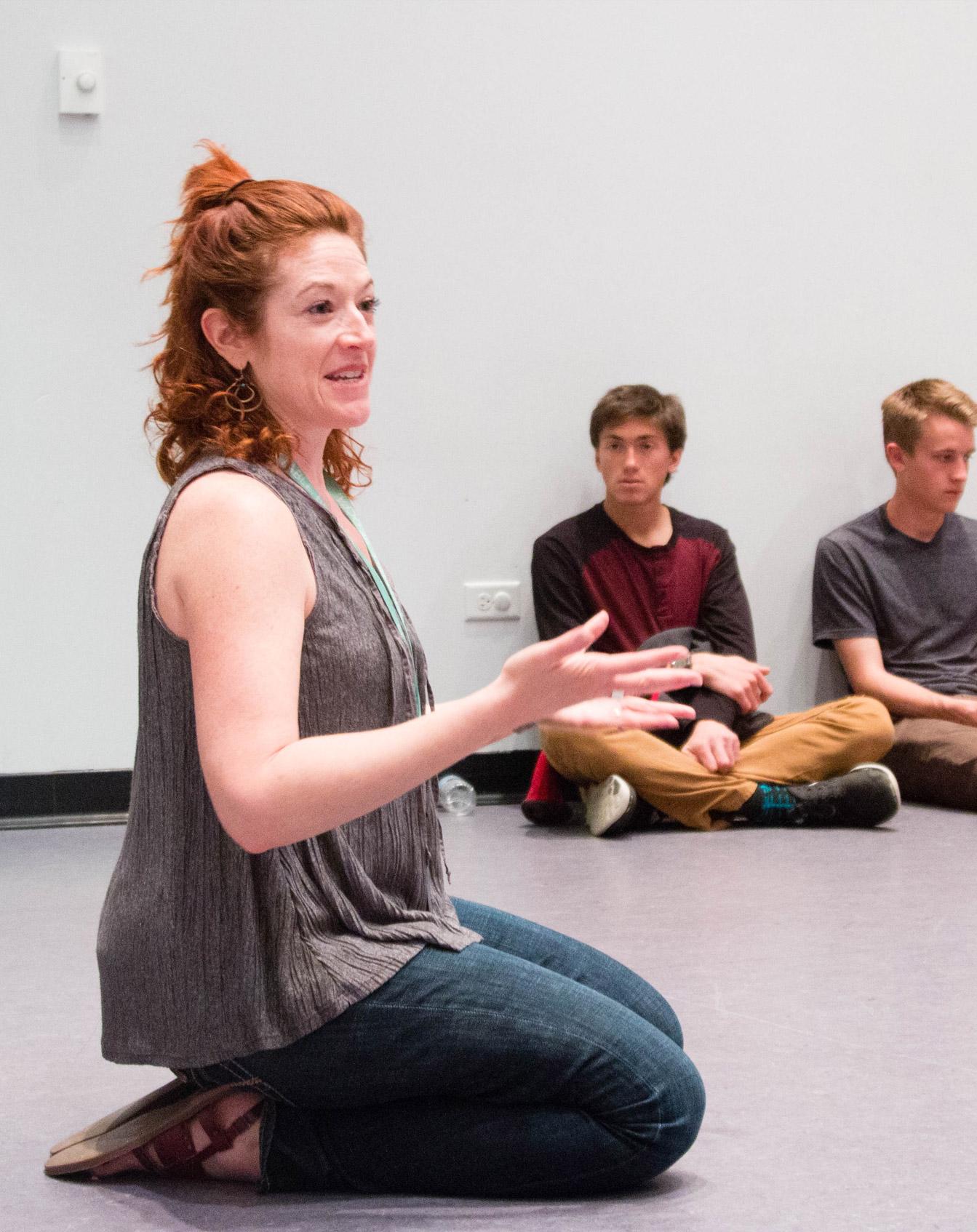 Invest in the success of your fellow Mountaineers.
Our mentors represent hundreds of industries around the world. As a way to give back to their community, they generously provide leadership skills, networking opportunities and guidance to their fellow Mountaineers. In 2019, over 75 alumni stepped up to inspire upper-level Pi Sigma Epsilon students as they navigated their coursework, prepared their resumes and honed their networking skills. If you're in a position to serve as a mentor or want to be a mentee, sign up below, or contact Alumni Relations at alumni@western.edu directly for more information.
Become a Mentor
Leading by example
Honors 100 students in an acting workshop with Western alum and teaching artist, Heather Hughes, at the Denver Center for the Performing Arts.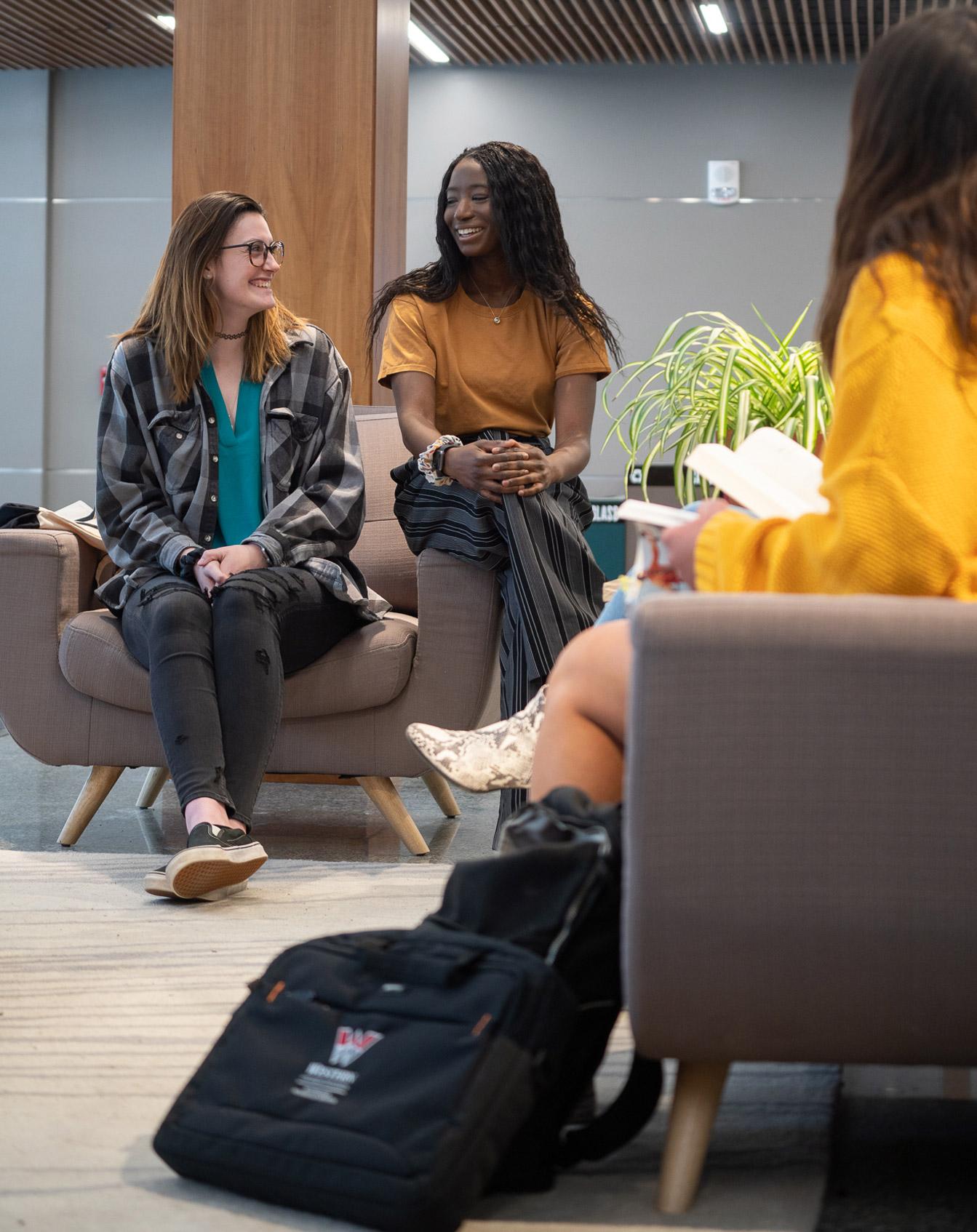 Support the future of Western through the Foundation.
It's not just what we give, it is how we give that makes the difference. We don't just give for a moment—we give for a lifetime. The future of Western, and its important legacy, are only achievable in partnership with the entire Mountaineer community. Your generosity is critical to sustaining the Western tradition and legacy for decades to come. When you give, you invest in tomorrow's leaders.
Learn More
Make an Impact
When you give, you invest in the future of Western and our students. Every contribution makes a difference.
Alumni scholarships make it possible for future Mountaineers to thrive.
Scholarships associated with academic programs usually have a specific scholarship application form that can easily be obtained by contacting that academic program's office or visiting that academic program's web page.
If you have any questions, please contact the Financial Aid office at 970.943.3085.
Alumni
Director of Alumni Relations
Megan West
Director of Alumni Relations
Campus Location
Aspinall-Wilson Center
909 E. Escalante Dr.
Gunnison, CO 81230