Western wouldn't be Western without where it's located: Gunnison, Colorado. That means protecting the foothills and forests around campus is a top priority not just for the community, but for students and staff as well.
Gunnison Public Lands Initiative (GPLI)
Project Coordinator Maddie Rehn and Assistant Professor & Public Lands Coordinator Melanie Armstrong have embraced that mission, creating lasting impact through work with the Gunnison Public Lands Initiative (GPLI).
A citizen-led, community-based coalition working to protect public lands around Gunnison County, the GPLI develops proposals to permanently protect hundreds of thousands of acres for recreation, wildlife, wilderness, and other important values. In early 2019, the GPLI formalized a consensus proposal to protect 452,221 acres of public land. It's all part of a long-term vision to make sure the next generation of Coloradans gets to experience what makes the state so incredible.
Western Works to Protect Public Lands for the Community
As a major part of the Gunnison community, Western is a natural partner for the GPLI. Well-positioned to provide support from experts and students alike, working with the GPLI is just one of the many ways that Western supports the surrounding area.
"The GPLI works with Western to provide students the hands-on experience in community organizing, civic engagement, and federal policy development," Rehn said.
Environment and Sustainability Students Help Pave the Way
By doing everything from implementing work plans in a timely manner to coordinating project fundraising, Rehn draws on her experience at Western coordinating projects in the Clark Family School of Environment & Sustainability. Managing those moving parts, which include working with Colorado Sen. and 2020 presidential candidate Michael Bennett, several grant funders, and local stakeholders is integral to helping the Gunnison Public Lands Initiative succeed.
Through their work with GPLI policies, both Rehn and Armstrong have proven that protecting the Gunnison Valley is a collaborative effort that benefits citizens and students alike.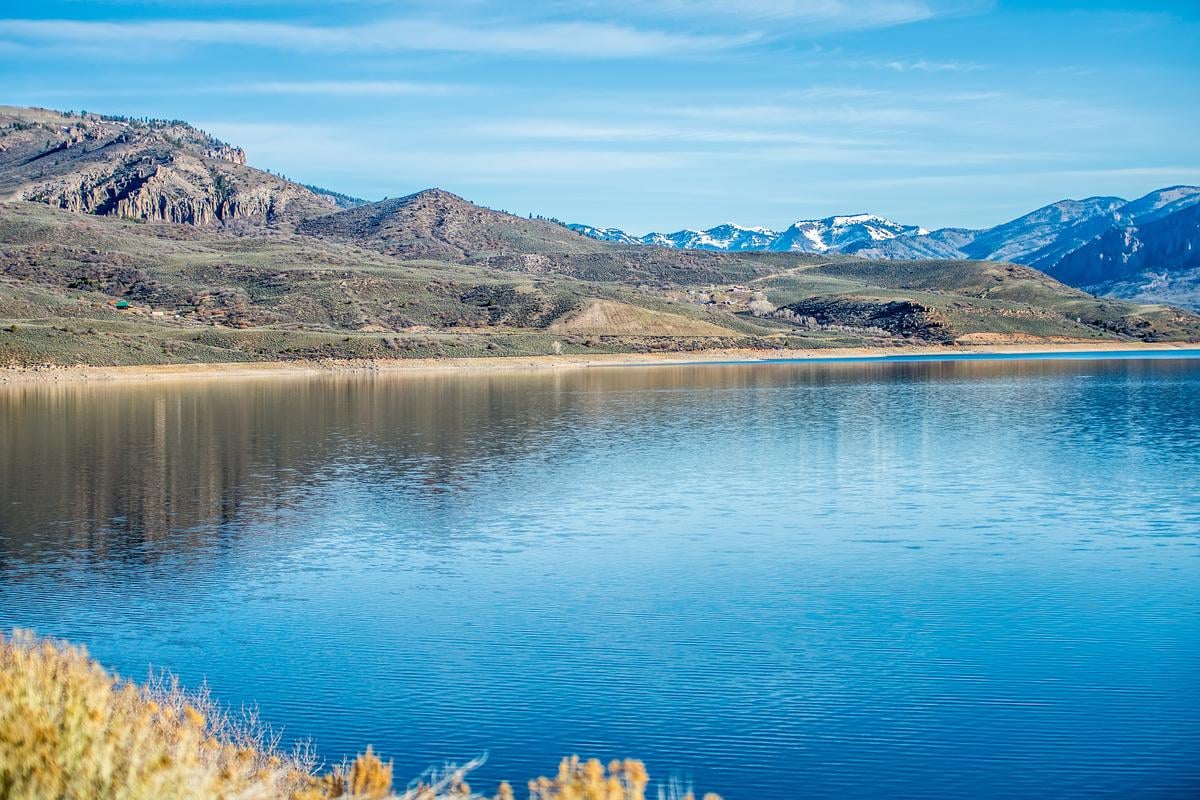 Get Involved
If you're interested in getting involved in initiatives to protect public lands, Western's Environment and Sustainability B.A. will give you the skills to make a change in your community. Take your education beyond the classroom and gain hands-on experience with clubs, internships, research assistantships, and community-based opportunities such as the Gunnison Public Lands Initiative. Take your education further and get a degree emphasis on other areas of environmental studies such as water studies and individualized contracts. Contact Western today to begin your journey in solving the most pressing environmental issues and make the world a better place.