As the bustle of everyday life and its distractions continue to grow, you might find yourself venturing into the outdoors to escape from it all. If you are someone who feels the most centered in nature and enjoys taking advantage of the world's natural playground, it might be worth considering pursuing a career outside. Western Colorado University's Recreation & Outdoor Education (ROE) program will give you the tools you need to launch your dream career as an outdoor professional.
To maximize your educational experience, Western's ROE program has three emphasis concentrations to choose from: Outdoor Leadership, Outdoor Environmental Education, and Recreation. All programs focus heavily on fine-tuning hard and soft skills to ensure you have the specialized skillset needed to become a guide, educator, or manager within the outdoor industry.
Colleges with Recreation & Outdoor Education Programs in the Rocky Mountains
With campus surrounded by wilderness, rivers, alpine desert, and mountains, Western's location in the beautiful Gunnison Valley makes for a perfect place to study Recreation & Outdoor Education. The Gunnison Valley's diverse landscape allows the program to offer field-based courses specializing in land, water, and snow throughout the academic year. Students will get the opportunity to backcountry ski, ice climb, mountain bike, rock climb, whitewater raft, and backpack in various parts of the Valley all while simultaneously working on their leadership skills. Field experience in a variety of environments and seasons allows graduates to pursue virtually any outdoor career, from guiding clients up Mount Denali to working as a National Park ranger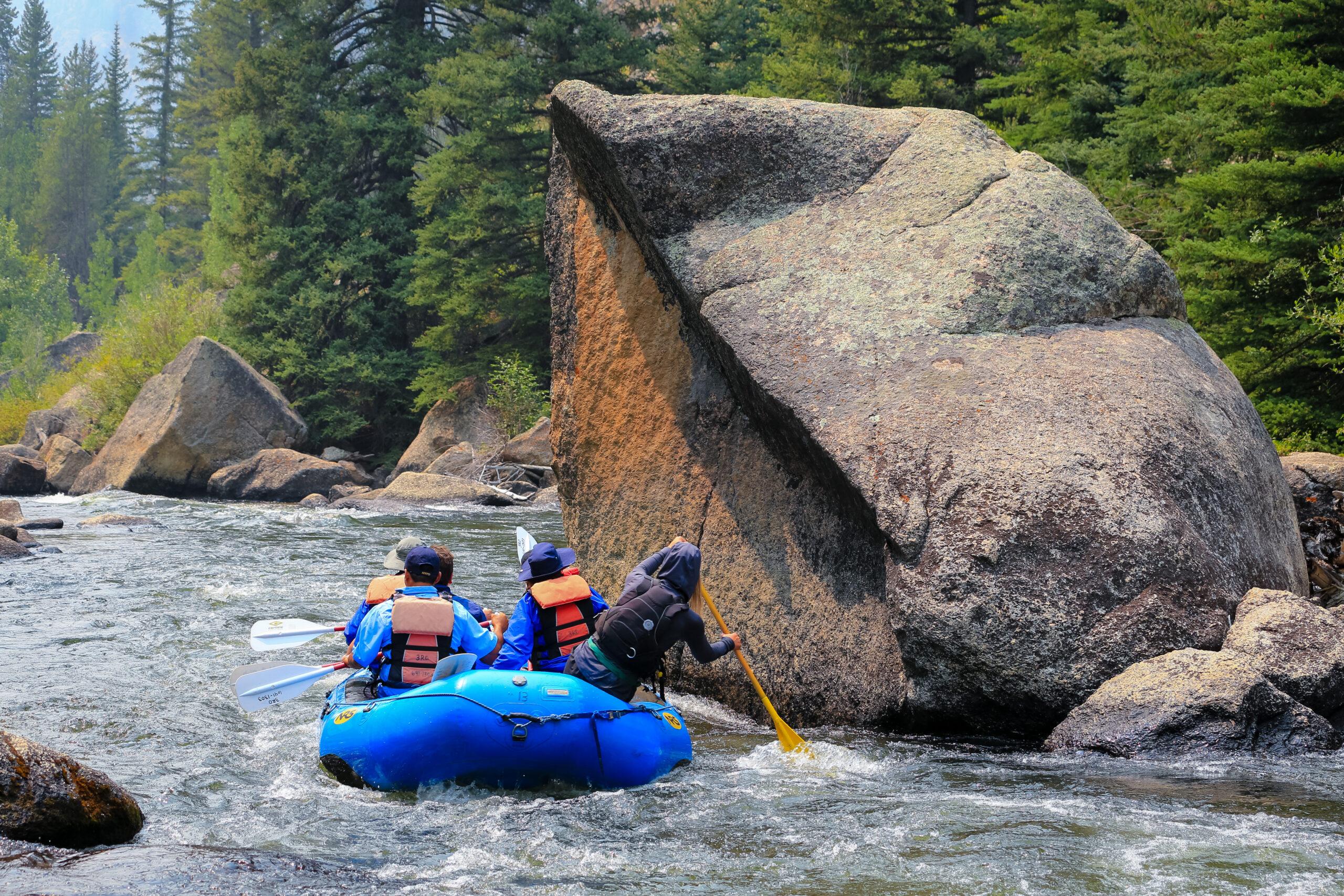 Hike, Paddle, Climb, and Ski
Outside of class time, Recreation & Outdoor Education students often find themselves further advancing their outdoor skills. Students may trail run, mountain bike, or hike in The Signal Peak Area, a trail system accessible directly from campus. Others may mountain bike, dirt bike, rock climb, trail run, or camp at Hartman Rocks, a unique high desert environment that is approximately a ten-minute drive from campus. White water lovers may paddle, float, or kayak the Taylor and Gunnison rivers. In the winter months, many Recreation & Outdoor Education students spend much of their free time skiing Crested Butte Ski Resort, Monarch Mountain, and in the backcountry.
Students have access to affordable gear rentals and outdoor trip opportunities from the on-campus Wilderness Pursuits program. Many Recreation & Outdoor Education students work for Wilderness Pursuits to gain early experience in guiding others and planning outdoor exhibitions.
Those who want to take their outdoor endeavors to a competitive level often join a Mountain Sports team. Mountain Sports is a unique program that provides coaching and travel opportunities in a variety of outdoor disciplines including Freeride Ski and Snowboard, Mountain Biking, Trail Running, Climbing, Nordic Skiing, Alpine Skiing and Ski Mountaineering teams.
Become an Expert in Recreation & Outdoor Education
With campus surrounded by over two million acres of public land, five designated wilderness areas, and is close to local government and municipal agencies, it is one of the best outdoor education colleges to jump start your career. Course offerings in the Recreation & Outdoor Education program include:
Outdoor Pursuits Education – Snow Based, Land Based, and Water Based
Program Planning
Field Experiences
Entrepreneurship and Commercial Recreation
Interpretation of National and Cultural History
Want to know more? Request more information about the program and our admissions team can answer any questions about financial aid, the application process, career outcomes and more.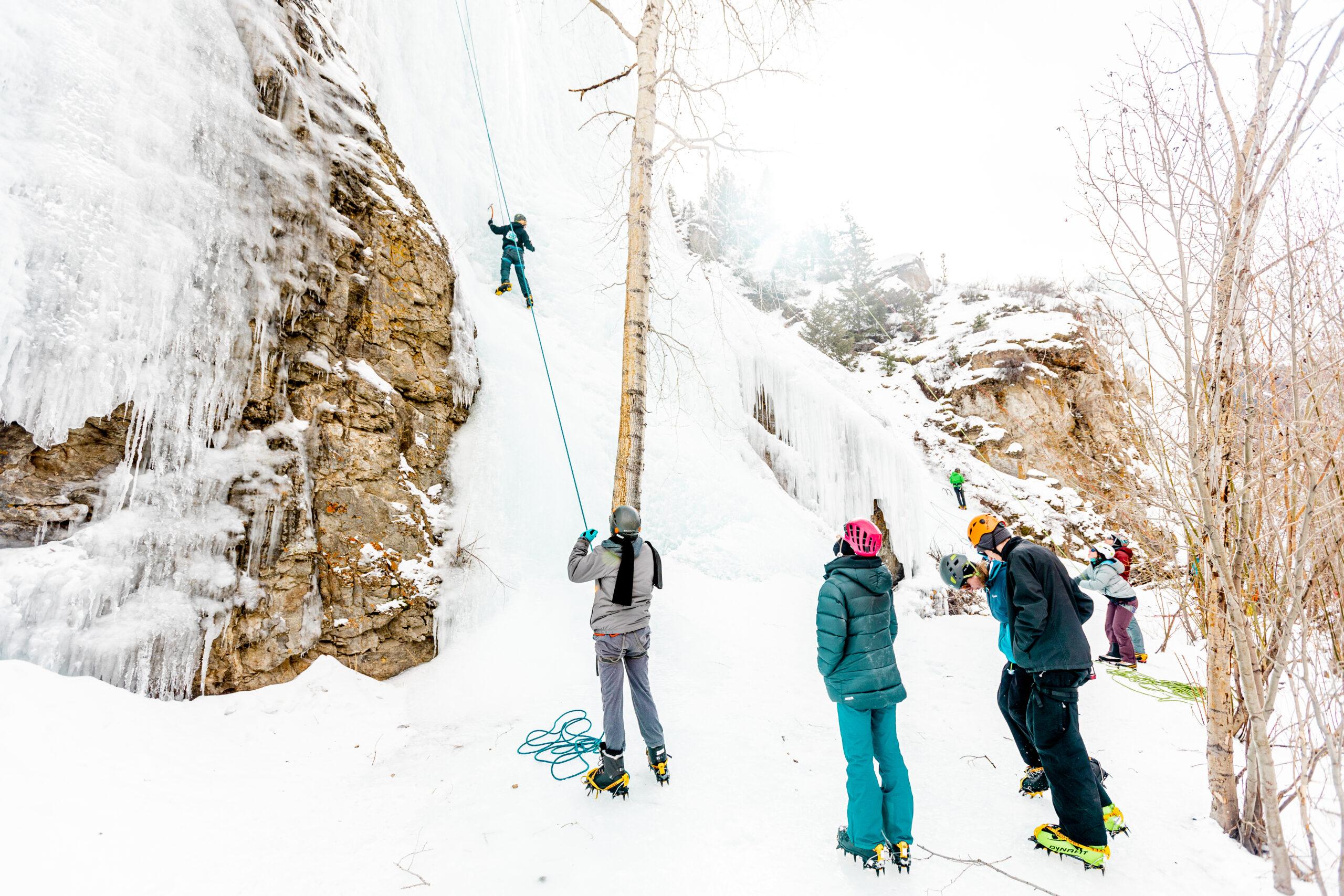 Expand Your Horizons
The Recreation & Outdoor Education program's strong focus on hands-on learning experiences helps prepare you for potential careers with renowned organizations like Outward Bound, National Outdoor Leadership School and the National Park Service. If you're interested in running your own business, make sure to look for colleges with outdoor education programs that include business administration studies that can be applied to a future career in entrepreneurship. This is a great option if you want to run or own a recreation business or pursue upper-level management positions in the outdoor industry
Keep in mind that your specific career interests may change as an undergrad. When you become a student in the ROE program at Western, you are encouraged to engage in diverse coursework.
If you are interested in studying outdoor education in addition to another specialty focus, ROE is offered as both a major and a minor. This is a great option if you're seeking a diversified and dynamic career in the field. Consider these related undergraduate programs: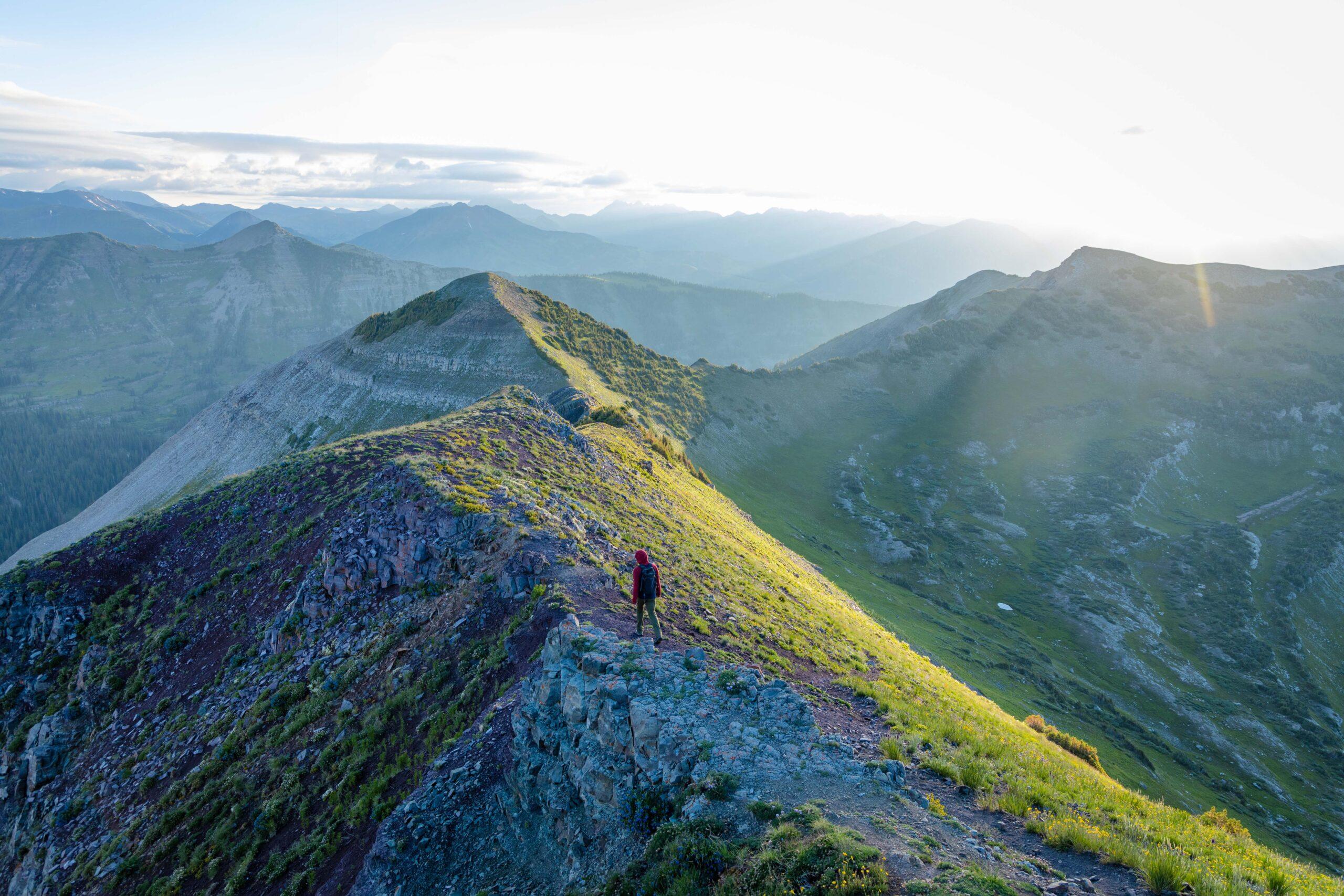 Recreation & Outdoor Education Colleges: Plan Your Visit to Western
A Recreation & Outdoor Education degree will bring you a step closer to your dream of making a living in the outdoors and sharing the special experiences nature brings with others.
Western's Preview Day allows you to come to our beautiful campus for an overnight college visit that includes a night in Gunnison for free, numerous academic and club fairs, and a campus tour where you can see all the academic buildings and living spaces. You can also meet Western's faculty and students to get a deeper understanding of the courses, projects, and academic styles to help you choose the best outdoor education program for you.
Discover extraordinary adventure by scheduling a visit to Western today.
The post How Colleges with Outdoor Education Programs Set You Up for Success appeared first on Western Colorado University.