The perfect training ground for climbers.
Members of the Climbing Team find organized training, coaching, travel, competition and abundant access to climbing within the Mountain Sports program at Western Colorado University.
The Gunnison Valley offers ideal training grounds for Western's climbing team. With excellent locations for bouldering, sport climbing, and traditional climbing just minutes from campus athletes can hone their skills and work together to support one another's goals. The team practices regularly during the week and competes on USA Climbing's collegiate circuit.
The climbing team fosters an incredible sense of camaraderie and community where team members can chase improvement and accomplishment at any level of the sport. Along with local training and competition travel, the team also takes several trips to other Colorado areas, as well as to Utah and New Mexico. Head coach Chris Lindner brings a vast wealth of knowledge to the team that allows athletes to find connection and lifelong passion for the sport!
Western Mountain Sports Climbing Team
Get an idea of what the Climbing team is all about in this short video.
---
Dues: $700
Covers: Coaching, travel to climbing areas, camping meals, competition entry fees, lodging and uniforms.
Doesn't Cover: Personal climbing equipment and gym membership
Season: September-April.
Practice:  Tuesday & Thursday from 6:30-8:30p.m., unless otherwise notified of an outdoor travel practice
Coach:  Chris Lindner
Coaching Staff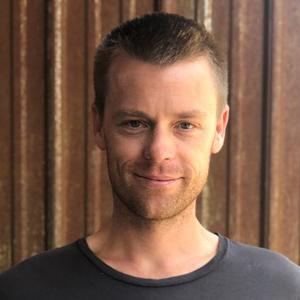 Chris Lindner
Climbing Head Coach
Chris Lindner has been rock climbing for 35+ years. He was born into a climbing family in San Diego, CA and excelled early on, receiving […]