Our university has a strong commitment to fostering an inclusive community at Western. Through ongoing education, attention to cultural differences and a focus on social and intellectual growth, we strive to provide a healthy and supportive academic environment for all students, faculty and staff.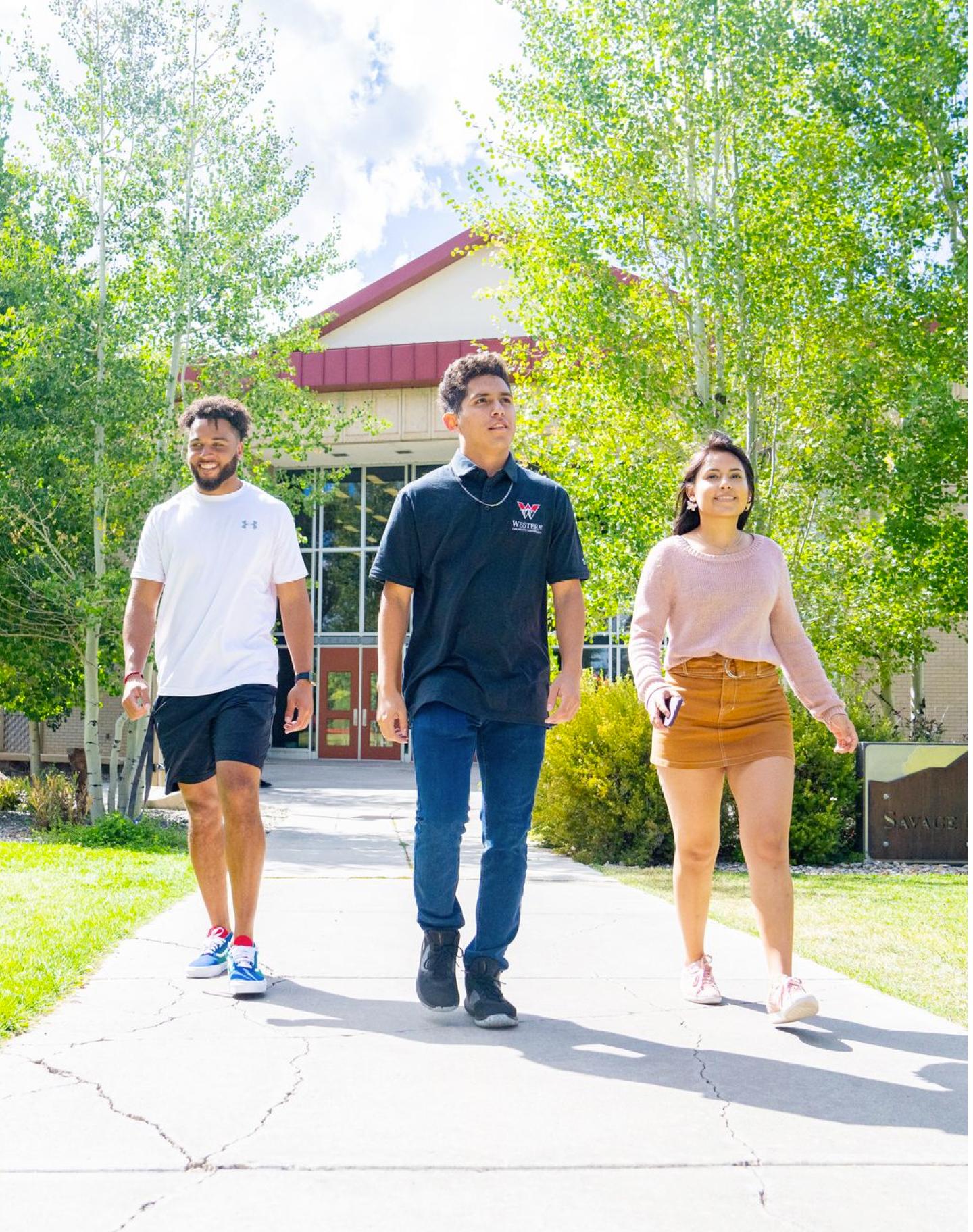 Our commitment to DEI at Western.
Western Colorado University takes a firm and unyielding stance in support of diversity, inclusivity, scientific inquiry and creative expression. We believe these principles are necessary for the free and open inquiry that defines our role as a public institution in a democratic society. We acknowledge that these values are also a moral imperative requiring constant vigilance and a firm stance against actions motivated by hate or intimidation. The university welcomes people of color, people with disabilities, people of all genders and orientations, people of all religious preferences, immigrants and refugees regardless of national origin or ethnicity and other underrepresented communities regardless of socioeconomic class. We actively seek to build a civil and respectful culture which affirms these principles in all that we do.
Developing tomorrow's leaders
From cybersecurity experts to social workers and teachers, Western Colorado University graduates become preeminent and culturally literate leaders in their fields.
Western's DEI Committee exists to translate our diversity statement into meaningful action.
The Board of Trustees endorsed our Statement on Diversity and Inclusion. It was also authored and adopted by the Faculty Senate, with the ultimate goal of building a campus culture of inclusive excellence.
Learn More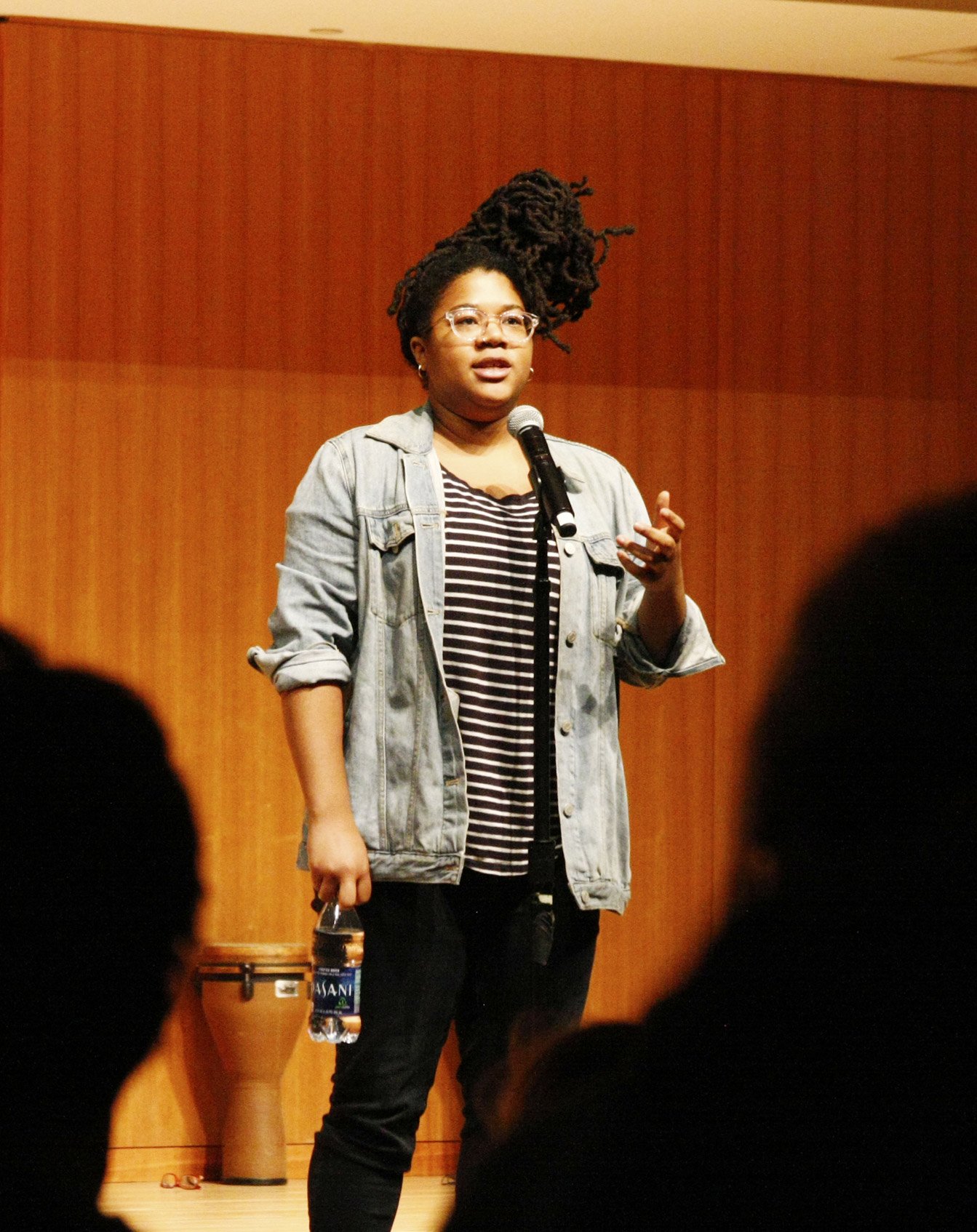 What is inclusive excellence?
A focus on student intellectual and social growth.
The development and use of Western's resources to enhance student learning.
An attention to the cultural differences students bring to Western.
Fostering a welcoming community that engages its diversity in student and organizational learning.
Language matters
Words, and the vocabularies they comprise, are essential to communicating openly and honestly.
Defining the pillars of DEI.
Diversity, Equity & Inclusivity are the pillars of our commitment to the Western community. Discover how these terms are translated into meaningful action below.
Creating an educational environment that honors the entities, experiences and intersectionality of race, ethnicity, gender, sexual orientation, socioeconomic status, age, physical abilities, intellectual abilities, religious beliefs, political beliefs and ideologies.
Understanding where people are coming from and working to ensure fair access to opportunities, services, funding and resources.
Promoting fair, safe, healthy, open and supportive engagement among a diverse community.
Informational DEI Resources for Faculty, Staff and Students
We've compiled a list of digital resources to help you better understand the complex issues that people from diverse populations face as well as learn how you can be a better ally.
Learn More