Welcome to the President's Office of Nancy Chisholm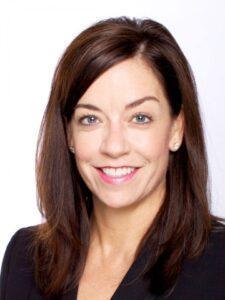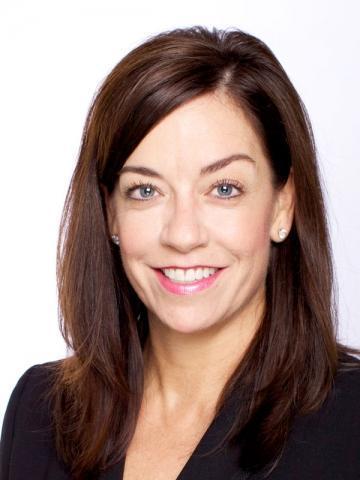 Nancy Chisholm was appointed by the Western Colorado University Board of Trustees as Interim President of the institution in May 2021. She has completed six months of her term and has been granted a six-month extension.
Prior to this appointment, she served two terms on the Board of Trustees until December 2020.
Chisholm graduated from Western with a Bachelor of Arts Degree in Business Administration in 1990. She is a senior global business leader with over 25 years of experience as an executive with Fortune 500 companies. Her broad leadership background includes General Management, as well as senior functional and operational leadership roles both domestically and internationally.
Nancy spent 20 years with Tyco International (acquired by Johnson Controls Inc, NYSE: JCI), most recently as President of Tyco Retail Solutions based in Zurich, Switzerland. She led this $1.3 billion global business unit focused on technologies that serve the retail sector in over 70 countries. Previously she served as Vice President of Global Human Resources for Tyco's $9 billion Security Solutions division. During her time as a Trustee at Western, Chisholm developed a passion for higher education and is a founding member of the Colorado Trustee Network, an advocacy organization for higher education across the state.
Chisholm was recognized as one of Diversity Magazine's "50 Women Worth Watching." She has a passion for mentoring and development for and served as a founding member of Tyco's "Women's Growth Network," helping to build an inclusive environment to support the attraction, development, and retention of women as a competitive advantage.
In addition to her B.A., Chisholm completed Duke University's Fuqua School of Management's Executive Leadership Program.
Contact the President
Take the Next Step
Apply to Western
Apply to Western
We understand that applying to a university can be daunting, which is why we make our admission process as simple and straightforward as possible. Learn more about applying to your program of choice at Western.
Visit Western
Visit Western
The best way to find out what makes Western such a special place is to experience it for yourself. Our student-led tours give you an insider's perspective on everything from academics to student life.
Alumni Community
Alumni Community
We keep the Mountaineer spirit going strong within our alumni community. Whether getting together with friends at an annual event, making a donation or mentoring a student, graduates continue to play an important role in the Western community.