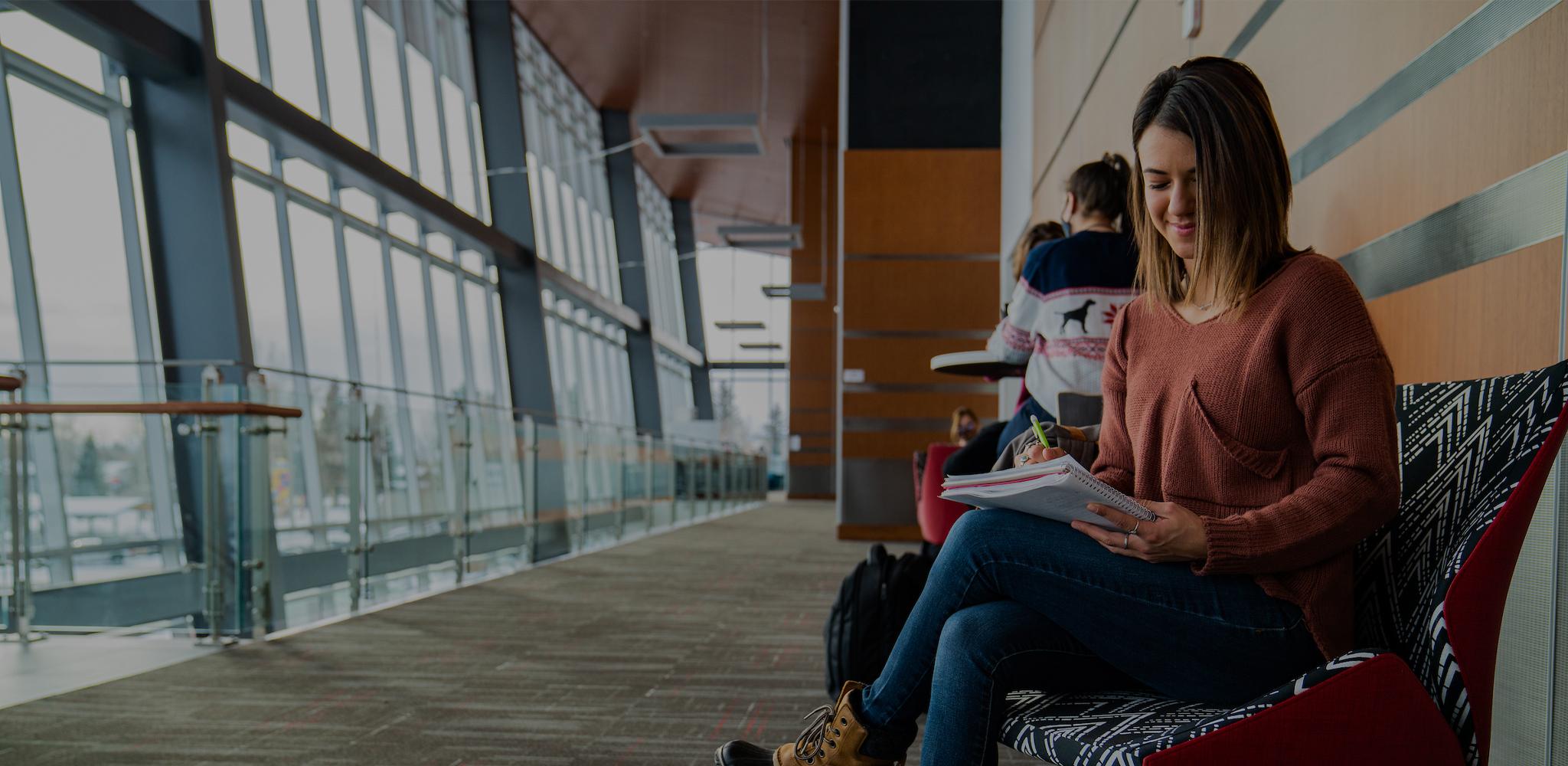 1 – Create Your MyWestern Account and Student Email Address
Visit western.edu/activate. Use "######" (your student ID) to create your account.
You will need your six-digit student ID. You can find your ID in your application portal and the acceptance letter you received in the mail, or you can contact Admissions at 970.943.2119 or admissions@western.edu.
Look for the email from admissions@western.edu sent to the address you used for your admissions application with instructions on what to do next. Be sure to check your spam/promotions folder if you don't receive this email in your inbox.
You will receive important communications at your western.edu email – it is critical to check it weekly
2 – Pay Your Deposits to Confirm Your Spot at Western
When you are ready to secure your spot at Western, submit your $200 enrollment deposit. If you are ready, you may also submit your $250 housing deposit.
Pay online through your MyWestern account or by check or credit card with the Cashier's Office at 970.943.3003 or cashier@western.edu.
Enrollment deposits are non-refundable and only necessary for your first semester at Western.