Discover Western academics
At Western Colorado University, you can experience a unique and immersive education that goes beyond the classroom. Our strong focus on experiential learning allows you to gain real-world experience through research, internships, and hands-on projects. With over 100 diverse majors to choose from, you can pursue your passions and learn from experienced faculty members. Our small class sizes and commitment to academic excellence ensure that you receive personalized attention and support to achieve your full potential. Located in the scenic Rocky Mountains, you'll enjoy a stunning natural backdrop and numerous outdoor recreational opportunities to connect with nature and enhance your personal and academic growth.
Ready to get more information?
To receive more information about academics at Western, fill out this form.
Loading…
When you select Submit, you'll receive an email with a PDF attachment with more information on Western academics.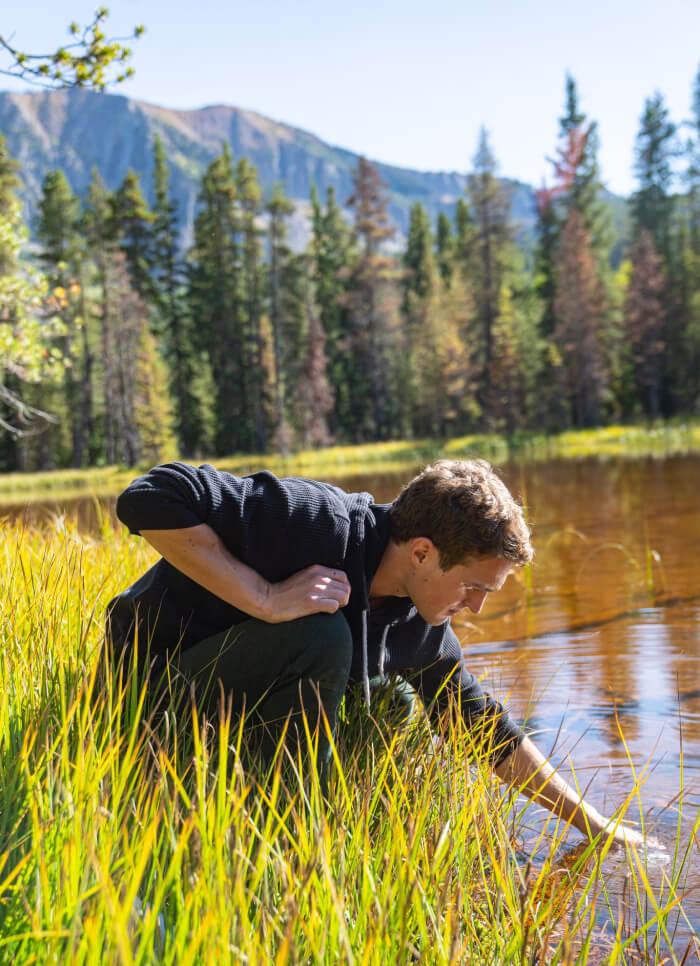 Hands-on learning opportunities
Western offers hands-on learning opportunities that allow you to apply your knowledge in real-world settings. Whether you're studying engineering, science, or the arts, you'll have the chance to work alongside experienced professionals in your field, gaining practical skills and knowledge that will prepare you for your career. With our commitment to experiential learning, you'll have the chance to take part in research projects, internships, and other immersive learning experiences that will give you a competitive edge in your chosen field.
Learn More Information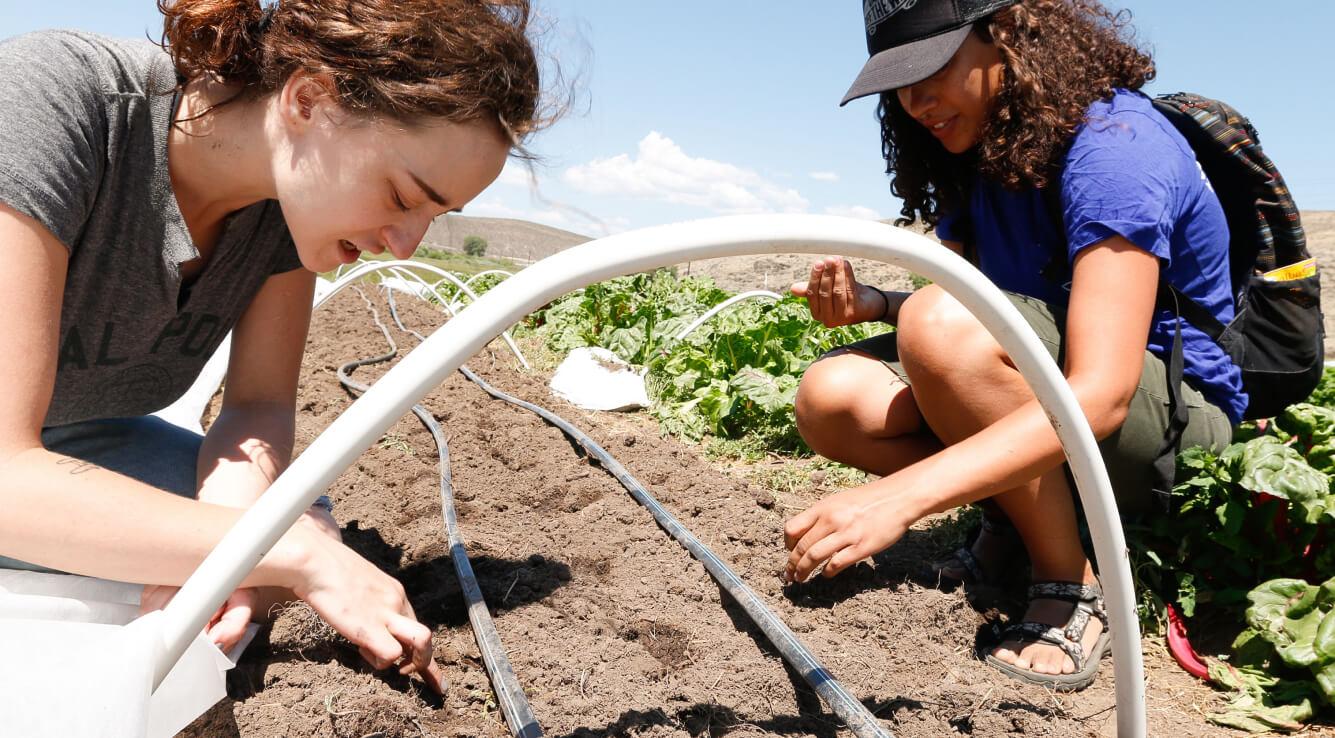 Pursuing your interests
With a diverse range of majors, from engineering and science to the arts and humanities, you're sure to find a field of study that aligns with your interests and career goals at Western. Over 100 academic programs are available, providing you with a strong foundation in your chosen field while allowing exploration of related areas of study and pursuit of your unique passions. Our faculty members are experts in their fields and dedicated to helping you achieve your academic and professional goals. Whether you're interested in environmental science, music performance, or anything in between, you'll have the opportunity to develop your skills and explore your interests at Western, all while gaining a top-notch education that will prepare you for a successful and fulfilling career.
Learn More Information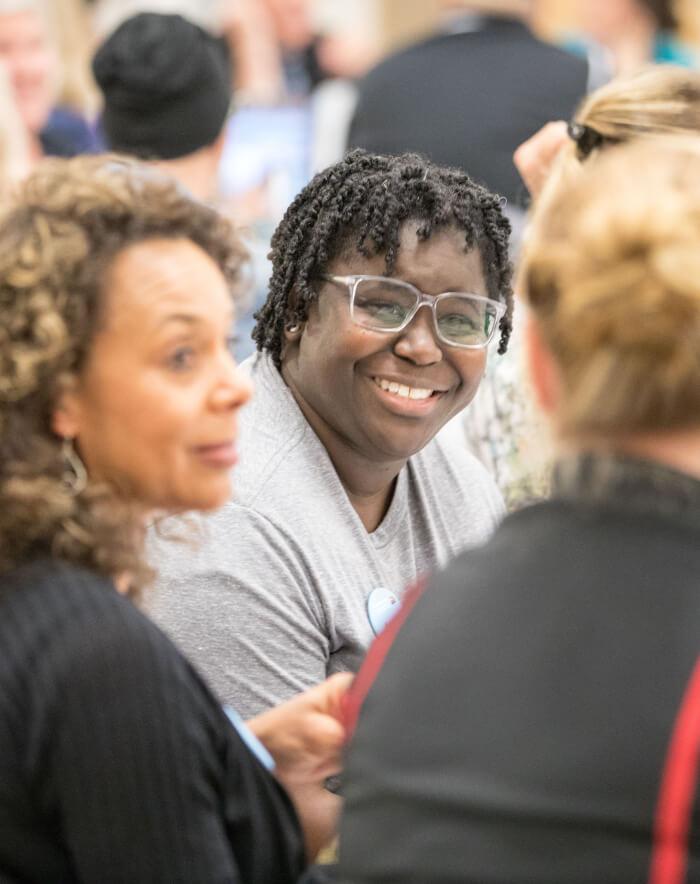 Preparing you for success
Western is renowned for its academic excellence, with a strong reputation for producing graduates who are leaders in their fields. Our faculty members are experts in their areas of study and committed to providing a rigorous and engaging educational experience. With our small class sizes, you'll have the opportunity to work closely with your professors and get personalized attention and support. Our academic programs are designed to challenge you and help you reach your full potential, whether you're pursuing a degree in business, science, the arts, or any other field. When you attend Western, you'll be part of a community of scholars who are passionate about learning and committed to making a difference in the world. With our focus on academic excellence and student success, you'll have the skills and knowledge you need to achieve your goals and make your mark.
Get More Information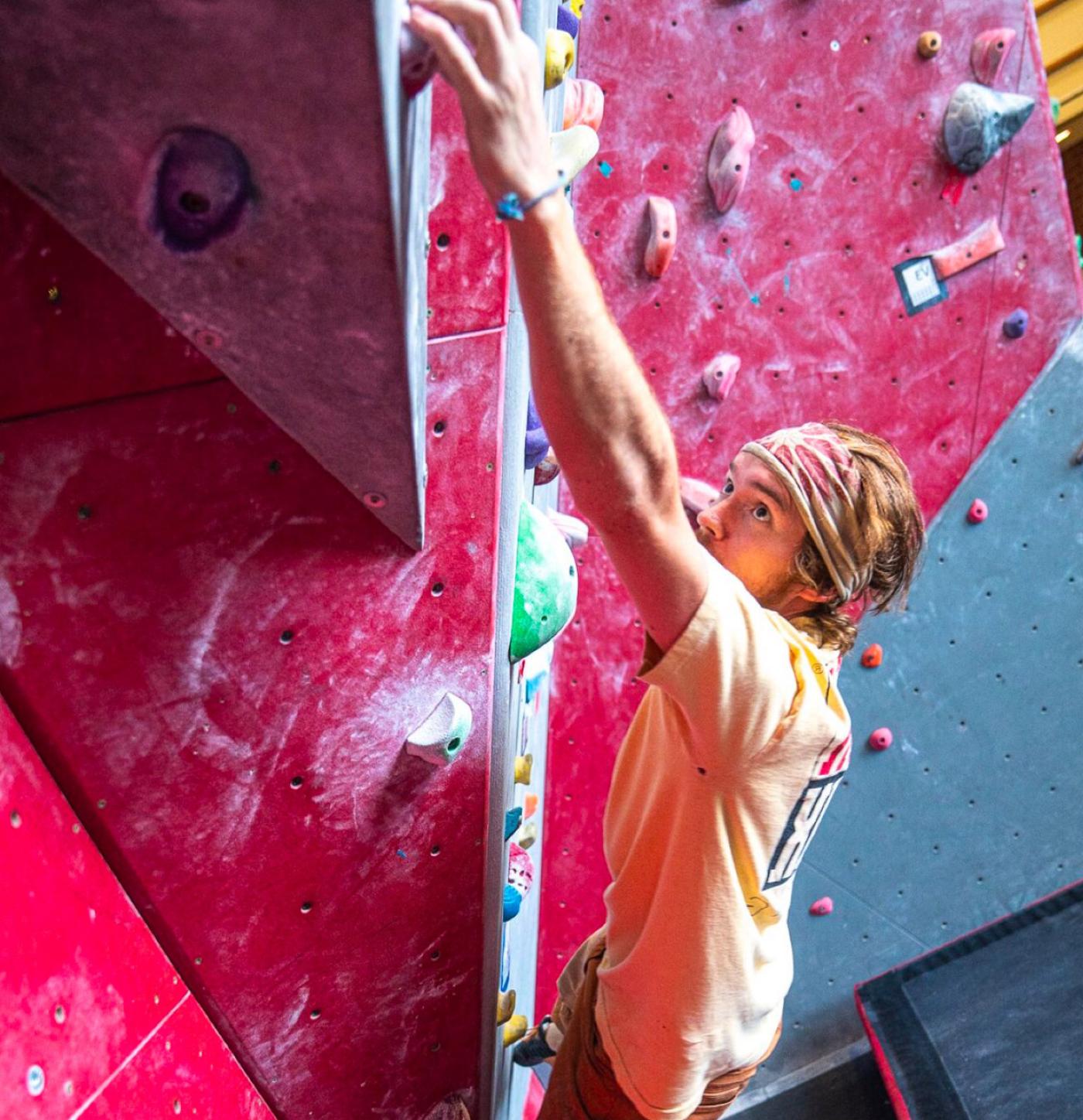 A community of passionate individuals
From faculty and staff to students and alumni, everyone who is part of the Western community is invested in the success and well-being of the school. Whether it's through attending sporting events, participating in campus clubs and organizations, or simply taking in the stunning natural beauty of the surrounding area, people at Western are proud to be part of such a vibrant and supportive community. When you attend Western, you'll join a network of people who are committed to your success and who will help you achieve your goals. With our focus on community and collaboration, you'll find that there's no better place to pursue your education and your passions.
Get More Information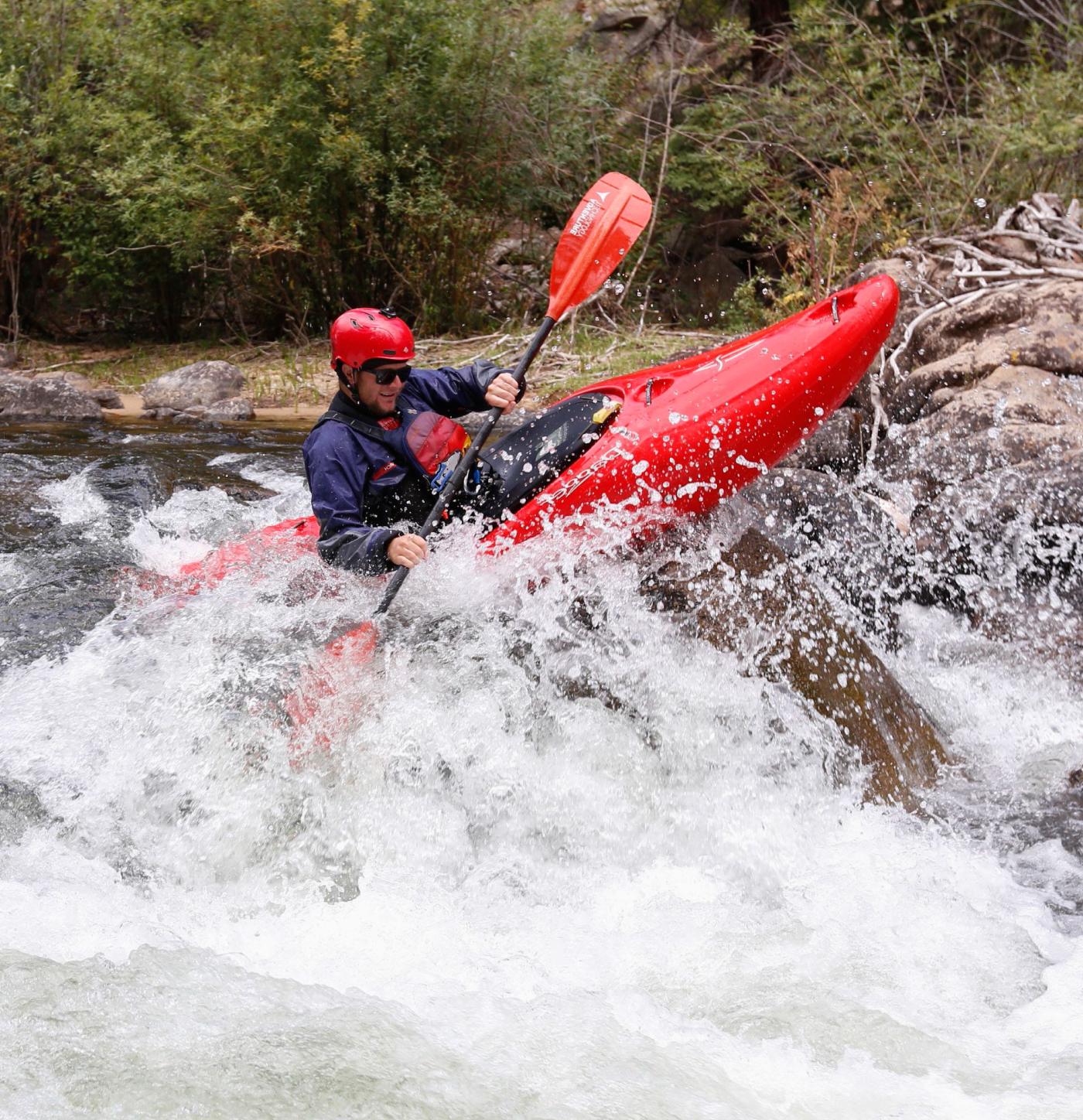 Adventure beyond the classroom
Attending Western provides you with a unique advantage when it comes to your academic and personal growth. Our campus is situated in the heart of the Rocky Mountains, giving you access to stunning natural beauty and a variety of outdoor recreational opportunities. This setting provides a peaceful and inspiring environment that can enhance your focus and creativity as you pursue your studies. Our faculty members are passionate about the natural world, and many of our academic programs include opportunities for hands-on learning and research in the mountains and surrounding areas. Whether you're studying biology, environmental science, or art, the majestic landscape surrounding Western provides the perfect backdrop for your studies. At Western, you'll have the chance to connect with nature, expand your horizons, and develop your skills in a truly unique setting.
Get More Information