Welcome Students!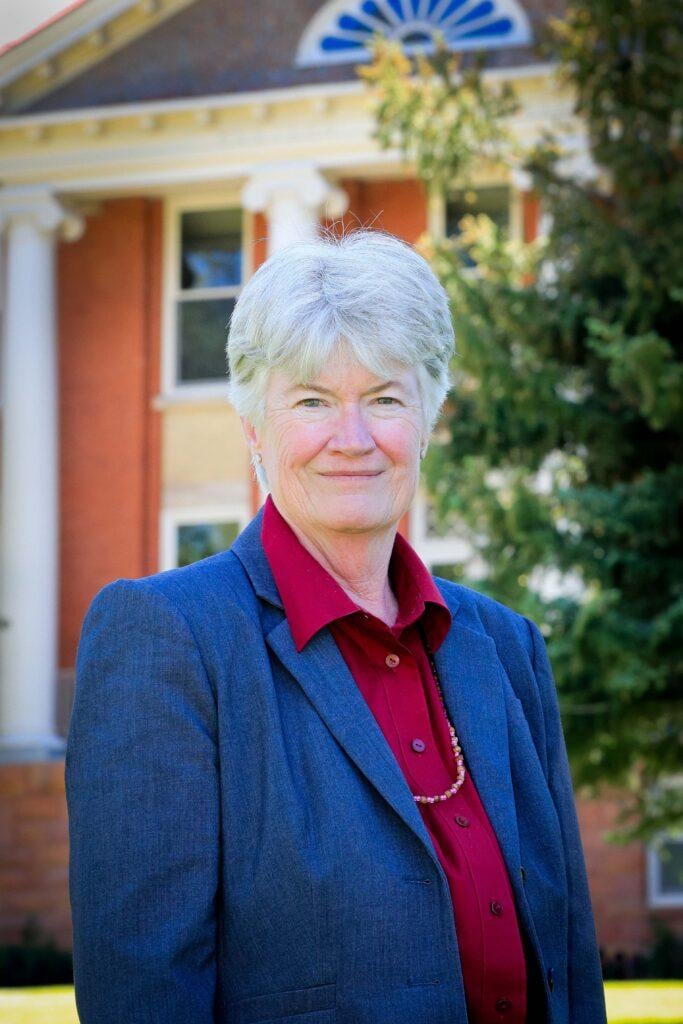 As your Provost, I have had the honor of teaching and mentoring both Western undergraduate and graduate students in the classroom, in the field, and abroad.  At Western, whether you are an undergraduate, graduate, or concurrent enrollment student, you will discover similarly committed faculty and staff, unparalleled opportunities for your engagement in learning, and pathways to a livelihood based on your values.  Western's faculty and staff know you live in a rapidly changing world and are committed to helping you cultivate skills and knowledge to thrive.  When you graduate, you will be prepared for the challenges and opportunities you meet now and in the future.
We seek to cultivate a sense of belonging for all fostered by curiosity, respect, and multi-cultural engagement and experiences.  At Western, you will experience excellent faculty mentoring and be supported by staff in our academic success center. You will have myriad opportunities to engage in co-curricular activities, student clubs, and community organizations.  We value inclusivity, as we know it is through acknowledging differences in our lived experiences, cultures, and identities that together we create a more just society and a thriving planet.
Western undergraduates will learn vital communication skills required to meet the demands of the modern workplace, along with exploring the world through the lenses of social and natural sciences, as well as the arts and humanities.  Your courses will strengthen your ability to think critically and engage with the tough questions emerging in our country and around the world.  Your faculty will challenge you to form ideas through reflection and analysis that lead you to question assumptions rather than to make them.  You have the opportunity to choose from over 100 majors at Western.  At Western, you can earn an engineering degree from CU Boulder while you explore the mountain biking mecca, world-class music and arts festivals, and best ski terrain in the country–all in your "backyard."  We encourage you to apply to our excellent Honors Program to continue to challenge yourself academically.  While our faculty are experts at place-based learning in the world's greatest outdoor learning laboratory, our courses expand beyond the Gunnison Valley to the world through student trips to Italy, Spain, England, Ecuador, Costa Rica, India and more.
We value our residential and distance graduate students who are engaged in lives and careers all over the country and world.  Western offers truly unique programs and opportunities to accelerate your career, deepen your understanding, and enhance your skillset in your field.  Your engagement in graduate school is often in pursuit of not only strengthening your own career opportunities, but in service of other organizations and individuals through your classes, projects, and theses.  Many of our undergraduates join your cohorts by accelerating their higher education experience earning both a bachelor's and master's degree in just five years, gaining a head start on their careers.
Western alumni are successful in the business sector, non-profits, and government careers, and they engage in current students' success and careers through internships, opportunities, and field experiences.  The friendships and connections you build at Western and beyond will be the foundation of a life well lived and expanded beyond your current imagination.
I welcome you to the Western community and to a journey of learning opportunities that are unique, personalized, experiential, and immersive.
Dr. Jessica Young
Provost