Discover your future at Western Colorado University.
Explore everything Western Colorado University has to offer with our exceptional academic programs, stunning natural surroundings, and vibrant student community. Visit our Gunnison campus in the heart of the Rocky Mountains for an in-person visit or explore remotely through virtual tours and online information sessions. With over 100 undergraduate and graduate programs to choose from and an experienced admissions team to guide you, we have everything you need to start your journey towards a successful future.
Get Admissions Information
We'll remind you when free application day is approaching so you don't forget.
Loading…
When you select Submit, you'll receive an email with a PDF attachment with more information on Western academics.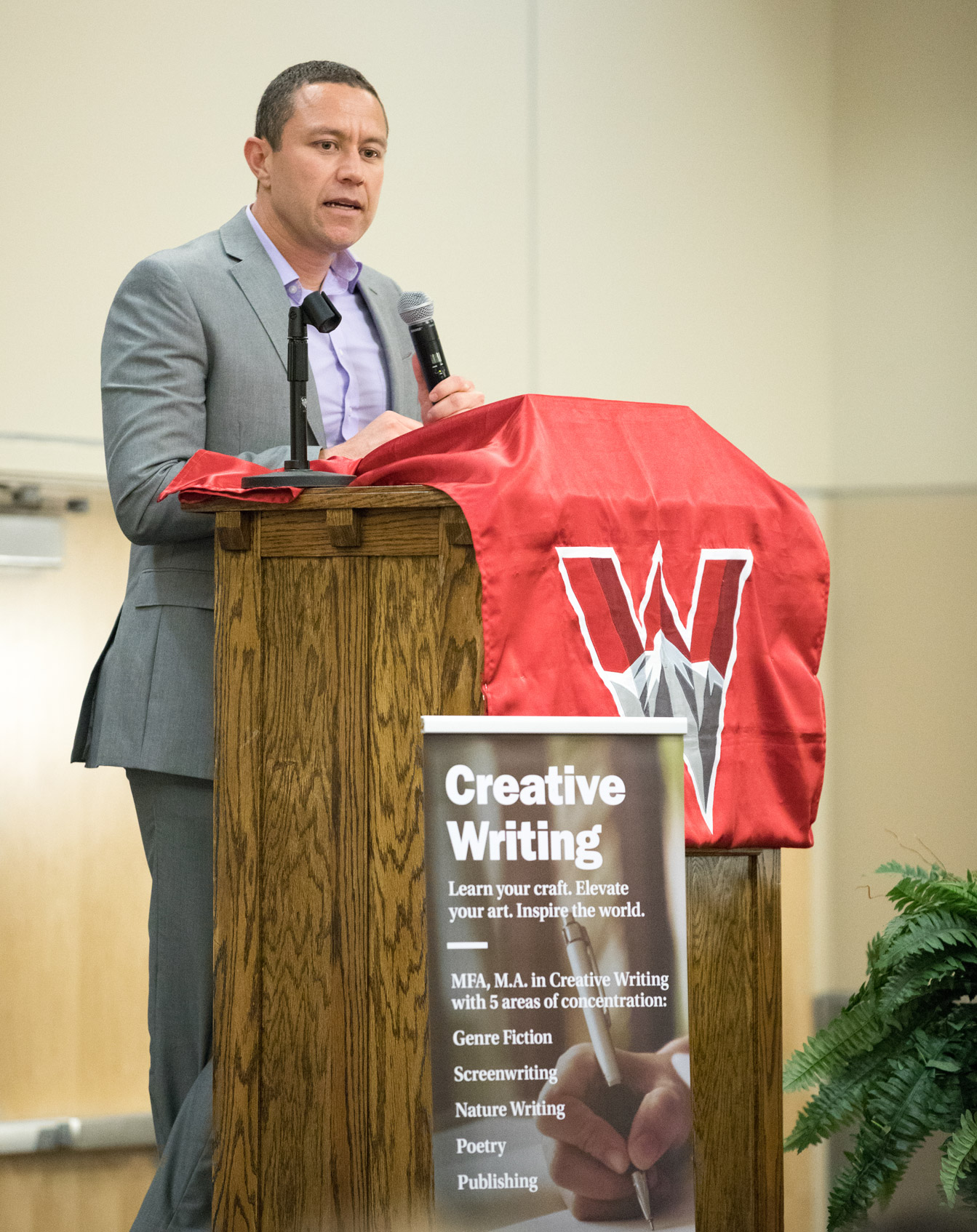 Visit our campus in Gunnison, Colorado.
Come and experience Western for yourself. Our Gunnison campus offers an unparalleled opportunity for prospective students to get a firsthand look at our vibrant community and campus life. During your visit, you'll have the chance to explore our state-of-the-art facilities, meet with current students and faculty, and discover the rich academic programs that we offer. Our campus is surrounded by stunning natural beauty, and our students take full advantage of the incredible outdoor recreation opportunities available in the area. Whether you're interested in hitting the slopes, exploring the trails, or simply taking in the stunning scenery, you'll find everything you need right here in Gunnison.
Schedule a Visit
Explore Western Remotely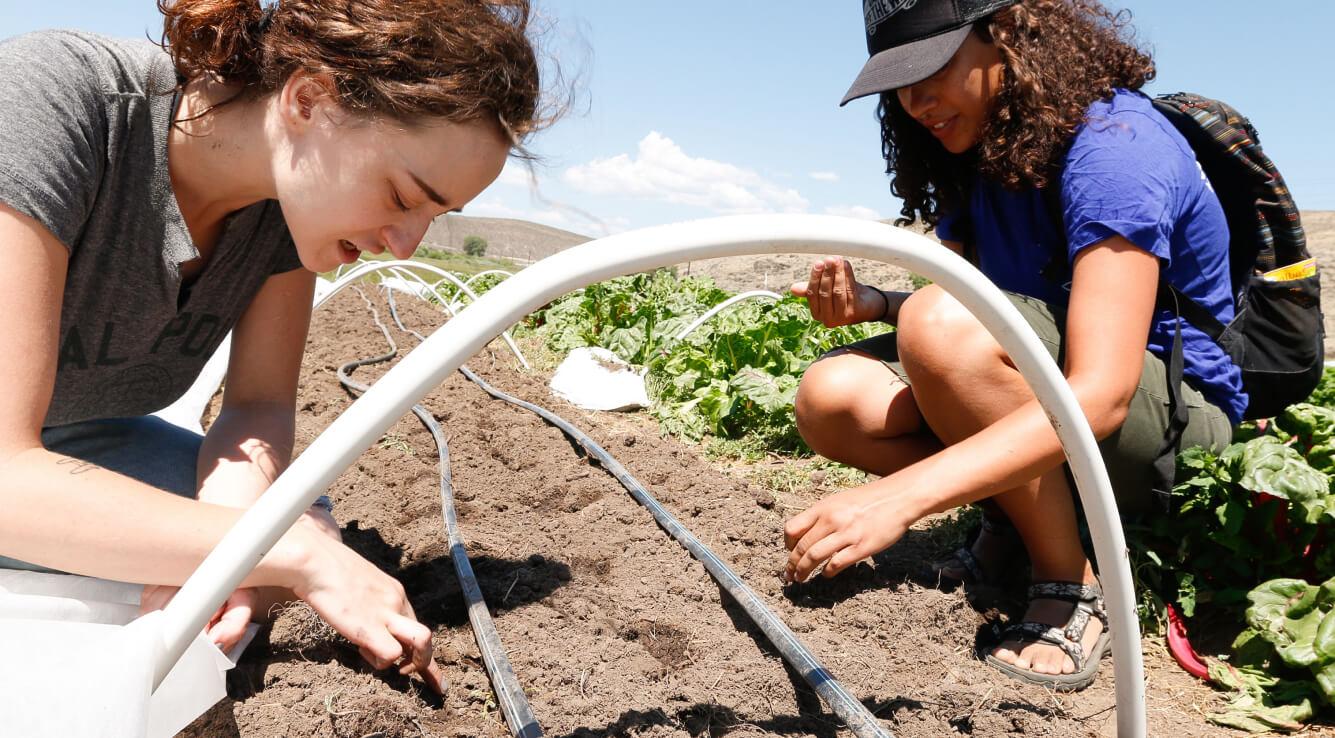 Ready to join the Western community? Here's how to apply.
Are you ready to join the Western community? Applying to Western is easy, and we're here to guide you through every step of the process. To get started, simply visit our Apply page and complete the online application form. We require your high school transcript, and ACT or SAT scores. In addition, we strongly recommend that you submit a personal statement and letters of recommendation. These documents will help us get to know you better and provide valuable insights into your academic and personal achievements. If you're a transfer student, we also require transcripts from all previously attended colleges and universities. If you're passionate about your future and eager to join a dynamic and supportive community, apply to Western today.
Get More Information
Our application review
Our application review process is holistic, which means we look at the whole person, not just grades and test scores.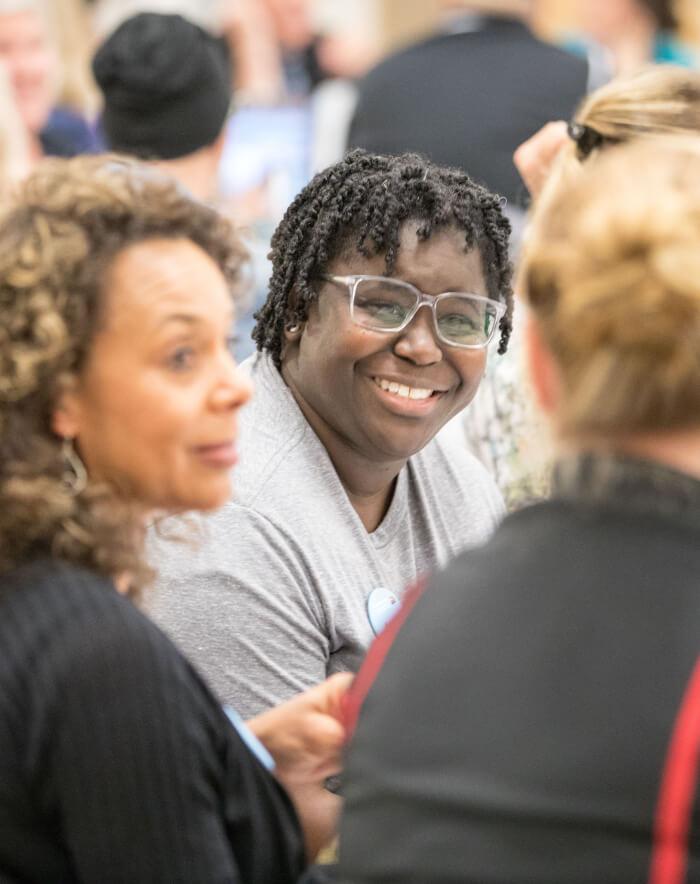 Navigating the admissions process at Western
At Western, we believe in making the admissions process as straightforward and stress-free as possible. Our admissions team is dedicated to guiding you through the process, answering any questions you may have, and helping you submit a strong application. To get started, visit our Admissions page and review the application requirements. We accept applications on a rolling basis, so you can apply at any time. Once we receive your application, our team will review it and notify you of our decision within three weeks. If you are admitted, you will receive an acceptance letter and a financial aid award package. We offer a range of financial aid options, including scholarships, grants, loans, and work-study programs, to help make your education affordable. We understand that choosing a college is a big decision, and we are here to support you every step of the way.
Get More Information
Get admissions support
If you have any questions about the admissions process, don't hesitate to reach out to the Admissions team.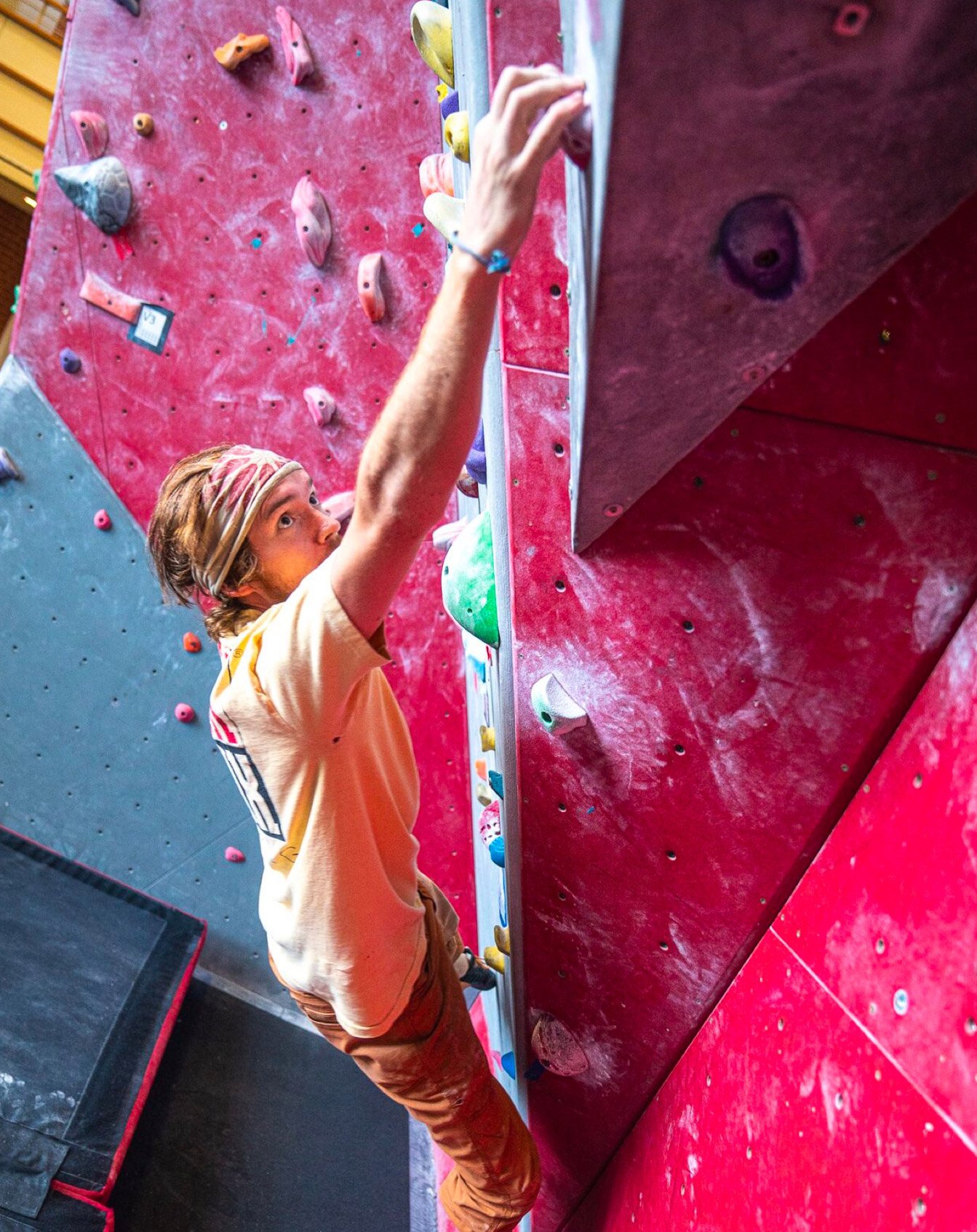 Financial support for your success.
At Western, we are committed to making higher education accessible and affordable for all students. That's why we offer a variety of scholarships to help cover the cost of tuition and other expenses. Our scholarships are awarded based on academic achievement, leadership potential, community involvement, and other factors. To be considered for scholarships, you must submit a complete application for admission, along with any additional scholarship application materials by the deadline. We encourage you to explore our scholarship opportunities and apply for as many as you are eligible for. In addition to scholarships, we also offer grants, loans, and work-study programs to help make your education affordable. Our financial aid team is here to help you navigate the process and find the best options for your needs.
Get More Information
Discover your financial aid options
Let Western help you finance your future with our diverse range of scholarship options and financial aid programs.
Admissions
Director
Meagan Tracey
Director of Admissions and Recruitment
Associate Director
Alissa Bevan
Associate Director of Admissions
Contact Information
8 a.m.-5 p.m.
Campus Location
Western Colorado University
Taylor Hall L1
1 Western Way
Gunnison, CO 81231