The best colleges near mountains offer activities, programs, and degrees that take advantage of their surroundings. Located in the heart of the Rocky Mountains, Western Colorado University is considered one of the best mountain colleges because of its proximity to famous peaks, and the outdoors-focused programs that give students hands-on learning experiences in the outdoors.
Best Colleges Near Mountains: Mountains in Gunnison County
Some of the most popular hiking mountains in the Rocky Mountain region rest in Gunnison County. Among the most famous? Gunnison's 14ers. A "14er" is a mountain that reaches 14,000 feet in elevation. These hikes are not for the faint of heart, typically considered some of the most challenging hikes in the United States. If you want to see some serious elevation gain, check out Castle Peak, Maroon Peak, or Snowmass Mountain. Be sure to go in the warmer months with some friends. Beyond 14ers, students at Western spend tons of time hiking, biking, and camping around the local trails and smaller mountains in the region.
Activities at Best Mountain Colleges
Ready to get out in the mountains and try out some new outdoor activities? The best mountain colleges offer students opportunities to learn and expand their skills year-round. Some of the best options in Gunnison are skiing, rock climbing, trail running, hiking, and biking. Discover the groups and spots available for these activities below:
Skiing and Snowboarding
In Western Colorado, skiing and snowboarding is a go-to winter activity for locals. Some of the best colleges near mountains offer clubs and Rocky Mountain sports teams to join a ski group or even compete against other schools. Attending colleges near mountains is also a chance to learn a new winter sport if you haven't done so before. Clubs at Western can teach you to get your footing on the local slopes (the nearest one is Crested Butte Mountain Resort). Plus, many resorts offer student discounts on passes to make getting started easier.
Rock Climbing
Another great activity for thrill seekers? Rock climbing. Many people who make the move to Colorado take up rock climbing as a new way to explore the mountains. For most, the best path to get started is through indoor climbing. Luckily, Western has an indoor climbing wall for students to learn and grow their climbing skills. When you feel ready, you can take your climbing outdoors at one of the rock climbing walls. Plus, Western's Climbing Team gives you a space to expand your climbing skills and even compete against other climbers.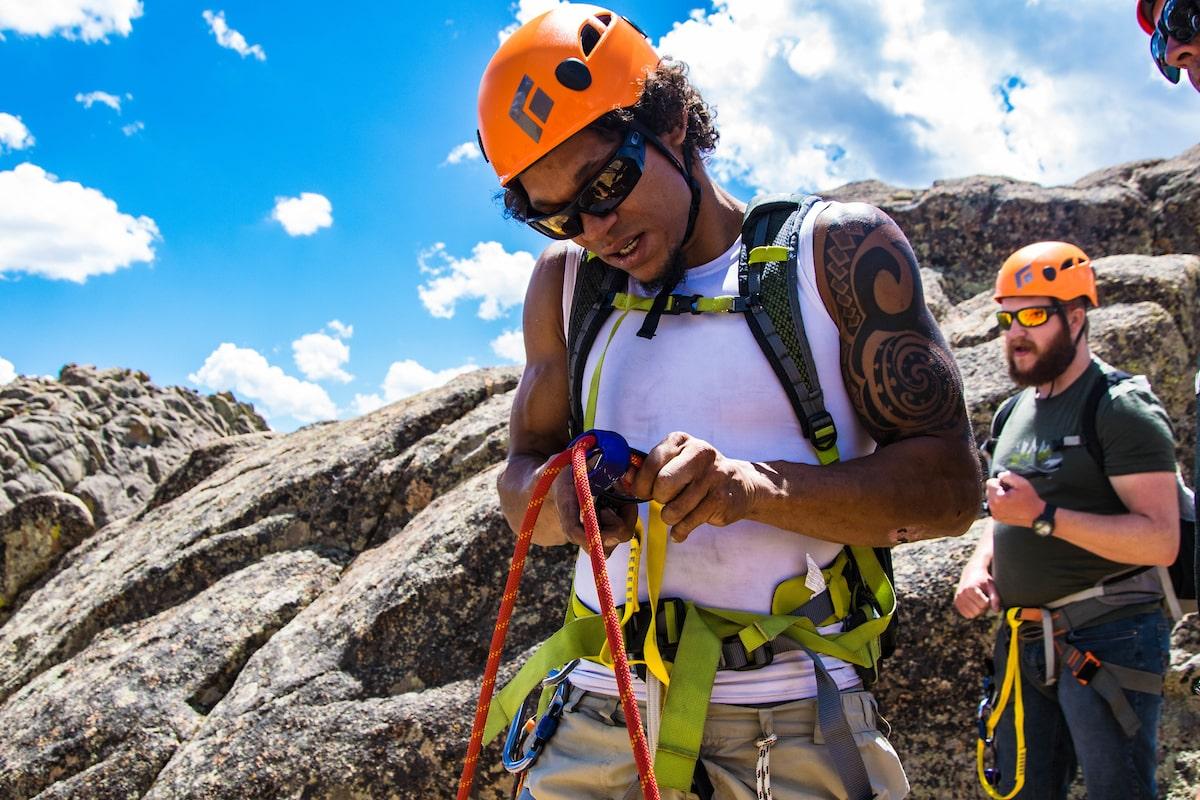 Trail Running
Are you a runner or interested in becoming one? Trail running through mountainous trails in Western Colorado is not only an awesome challenge, but an excellent chance to see beautiful scenery. Western's Trail Running Team regularly runs throughout the area and competes to test their skills.
Hiking and Biking
If you want to slow things down, hiking is another activity to try in the Rocky Mountains. Tons of trails surround the best colleges in mountains. Just off Western's campus, many students hike Hartman Rocks, with gorgeous views of the mountains and town of Gunnison. If biking is your preferred form of transport, so many trails accommodate mountain biking so you can explore on wheels. Check out Western's Mountain Biking Team if you want to compete against other bicyclists.
Opportunities at Best Mountain Colleges
Beyond recreational activities, many students bring their love for the outdoors into their studies and leadership roles. Some great ways to do so include clubs and organizations, wilderness pursuits, or even outdoor degrees if you want to bring your passions into your career. See some top opportunities available at Western below:
Clubs and Organizations
Clubs and organizations are a great chance to boost your resume, build community, and do the mountain activities you love. Looking for a leadership role? Clubs and organizations provide a place to grow your communication skills and add to your social calendar as soon as you arrive at Western. Nearly all the activities listed above have a corresponding club, organization, or sports team.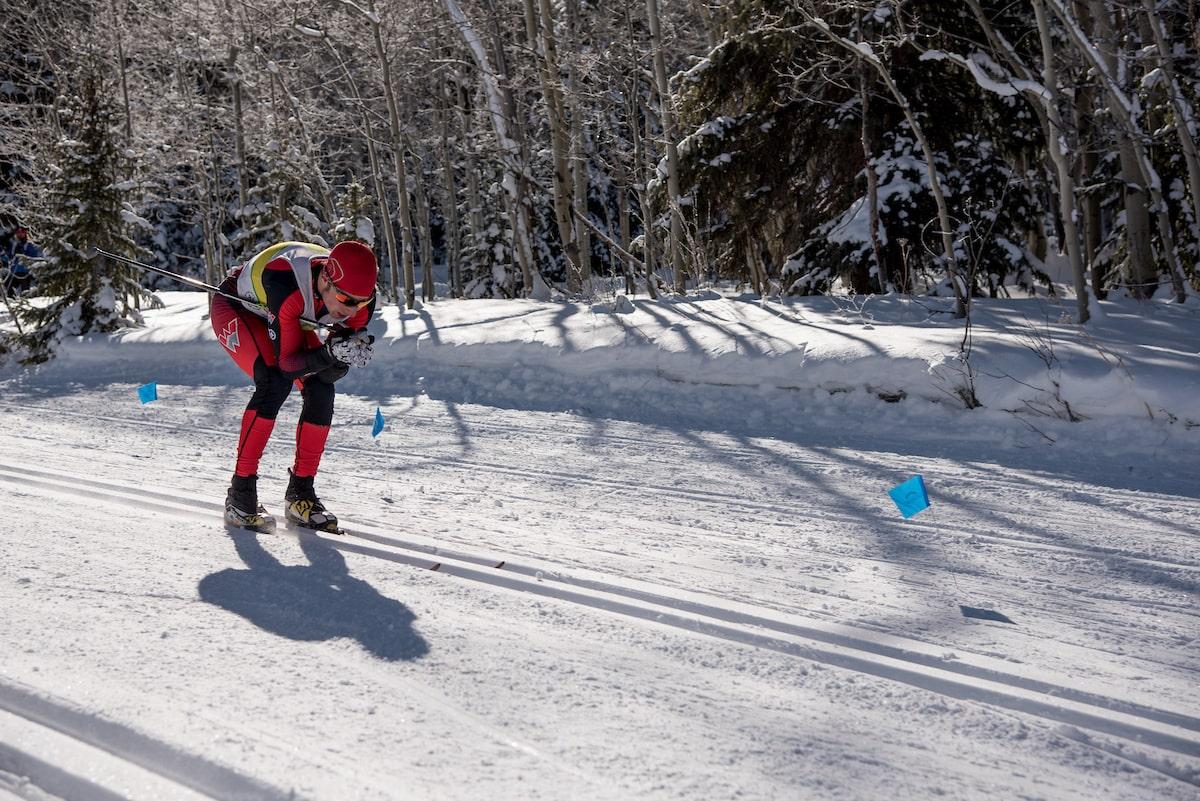 Wilderness Pursuits
Wilderness Pursuits acts as a resource to get out in the mountains with accessible equipment, group activities, and full expeditions. If you want a space to test your outdoor knowledge, this is the group to get involved with. Buying and maintaining equipment for mountain activities can get expensive, so Wilderness Pursuits offers maintenance clinics and $1.00 – $3.00 tool kits to take care of your bikes, skis, and snowboards.
Trying out a new hobby can be a low-commitment effort too with inexpensive rentals for biking, climbing, fly fishing, camping, whitewater rafting, and more. That way, you can you can attempt multiple sports and land on the right fit without committing to a ton of new equipment.
Each year, Wilderness Pursuits hosts Wilderness Based Orientations, where new students can do orientation a bit different and explore the outdoor opportunities in Gunnison. These are multi-day adventures rafting, climbing, backpacking, and more. They perfectly position students to quickly make friends with shared interests. Current students can also join in on other trips throughout the year.
Outdoor Degrees
If you feel like your career path includes the mountains, a relevant degree that aligns with your interest is a great option. Western is well known as one of the best colleges that offer hands-on learning experiences. Some of the most popular degrees that bring student outdoors and into the mountains include Environment & Sustainability, Environmental Geology, Outdoor Environmental Education, Outdoor Industry MBA, Outdoor Leadership, and more.
Plus, Western has a leading Exercise & Sport Science program that takes advantage of Gunnison's high-altitude location in the HAP lab, or high-altitude physiology lab. This program truly leverages the Rocky Mountains and the high elevation of the region. As part of the Exercise & Sports Science: High Altitude Exercise Physiology program, students even work with community members for research projects, studying the impact of elevation on individuals when they exercise at a high altitude.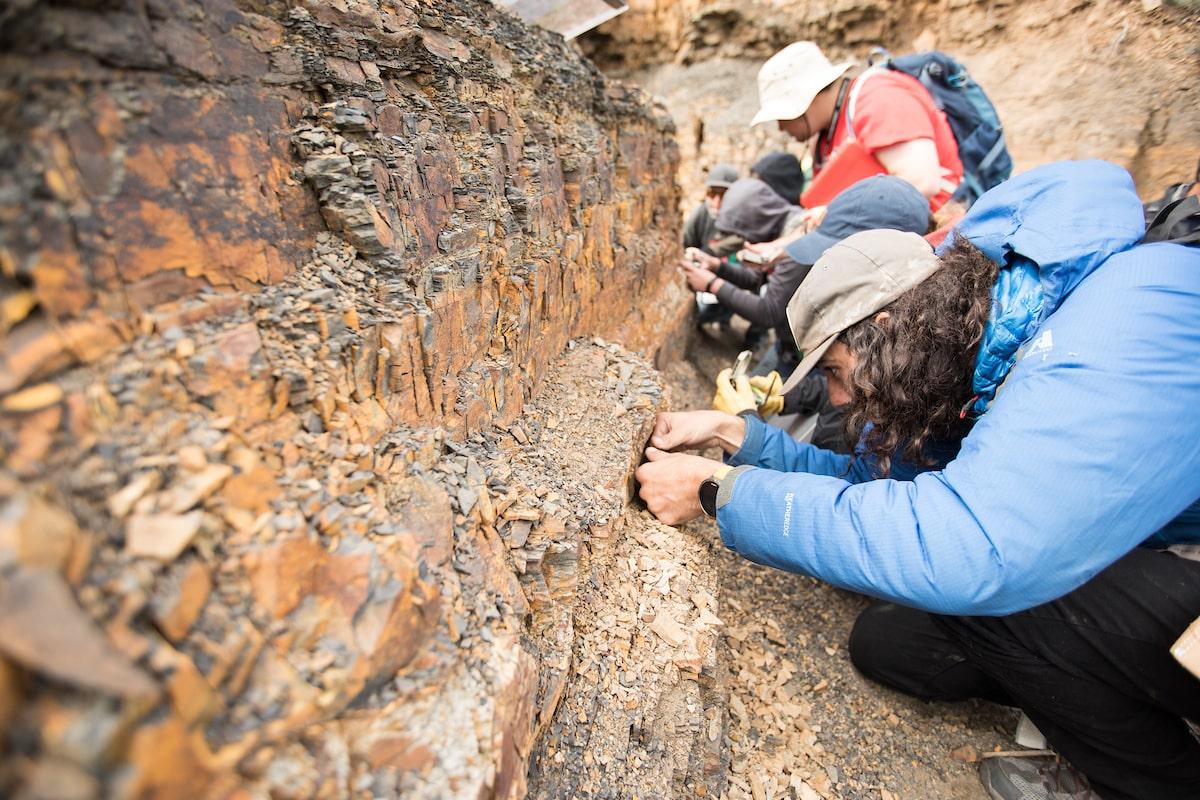 Get Outdoors at the Best Colleges Near Mountains
The best colleges in mountains empower students with the education and resources to grow their outdoors skills and interests. If you are an outdoors lover who wants to truly experience the adventure available in the Rocky Mountains, check out the undergraduate programs available at Western to discover an unparalleled education in one of the most scenic and exciting areas in the United States.
Attend to the Best Colleges Near Mountains
Interested in attending the best colleges near mountains? Western Colorado University is a place to experience the outdoor adventure of the Rocky Mountains while pursuing a degree in an amazing educational environment. Schedule a visit to our Gunnison campus today to get out in the mountains and explore the region. Western even offers overnight college visits (with free lodging) to fully immerse yourself in our campus culture.
Visit and apply to Western today to start the process.