Let's get you in front of the classroom. This General Studies + Teacher Licensure program is 100% online and designed for working professionals who aspire to teach K-12 in Colorado. We combine the logistics of an adult-based online learning system with the expertise of Western Colorado University's top-ranked teacher preparation program. Western was originally founded as a teacher college and our Education Department has graduated outstanding educators for more than 100 years. Within weeks of applying, you'll be on the path to fulfilling your dreams of being a teacher.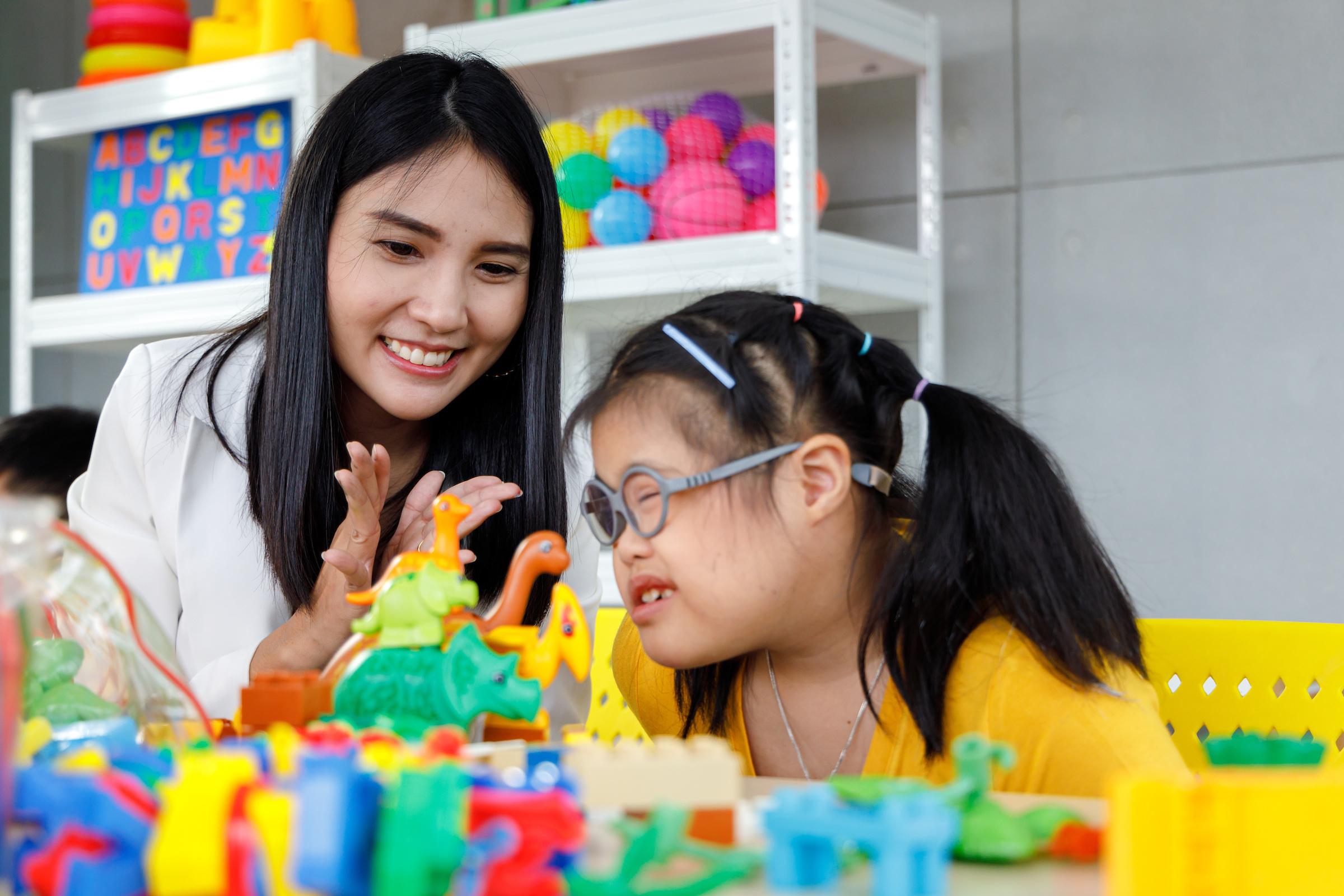 Finish your degree and earn a teaching license in one step.
More than ever, Colorado teachers are in demand. Per the Colorado Department of Education, there were over 400 unfilled teaching positions across the state in 2020-21. We can help close that gap by providing you with the proper teaching credentials, including state licensure.
Transform lives
Working with K-12 students is both energizing and inspiring. Teachers impact the lives of their students forever.
At Western, course rotations are crafted to encompass a variety of subject fields for a comprehensive education and versatile degree. For required courses and degree plans, visit the official University Catalog. Below is a general overview of courses at Western Colorado University related to this area of study.
A 49-credit, individualized-study program requiring a selection of courses from three areas, plus a one-credit career and professional development course (ADC 300 Degree to Career Success), and a three-credit senior capstone course (ADC 490 Capstone). Students will take 15 credits from each of three areas listed below to demonstrate educational breadth in their studies.  For coursework in Areas 1-3, students are expected to complete ADC offerings listed below or similar coursework.  The students in General Studies who seek Colorado Licensure through Western's Education Department will satisfy the capstone requirement by completing the licensure unit instead of ADC 490 Capstone. 
Course List
Code
Title
Credits

Area 1 - Culture and Society (choose five):

15
Food and Travel Writing
Introduction to Environment and Sustainability (GT-SS2)
Psychology of Sport and Physical Activity
Sociology of Sport and Physical Activity
Historical Inquiry
Public History
Monuments and Museums
Introduction to Political Ideas (GT-SS1)
Special Topics
Inquiry into Sustainability
Introduction to Sociology (GT-SS3)
The Family
Juvenile Delinquency
Corrections
Social Inequalities

Area 2 - Education and Human Development (choose five):

15
Learning & Teaching (GT-SS3)
Special Topics in Education
Education and Schooling in the U.S. (GT-SS3)
Application of Pedagogy and Practice
Special Topics in Education
Lifetime Wellness
Introduction to Recreation and Outdoor Education
Foundations of Teaching Environmental Education
Alternative Programming
Leadership and Facilitation
Experiential Education Theory and Pedagogy
Program Planning (with laboratory)
Leadership and Administration

Business, Communication and Media (choose five):

15
Introduction to Financial Accounting
Foundation Design: Digital Art and Design
Introduction to Graphic Design and Illustration
Business Communication
Principles of Marketing
Social Media Marketing
Marketing Communications
Public Relations Communication
Multimedia Communication
Small Group and Conflict Management
Social Media Skills
Intercultural Communication in the Digital Age
Technical Writing
Management of Sport and Fitness Facilities
Risk Management in Physical Activity Settings
Recreation and Sport Marketing
Total Credits
45
Plan of Study Grid
Year One
Fall
Credits

ADC 300

Degree to Career Success
1

Area 1 Elective

3

Area 2 Elective

3
 
Credits
7
Spring

Area 2 Elective

3

Area 3 Elective

3
 
Credits
6
Summer

Area 1 Elective

3

Area 3 Elective

3
 
Credits
6
Year Two
Fall

Area 1 Elective

3

Area 2 Elective

3
 
Credits
6
Spring

Area 2 Elective

3

Area 3 Elective

3
 
Credits
6
Summer

Area 2 Elective

3

Area 3 Elective

3
 
Credits
6
Year Three
Fall

Area 1 Elective

3

Area 3 Elective

3
 
Credits
6
Spring

Area 1 Elective

3

ADC 490

Capstone
3
 
Credits
6
 
Total Credits
49
Take the first steps toward your dream career.
Career preparation is the primary focus of every academic program at Western. Our professors and Office of Career Services will help you identify your strengths, hone your skills, define your goals, and prepare for a fulfilling role in hundreds of professional fields after graduation.
The data is automatically collected by Lightcast, a firm that sources job market data. The statistics illustrate general trends in U.S. careers, but do not precisely represent every job and salary.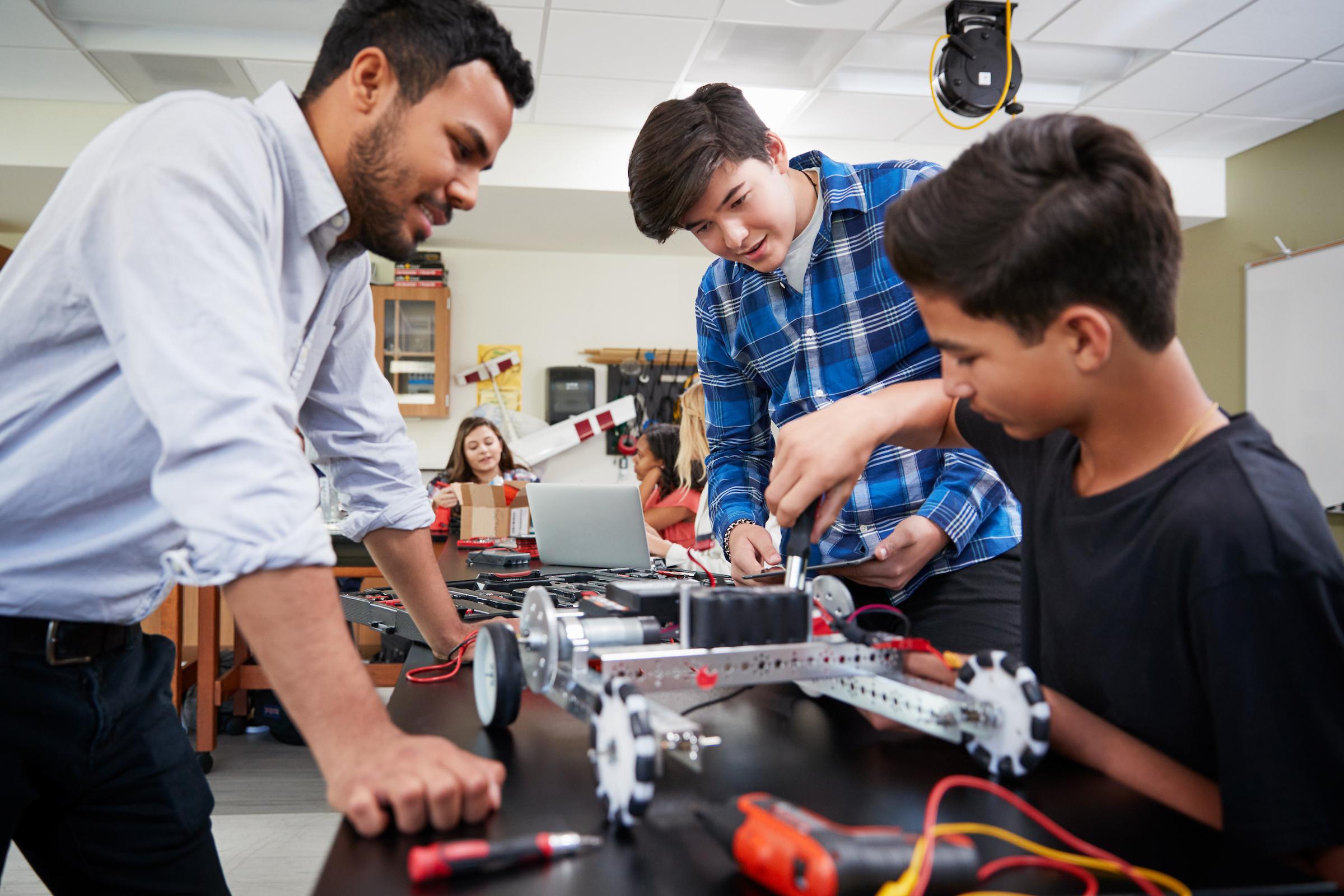 Earn a teaching license from anywhere.
Our dedicated faculty and support teams are experts in online education, giving you personalized assistance for planning, coursework and more. When you're ready, Western Education faculty guides you through practical application of your coursework in your teacher licensure year. Online learning resources are also available 24 hours a day.
Prepare for a fulfilling career
Teachers not only influence their students, but impact their communities and act as important advocates for change.
Campus Location
Western Colorado University

Taylor 303
1 Western Way
Gunnison, CO 81231