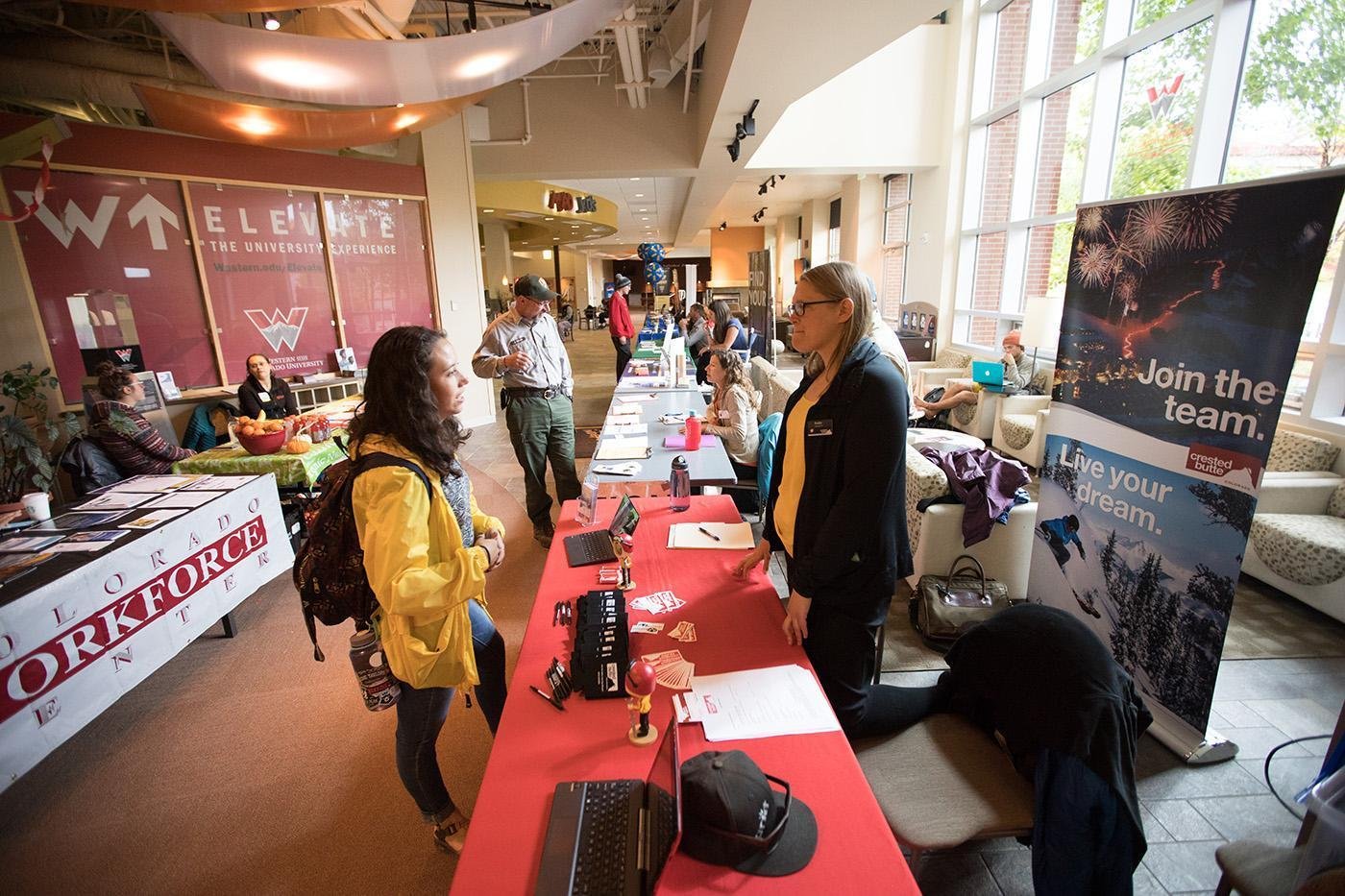 Fostering the path to a purposeful future.
Across multiple schools and 100+ areas of study–academic excellence and career preparation are paramount to the Western Colorado University education. Through a combination of small class sizes, attentive professors who are experts in their field, state-of-the-art-facilities and unique opportunities, our mission is to help students find their path to a purposeful future.
Taking the next step
A student meets with an employer at Western's career fair.
There is no better time than now to prepare for life after Western.
You don't need to wait until graduation to start planning for your career. You can gain critical skills and experiences along the way to ensure that you are ready to conquer your career, educational and personal goals on day one as a Western graduate.
Career Services exists to help connect talent with opportunity and to make sure that, when the time comes, you are prepared for whatever comes next.
Advising & Opportunities
Career Services offers job, internship and career fairs and other events throughout the year. You might see us in class giving a presentation requested by your instructor, or you may request a workshop for a club or organization that you are part of. We also will send periodic updates and newsletters via email.
Career Services
What does Career Services do? It's a fair question, especially if you are just starting your college journey. The bottom line is that we are here to support you in any that you need, even if that means grabbing a Scantron on your way to an exam or finding out which office to contact about a question. But here are some of the things we work on with students most often:
Résumé and cover letter writing and edits
Finding a work-study or off-campus job
Exploring internship, job and volunteer opportunities
Preparing for a job, internship or graduate school interview
Understanding your values and interests so you can grow as a student, employee and person
Discovering ways that your major relates to your career and personal interests
The sky is the limit! Just let us know how we can help. You can start with the numerous resources and tools listed on this site, and you are always invited to make an appointment for more personalized advising. Learn about accessing appointments and other opportunities below.
Request an Appointment
To request an appointment, simply log in to Handshake and schedule yourself by clicking on "Appointments" in the "Career Center" area. Appointments are available virtually or in-person. If you can't find a good time or just prefer to communicate in another way, email us.
Events and Fairs
Handshake is your hub for keeping up-to-date about events and fairs. In Handshake, click on "Events" to see all upcoming campus events as well as dozens (or hundreds!) of virtual events hosted by employers that have connected with Western because they want to get to know you.
Mountaineer Mentors
The Mountaineer Mentors program connects Western students and recent alumni with experienced alumni and other professionals who offer one-on-one guidance, advice and insight. Your Mountaineer Mentor will help you develop personally and professionally while you build a professional relationship and expand your network.
Career Development Timeline
Finding your career path can be overwhelming. That's why we broke down the tasks and experiences you should be thinking about year-by-year. Follow these steps during your time at Western and you'll be on track for success after Western.
Major & Career Exploration Resources
The first step to landing the job of your dreams is learning more about yourself. The tools below will help you explore your personality traits, goals, interests and values so you can best apply them when making choices about your future.
My Colorado Journey connects students and job seekers to careers, education planning and support resources through a guided process that drives action and goal completion.
My Next Move helps you explore career options and information through keyword search, industry browsing and the O*NET Interest Profiler.
The National Career Development Association has compiled many free resources ranging from self-assessments and tutorial videos to jobs search advice and occupational data.
*These links are provided for exploratory purposes and to encourage self-reflection and dialogue. Career Services has not contractual or other relationship with the providers of these tools. The links above are recommended only as free resources. Western does not promote or require any premium or paid upgrades that may be offered.
Tools for Success

Find jobs and internship, register for career fairs and events, and connect with others in your field in Handshake.

Gain interview experience in your field, explore curricula in job searching and salary negotiation, or take advantage of the résumé builder in Big Interview

Take a career interest assessment, research career options, learn about the skills and knowledge required to land your dream job and much more. O*NET provides tools and information so you're ready for your career search.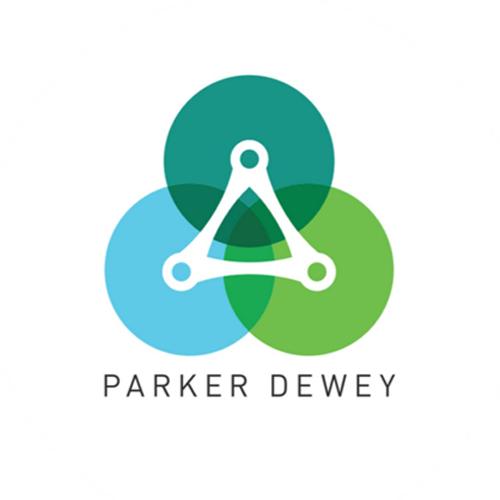 Parker Dewey offers paid, remote micro-internship listings that allow students from all majors to complete professional assignments that build and demonstrate skills while exploring a variety of career paths.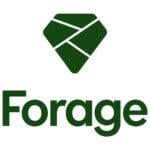 Through Forage, you'll get experience through virtual work experiences that replicate work at top companies from around the globe, and connect with the companies themselves.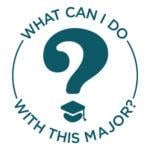 With What Can I Do With This Major?, learn about career areas and types of employers that hire in your major field, plus strategies to make yourself a more marketable candidate.
Office of Career Services
Campus Location
Western Colorado University
University Center 122
1 Western Way
Gunnison, CO 81231