Attending a university in Colorado is a dream ​come true ​for so many students. The gorgeous landscapes, year-round outdoor recreation, and great ​educational opportunities​ make it one of the best states to live, learn, and work in. If you love the outdoors and are looking for hands-on, meaningful education then look no further than Western Colorado University — ranked among the best value colleges for out-of-state students by U.S. News & World Report.
Best Colleges for Out-of-State Students
Many colleges make attendance less available for students from other parts of the country, but Western is one of the best colleges for out-of-state students. Receiving an amazing education in Colorado is more accessible than ever. With reasonable tuition costs, readily available financial aid, and plenty of scholarships, Western is one of the best out-of-state colleges in the area.
Attending a Prestigious University
Attending Western means getting an amazing education. Western has received numerous accolades for our comprehensive programs, exciting student life, and excellent post-graduate opportunities. In 2019, Western ranked on Forbes Top Colleges and championed as a 2019-2020 College of Distinction. Western is also regularly recognized as a top green school, for ongoing efforts to reduce our carbon footprint and become a more sustainable campus.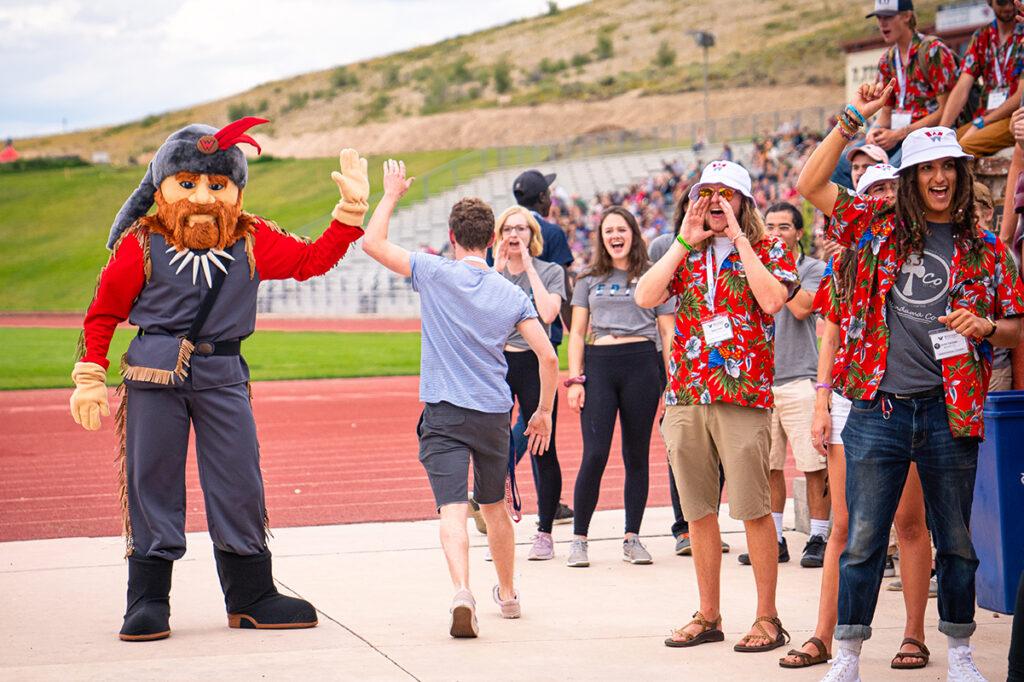 Student Life at Western
Becoming a Mountaineer means becoming a part of an inclusive and active academic community. With so many student clubs and programs, Western is one of the best colleges for out-of-state students seeking fellow adventurers. Our students are known for being especially active – with easy access to the mountains and trails, students have so much to explore in their free time. The campus even provides gear rentals for those looking to adventure off-campus.
We also acknowledge that college can be a very stressful time for everyone. Our campus takes a holistic approach to health and wellness. Western has numerous programs in place to support students throughout their time here.
Gunnison and the Western Community
One of the best parts about attending Western is the school's proximity to some of the most beautiful mountain landscapes in the United States. Located in the heart of the Rocky Mountains, Gunnison is a wonderful town with a lively, friendly atmosphere. It's known for its rich history, art galleries, and cultural events. Our school's campus is surrounded by over 750 miles of hiking and biking trails – meaning that students who love the outdoors will have some gorgeous places to explore at one of the best out-of-state colleges.
Getting Away from Big Cities
Gunnison is located in western Colorado, the perfect place for people who want to be farther from the city noise, and closer to nature. Western students are curious and adventurous – and our campus provides them with the tools they need to get an amazing education, in one of the most beautiful and active parts of the country.
Sustainability Initiatives
Western is constantly adapting and improving when it comes to sustainability on campus. Our students care – and we give them the tools to make meaningful changes on campus. With various sustainability initiatives to lead or participate in on-campus, students can become actively involved in global issues, develop skills, and even explore potential career options, while helping the campus become greener.
A Commitment to Diversity and Equity
Another thing that makes Western one of the best colleges for out-of-state students is its heavy stance in support for inclusivity, diversity, equity, and creative expression. We welcome students of all gender, sexual identities, colors, religious and political beliefs, immigrants, refugees, and all underrepresented communities. With more and more diverse scholarships, such as the IME Becas scholarship, we are opening up equal opportunities to all Western students. From orientation to graduation, we build educational environments that celebrate every experience and identity of every student.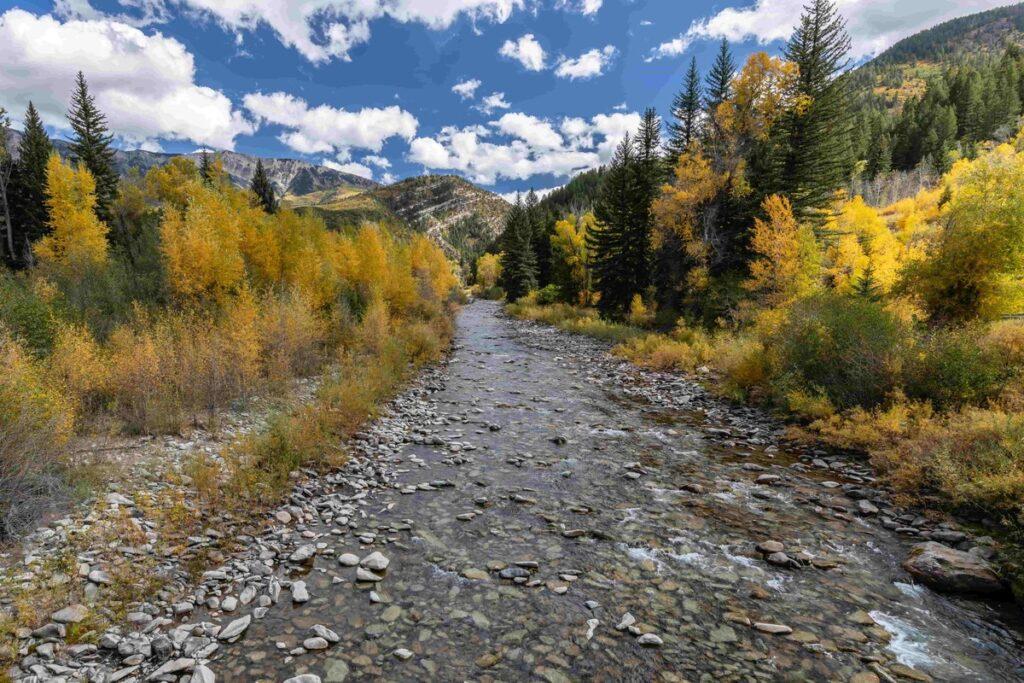 Exceptional Education Programs
Western is one of the best colleges for out-of-state students seeking an exceptional education. We set students up to succeed with state-of-the-art facilities and experienced, hands-on educators. Plus, at Western, your education is completely customizable with over 100 areas of study, research opportunities, and dozens of clubs and sports. Explore all of our academic programs to find your path today.
Hands-on Learning Experiences
At Western, there is so much to gain from our hands-on educational experiences. We have an average class size of 17 students, and more opportunities to learn outside of the classroom. Real-world applications to content are available in all Western programs. Geology students dive into onsite field experiences and excavations. With expansive forests near Western's campus, Environment and Sustainability Majors can conduct fieldwork in our backyard.
Western Stats
Our campus is constantly improving. See below as to why Western is one of the best universities for out-of-state-students:
| | | | |
| --- | --- | --- | --- |
| Areas of Study | 100+ | Average Class Size | 17 |
| Faculty with the Highest Degree in their Field | 71% | Graduate Employment Rate | 84% |
Affordable Tuition and Financial Aid
Did you know that 80% of students at Western receive some form of financial aid? A huge consideration for many incoming students is making college affordable. Luckily, Western is an ally to incoming students seeking a good education for a reasonable price. We offer a variety of financial aid options – and our knowledgeable staff is happy to educate and support you through choosing the right financial aid package for you. We pride ourselves in being one of the best value colleges for out-of-state students.
Scholarship Opportunities
A great way to cut down on education costs is to apply for scholarships. Western has opportunities to apply to and earn merit scholarships, program-based scholarships, and other exceptional opportunities. If you are worried about budgeting for education, you should absolutely apply to the many scholarships Western has available.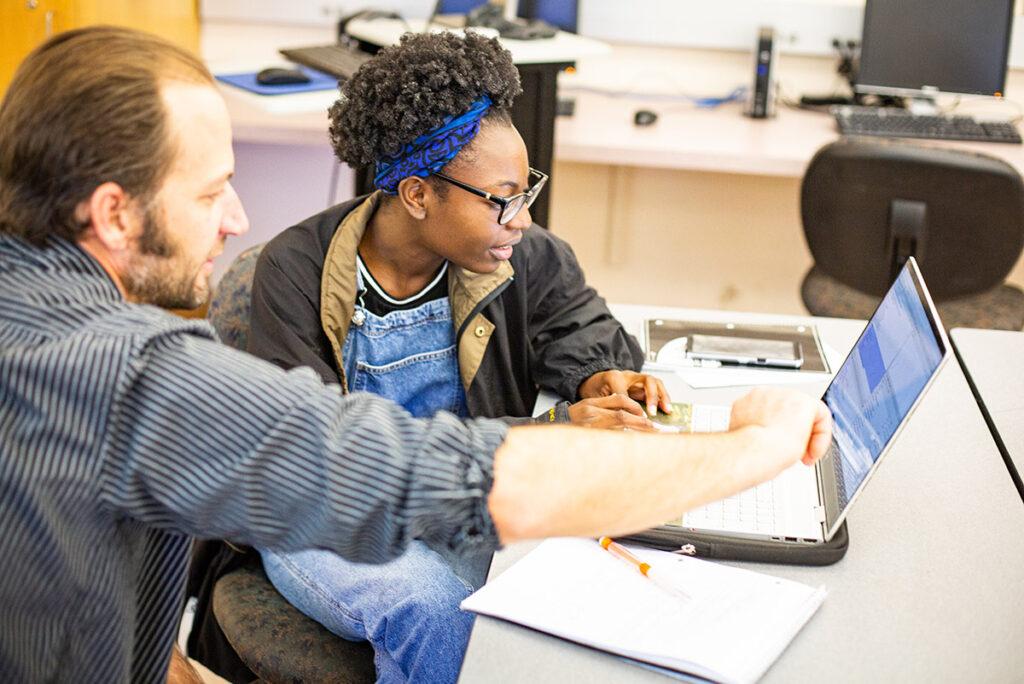 Gain a Global Perspective Through Study Abroad
Students who are interested in traveling internationally can consider Western's Study Abroad and Exchange programs. Study abroad is a life-changing experience for so many students – it puts you out of your comfort zone and provides a global perspective. The immersive program allows you to learn about other cultures and travel the world while earning credits. Some of the places that students can study abroad include:
Costa Rica
Greece
Ireland
Italy
Japan
New Zealand
Thailand, and more
National Student Exchange
Another great opportunity for students looking to travel is the National Student Exchange. NSE participants can attend school across the United States, in Canada, Puerto Rico, or other U.S.  territories. It's a perfect experience for those interested in seeing other parts of the country and experiencing other cultures.
Outdoor Recreation by the Rocky Mountains
Western's campus is right in the middle of some of the best outdoor recreation areas in the world. If you're interested in hiking, biking, skiing, or mountain sports, this is the campus for you. Western is one of the best colleges for out-of-state students that want to experience the beauty of Colorado. There are a number of clubs for outdoors enthusiasts and new adventurers.
Year-Round Mountain Sports
With direct access to the Rocky's, our Mountain Sports programs are some of the best in the country. Climbers, skiers, snowboarders, and trail runners can become better athletes than ever with our Mountain Sports teams. Learn more about the incredible Rocky Mountain sports teams on campus.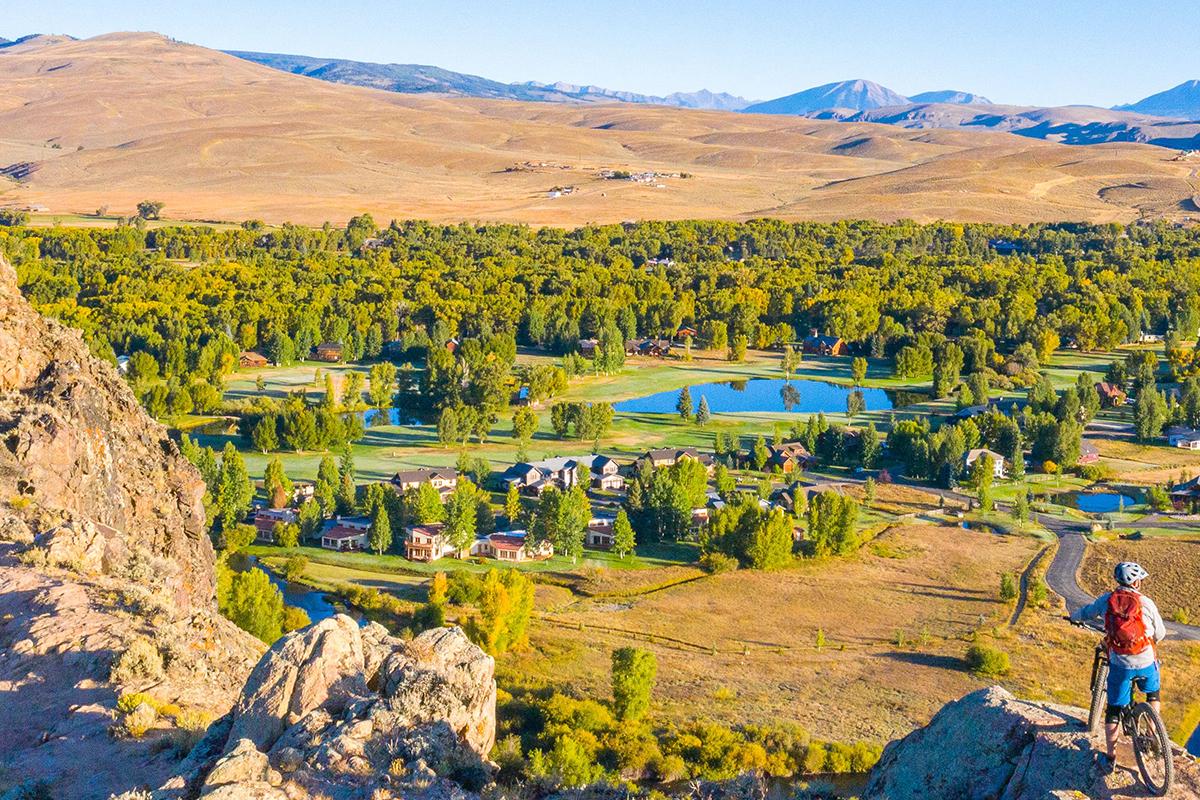 Learn More About Our Programs
If you are an aspiring Mountaineer, we encourage you to visit Western to experience the campus and meet the current students. Schedule a tour at Western and learn more about our programs today. Out-of-state prospective students that are unable to visit the campus in person can experience Western from home right now with our virtual campus tour.
Apply Today: Best Value Colleges for Out-of-State Students
Learn more about our admissions process and how we're one the best value colleges for out-of-state students.
Ready to become a Mountaineer? Apply today.