The best colleges for environmental science provide students with hands-on learning experiences, so they can apply the knowledge learned in the classroom in real-world. The environmental field has grown to cover a wide range of topics. The best colleges for environmental science offer the ability to specialize and dive deeper into specific areas of study. At Western Colorado University, the environmental science major pursuit is broken into multiple programs of majors, minors, and emphasis: Environmental Science, Environment & Sustainability, Environmental Biology & Ecology, Environmental Geology, and Business Administration and Environment & Sustainability.
Environmental Science Major
The environmental science major provides students with the opportunity to better understand the world they live in and all the factors that influence the environment. The Natural & Environmental Sciences Department (NES) aims to make a positive impact using the resources available in Gunnison, Colorado, and the surrounding area.
The NES program aims to empower its students with the knowledge and practical experience to tackle problems the environment faces. Students gain experience in the classroom, laboratory, and field to create an enjoyable and productive learning environment. An environmental science major will test your skills across many disciplines, like biology, chemistry, geology, math, physics, and much more. The degree helps create a well-rounded student who can solve a variety of problems with their cross-disciplinary knowledge and experience.
Is Environmental Science a Good Major?
Environmental science is a great major for students who have a passion for the world around them and want to hone their skills to find solutions for the future. At the best colleges for environmental science, you'll be able to grow your knowledge in STEM fields to give you the tools to understand and approach different problems.
Students have ample opportunities to work outside the classroom and can look into the top colleges for outdoor enthusiasts to aid in determining their interests inside and outside of the classroom. It is important to understand what will be required of you before committing to a program. Environmental science covers many disciplines and will test all your abilities in a variety of ways.
Research
Research is an important part of evaluating if environmental science is a good major for you. Research tests your skills and fills in gaps in knowledge through the pursuit of a breakthrough to influence the future. Not only will you conduct research throughout your time in the environmental science program, but you'll translate those skills to a variety of fields to enter a career or pursue further education. Environmental science opens the door to tons of research opportunities. These opportunities allow you to evaluate your future and give direction for a great purpose in your studies and career after college.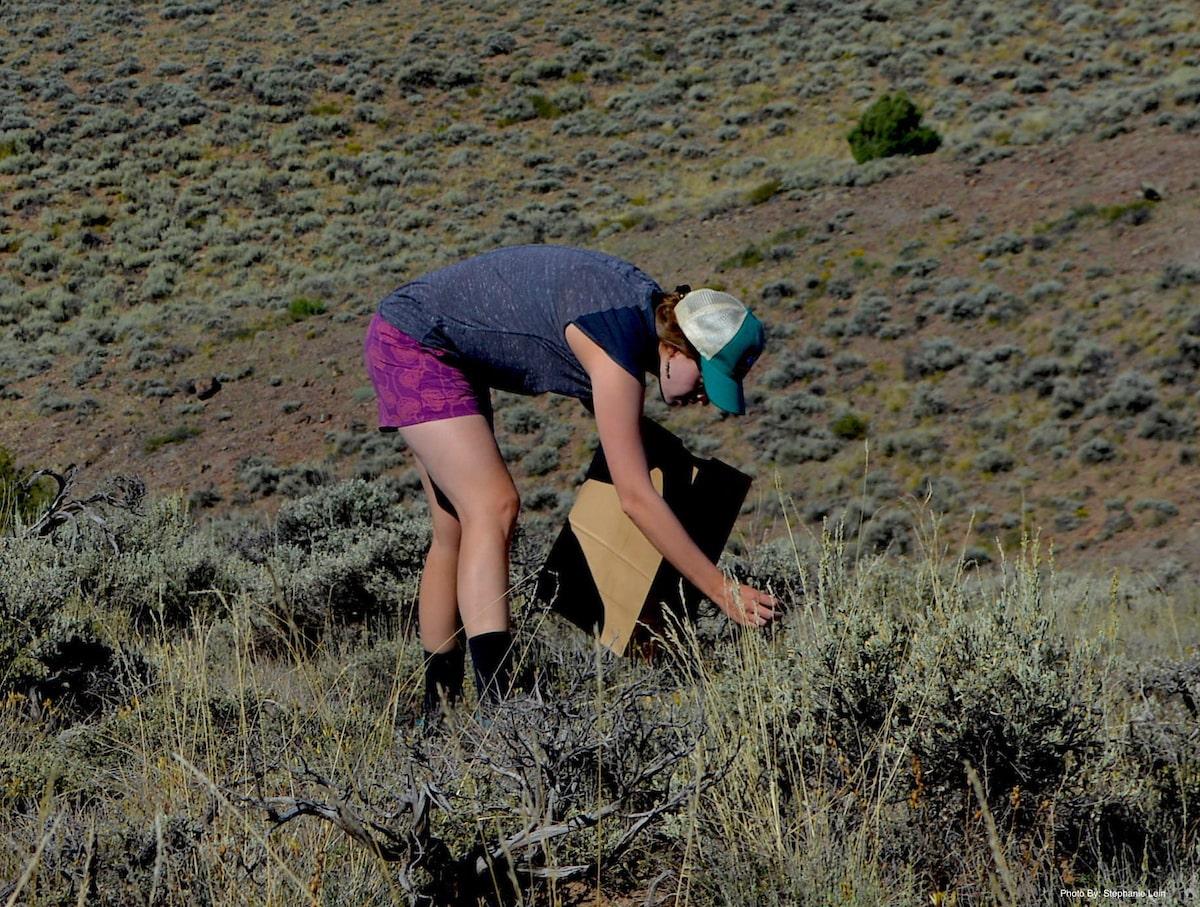 Internships
There are a variety of internships available for environmental students around the world. The field has become more desirable for many due to the increased demand for tackling environmental problems. It is especially important for environmental students to understand the world, and thus is a great opportunity for building professional skills in a professional setting. Internships allow you to work with experts in the field, so you can get hands-on experience that sets you up for a relevant career post-graduation
Programs and Scholarships
At Western, students pursue their passions and get involved with game-changing programs. There are opportunities such as the student scholarship for energy excellence. There are so many programs and scholarships to discover as an environmental science student to propel your education and abilities. The programs teach fundamental skills for you to grow your understanding or study a new field to provide you with a different perspective.
Environmental Science Jobs
Environmental science jobs vary across many disciplines and allow for extremely unique opportunities. Jobs for environmental science majors range from working in universities to world organizations. Some of the job options are environmental engineer, environmental consultant, sustainability consultant, minerals surveyor, and more. The field is growing rapidly and provides great opportunities for students questioning is environmental science a good major?
Employers seek out candidates with research and field experience. With its growth, the field has also become increasingly competitive, making previous experience extremely valuable. The number of jobs will only expand in the coming years as environmental issues have become more present and need solutions.
Skills Employers Look for in Environmental Science:
Problem-solving and creative thinking
Written and oral communication
Research and analytical experience
Data collection and processing
Time and project management
Typical Employers:
Universities
Environmental agencies
Wildlife conservation groups
Governments
Private consulting agencies
Is Environmental Science a Good Career?
Environmental science jobs present a lot of opportunity and flexibility. Many skills are applicable across disciplines, despite the presence of highly specialized fields. Many careers allow for growth within the company or organization, providing new opportunities and responsibilities for employees looking to tackle new and exciting problems.
Your experience in college will be evaluated when applying to environmental science jobs, because a research background is a high priority for companies and organizations looking to hire now. The job market for environmental science majors is growing more competitive and can be difficult to have your application stand out. Don't be discouraged. Look into entry-level positions to gain work experience or apply to a laboratory for an internship. Find some common environmental science jobs below:
| | |
| --- | --- |
| Environmental Science Jobs | Average Salary |
| Environmental Educator | $36,804/yr |
| Nature Conservation Officer | $51,639/yr |
| Environmental Analyst | $52,189/yr |
| Meteorologist | $55,124/yr |
| Environmental Consultant | $60,179/yr |
| Zoologist | $64,650/yr |
| Ecologist | $67,497/yr |
| Environmental Engineer | $67,720/yr |
Conclusion: Is Environmental Science a Good Major?
A major in environmental science lets you test and build a variety of skills. There are one-of-a-kind opportunities available for students pursuing environmental science inside and outside the classroom. The program will strengthen your ability in STEM fields and provide invaluable tools in the laboratory or field.
If you're still wondering, is environmental science a good career?, Look into the options of an internship or research opportunity to find what kind of work you enjoy most. There are many career options available in a growing industry that will become even more valuable in the near future. It may seem like a daunting field of study as there are so many different topics, but the program can be specialized to fit your particular area of interest to support your success in college and beyond.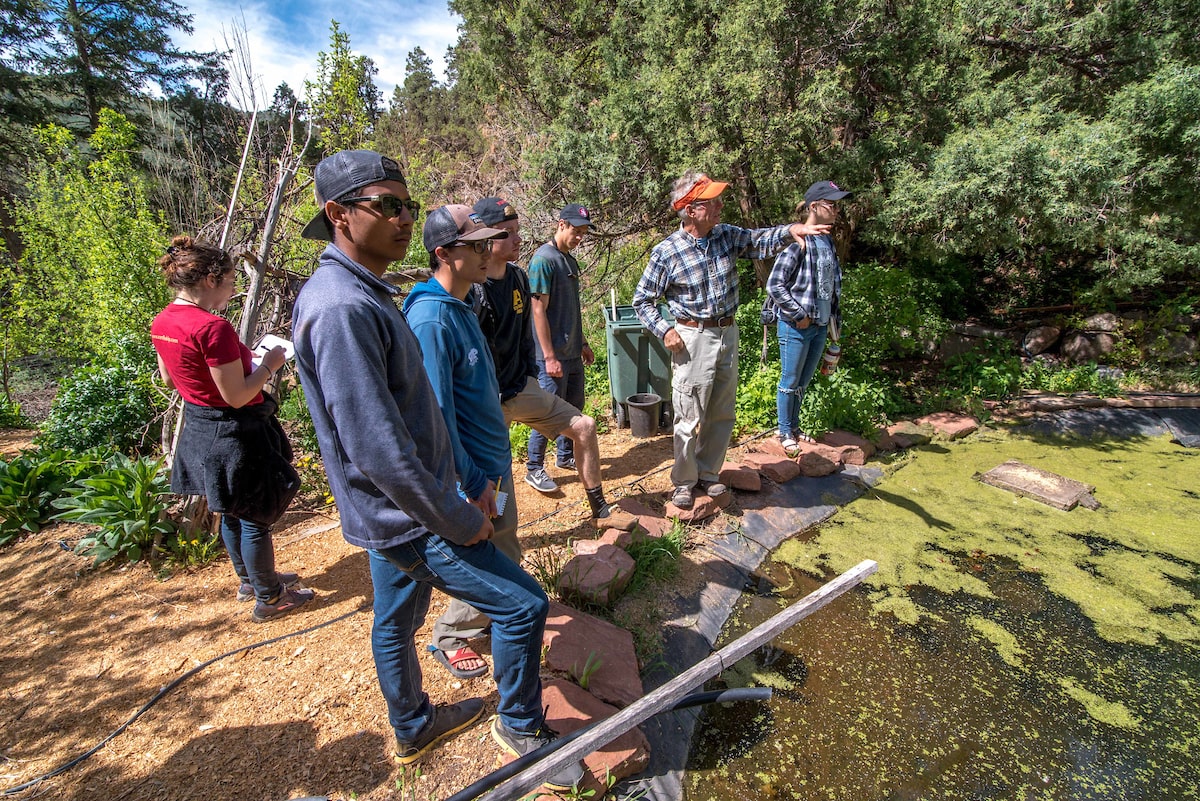 Apply to Western to Pursue Environmental Science
Explore a college career in environmental science at one of the best colleges for environmental science at Western Colorado University. Find the perfect field of study by browsing the undergraduate programs and learning about student life at Western. Ready to learn more? Explore one of the best colleges for environmental science at Western.