As Western Colorado University prepares to honor its graduates with an in-person commencement on May 8, the institution's Alumni Advisory Council has chosen eight students to honor for their extraordinary achievements.
The Alumni Award for Excellence
The Alumni Award for Excellence was established by former President Harry Peterson in 1997 to recognize the numerous talents and accomplishments of the graduating class.
Students are nominated by faculty and staff, and then the advisory council evaluates the merits of each submission.
The 2021 Honorees
This year's winners are Ryan Barnhouse, Angela Carroll, Tom Evon, Saydie Ferris, Olivia Murphy-Welconish, Hannah Nordling, Gabriel Portis, and Max Sawyer. The students in turn, nominate a faculty member of distinction.
"All of the nominees are dedicated to being the best versions of themselves," said Ann Johnston, director of Alumni Relations. "They have outstanding academic records. They are diligent, creative and deserving of this honor. And they've given their bright selves to campus and the Western community."
Johnston said the decision-making process was tough for the advisory council as the drive and initiative of the nominees was clearly demonstrated by the faculty and staff that recommended them.
Ryan Barnhouse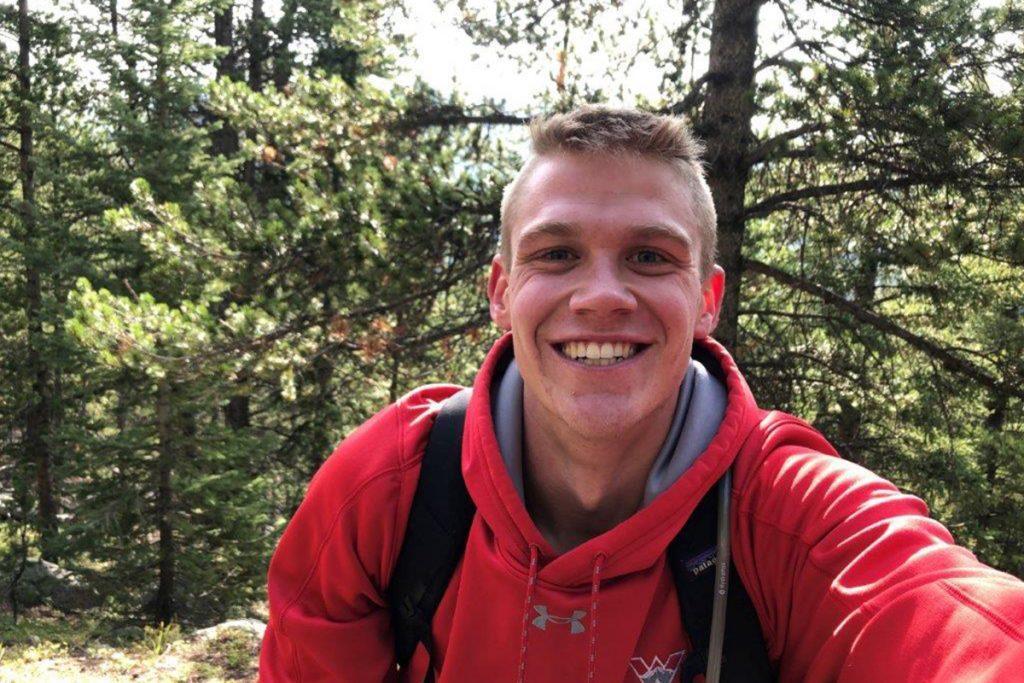 Barnhouse is an Exercise & Sport Science major who also served as an EPIC mentor, a program designed to assist new students' transitions into university life. He has been a tremendous contributor to the Wellness Elevated program, which helps community members with health challenges access a supervised exercise program.
"Ryan dedicates more than 20 hours a week to providing this specialized care filling a significant need in this community," said Lance Dalleck, professor of Exercise & Sport Science. "Ryan worked diligently with patients in the Wellness Elevated program to ensure a safe and effective outcome for all."
Angela Carroll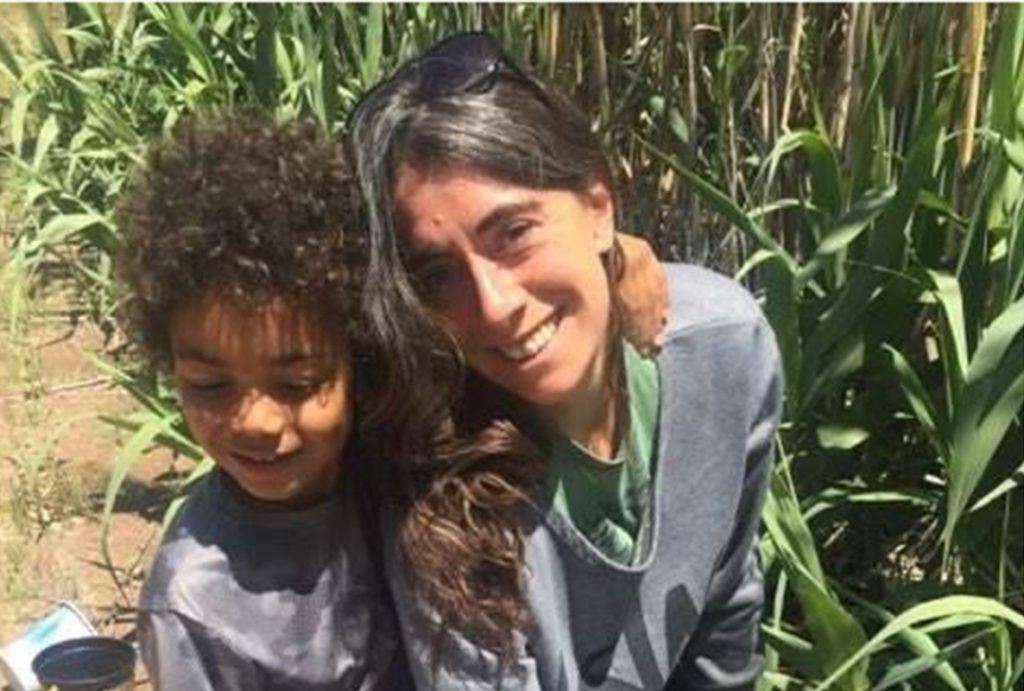 Carroll is an Accelerated Degree student in B.S. Exercise & Sport Science and M.S. Exercise & Sport Science, High Altitude Exercise Physiology. The Accelerated Degree program is designed to allow students to earn their bachelor's and master's degrees in five years. As a single mother, Carroll works several jobs and is very involved in the community, and she has a passion to involve community members in dance as a way to get them moving.
"Sometimes, but not very often, you have a student that you know changes the entire dynamic of a class … Angela Carroll is that student," said Christina Buchanan, High Altitude Exercise Physiology director. "Because of her life experiences, academic and recreational interests, and her personality, she is a natural leader in the classroom."
Tom Evon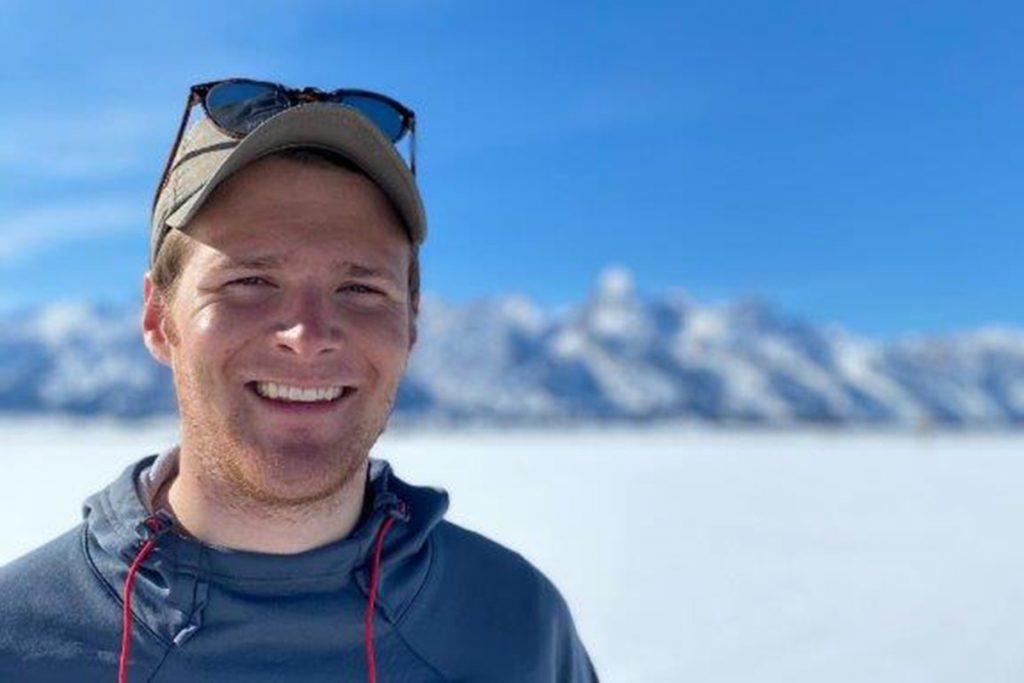 Evon was nominated for his academic excellence in Finance. In addition to earning straight As at Western, he had been involved in several clubs focused on financial management and is a member of the Honor Society at Western. Evon contributed to a professional paper drafted by faculty that was published in the Journal of Applied Financial Research, and he has passed Level 1 in the Charted Financial Analyst Exam, the gold standard certificate in Finance for professional investment careers.
"Tom would have taken Level 2, but to be qualified for that exam, the candidate has to have an undergraduate degree and Tom was scheduled to graduate after the exam date," said James Harriss, professor of Banking and Finance. "I have no doubt Tom will take Level 2 and 3 and pass with no problem."
Saydie Ferris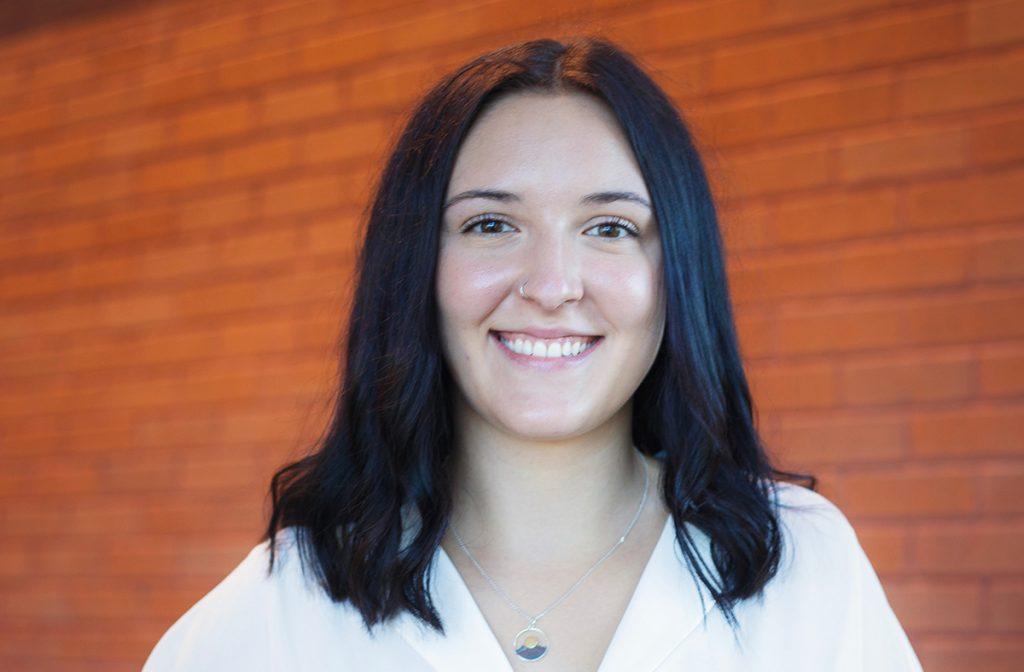 Ferris is a double major in English and Politics & Government, maintaining a high GPA and has been on the Dean's List every semester. She is an active member of two honors societies, and has been a staff writer for Top O' The World, the school newspaper. Currently, she is captain of Western's Mock Trial team and is a delegate for the Model United Nations. A member of the Student Government Association, Ferris is the student representative to the Faculty Senate.
"When she speaks, people carefully listen to her because she provides such interesting, evidence-based takes on the material at hand," said Christine Jespersen, professor of English. "In small groups, she often takes on the role of leader, moving the discussion along, keeping it on track, and raising the bar."
Olivia Murphy-Welconish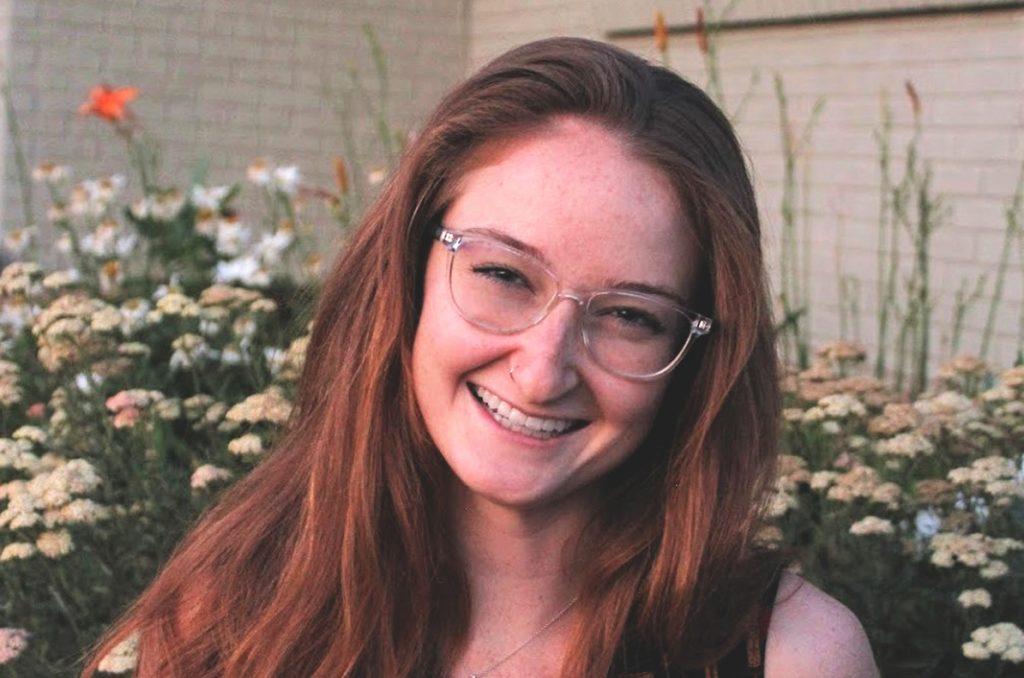 Murphy-Welconish came to Western as an undeclared major and member of the Honors Program with myriad interests and an abundance of intellectual curiosity. She took a broad and deep dive into a diverse range of coursework the Honors Program provides, where she discovered her dedication to the field of Psychology, which became her major. Murphy-Welconish has volunteered in numerous service activities and has participated in chamber and concert choir.
Upon graduation she will take the roll of Assistant Director at the Crested Butte Wildflower Festival,
"thereby putting to work her many Western-cultivated talents for organizing people and bringing them together through strategic communication platforms to improve our community and beyond," said Honors Program Director Kelsey Bennett.
Hannah Nordling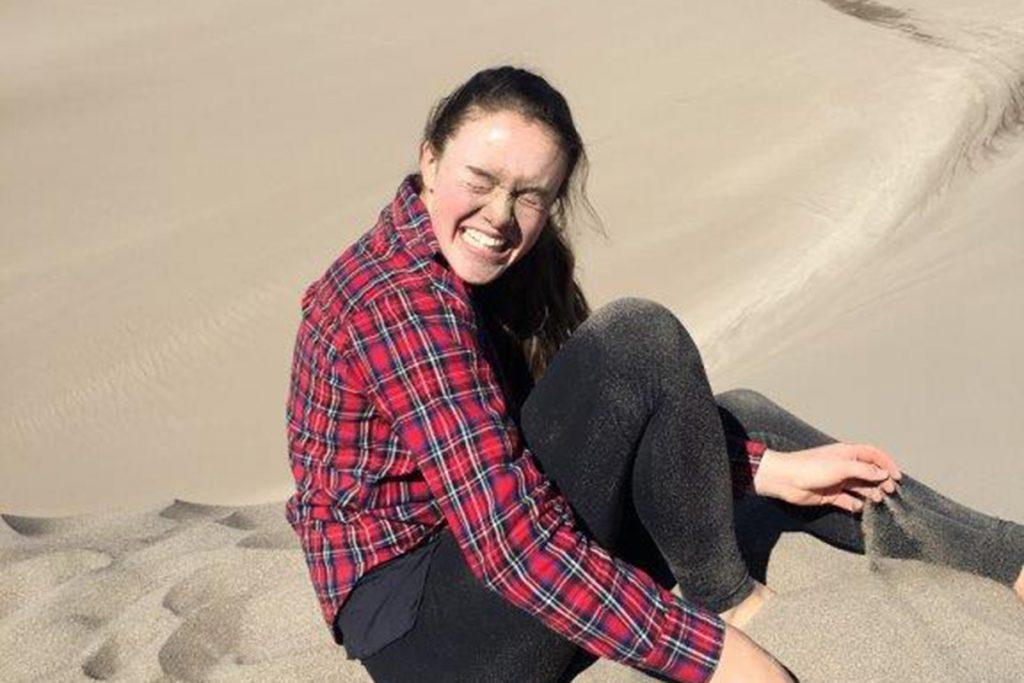 Nordling graduates with a major in Politics & Government and a minor in Latin American Studies. She is known to faculty for her well-researched projects and excellent academic work. Beyond the traditional student, Nordling writes about historical topics with thoughtful analysis, consideration of consequences and development of new questions to explore.
"Hannah opens herself to the world and committed herself to a deeper and broader understanding of cultures and peoples around the world," said History professor Heather Thiessen-Reily. "Her participation in Western's excellent Model U.N. program again reveals a commitment to engaged citizenship. Hannah illustrates every day and in everything she does, an openness to the world."
Gabriel Portis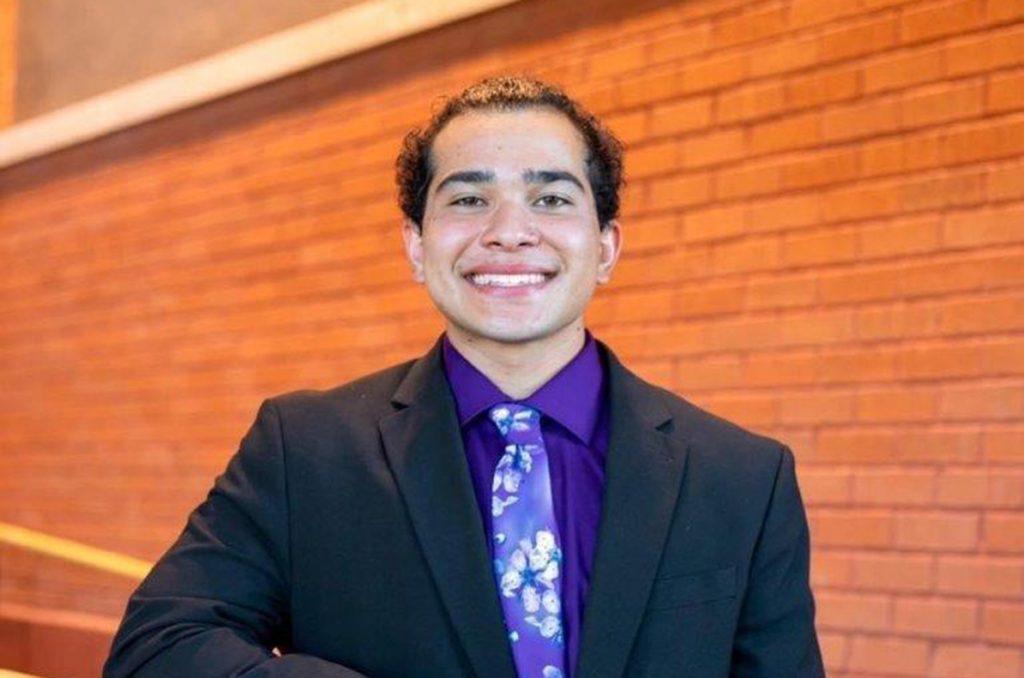 Portis is also an EPIC mentor and has served as the director of the Multicultural Center as a part of the Student Government Association, as well as in other key leadership roles. He is earning a double major in English and Psychology, while also obtaining a minor in Business Administration. Additionally, he betters himself and adds to his education by attending a number of off-campus summits and conferences. His goals include serving low-income, diverse students from around the world, and to train the next generation to take on the world's most challenging questions.
"Pick up any article from any city anywhere in the world, and one will read about unrest occurring in that area," said Vice President for Enrollment & Student Success, Abel Chávez. "But with all of this turbulence, vulnerability and sensitivity surrounding us, it gives me tremendous comfort to know that society will be in the hands of caring, balanced, and humanity first people like (Portis)."
Max Sawyer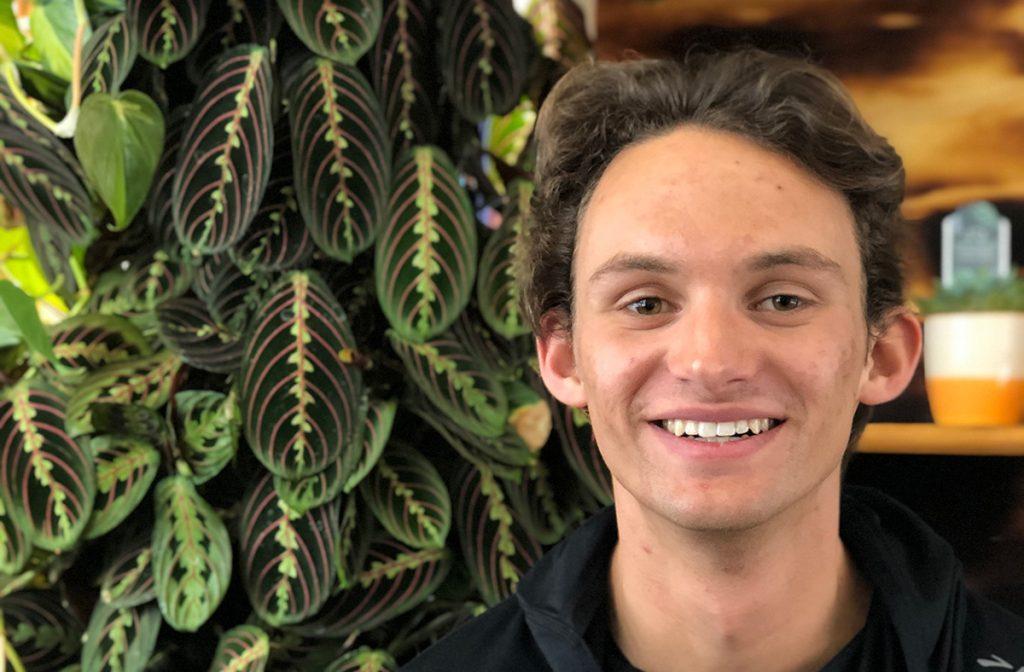 Sawyer is an Environment & Sustainability major with an Environmental Management emphasis. He also has earned two minors—Environmental Science and Geography & Geospatial Analysis. Following the completion of his undergraduate degree this year, he will go on to pursue his Master in Environmental Management next year. Despite his extraordinary course load, he has been present on the Dean's List every semester with a 4.0 GPA, as well as earning the Rocky Mountain Athletic Conference All-American Honor Roll three times in Cross Country. Among many other leadership and service roles, Sawyer is also a volunteer firefighter.
"Max Sawyer is the most accomplished student scholar many of us have worked with at Western," said Katie Clark, assistant professor in Environment & Sustainability. "(He) wears many hats and he brings creativity, thoughtfulness and a genuine care for others to his leadership approach."
An Accomplished Graduating Class
Congratulations to the Alumni Award for Excellence honorees, and to all of the Western Colorado University class of 2021 graduates.
Learn more about Western's awards and scholarship opportunities.
Author Credit: Chris Rourke
Photo Credit: Courtesy