Going to college is a unique experience for all students. You gain new opportunities and experiences coupled with a great education. College also comes with a lot of important decisions that can affect the trajectory of your life. You may not be completely ready to make these decisions quite yet, but still want to experience everything college has to offer.
An option to consider is becoming a non-degree seeking student. Some of the pressure to find your passions or career direction can be lifted through this academic path. You'll have more freedom to take a variety of courses offering different skills and knowledge to better inform you for your future.
If you haven't applied to college yet, we suggest scheduling an overnight college visit to give you an insider perspective of a school. You also may want to look into the colleges that offer hands-on learning or the top colleges for outdoor enthusiasts to help guide your interests and what you want to get out of your college experience.
What is a Non-Degree Seeking Student?
Non-degree seeking students are students who are enrolled at a university but not completing courses for the goal of a degree. This may seem atypical but it is a helpful program for many who are not certain about taking courses for a certain degree or program or may not be able to fully commit to a four year program.
These students are not working towards a degree or and are not a full-time student at the university but take classes based on their interests and passions. This option provides students with the option to take non-degree college courses. Some of the reasons for this are to:
● Fulfill Prerequisite Courses
● Gain Specific Skills
● Pursue a Passion or Interest
Fulfill Prerequisite Courses
A non-degree seeking student could be a first-time college student or a graduate-level student. This program helps you take necessary courses to progress in future programs, like graduate programs, or certifications in particular industries. High-level classes may be locked behind a prerequisite that wasn't offered at another university, this is an appropriate way to fulfill that requirement without pursuing a degree.
Gain Specific Skills
You may work for a company that requires certain skill sets, but you may have never gained this knowledge in college. Fortunately, many colleges offer a wide range of courses to meet specific career requirements. Gain knowledge and skills for particular industries to elevate your career and grow in your organization.
Pursue a Passion or Interest
Many universities are public institutions, where you enroll and take courses at your discretion. You're comfortable with your career but always wanted to take an Astronomy course. As a non-degree seeking student, you can take the course without completing a full degree. It's a great way to learn more about a certain subject at the collegiate level without the stress of managing a full course load along with other responsibilities. Some students may just enjoy the learning process and want to take courses for fun. Taking a college class for fun is a great way to learn a new topic without the stress of having to pursue a full degree and balance all other college obligations.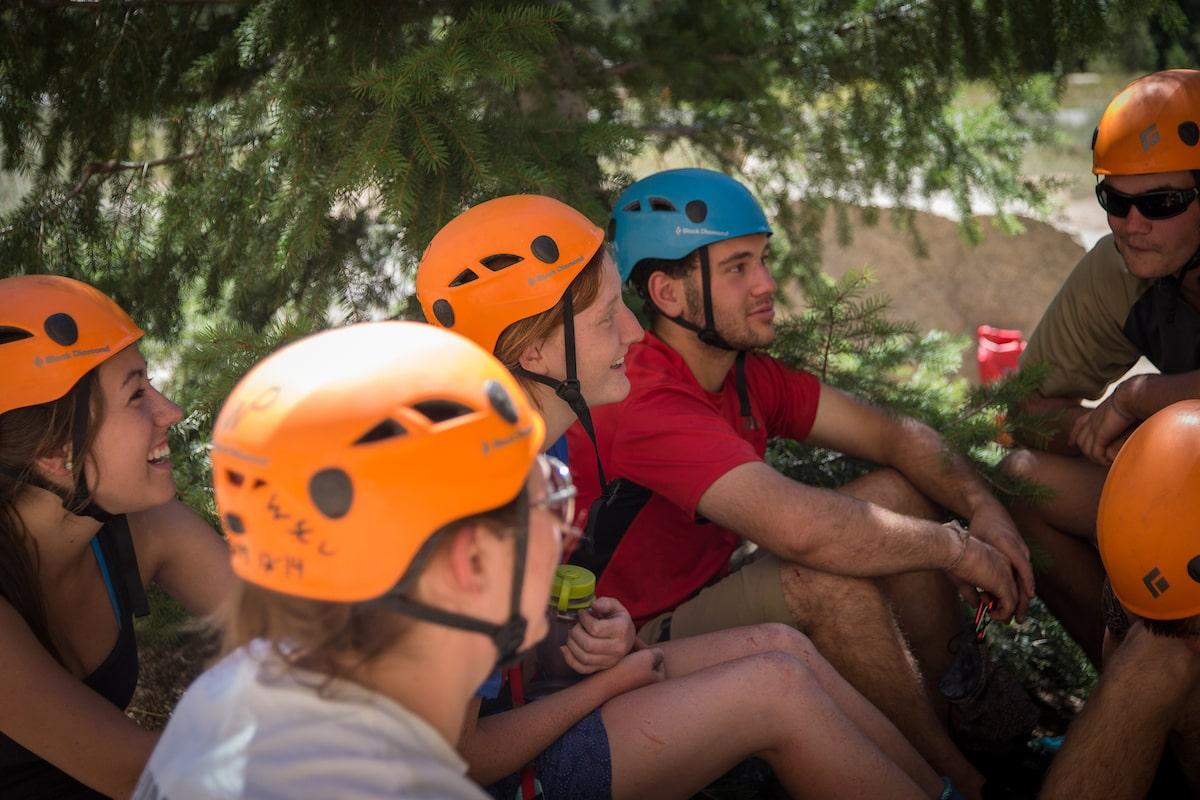 Majors, Minors, and Non-Degree Seeking Courses
College majors and minors are a collection of courses and experiences that enable students to have expertise in a particular subject to guide them towards a career. Majors are a more intensive program that takes most college students the full four years while minors are glimpses into a major, requiring students to take between four and ten classes in a particular field.
Majors
Majors divide students into particular schools, like the business school, liberal arts programs, and so much more. They require students to take particular classes to complete their expertise in a subject while also taking the particular school requirements to ensure a well-rounded education. By graduation, you'll have the knowledge and experience to enter into the field at a professional level and continue to learn and grow.
Minors
Minors are not restricted to particular schools or students. These programs allow students to explore interests to a lesser extent than a major. They are not as in-depth as the courses required for a major, but still provide a sense of expertise for students to explore. Minors help students dive into interests and give them a chance to explore a completely different topic.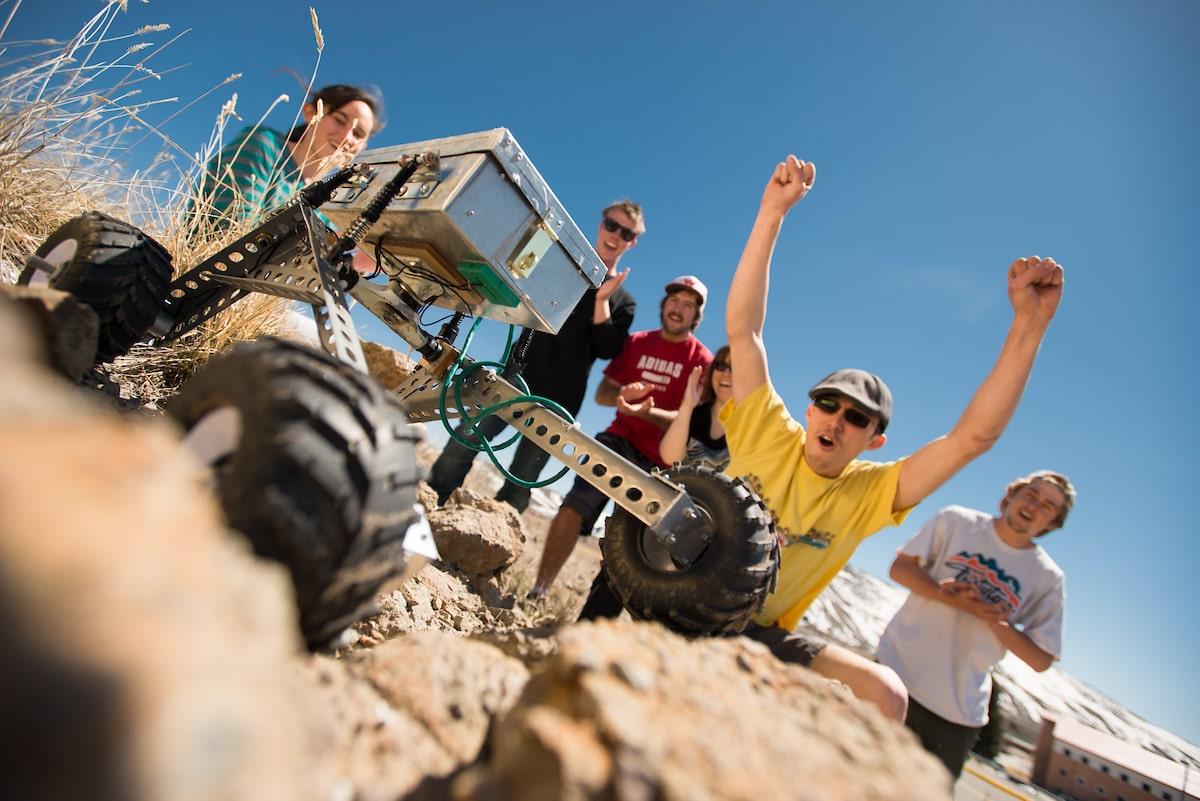 Non-Degree College Courses
These students are not bound to a major or minor and take the courses that they are interested in. They can go about creating their majors and minors defined by what they are most intrigued by and the skills and knowledge they desire.
When considering what are majors and minors in college, look into a non-degree college courses to guide your interests before fulling committing to a program. This flexibility also enables a malleable timeframe for completing courses. Students are not restricted to a four-year degree and can spend more or less time in college to help guide decisions for the future.
What Are Non-Degree College Courses?
What are non-degree college courses? These can be achieved through auditing courses such that you will not gain credit for completing. In addition, students will not receive a letter grade but may inquire to receive a pass or fail grade to prove completion if necessary. Auditing classes is a valuable tool to help understand your passions and interests without the pressure of maintaining grades and pursuing a major outside your ideal subject.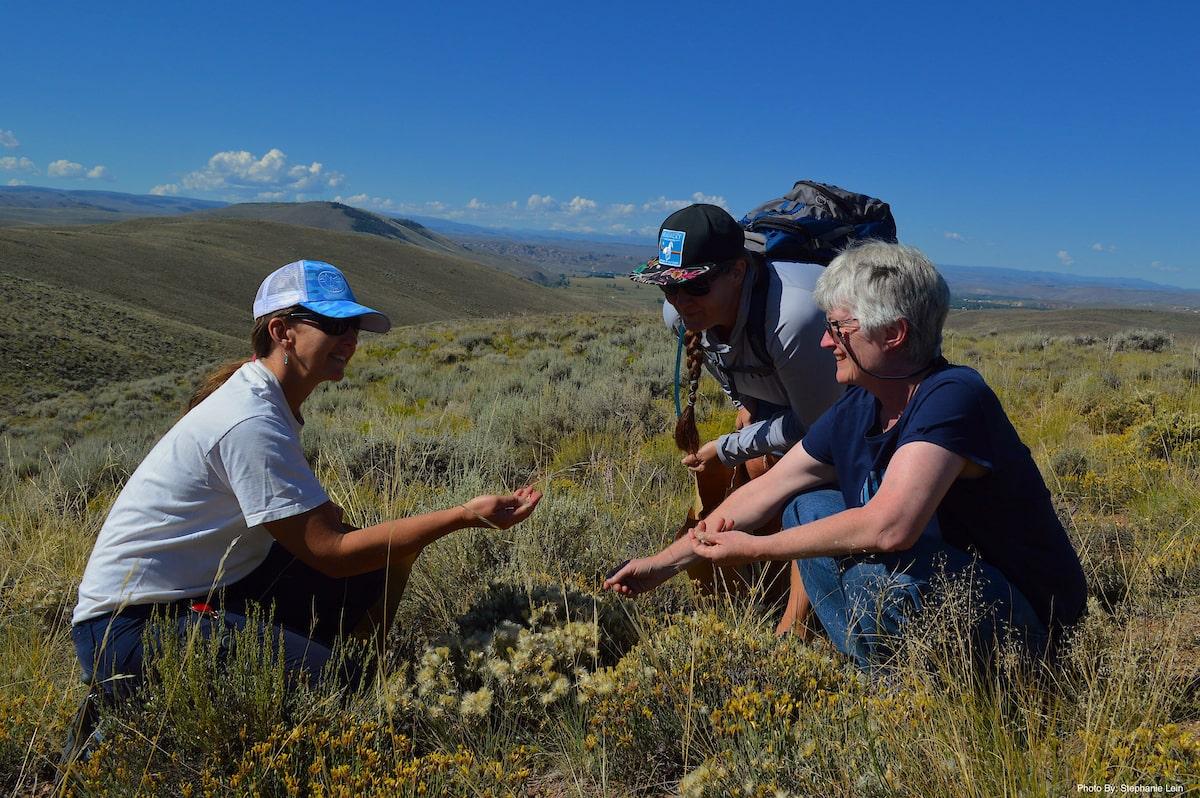 There may be some challenges to pursuing non-degree college courses:
● Financial Aid
● Course Selection
● Retroactive Credits
Financial aid may be difficult for some students pursuing non-degree college courses as financial aid may be prioritized for full-time students taking courses for credit. Be cognizant of your financial situation before you embark on this process.
Full-time students are given priority over non-degree students as it is more imperative for them to take certain courses for their major. Space may be limited for non-degree seeking students and it may be difficult to find courses that are open.
It is difficult to negotiate to receive credit retroactively if you later decide you want particular courses to count for credit. You may consider pursuing a degree in the future and the previous courses may not be valid for that program.
Become Non-Degree Seeking Student at Western
Find your passions and interests at Western with the variety of courses available and activities to discover. Learn more about the academics and courses offered at Western to explore how you can shape your future. Find out the college application deadlines to determine when you should start applying to college. Ready to learn more about becoming a Mountaineer? Visit and apply to Western today.