When looking at the top experiential learning universities, you will see plenty of opportunities to get involved in volunteering, fieldwork, internships, trips and outings. At Western Colorado University, students are encouraged to try these hands-on experiences through the programs, workshops and events offered throughout the year.
Experiential Learning Colleges and Universities
Experiential learning colleges and universities bring students out of the classroom, so they can put their studies into practice. See how you can get involved on-campus and throughout Colorado with these exciting experiences:
Career Preparation: Experiential Learning Colleges and Universities
Experiential learning universities like Western provide the necessary hands-on experience that prepares students for careers in their field of study. All of the programs are designed to properly equip students for the tasks and challenges that they will face in their careers after graduating. These kinds of programs are also a great resource for people interested in looking for other interests, passions, and knowledges.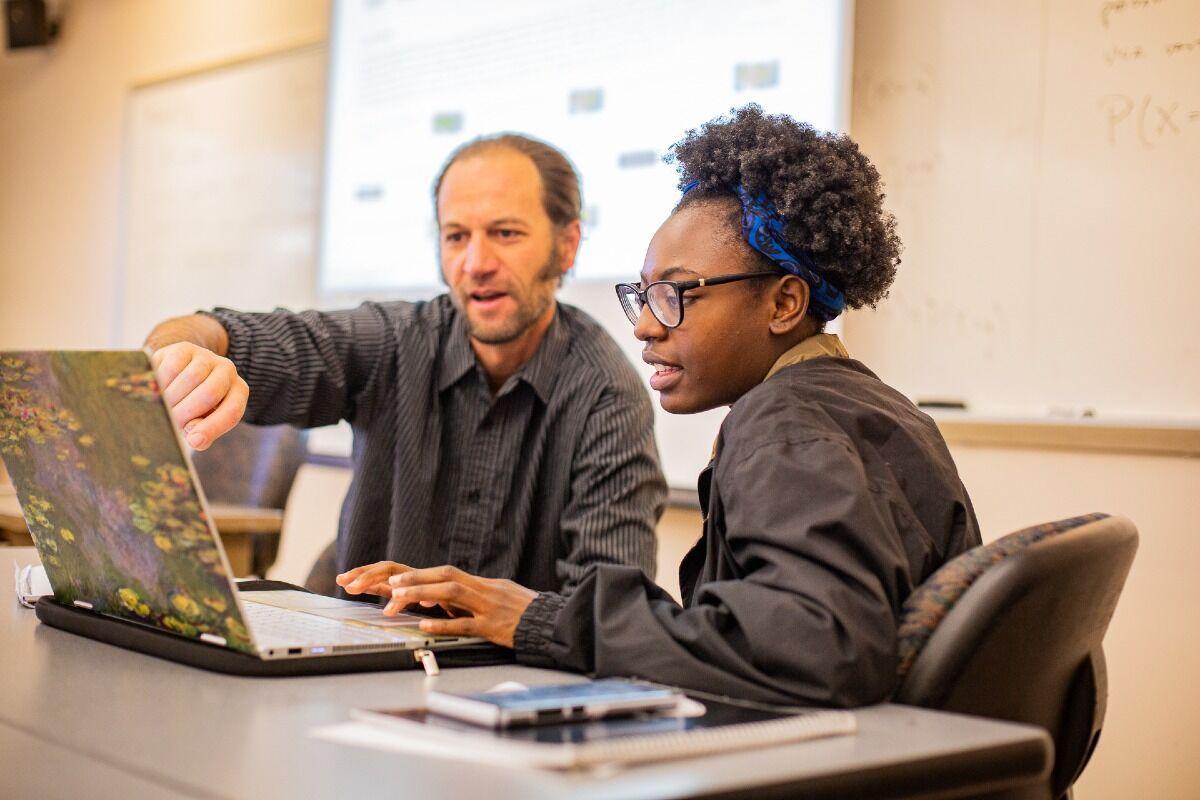 Volunteering in the Community
Western's Leadership, Engagement and Development (LEAD) program provides many volunteer opportunities for students that want to give back to the Gunnison community and beyond. Through programs like the Sustainability Fund, students can build their own projects that improve the campus — creating a more sustainable Western, and also gaining valuable leadership experience for environmental advocacy at an institution.
On-Campus Options
There are plenty of fun on-campus opportunities for students who want to supplement their learning with enriching programs and events. If you are trying to grow your understanding of agriculture and sustainable horticulture, start by working with other students in the Chipeta garden. You can also go to workshops, attend/host events, and explore your own culture or learn about other cultures through the university's multicultural center.
If you are a member of the School of Business, or hope to be a successful entrepreneur, consider starting your first project through the on-campus ICElab. The ICElab, or the Innovation, Creativity & Entrepreneurship lab, is where students can work on projects, collaborate with others, and even begin their own startup company. Western is one of the top experiential learning universities, and these facilities are designed to provide the best resources to learn and lead.
Finding a Great Internship
Getting an internship while still attending university can create an amazing foundation for your resume and jump-start your career post-graduation. Finding a business or organization in your field and getting to work with professionals provides the confidence — and often the connections — required to find a great job after graduating. These experiences also give you the opportunity to get a foot in the door of a potential employer or valuable business connection. Many students end up finding their job through their internship experiences. Finding a great internship does not have to be done alone, there are plenty of excellent resources on campus to help find the right opportunity for your career goals.
Get Internship Guidance
Finding an internship that aligns with your ideal career path can be difficult and time consuming. The best way to land a great while in college one is to be proactive and take advantage of the resources on campus. The Career Services office at Western is a great tool for anyone looking to gain valuable work experience while still attending university (and after graduating). By getting in touch with a career counselor, you can hone your resume, optimize your portfolio, practice interviewing, and also find out about the opportunities available to you through your major. That way, when you're sending out applications, you can be confident in the materials you are submitting.
Participating in Fieldwork Opportunities
Fieldwork opportunities are especially accessible at Western. With numerous programs related to the outdoors, geology, environmental studies, and sustainability, students are encouraged to go outside and try out the tasks they will eventually perform in their career. Through events like the Headwaters Conference, you can get outdoors and speak to professionals in the industry.
Experiential education colleges like Western provide opportunities to explore your major outside of the classroom through field trips, field work, and related clubs. With these, you can meet professionals in your future field, ask questions, and get real-life experience with the topic you study in lectures. You can also explore fields and topics outside of your major through on-campus organizations and events.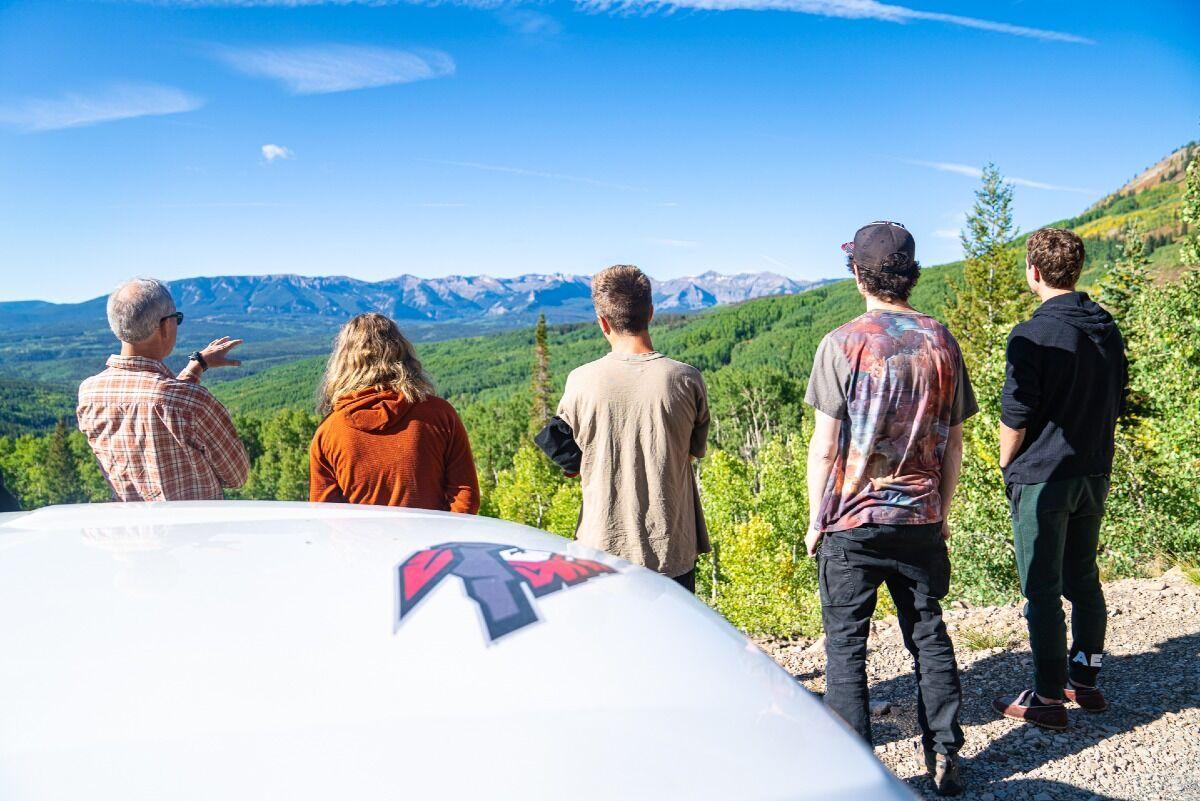 Trips and Traveling Experiences
With a campus located in one of the best areas for outdoor exploration, Western students are encouraged to attend trips and outings that get them outside and into western Colorado.  For those that want to explore the geology and ecology of the area, the school's programs plan trips throughout the semester to study the natural resources in Colorado. If you want to take your studies to a different part of the world, you can even explore Study Abroad & Exchange Program opportunities. This allows you to dive into your major, while exploring other cultures and expanding your global perspective.
Exploring Western Colorado
There is so much to learn from the alpine and desert ecosystems, not to mention the rural communities in the area. The beautiful region of western Colorado attracts people from all of the country and world. Luckily, Western has also been voted on of the best value colleges for out-of-state students. If you have considered furthering your education at a university in Colorado, Western brings your closer to some of the most beautiful spaces in the United States, at a great value.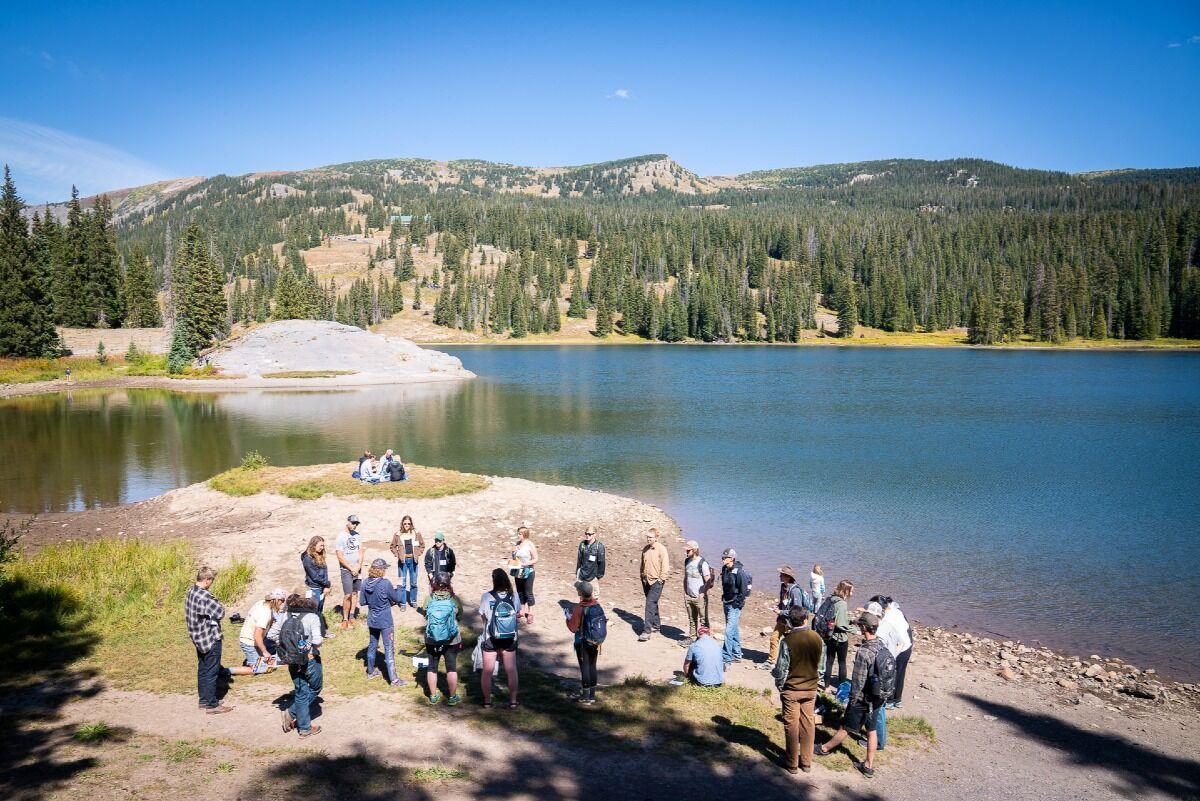 Taking Advantage of Opportunities at Experiential Education Colleges
No matter what major you choose, all students have the chance to try the experiential learning opportunities offered at Western. Attending an event is one thing, but it is getting involved, participating, and even leading will make these learning experiences even more valuable. If you plan on attending experiential learning colleges and universities, be sure to try out all of the programs and facilities that are available to you, so you can make the most of your college experience.
Attending Top Experiential Learning Universities
Western Colorado University is among the top experiential learning universities in the country. With access to one of the most beautiful mountain regions in the world, students can get outdoors and get involved in their community. Part of being a Mountaineer is being open to new opportunities, getting involved on campus, and taking advantage of the hands-on learning experiences that expand education and better prepare you for the next step.
To see more of the programs that make Western among the top experiential learning universities, see our Extended Studies.
To learn more about Western Colorado University and see the Gunnison campus, schedule a visit today.