Leadership and experiential learning projects are one of the core components of the Western Colorado University experience. With program-specific clubs, on-campus events, off-campus trips, and plenty of fieldwork opportunities, students always have a way to expand their education beyond the classroom. Within the university's academic departments, there are various experiential learning projects and programs that continually enrich education.
Experiential Learning Projects by Department
Art Department
The Art Department at Western has numerous experiential learning projects that provide hands-on opportunities to create, present, view and synthesize art. While attaining a Bachelor of Arts, in studio art, graphic design, jewelry, photography and beyond, students get out of the classroom to visit museums, join clubs like the Student Art League, and also present their own work in gallery exhibits, Pathfinder Magazine and more. Art students also become more familiar with showing and selling work in professional settings. By the time you graduate, you will have had four years to hone your craft and discover your specific style.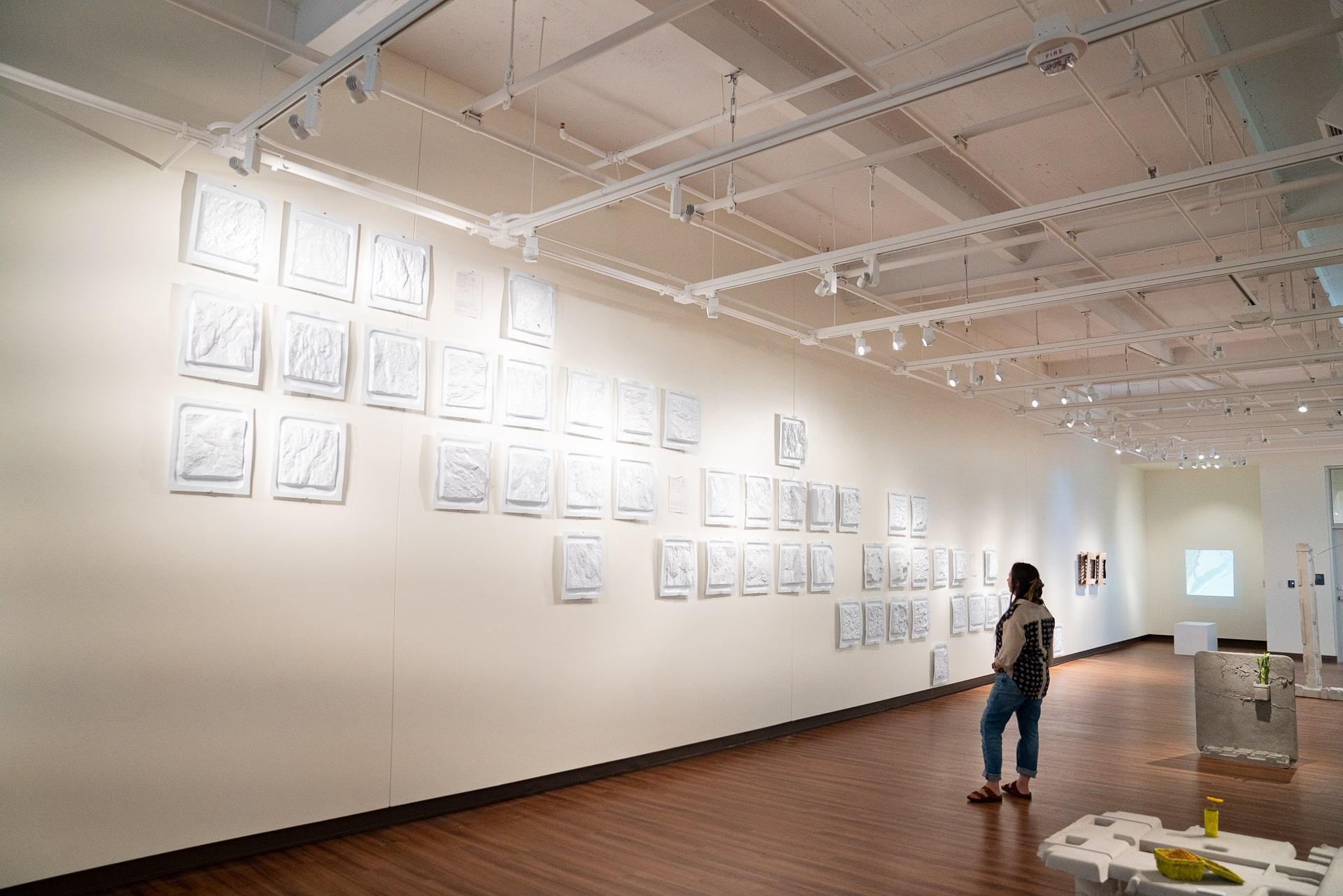 School of Business
One of the most active departments at Western is the School of Business. With frequent career fairs and access to a department-specific career services professional in the Office of Career Services, Business students have ongoing networking opportunities on campus and throughout Colorado. You will be able to get your foot in the door and learn interview skills, resume building skills and necessary professional etiquette to find internships and land a great job post-graduation. Want to start a new project? Visit the ICELab (Innovation, Creativity and Entrepreneurship Lab) to find resources to turn your business ideas into a reality.
Behavioral & Social Sciences
Within the Behavioral & Social Sciences Department, experiential learning techniques are a crucial element to the educational experience. This department spans from Psychology to Latin American Studies to Pre-Law tracks and has program-specific opportunities for each to enhance your education outside of the classroom. Find the program-specific honors societies, clubs, research opportunities, events, study abroad opportunities and group trips by exploring Western's BASS undergraduate programs to supplement your studies, make friends and build your network.
Communication, Arts, Language & Literature
In the Communication, Arts, Language & Literature Department, students can participate in many extracurriculars, including KWSB Radio. With access to the airwaves, you can get involved and even start your very own radio show. On top of that, you can join the Top o' the World Newspaper to submit newswriting photography work, advertising and more. The Taylor Media Center's state-of-the art media production facilities are also available to join Mountaineer Media – a student-run media production group.
Paul M. Rady School of Computer Science & Engineering
As one of the newest facilities on campus, the Paul M. Rady School of Computer Science & Engineering brings Western students into the future with cutting edge facilities and experiential learning techniques.  With independent projects and internships, you have the chance to gain valuable skills and experiences that build strong resumes and improve overall capabilities. Information Security and Computer Science majors also often work on campus through Information Technology Services, assisting other students to keep technology running smoothly.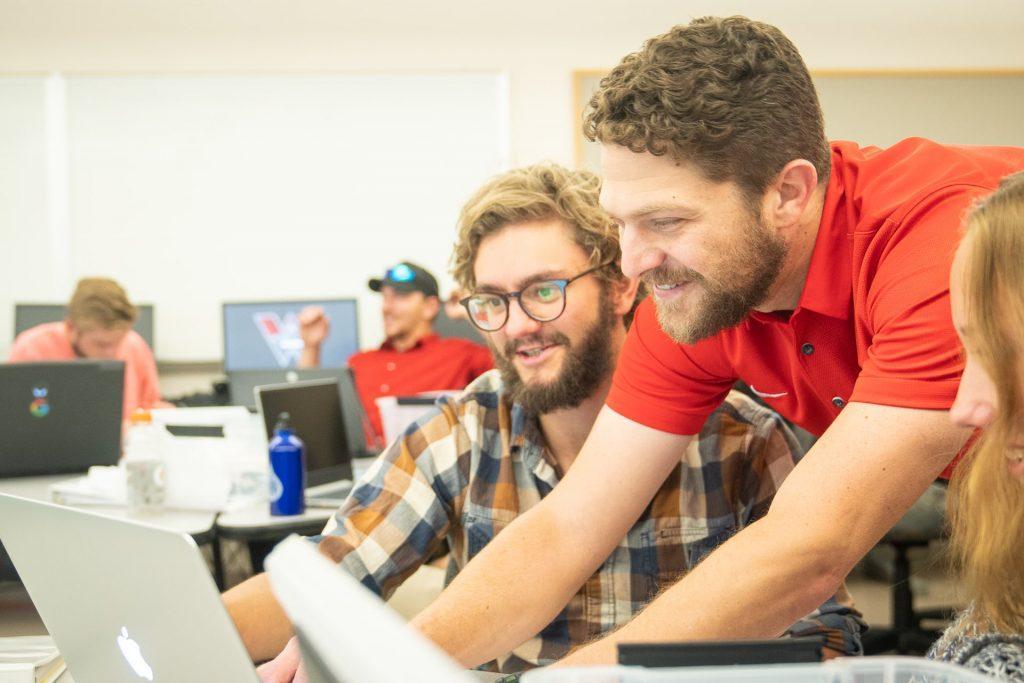 Education Department
Leadership and experiential learning opportunities are extremely important to prepare for a career in education. Within the Education Department, a crucial element of earning your degree is undergoing a student teaching residency in a real school. Throughout your senior year, this immersive opportunity matches you with a teacher mentor to assist in navigating a classroom. With this comprehensive training, students at Western graduate prepared for a rewarding career in education.
Music Department
As a member of the Music Department, there are many opportunities to perform and hone your musical ability. Depending on their area of expertise, music majors can join band, vocal choir, jazz band, orchestra and other instrumental ensembles are available to practice with peers. With numerous campus events throughout the year, bands also perform in front of students, faculty and alumni, representing Western and their program.
Natural & Environmental Sciences
The Natural & Environmental Sciences Department includes many of the environmentally focused majors at Rowan. As a university, we pride ourselves in not only our institutional green initiatives, but also our many student initiatives that are improving our campus and community at large. Leadership and experiential learning options are especially prevalent in the environmental clubs and organizations, such as the Organics Guild and Wildlife Society. Through comprehensive programs and enriching extracurriculars, Natural & Environmental Sciences students can gain a well-rounded perspective on pressing environmental issues and solutions.
Recreation, Exercise & Sport Science
Unsurprisingly, the Recreation, Exercise & Sport Science Department at Western has some of the most active programs on Campus. Among the many leadership and experiential learning options is the Advanced Leadership Expedition, which brings students to developing nations to expand their global perspective and build their leadership skills.
School of Environment & Sustainability
Western's School of Environment & Sustainability is known for its many field work opportunities in the Rocky Mountain region. In order to better grasp course material, students are brought to nearby forests, organic farms, public lands and reservoirs so they can get their hands dirty and practice their eventual expertise. Leadership and experiential learning options are also abundant through conferences and other events, such as the Headwaters Conference, the Colorado Water Workshop and the Sage Grouse Spring Symposium, where you can hear from experts in your field of study.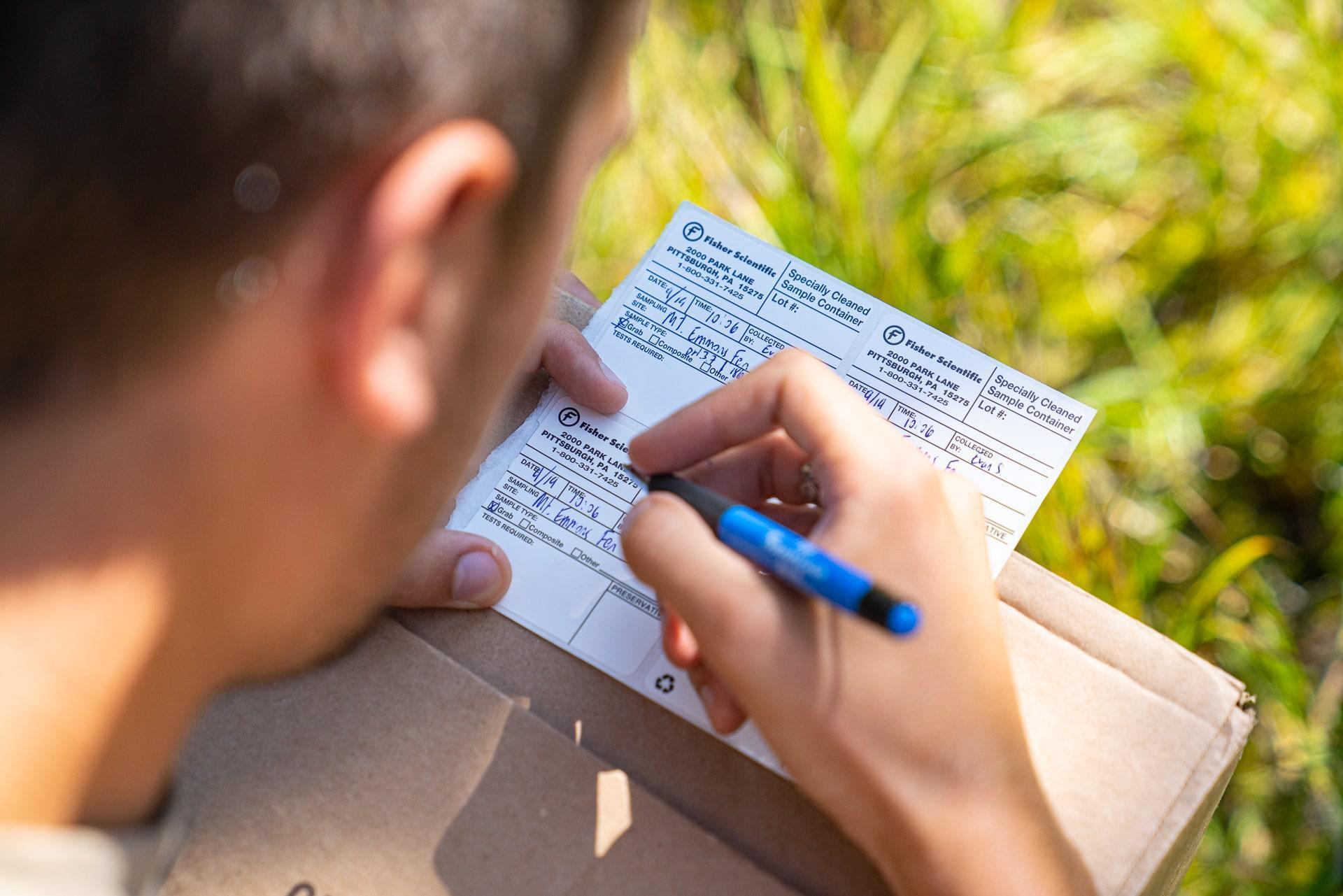 Enriching Education with Experiential Learning Techniques
Experiential education techniques are the hands-on, exciting learning methods that make attending a university more interactive and worthwhile. Experiential learning projects are where theory meets practice, by getting more involved with studies and gaining leadership skills that take your education to the next level. Within every department you can find opportunities to expand your knowledge and experience.
Want to explore clubs and leadership opportunities outside of your department or major? Many of the clubs, organizations and events mentioned are open to students of all majors, so you can meet Mountaineers with similar interests and passions outside of your academic concentration.
Finding Leadership and Experiential Learning Projects at Western
Fostering leadership and experiential learning opportunities is an extremely important part of the Western experience, that is why Western is among the best colleges that offer hands-on learning experiences. Our academic departments and programs are designed to give students the knowledge, opportunities and resources to succeed. Upon graduating, you will have the experience and confidence you need to start an exciting and meaningful career.
Want to find out more about Western's programs, extracurriculars and facilities? Explore Western remotely or schedule an in-person campus visit so you can tour the Gunnison campus and experience what it looks like to be a Mountaineer.