CARES Financial Emergency Fund
April 2023 update: The CARES Financial Emergency Fund is no longer accepting applications.
Supporting students during times of crisis remains paramount to Western Colorado University. In response to the COVID-19 pandemic, Western launched the Western CARES (Critical Aid Relief Emergency Support) Fund. This financial emergency fund, formerly named the Student Emergency Relief Fund, helps Western students by providing financial support when they need assistance with unexpected emergency expenses surrounding situations such as accidents, illness, death of a family member, fire damage, or need for temporary housing.
"We have seen an increase in requests since the pandemic hit our Western community," said Gary Pierson, Dean of Students. "This fund is another way to show our students that we are here to support and care for them."
Many of the requests have been due to the students losing their restaurant or service jobs and needing financial assistance. "Many of our students work in the service industry which has been hard hit by COVID-19. We've heard from students where both roommates have lost their job and simply need support to make ends meet. We've also heard from a student whose father tested positive for COVID-19, which greatly impacted their family's immediate ability to support their education," said Pierson.
How you can help
In mid-March, the university sent out an email to alumni and friends encouraging their support for the Western CARES Fund. Western is grateful that many were able to generously support the effort. Knowing the need will continue, the Western Colorado University Foundation would greatly appreciate your assistance if you are in a position to support our Western students.
Donate Now
Financial Emergency Fund Application Process
If you are in need of emergency financial care, you may submit your supporting documentation and online application to Western's office of student affairs. Staff members from the office of student affairs and the student financial services will review your financial emergency fund application and will determine the appropriate fund amount. Please note that if you are currently receiving financial aid, applying for the CARES fund may impact your future financial aid packages.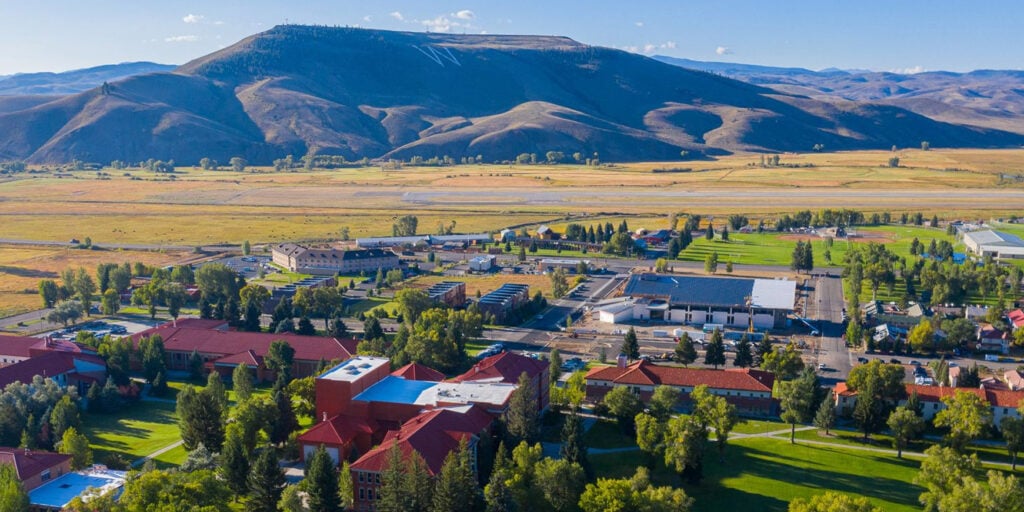 Discover More Student Resources
The office of student affairs helps all students thrive during their time at Western. Our staff is here to support and guide students through their academic, social, and emotional endeavors and set them up for success in their post-graduate careers. Our goal is to provide care to students when they need it most through our academic resource center, health center, multicultural center, career services, financial emergency funds, and more.