Discover Student Life at Western
Known for our strong sense of community on and off campus, your life at Western in the beautiful Gunnison Valley will be nothing short of an adventure. From our student-run clubs, unique on-campus events, state-of-the-art facilities, and unbeatable mountain location, this is the place for you to find belonging and success.
Curious about the Mountaineer experience?
To receive more information about academics at Western, fill out this form.
Loading…
When you select Submit, you'll receive an email with a PDF attachment with more information on Western academics.
Experience Western on The College Tour
We are thrilled to release our episode of The College Tour, a new TV series streaming on Amazon Prime. The College Tour gives prospective students an inside look at what life is like as a Mountaineer and shares real stories from current students to help them discover what earning a degree is like at Western. Tune in now and watch the full episode below!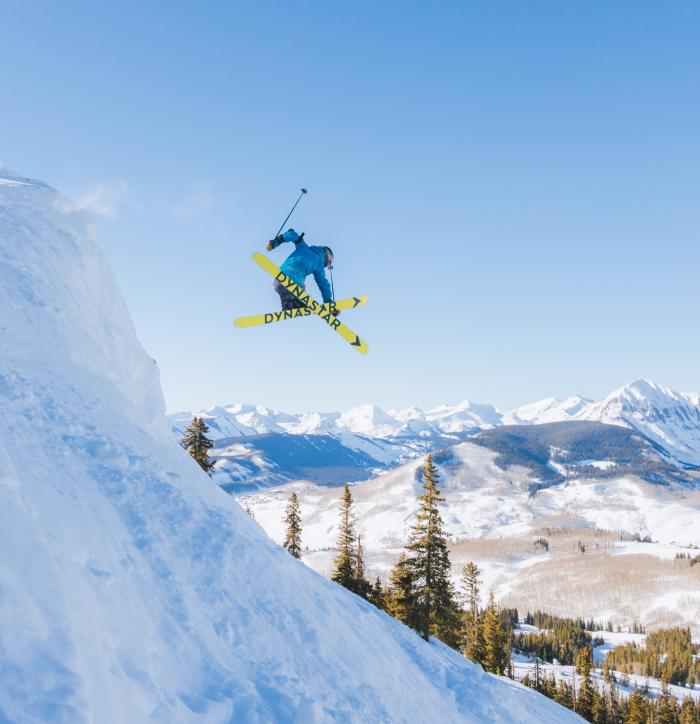 Expore the Rocky Mountains
Explore the Rocky Mountains: With a campus surrounded by high alpine desert, rivers, wilderness, and mountains, there is no shortage of adventure opportunities in the Gunnison Valley. From hiking, skiing, mountain biking, climbing, whitewater rafting, and more, you will be entertained year-round by Western's unique access to the outdoors.
Learn More About Western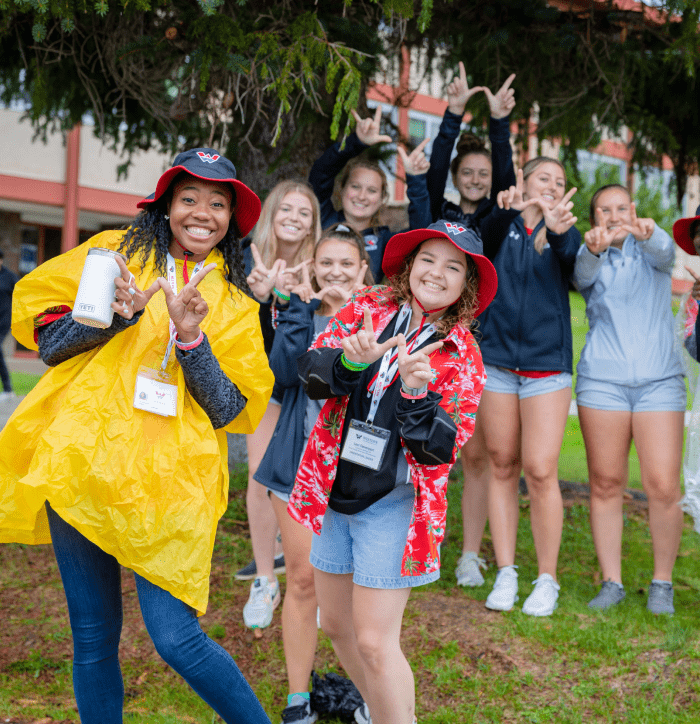 Your home away from home
On-campus living is an essential aspect of any college experience. Western ensures inclusive and comfortable living spaces with a variety of room options, including dorms, suites, and apartments. All residence halls are accommodated with communal lounges, kitchens, and laundry facilities to keep you feeling at home.
Learn More About Western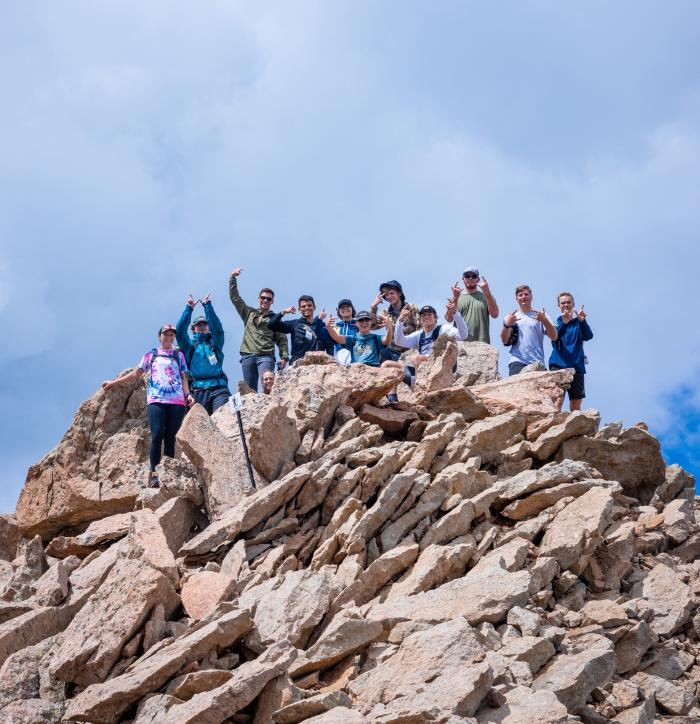 Find your people
With over 40 student-run clubs and organizations, 13 NCAA Division II sports, and seven Mountain Sports teams, there is a place for every student to find their belonging. Whether you are outdoor, athletic, academic, or leadership-focused, there is something here for you to excel and expand your interests outside of the classroom.
Learn More About Western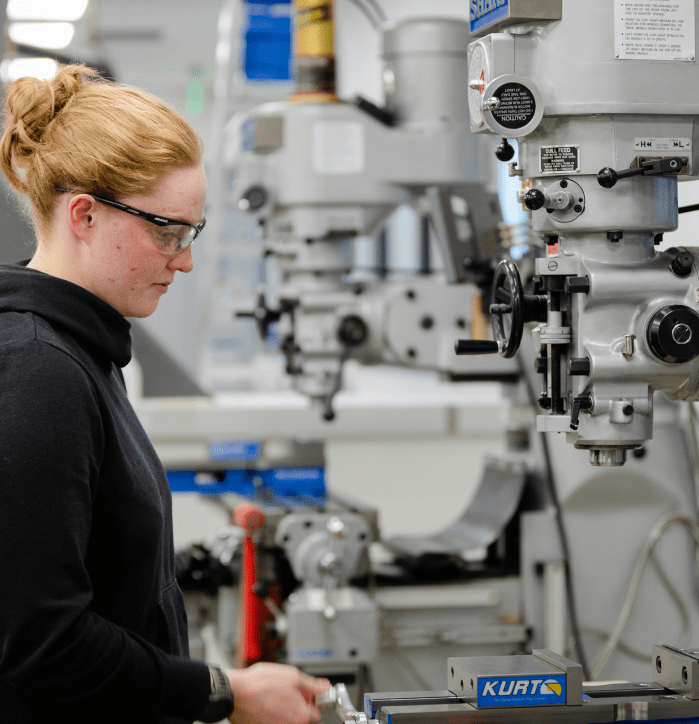 Make the most of your surroundings
Western's campus is home to state-of-the-art facilities, including modern classrooms, computer labs, workshops, and study spaces. We also provide tutoring, writing and math centers, career services, and mental health resources to ensure your well-being and help you succeed.
Learn More About Western