Looking for the best study abroad programs for college students at Western Colorado University? Ranked by LendEDU among the top 50 colleges for study abroad programs, Western has some of the best opportunities for students interested in traveling the world while earning their degree.
Best Study Abroad Programs for College Students: Specialized Options
Regardless of your major, if you want to study abroad through Western, there is likely something great that can be arranged. However, certain schools and programs have developed tailored study abroad options for their students. If you are considering the School of Business, the School of Education, the Energy Management Program, or a degree in Spanish, see some of the best options available to you below.
Harlaxton Study Abroad Program
The Harlaxton Study Abroad Program is one of the most popular options for students within Western's School of Business. As a member of this program, students learn on the campus of Harlaxton College, located in a 150 room Victorian manor house in the English midlands. This is an amazing option for students who want to study abroad on a budget, because it adds up to half the price of other European study abroad programs. Choose from a full semester, summer school, or two-week intensive course curriculum.
Peru Energy Management Program Projects
The Energy Management Program at Western has received global attention for our work done in Peru for solar energy. Students involved in the program travel to Peru and install solar panels in communities to improve their access to sustainable energy. Solar panel projects like this have landed Western students on Forbes 30 Over 30, a highly recognized list of young people who have accomplished amazing things around the country and the world.
Peace Corps Education Programs
The most popular program through the Peace Corps is the education program. If you are hoping to become an educator following graduation, teaching through the Peace Corps provides unmatched value and experience to your resume. Even more important, you can make a huge difference for young students around the world. Many Western graduates also consider the Peace Corps after they have received their degree – and the university has numerous resources to help make the process go as smoothly as possible.
Supplement a Spanish Degree
One of the major benefits of the best study abroad programs for college students is quickly learning a language through an immersive experience. If you are a Spanish, Latin American Studies, or Latin American Business student, a semester in a Spanish speaking country may be the perfect option for complete fluency. Some of the most popular destinations include Argentina, Costa Rica, and Peru.
Regions with the Best Study Abroad Programs for College Students
There are so many amazing countries and cities to visit through Western's study abroad program. Below are some highlights from our long list of destinations. Plus, some majors that may align with studying abroad in those destinations.  If you don't see the country you were hoping to live in, be sure to check out the program page and talk to an advisor, because we might have options for you.
India
Have you always wanted to see Southeast Asia? Some of the best study abroad programs for college students take place in India. There, you can experience Indian culture, cuisine, music, and more. If you study Mathematics, Jewelery, or Nutrition Science, India is an especially relevant and educational place to learn.
Ecuador
Study your passion in one of the most famous locations for natural science studies in the world. Ecuador, home of the Galapagos Islands, is one of the best destinations for those studying natural sciences like Ecology, Water Studies, or Environment & Sustainability – but there are plenty of other majors that align well with the amazing location.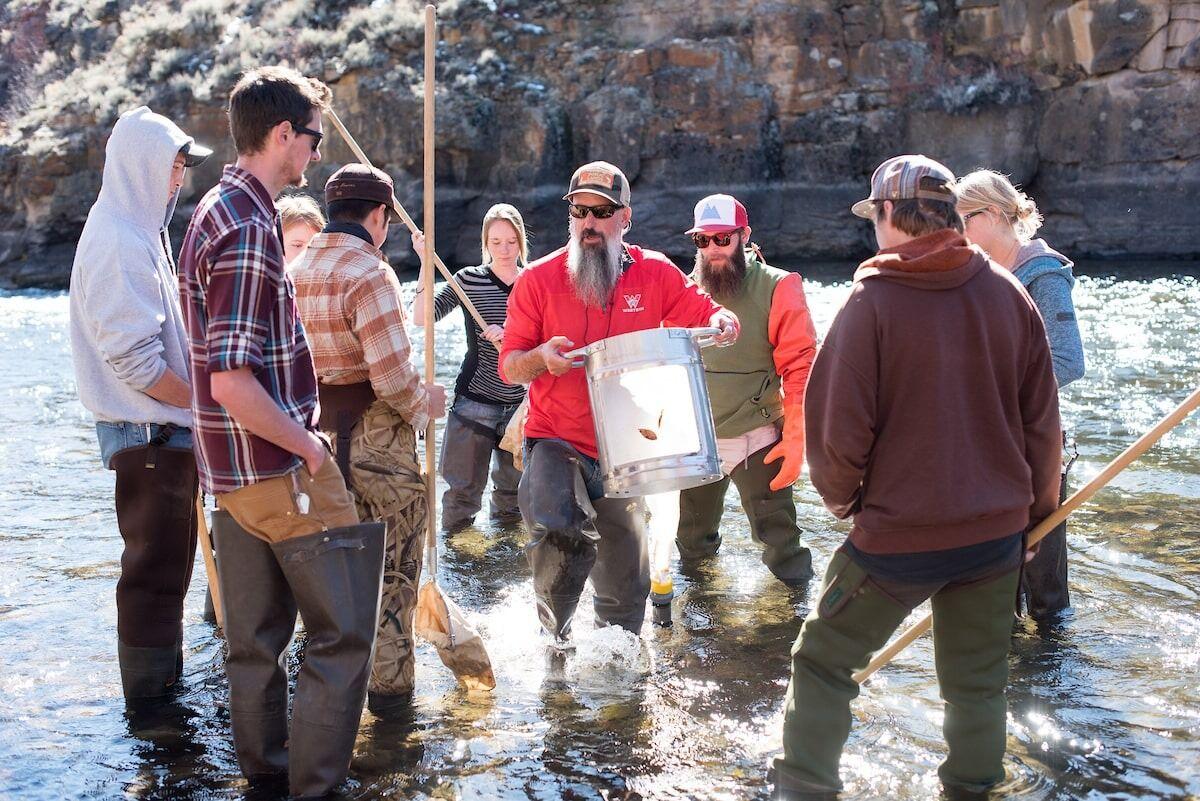 London
Interested in learning in an area known for amazing history, theater, art, music, and beyond? London is a hub for so many cultural landmarks. Students who major in Theater, History, or Creative Writing should definitely consider London, England for their time abroad. There, you will not only be able to study these fascinating topics, but also visit historical places where these arts were revolutionized.
Italy
Looking for a place with amazing food, music, and culture? A study abroad experience in Italy may be the best choice for you. See popular cities like Rome, Florence, and Venice throughout your stay and learn about the amazing history of preserved ancient cultures. If you study Art History & Theory, Anthropology, or Painting – Italy would be an especially good place to go.
Belize
If you want to study abroad in paradise, Belize is a Caribbean country that has beautiful beaches, amazing archeological structures, and an extremely successful tourism industry. If you study Geoarchaeology, Resort Management, or Ceramics, Belize has ideal opportunities for your interests.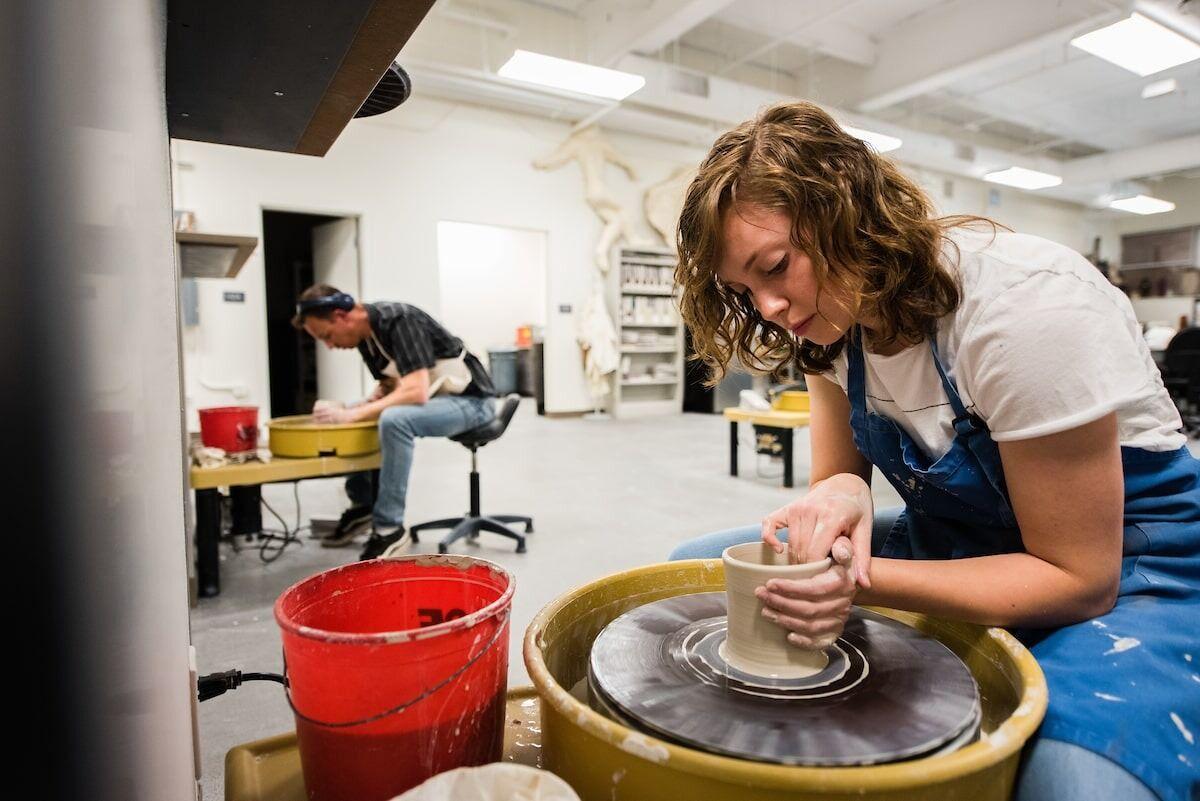 Traveling Through the Best Study Abroad Programs for College Students
Colleges with the best study abroad programs like Western can also provide insights into other areas to travel while staying in that country. In areas like Europe, Scandinavia, and other regions that expand over numerous countries, travelers can easily jump on a plane or train and experience several other regions on weekends and school breaks. Many classes in the study abroad program also include field trips, field work, and other hands-on learning experiences.
Help with Making an Informed Decision
Deciding on the right study abroad destinations and programs can be an exciting, but stressful decision. Luckily, there are tons of resources to learn more about what study abroad entails and what you need to accomplish before packing your bags. Western also holds a Study Away Fair every semester, where you can speak with other students who have already done it. It's an amazing opportunity to ask questions about their experience, get helpful tips, and cement your decision on where to go.
Be sure to schedule an appointment with an advisor to make sure that study abroad will work with your track to graduation. When it comes to planning when and where you will study abroad, researching early is always better. That way, you will have plenty of time to make sure your courses, financial aid, passport, and application information is completely in order, and you are on schedule.
Discover Colleges with Best Study Abroad Programs
Interested in learning more about why Western is among colleges with best study abroad programs? Discover the important steps to qualify and enroll in study abroad with one of the best study abroad colleges by browsing through the National Student Exchange resources. There, you can check out all of the important documentation and resources needed to get started.
Get in touch with a study abroad and exchange program advisor to start discussing the possibilities for your academic track.
Interested in starting your journey with Western? Schedule a visit to our campus today to see Gunnison, Colorado and explore all the options for your educational path.