When choosing a college, you should consider the size of classes and the student-to-faculty ratio. Why does this matter? Colleges with small class sizes encourage engagement with professors and other students, which can advance your understanding of a course topic. Typically, with more intimate class sizes, students have higher attendance and more opportunities to participate, ask questions, and stay curious. When surveyed, current Western Colorado University students listed the small class size in the top ten reasons of why they chose Western in the first place, and why they chose to stay.
Colleges with Small Class Sizes: Student-to-Faculty Ratio at Western
In larger universities with massive lecture halls, it can feel impossible to approach a professor. Because of Western's small class sizes, our incredible staff and faculty are available to help guide, answer questions, troubleshoot and be a safe space for you. It all results in a personalized education for each student, at a 17:1 student-to-faculty ratio.
Western prioritizes small class sizes in over 100 areas of study, from social and natural sciences to the arts and humanities. Request more information regarding undergraduate studies from our admissions team who are ready to answer your questions about the application process, campus life, career outcomes and more. Plus, Western's financial aid team is a full-service team, meaning they'll guide you all the way from FAFSA to Western-specific scholarships.
If you want to be more than a number to faculty and other students, it's important to consider class size. At Western, small class sizes allow you to know everyone on a first-name basis and have the opportunity to:
Build Rapport with Professors
Having a professor you connect with can be one of the most pivotal factors in your success. When choosing colleges with small class sizes, consider how important relationships with your educators are. At Western, 71% of faculty have the highest degree in their field – and they were once in the same student position as you. You never know what connections and opportunities your professor could provide.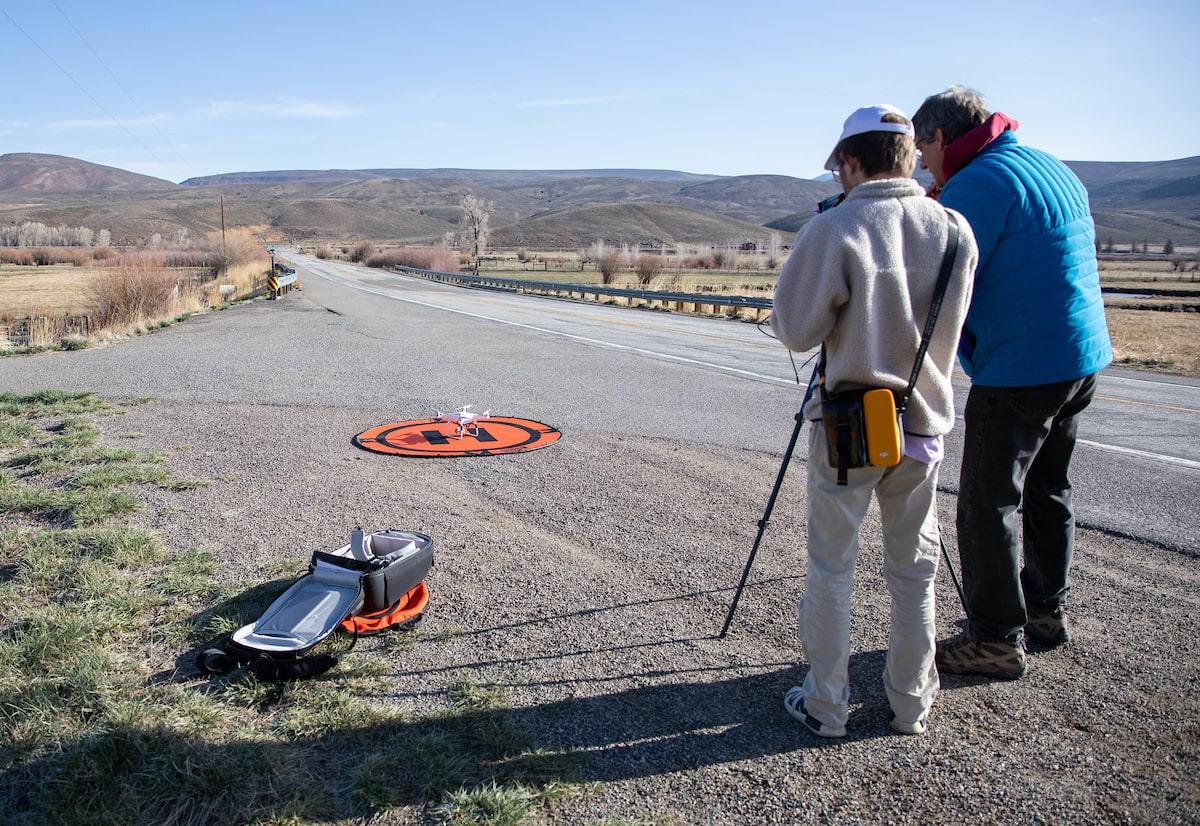 Participate in Hands-On Learning
Many applicants at Western are outdoor enthusiasts and can't wait to get their hands dirty, literally. Located at 7,700 feet above sea level in the mountain town of Gunnison, Colorado, Western students have access to epic skiing, rafting and kayaking, as well as an elaborate trail system near campus for hikers, trail runners and mountain bikers. With recreational sports offered throughout every season, students can pursue their favorite outdoor sports and discover new ones alongside their peers.
Getting outdoors is a huge draw to students who are passionate about experiencing wilderness firsthand. But Western's proximity to the land is also incredibly exciting for students to take their studies outside and into the field. Students earn credits while embarking on field expeditions and exploring new cultures — all while building valuable leadership skills out in nature and in professional facilities related to their career. Plus, as a Western student, you can advance your studies by joining a study abroad program in stunning and cultural destinations around the world, including India, Africa, Asia, and South America.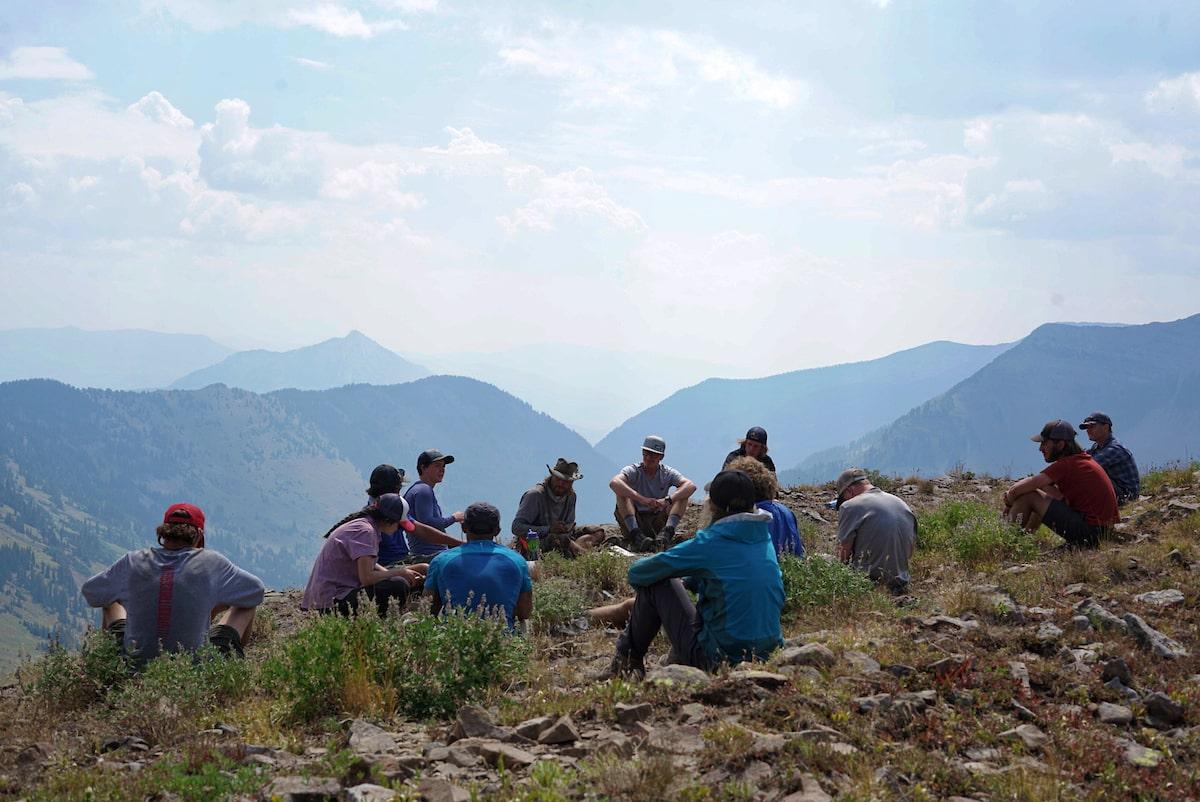 Gain Field Experience
One of the best parts about a dynamic college experience is taking your knowledge from the classroom out into the world. At Western, students regularly partake in immersive experiences to gain a deeper understanding of their coursework. Not only are these field experiences beneficial to advancing your knowledge but they offer a different perspective and style of learning. Colleges with small class sizes, like Western give students the opportunity to collaborate in their programs with like-minded and passionate peers. Our hands-on experiences are designed to connect students with experts in their field to gain a realistic understanding of what their career could be like. Some examples include:
Field trips
Internships
Practicums
For example, Business students participate in a variety of national-level competitions to showcase their expertise. Meanwhile, Wildlife and Conservation Biology students can snowshoe to the Rocky Mountain Biological Laboratory in Gothic, Colorado for an overnight trip to identify mammal footprints. The possibilities are endless. Whatever your passion is, Western is one of the best colleges with small class sizes in Colorado to help you gain perspective and high-quality experience in your field of interest.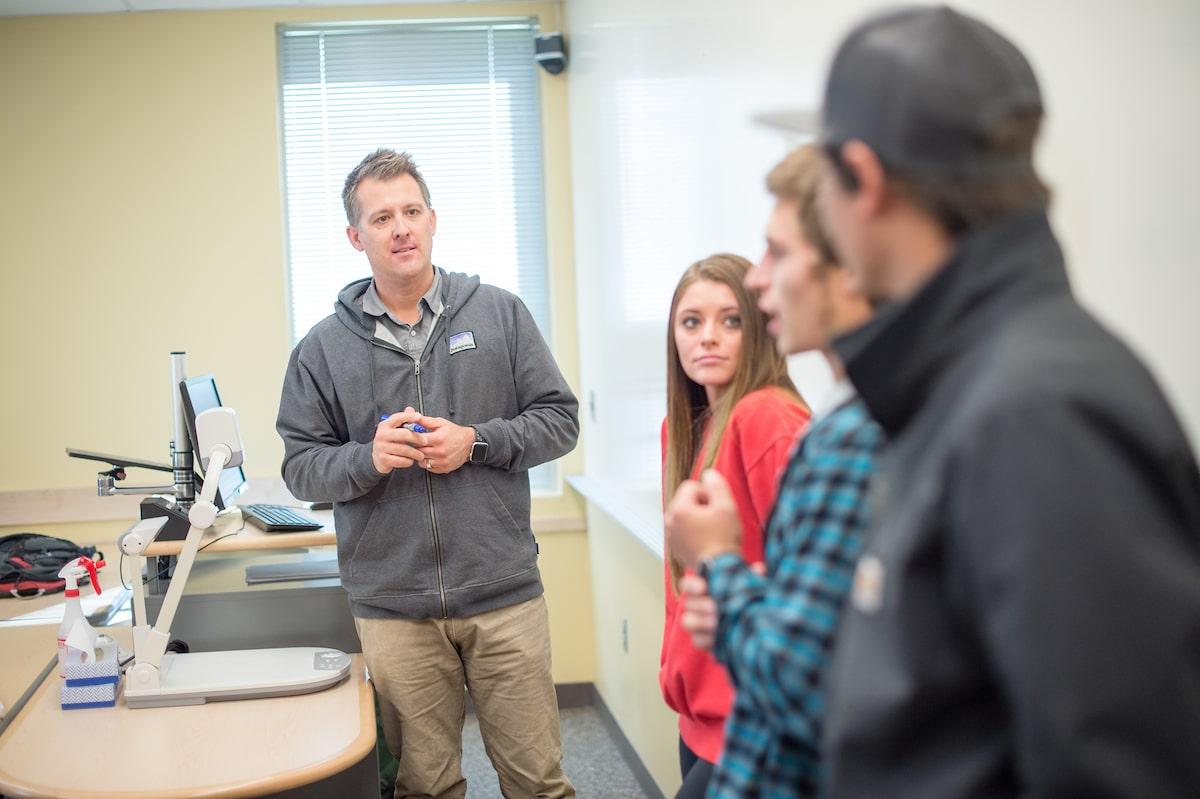 Connect with Peers
College can be one of the most instrumental experiences in one's life—and not just for academic purposes. Lifelong friendships are formed during these years. To create an atmosphere of connection, students can engage with one another, be inquisitive, and solve problems as a team. Imagine looking around the classroom and knowing everyone by name and feeling confident to engage with them in a compelling learning environment.
Preparing for Your Future Career
Though the average class size at Western is 17 students, the diverse range of students from different demographics creates an excellent space for learning. Western is dedicated to students' life after college. It is essential to equip graduates with the skills and confidence to engage with a wide range of people in the working environment after getting their degree. Colleges with small class sizes create a personalized experience with people coming from many different demographics, so the transition into the workforce is led with enthusiasm and empathy.
Preview Day: Book Your Overnight Stay at Western Today
To experience the intimate and tight-knit community at Western for yourself, consider an overnight college visit. Western's Preview Day allows you to engage in the community, spend a night on campus, enjoy the academic and club fairs, and take a campus tour. You can also meet Western's faculty and students to get a deeper understanding of our class sizes, culture, courses, and academic styles that will help you choose the best program for you.