The Board of Trustees makes policy and provides oversight for the operations of the institution. The Board consists of 11 members, nine appointed by the governor. These nine serve four-year terms, and at least two live in Gunnison County. The other two are elected by university faculty and students, who each elect one non-voting representative to serve on the board.
Mission
Western Colorado University promotes intellectual maturity and personal growth in its students and prepares them to assume constructive roles in local, national and global communities. Western's distinctive character emerges from its unity among academic and professional disciplines, high standards of scholarship, and a unique environment in the mountains of western Colorado.
Vision & Values
Vision Statement
With the Rocky Mountains serving as our laboratory, Western Colorado University is a unique, public institution. As a premier provider of rigorous, immersive education, Western champions intellectual exploration, critical thinking, and integrity, while inspiring innovation. Western offers an inclusive and personalized academic experience that enhances the lives of our students and their communities now and in the future.
Values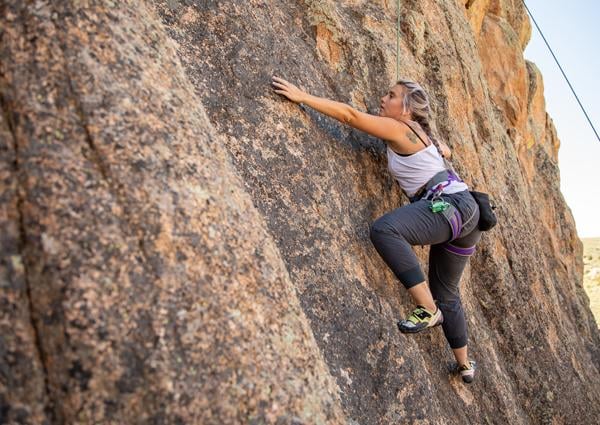 Courage
Mountaineers are adventurous and entrepreneurial spirits who embrace change to better ourselves and the people we serve. We boldly act on our convictions.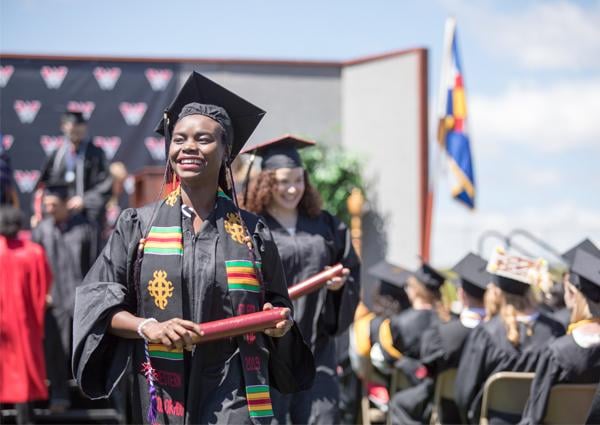 Growth
Mountaineers believe that rigorous academic inquiry and civil dialogue are necessary for free and open critical thinking that defines our role as a public institution in a democratic society. We foster new ideas by developing both emotional maturity and intellectual curiosity.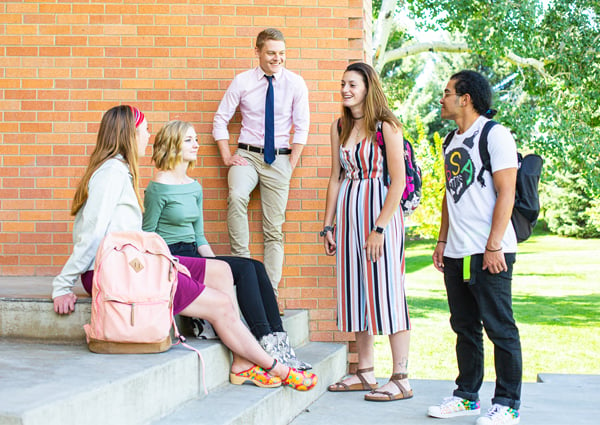 Inclusivity
Mountaineers nurture a welcoming community for all faculty, students, staff, and other stakeholders. We are committed to an inclusive, diverse, and equitable campus environment.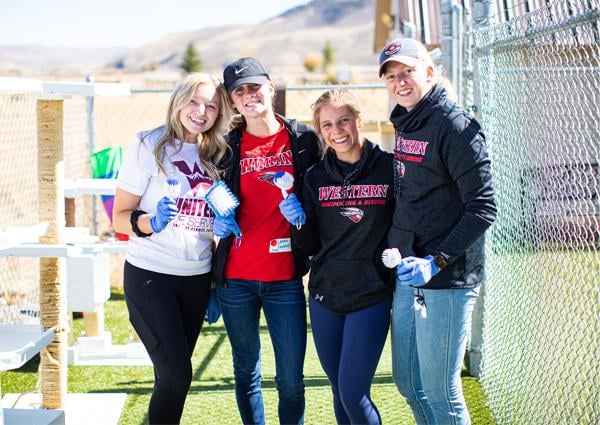 Integrity
Mountaineers are committed to acting with the highest ethics, respect for the dignity of others, and personal authenticity. We communicate with openness, honesty and civility, and we are accountable for our actions.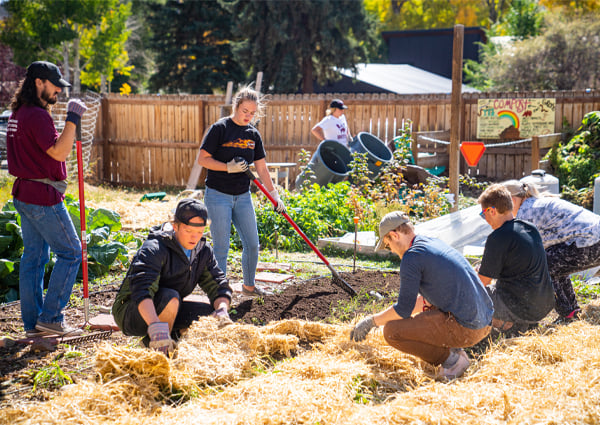 Stewardship
Mountaineers are environmental, intellectual, social, and fiscal stewards of our campus and our global community as places of engagement and personal responsibility.
Trustee Policy Manual
This Policy Manual is a publication with controlled circulation which will be distributed by the University to the Board and University staff, in order to assure its availability to all concerned persons.
Read Now
Contact Board of Trustees
The Board of Trustees welcomes communication. Do you have a question, comment or concern? Please feel free to contact us.
Learn More
Policy and Governance
Learn more about the DEI and free expression policies endorsed by the Western Board of Trustees.
Learn More