The Board of Trustees makes policy and provides oversight for the operations of the institution. The Board consists of 11 members, nine appointed by the governor. These nine serve four-year terms, and at least two live in Gunnison County. The other two are elected by university faculty and students, who each elect one non-voting representative to serve on the board.
Western Board of Trustees Announces Brad Baca as 14th President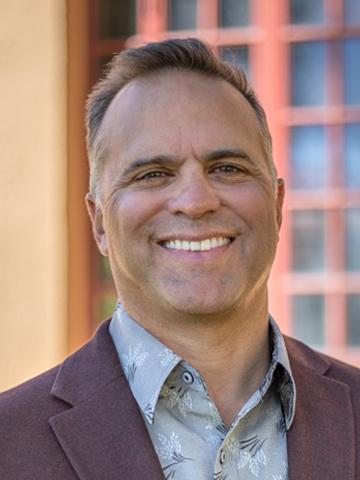 The Board of Trustees of Western Colorado University proudly announces it has selected William Bradley (Brad) Baca, M.A., as Western's 14th president. Baca is currently the Executive Vice President and Chief Operating Officer at Western and previously served as the university's interim president in 2013.
"We are grateful that Brad accepted the position as he has in-depth experience and understanding of Colorado higher education, which he consistently uses to the betterment of the University. Moreover, his passion and commitment to Western cannot be rivaled," said Pamela Shaddock, Chair of Western's Board of Trustees.
Baca's selection is the result of a nationwide search led by James Pribyl, Chair of the Presidential Search Committee. Pribyl and 10 other committee members from the board, faculty, staff, students, and community at large worked with AGB Search to identify a pool of highly qualified and diverse candidates.
Read More
Vision & Values
Vision Statement
With the Rocky Mountains serving as our laboratory, Western Colorado University is a unique, public institution. As a premier provider of rigorous, immersive education, Western champions intellectual exploration, critical thinking, and integrity, while inspiring innovation. Western offers an inclusive and personalized academic experience that enhances the lives of our students and their communities now and in the future.
Values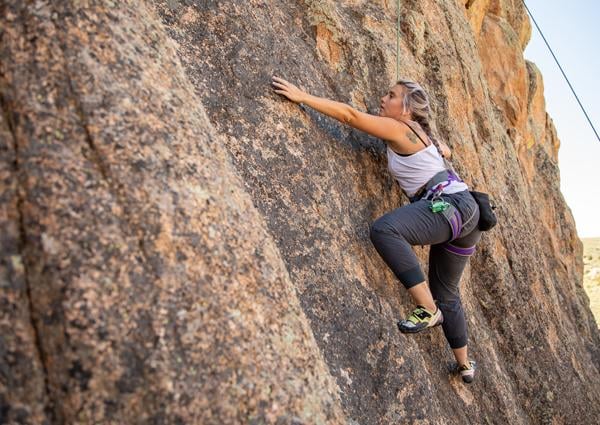 Courage
Mountaineers are adventurous and entrepreneurial spirits who embrace change to better ourselves and the people we serve. We boldly act on our convictions.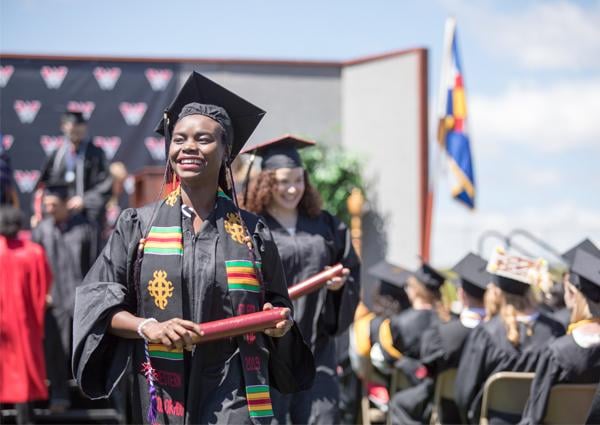 Growth
Mountaineers believe that rigorous academic inquiry and civil dialogue are necessary for free and open critical thinking that defines our role as a public institution in a democratic society. We foster new ideas by developing both emotional maturity and intellectual curiosity.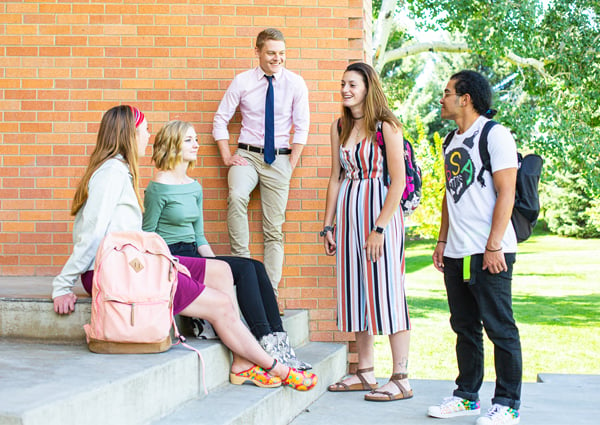 Inclusivity
Mountaineers nurture a welcoming community for all faculty, students, staff, and other stakeholders. We are committed to an inclusive, diverse, and equitable campus environment.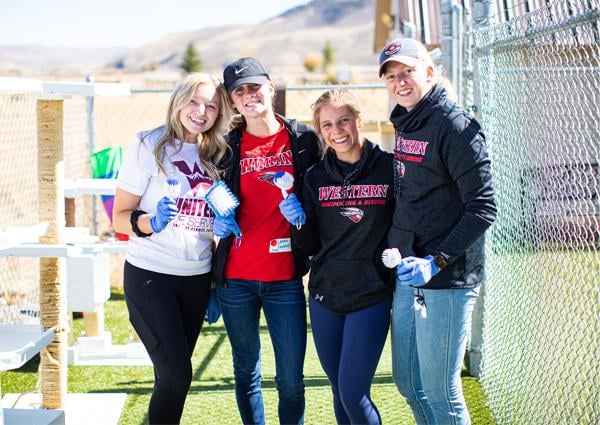 Integrity
Mountaineers are committed to acting with the highest ethics, respect for the dignity of others, and personal authenticity. We communicate with openness, honesty and civility, and we are accountable for our actions.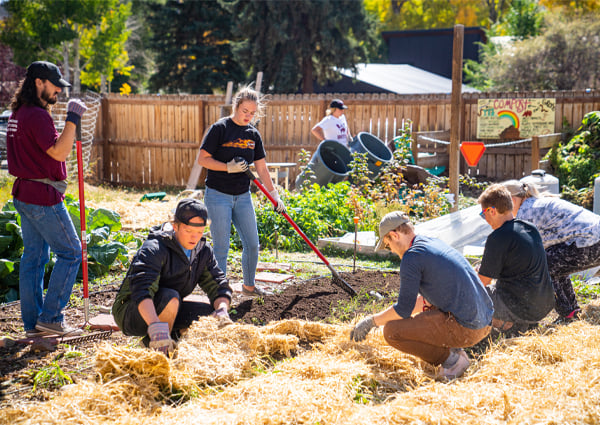 Stewardship
Mountaineers are environmental, intellectual, social, and fiscal stewards of our campus and our global community as places of engagement and personal responsibility.
Take the Next Step
Apply to Western
Apply to Western
We understand that applying to a university can be daunting, which is why we make our admission process as simple and straightforward as possible. Learn more about applying to your program of choice at Western.
Visit Western
Visit Western
The best way to find out what makes Western such a special place is to experience it for yourself. Our student-led tours give you an insider's perspective on everything from academics to student life.
Alumni Community
Alumni Community
We keep the Mountaineer spirit going strong within our alumni community. Whether getting together with friends at an annual event, making a donation or mentoring a student, graduates continue to play an important role in the Western community.