Supporting the Outdoor Recreation Industry
In exploring new ways to promote economic development and support the outdoor recreation industry, the Tourism and Prosperity Partnership (TAPP)—a community organization—will be investing one-half million dollars into Western Colorado University programs.
TAPP's investment will be in two areas: supporting economic development through the Paul M. Rady School of Engineering and Computer Science and promoting Mountain Sports in an effort to attract more students to Western.
"We are thrilled to have the support of TAPP and believe this investment will expand economic development and career opportunities to our community at large," said Western's Vice President of Advancement Mike LaPlante. "This funding invested in Western programs will produce dividends in student growth and economic opportunity."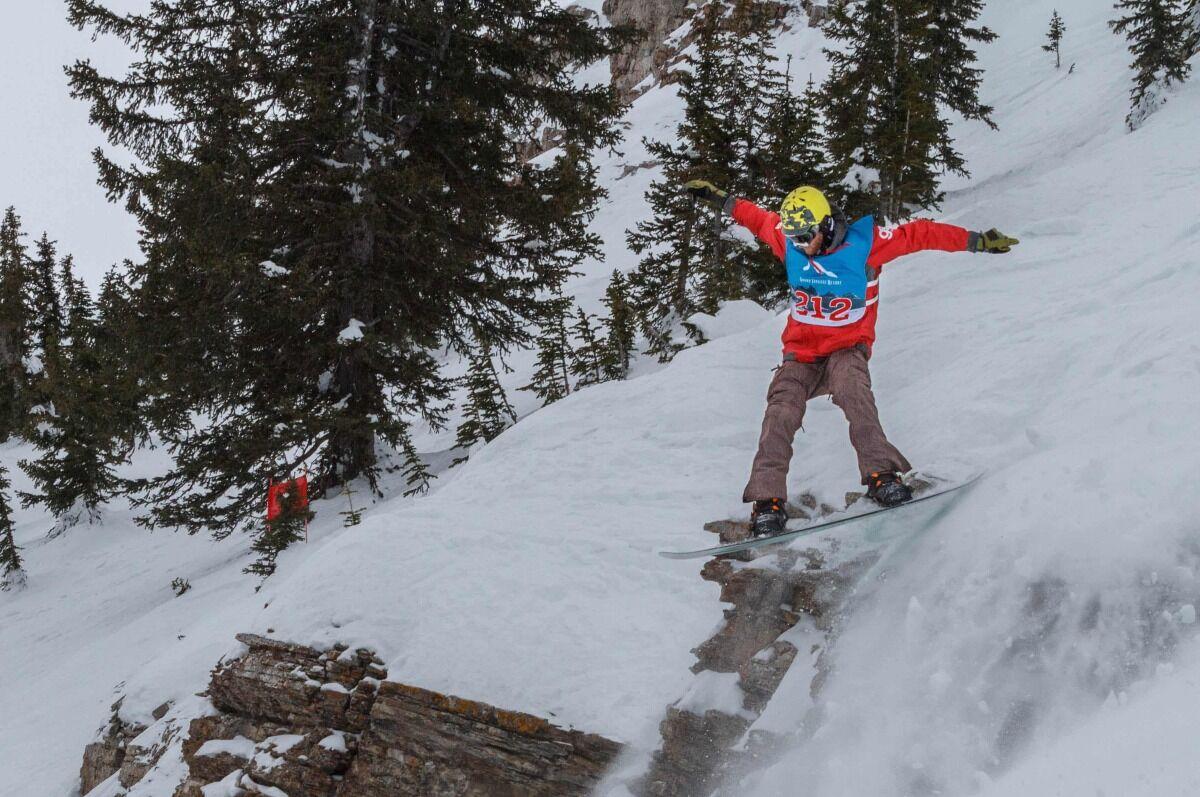 Putting Funds Toward Meaningful Organizations
The mission of TAPP is to leverage money from a 4% lodging tax through the Local Marketing District, and grant money to typically grow tourism. TAPP's funds by law also may be used for economic development, marketing, and events and have funded entities such as the Sustainable Tourism and Outdoor Recreation Committee, Western, and the ICELab, which creates entrepreneurial opportunities.
Under the agreement, $300,000 will be used to establish the Outdoor Industry Engineering study emphasis at Rady School in partnership with the Outdoor Industry Master of Business Administration (OIMBA), a cutting-edge program that has seen great success in its first five years.
Designing, Testing, and Marketing Products
This funding, plus additional TAPP funding provided to the outdoor industry product review magazine "Blister," will create a product testing and standardization collaboration between the Rady School and OIMBA—meaning products will not only be designed but tested and then marketed through Blister.
The money will fund OIMBA fellowships, undergraduate engineering internships, and part time work experiences. It also will provide for three new courses beginning this spring, senior Capstone project support, new equipment for product testing, and faculty stipends.
"This work with the Rady School and Blister Labs is a great step towards building the Gunnison Valley's reputation as a leader in the outdoor industry," said Taryn Mead, Ph.D., assistant professor in the OIMBA program. "We are excited for this opportunity for Outdoor Industry MBA students to engage in product testing activities with engineering faculty and students to create robust analyses that will drive innovation in various product categories."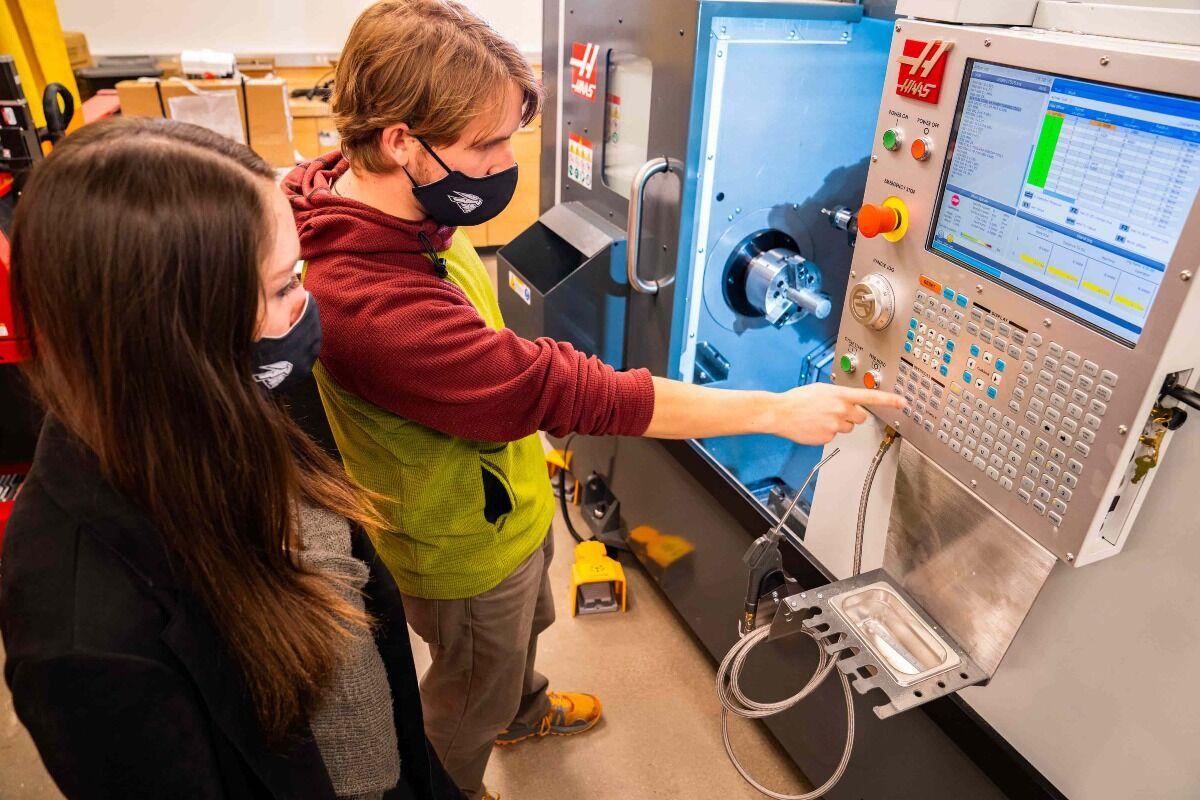 Exciting Expansions at Western
Mead noted the funds from TAPP will support two students performing research with industry partners on the potential impacts of quantitative performance testing and standardization on their businesses.
The remaining $194,500 will be invested in Mountain Sports, specifically for the Freeride program. Freeride is for skiers and snowboarders from 12 to 18 years of age who want to develop their skills through training and competing in contests sanctioned by the International Freeskiers Association (IFSA).
Funding will cover the expanded Freeride operating budget, thus allowing Western to hire an Advancement position for Mountain Sports and increase coaching by one-half position to accommodate the expanded Freeride team.
Growing Outdoor Recreation Programs
The increased budget provides key recruiting elements such as dues scholarships, IFSA youth competition sponsorship, an expanded competition schedule and funding to host the first collegiate freeride championship. The key measure of success will be the ability to grow the Freeride program by 25 participants, ideally new students to Western.
If successful, TAPP will consider expanding their support to other high growth potential Mountain Sports teams. The total $494,500 in funding will be given to Western through the Western Alumni Foundation.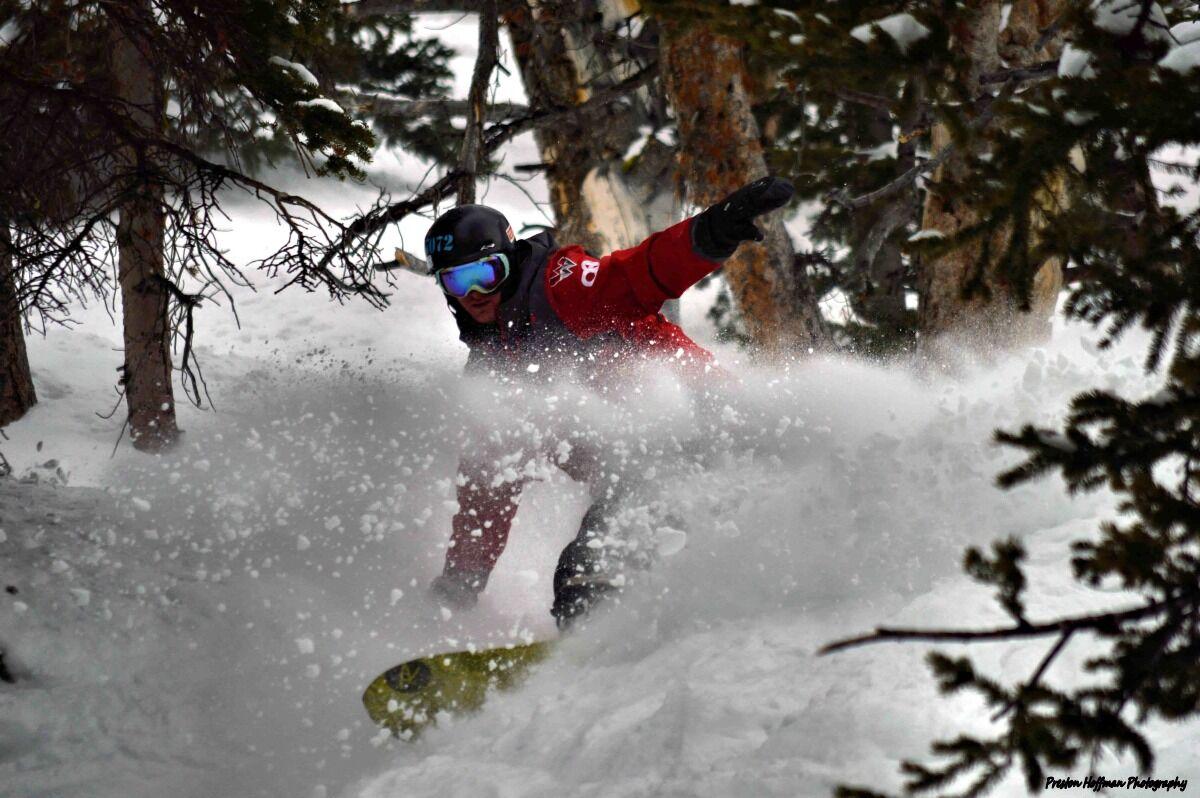 Strengthening Community Engagement
"The collaboration between the Western-CU Partnership Program, Outdoor Industry MBA Program, and Blister is a unique opportunity to strengthen not only our community engagement but also generate excitement for our students and industry partners, both locally and worldwide," said Rady School Director Jeni Blacklock. "These partnerships are supporting two strong academic programs at Western, while assisting in the growth and development of technical jobs and skillsets in the valley."
Discover Western's Outdoor Industry Master of Business Administration (OIMBA) program.
Author Credit: Chris Rourke
Photo Credit: Courtesy