Club sports in college are perfect for those looking to exercise on-campus in a more competitive environment. College club sports empower you to build connections with teammates and build your athletic skills. Many students find club sports to be a great way to integrate athletics into their academics without the time commitment of an official student athlete program.
Western Colorado University is in the heart of the Rocky Mountains, which draws tons of students to year-round mountain sports in and around Gunnison. On campus, students can find familiar club sports like baseball, soccer, basketball, volleyball, and beyond. See the most popular programs at Western and the benefits of joining club sports in college below.
What are College Club Sports?
College club sports are not just pickup games. They have structure of practices, teams, coaches, championships, and traveling – but everyone is welcome to join regardless of their skill level. The best colleges for club sports offer sports for students to explore new interests and develop their game. Students can register and compete at any time during the year. See the club sports offered at Western below:
| | |
| --- | --- |
| Teams | Divisions |
| Baseball | Men's |
| Basketball | Women's |
| Boxing | Men's or Women's |
| Figure Skating | Co-Rec |
| Ice Hockey | Men's or Women's |
| Lacrosse | Men's |
| Rugby | Men's or Women's |
| Soccer | Men's or Women's |
| Softball | Women's |
| Tennis | Co-Rec |
| Volleyball | Women's |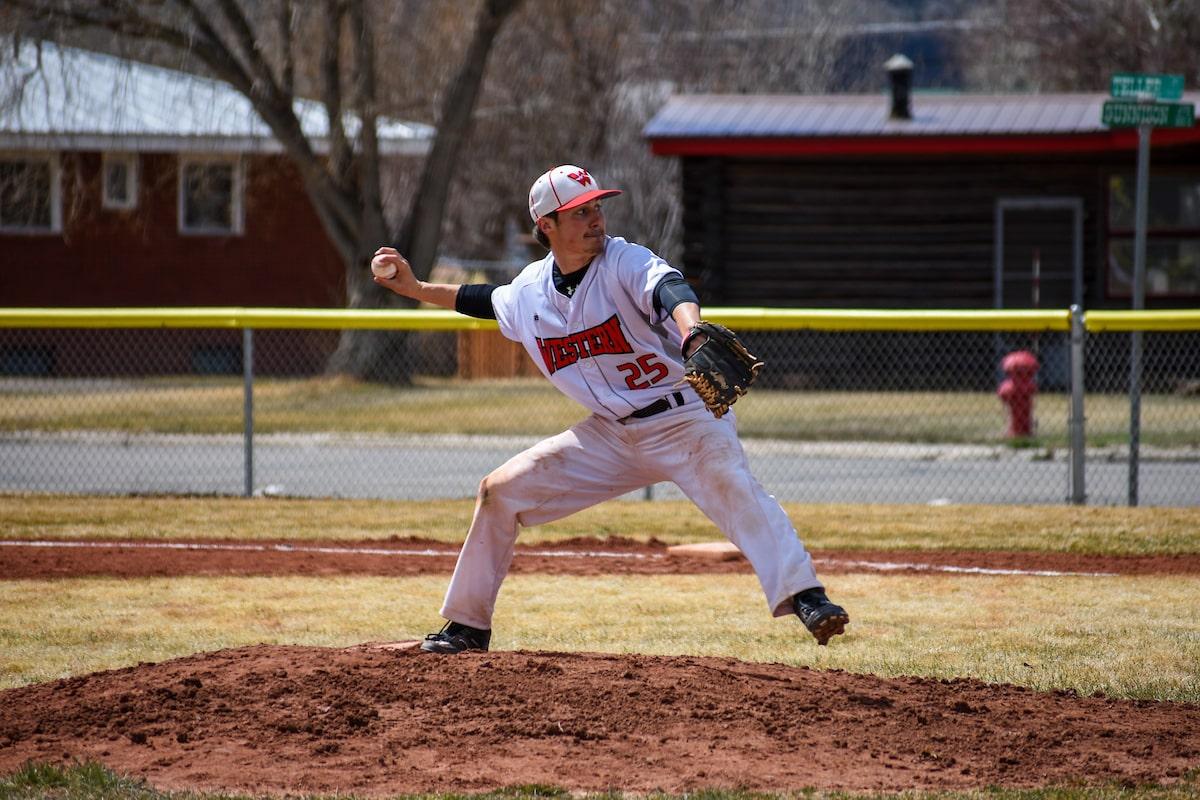 Students choose to join college club sports for a variety of reasons. Some may be looking to increase their playing skills, some may be looking for a connection from team sports, and some may be looking just to have fun. Beyond the athletic benefits of club sports in college, students can foster leadership skills and community engagement on campus and in Gunnison.
Western competes in various regions in the west, traveling around Colorado, Utah, and Montana (depending on the sport). Students also have access to coaches during their required minimum of three practices per week. Whether it's during the fall or spring semester, the best colleges for club sports have opportunities for all students year-round.
Should I Join Club Sports in College?
If you're looking to continue your high school athletic career without committing to the schedule of a student-athlete, then you should join a club sport. They are not limited to those who have played the sport before. If you are looking for a way to learn a completely new sport, then you should also consider one of the options on the list above. Follow the accomplishments of Western club sports through their Instagram and Facebook.
Best Colleges for Club Sports: Benefits of Joining
Community Building
Participating in club sports introduces you to a team and the college club sports community at Western. You join practices with teammates weekly, helping to build connections through a common schedule and interests. At games and exhibitions, you get support from Western fans as you compete against other schools. Club sports teams also have community events in Gunnison for fundraising and other community-based causes.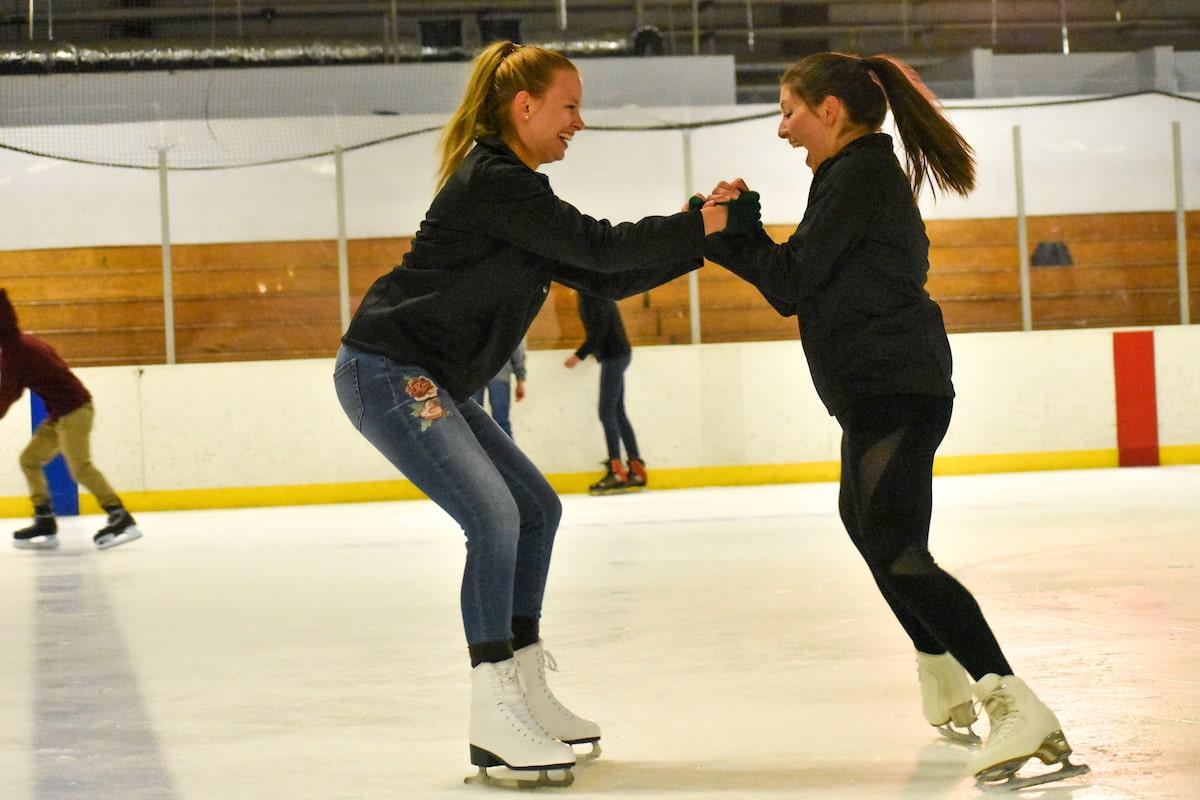 Physical Health
Practicing and competing in athletics is a great way to improve your physical health. Western sits in a unique environment at over 7,700 feet above sea level, introducing a new factor to consider. In fact, the best exercise science programs – like the High-Altitude Physiology program at Western explores the impact of training at elevation to improve your overall health and stamina. Students participate in practices to increase their skills in the sport as well as strength and endurance training to help improve their performance. Your club sport may also motivate you to train outside of practice to improve even more.
Travel Opportunities
At the best colleges for club sports, students will compete against other schools to test their skills and understand what they can improve. A big draw to club sports is the ability to travel to other schools and compete against their club teams. At Western, club sports compete with other schools in the Western region of the United States, with schools in Colorado, Utah, and Montana. Aside from the competition itself, many students will spend time traveling with other students and growing their connections off the field and outside of practice.
Scheduled Practices
It can be challenging to know how to be successful in college as it is a completely different environment than most are accustomed to. Club sports can help introduce routine and time-management skills with scheduled practices. Students will quickly adapt to learn how to balance their schoolwork while also practicing. Scheduled practices naturally build the structure for students as they run multiple times a week at specific times. Students also have the freedom to build their club sports schedule into their academic and social commitments.
Hone Your Skills
If you are still seeking a competitive experience after finishing up your high school athletic career, consider joining one of the club sports teams at Western. The competition runs high between club teams during games as you compete against students with varying skill levels. Club sports are open to students who could have played Division I sports or those looking to pick up a new sport. Students will learn from coaches and other students who may have more experience to help build a more competitive team.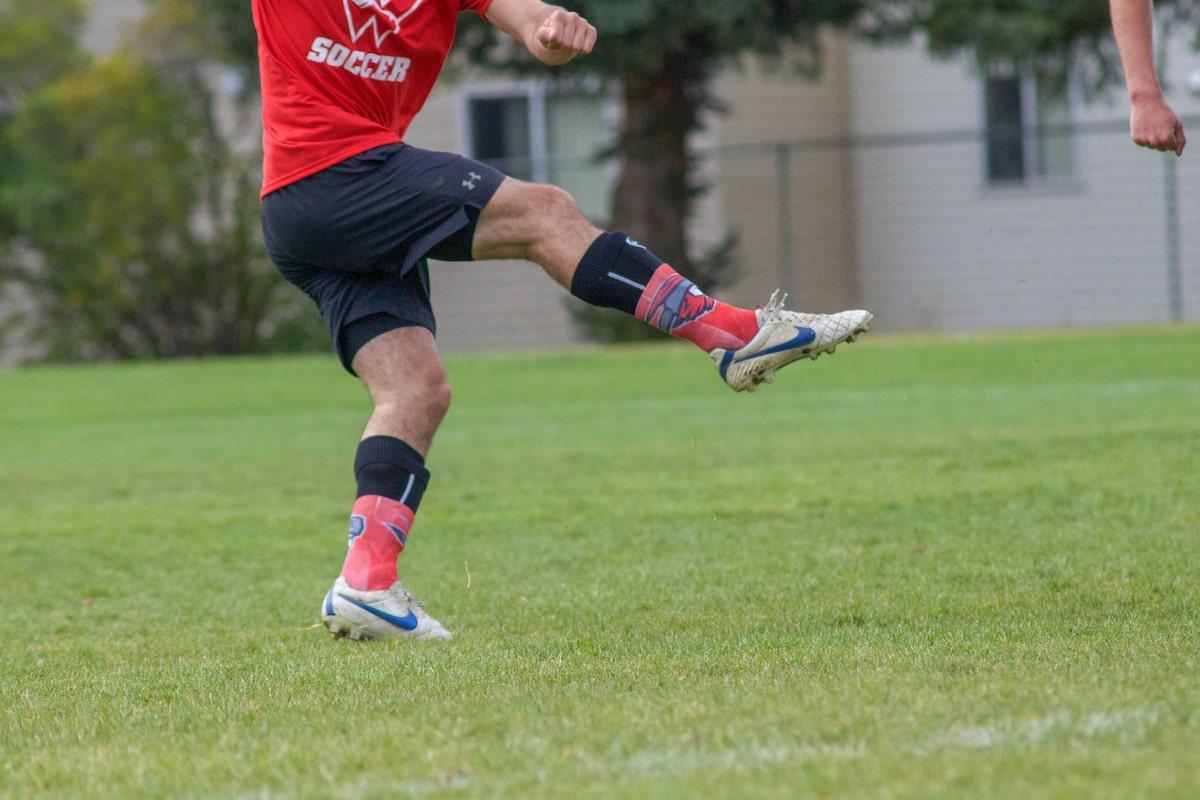 Play at the Best Colleges for Club Sports
Club sports are a great way for students to express themselves through sports and develop connections with their teammates. Students become more involved on campus and in the Gunnison community as they promote their games and various campus events. Joining a club sport introduces students of similar interests and helps them explore some of the best things to do in Western Colorado. Not only do students flourish on the fields and courts, but they also take rigorous courses that prepare them for a career.
Become a Mountaineer
Western offers many undergraduate programs for students to tailor their studies to their specific interests and goals. These courses help students develop a variety of skills from one of the best colleges that offer hands-on learning experiences. Apply to Western to discover your athletic and academic interests.