Gunnison, Colorado is a town for adventurers. Home to gorgeous trails, historical spaces and an active college community, it has plenty of exciting things to do year-round. At Western Colorado University, students have access to experiences that make Mountaineers some of the most active and involved students in the state. If you're considering a trip to Western, check out these exciting things to do in Gunnison.
Exciting Things to Do in Gunnison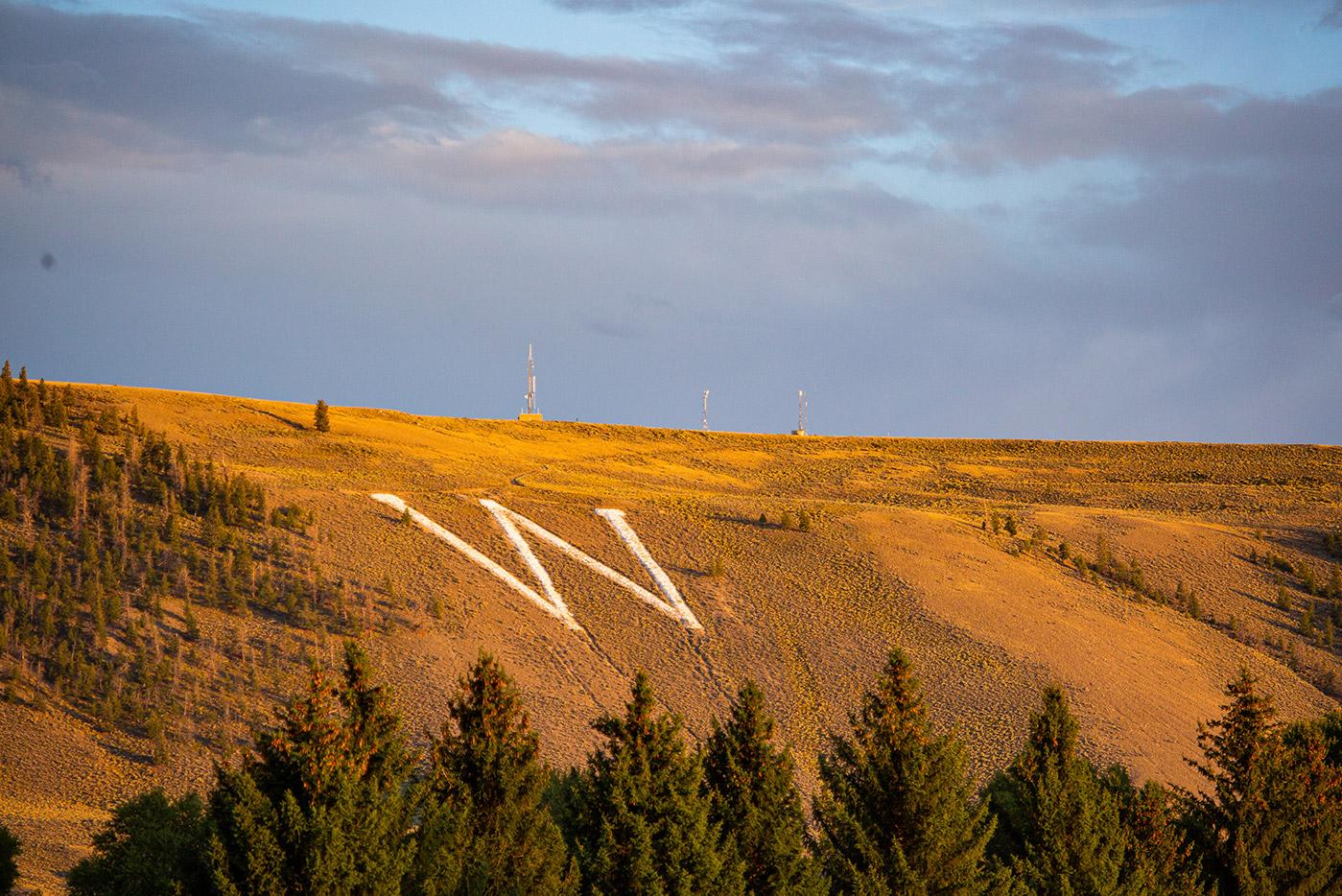 1. Hiking and Camping
Colorado is known for having some of the best hiking and camping spots, and Gunnison is home to several must-see outdoor spaces. In fact, there are over 750 miles of singletrack trails surrounding the Western campus. A short drive away, there are other challenging hikes like Tomichi Creek trails, Neversink trail and more. For those interested in spending the night in nature, there are fantastic camping spots in the region. Students can head to Cement Creek or Blue Mesa Reservoir campgrounds for weekend group trips.
2. Blue Mesa Reservoir
Interested in spending some time near the water? The Blue Mesa Reservoir is a favorite destination among Gunnison locals. With plenty of swimming, boating and fishing, students can spend an entire day hanging out by the water. Equipped with boat and kayak rentals, tackle shops and more, visitors have endless resources for a day in the sun. There are awesome restaurants throughout the area, so after visiting the reservoir, visitors can enjoy a meal.
3. Rocky Mountain Sports
Western is home to some of the best Rocky Mountain sports teams. Runners can get involved in the trail running team to travel through the beautiful trail networks surrounding the university. On the school's rock-climbing team, members can challenge themselves on the field house climbing wall and nearby climbing spots. For weekend getaways, many students head to Monarch Mountain to ski, snowboard and snowmobile. It's a great way to experience the Rockies, while getting to stay active and meet other students.
4. Gunnison Valley Observatory
The Gunnison Valley Observatory is an amazing resource for astronomy lovers. The observatory offers public viewings, lectures, workshops and movies under the stars. It is a great spot to meet friends on the weekend and learn about what's going on in the sky. If you're looking for things to do in Gunnison during the evening, the Gunnison Valley Observatory has new experiences all the time, and it's a great educational opportunity.
5. Mountain Biking
If you're a mountain biker looking for things to do in Gunnison, try hitting the incredible trails in town. Along with biking in Hartman Rocks, students can also head to the Aberdeen Loop, Evans Loop, or Signal Peak Loop to experience some of the best trails in the region. Interested in a group ride? Consider joining the Western mountain biking team – it's a great way to challenge yourself, meet people and develop new skills.
6. Gunnison Pioneer Museum
The Gunnison Pioneer Museum is a must-see historic space to learn about the early settlers and native tribes in the Gunnison Valley. Located at the base of Tenderfoot Mountain, the Gunnison Pioneer Museum shows the history of the Ute tribe territory in the Valley, along some of the day-to-day experiences of the early settlers living the area during that time. If you're considering living in Gunnison, this stop will give you a greater understanding of the people who lived on the land hundreds of years before us.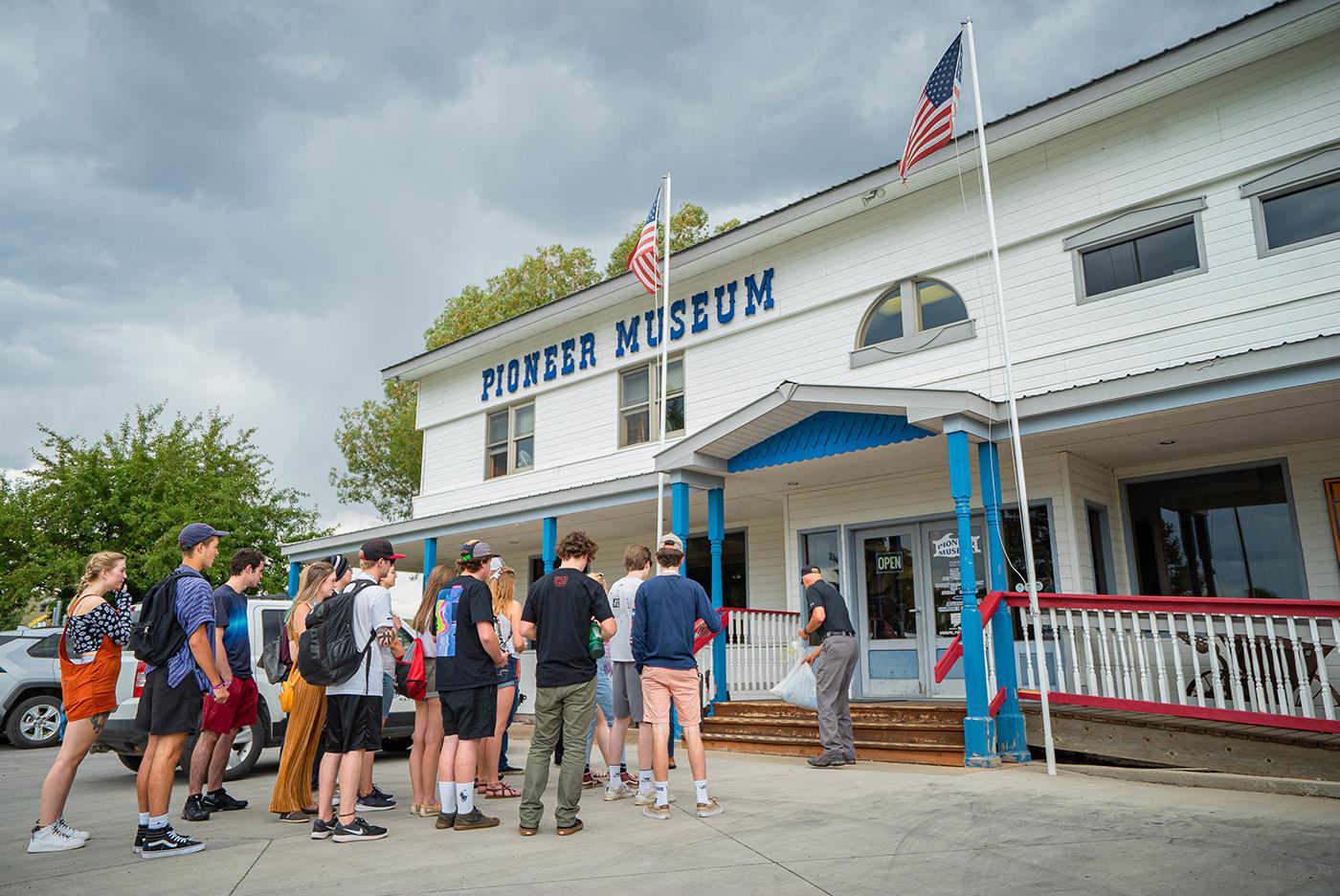 7. Winter Recreation
Unlike other schools, winter is one of the most active times on Western campus. If you enjoy alpine skiing, ski mountaineering, or snowboarding, Gunnison is the place to be. Western has some of the best winter sport teams in the state. Located right by Crested Butte, and the Crested Butte Mountain Resort, students can practice and compete in winter sports on world-class slopes throughout the season. For those who don't want to compete, plenty of students regularly visit the resort for casual skiing.
8. Whitewater Rafting and Kayaking
New to the area is the manmade Gunnison river, where people can do some whitewater rafting and kayaking. It is becoming one of the most popular things to do in Gunnison during the warmer months – and it's a super fun weekend getaway. Along the river are some stunning views and boating challenges. With this exciting new experience, students can sign up for group rides or river tours off campus to learn how to navigate the river.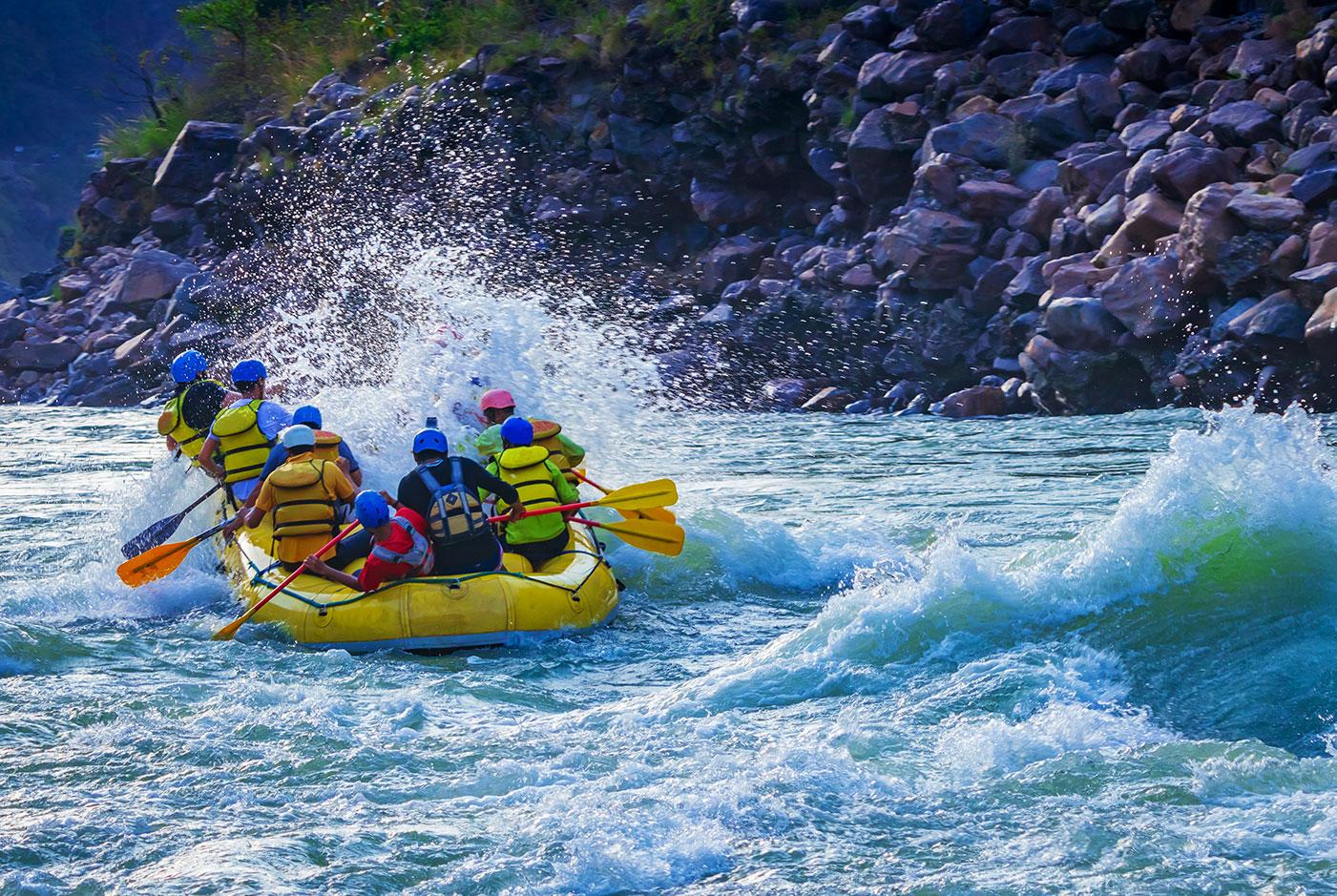 9. Explore Downtown Gunnison
Downtown Gunnison has great shops, walking, and restaurants. There are several types of cuisine in town, including Mexican, Asian, American, Nepalese, Italian and more. Students can take the bus into the area and visit all the local shops, galleries and boutiques downtown. This is a fantastic spot to head on the weekend to walk around – or to stop in a coffee shop with a study group. Throughout the year, Western students head into town for small events, festivals, and concerts. Learn why Gunnison is one of the best mountain towns in Colorado.
10. Western Campus Events
There is always something happening on Western campus. With several club sports teams regularly playing games on campus, fans can gather and cheer on their classmates. If you're interested in being an athlete yourself, you can get moving on an intramural or club sports team. Students can also head to Quigley Hall to listen to concerts, see theatrical performances, and attend art exhibitions. Western clubs and organizations also hold events frequently, so students can have fun with friends on campus and meet new people.
Explore Colorado
Students in Gunnison can drive or hop on a bus to nearby Crested Butte, where they can experience even more hiking, camping, and shopping spots. Stop by Elk Street, a fun shopping district with restaurants, stores, bowling and more. Many Western students head into Crested Butte on weekends to check out some of the other towns in Colorado. They can even hit the slopes for skiing or snowboarding.
Mountaineers come to Western not only to get a high-quality education – but to experience one of the most beautiful spots in the country. Many of our hands-on learning experiences get students out of the classroom and doing fieldwork in the mountains and forests surrounding the school. Being a Mountaineer means being able discover extraordinary adventure in Gunnison, Colorado.
Get Your Degree in Gunnison, Colorado
Incoming students travel from all around the world to experience Western, not only for the location, but because it is one of the best value colleges for out-of-state students. Here, they have the opportunity to live and learn in Gunnison — and experience outdoor adventures and exciting downtown destinations, while getting an excellent education.
Want to discover Western from home? Check out the Western virtual reality tour to learn more about facilities, things to do in Gunnison and Crested Butte, and more.
Schedule a campus tour today to visit Western Colorado University.