Residence Life Staff
Resident Assistants (RAs) are current students employed by Residence Life to help build a fun and safe community in each residence hall. Your RA will act as your campus resource and liaison to help you make connections, build relationships and engage in activities to enhance your time at Western.
RAs hold floor meetings several times per year, including the beginning and end of each semester and before Thanksgiving break, winter break and spring break. Floor meetings cover information that residents need to know (i.e. where to park a car over winter break).
Interested in becoming an RA? Applications for the 2020-21 academic year will be available later this year! Visit the Resident Assistant page for more information about the selection process.
Meet your RAs
Escalante Complex Staff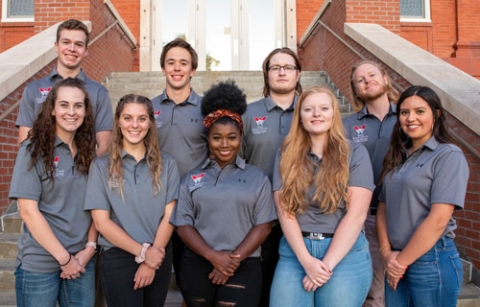 Mears Complex Staff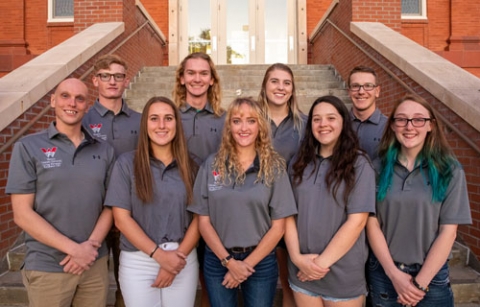 Pinnacles Apartments Staff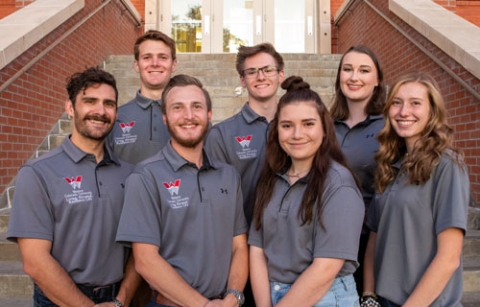 Chipeta Apartments and Ute Hall Staff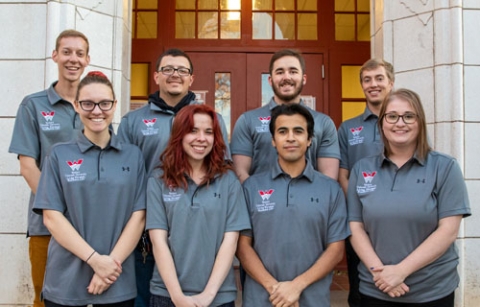 Take the Next Step
Apply to Western
We understand that applying to a university can be daunting, which is why we make our admission process as simple and straightforward as possible. Learn more about applying to your program of choice at Western.
Visit Western
The best way to find out what makes Western such a special place is to experience it for yourself. Our student-led tours give you an insider's perspective on everything from academics to student life.