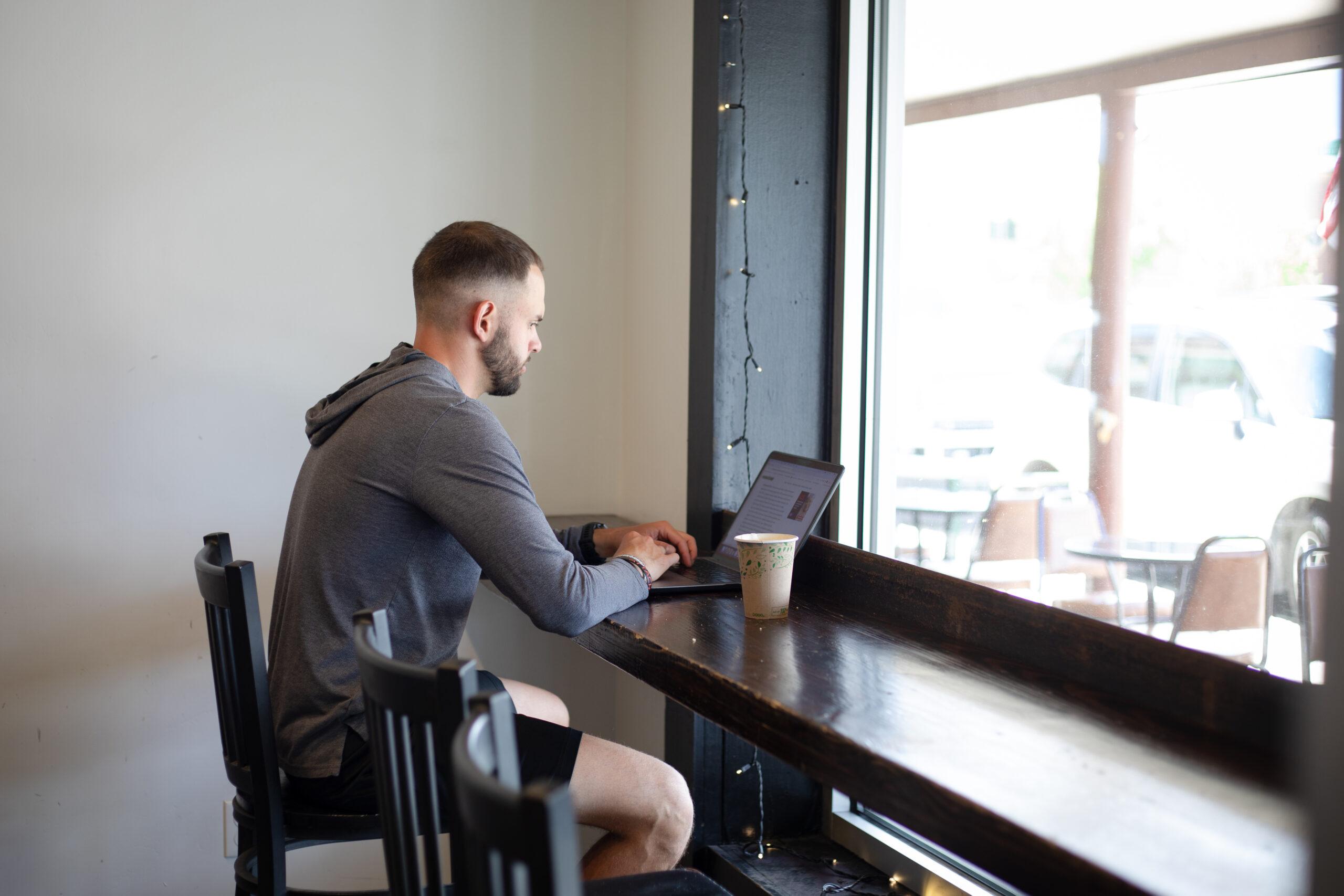 Western Colorado University's Adult Degree Completion program provides Colorado Opportunity Scholarship Initiative (COSI) scholarships for in-state, qualified students, with awards that range from $1000 to $4000 per year, which are renewable. COSI works to lower barriers to higher education and professional training by providing financial support and academic enrichment programs to Coloradans.
ADC is fortunate to manage about $800,000 in COSI funding through the Back to Work grant and the Finish What You Started grant. With these resources, ADC students receive direct support with annual, renewable COSI scholarships, and indirect support with advising, peer-support, and mentoring.
With COSI Back to Work or Finish What You Started support, ADC students receive annually up to $4000 of scholarship monies, or about 60% of the cost of completing six online courses per year—the recommended load for adult learners working full-time, often managing a family and returning to
school.
Generally, to qualify for a Back to Work scholarship, recipients must:
Be a Colorado resident
Affirm to have been displaced or adversely impacted by COVID-19
Have PELL eligibility
Pursue a degree aligned with Colorado Top Jobs
And to qualify for Finish What You Started funding, recipients must:
Be a Colorado resident
Be considered "some college, no degree" meaning have earned some postsecondary credits, but did not complete a credential or degree before deciding not to enroll for two or more consecutive semesters at a college or university.
Additional COSI and Western policies apply. Questions? Contact ADC Success Advisor Eliza Ekstrom Sullivan or ADC Director Dr. Terry Schliesman.