Accelerated 2+2 pathways into Western Colorado University's Master of Environmental Management programs allow International Baccalaureate (IB) graduates to utilize the full extent of their diplomas by completing both their undergraduate and graduate degrees within four years.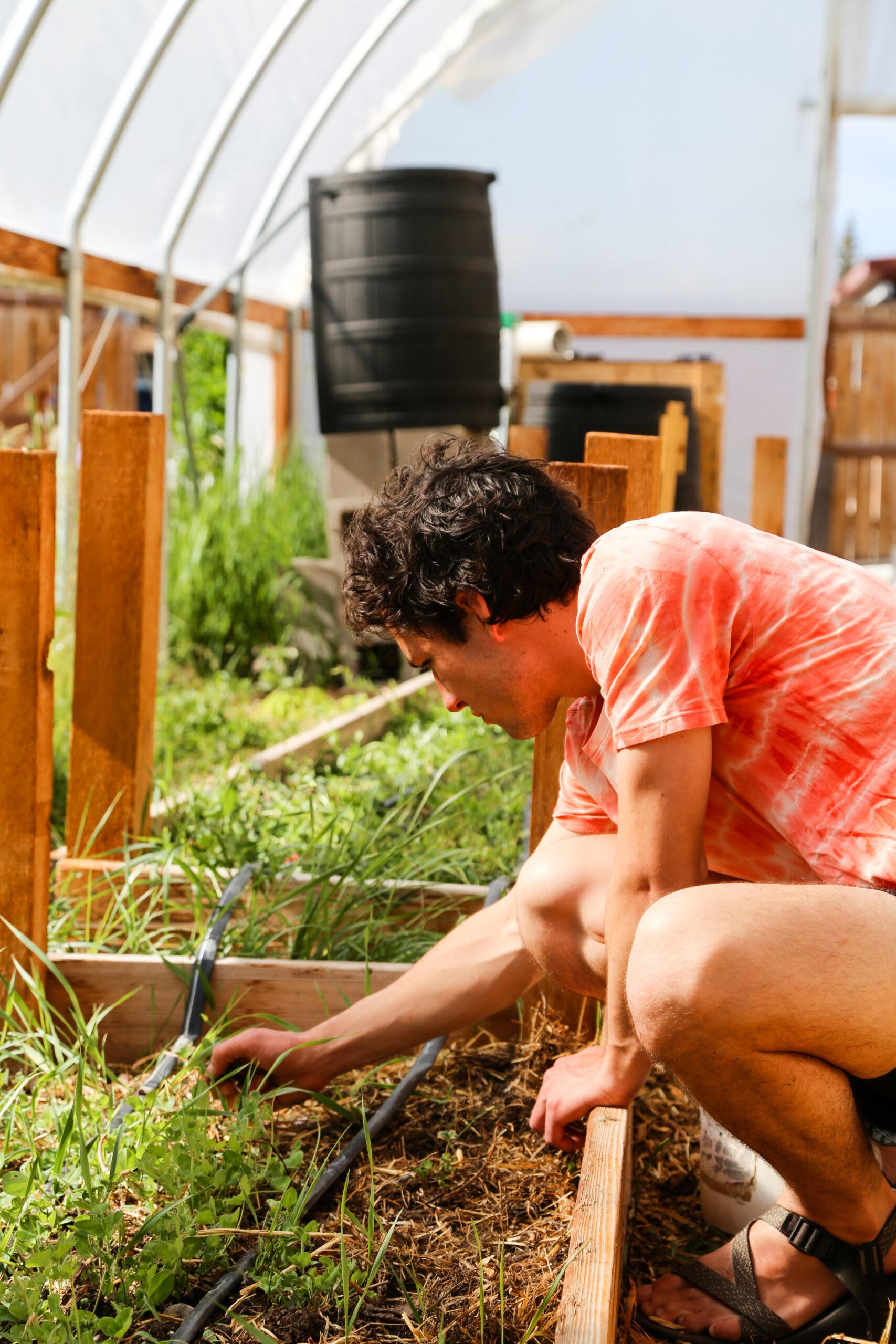 The Program
Western recognizes the value of IB global learners and the rigorous curriculum they complete in the IB Diploma Programme. Subsequently, Western offers up to 40 credits of equivalency for both Higher Level and Standard Level courses. This streamlined degree pathway saves students time and money, preparing them to enter directly into the environmental workforce after graduation with credentials significantly ahead of their peers. Western's Clark School of Environment and Sustainability recognizes that the International Baccalaureate (IB) Diploma Programme (DP) allows students to develop transferable, lifelong skills and attributes such as critical thinking, international mindedness, creativity, agency and resilience. These outcomes—combined with the Master of Environmental Management's focus on a community project versus a research-based thesis—uniquely prepares students to thrive in environmental careers and create meaningful livelihoods based on their values.
Degree Pathways
There are eight undergraduate and three graduate degree pathways students may choose from when pursuing the IB/MEM 2+2 program. Though there is some overlap, each pathway offers a unique set of course requirements and can help students customize the program to their interests and professional goals. In addition, students pursuing the Biology or Environment & Sustainability undergraduate majors also have the option of pursuing the M.S. in Ecology degree if they seek a more traditional research degree.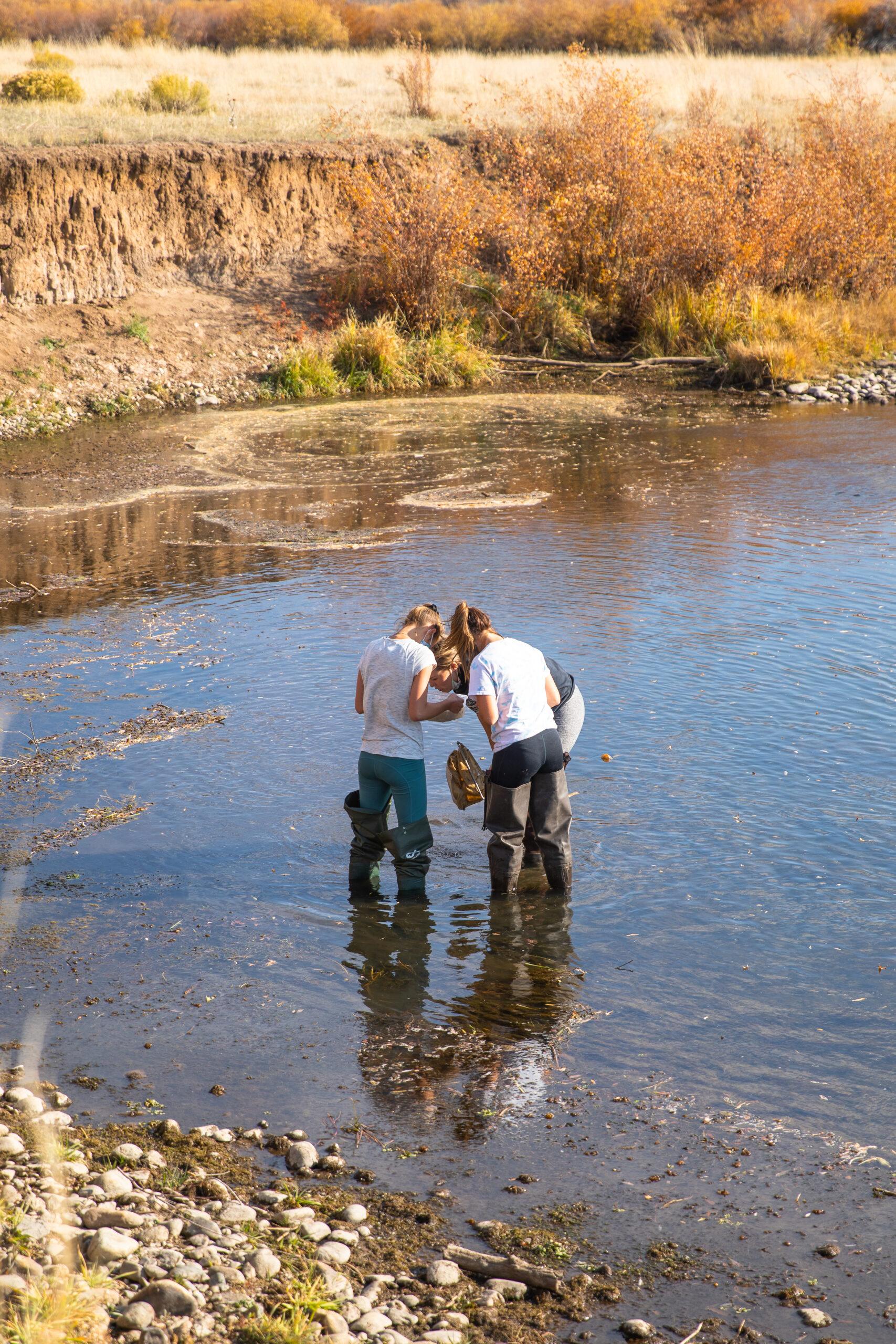 Careers
Through a wide selection of fieldwork, research and internship opportunities, you'll gain the experience and skills needed for a purposeful career in the environment and sustainability sector. By earning your bachelor's and master's in just four years you'll save time and money and be able to jumpstart your professional journey. Here are some of the careers our MEM graduates have pursued after their time at Western:
Community and Economic Development Planner
Director of Research
Environmental Specialist
International Conservation Coordinator
Legacy Land Specialist
Natural Resource Specialist
Renewable Energy Market Analyst
Stream Restoration Technician
Sustainability Coordinator
Learn More
We would love to hear from you. Email Program Facilitator Lindsay Dolezal to learn more about the MEM program.