The Western Colorado University Enrollment & Student Success department encompasses the enrollment functions of Admissions, Financial Aid, Marketing Communications, as well as the student success functions of Student Health & Wellness, Career Services, Residence Life, Multicultural Center, Orientation, Campus Security, Campus Recreation, and Peer Mentoring. With a strong focus on student recruitment and retention, the Enrollment & Student Success department works to provide the campus community with resources to thrive, while sharing the Western Story and the wonders of Western Colorado University with audiences near and far.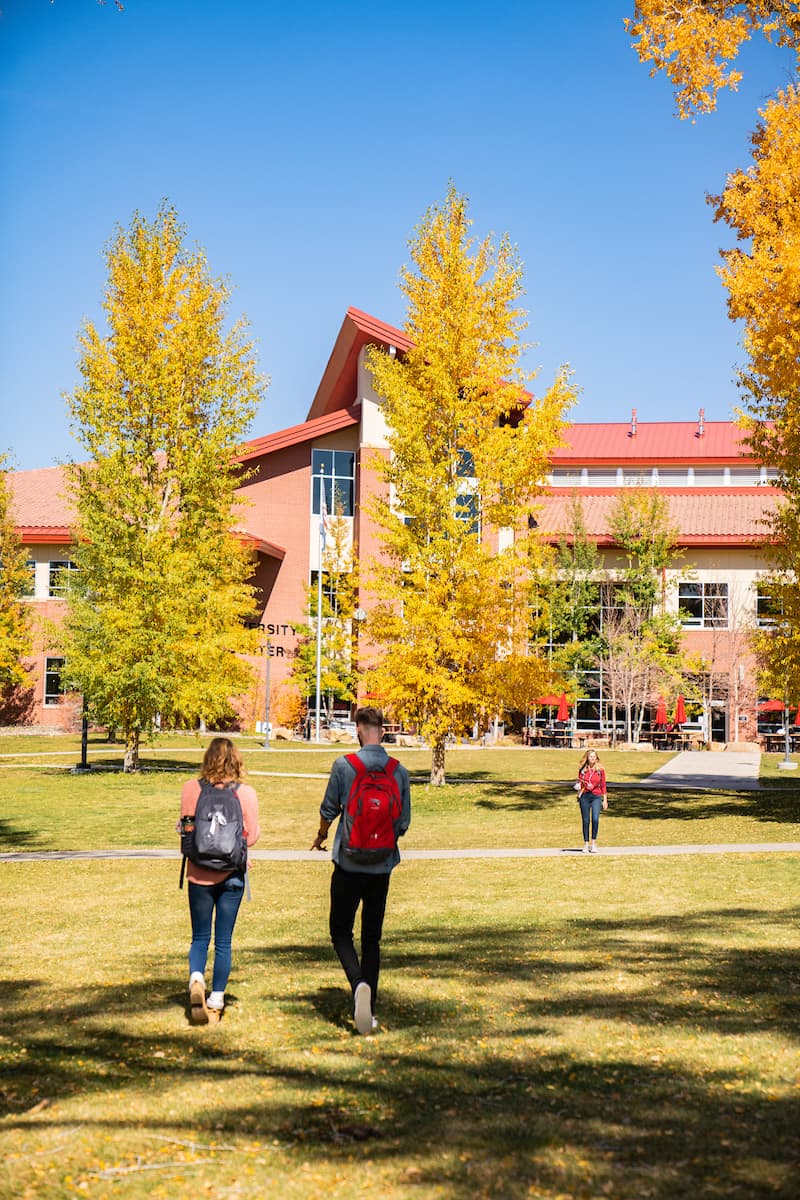 Admissions
The Admissions team help students gain admittance into Western's undergraduate and graduate programs through a holistic application process. Whether students have a general inquiry or are ready to submit their application, Admissions is here to answer questions and provide guidance every step the way.
Admissions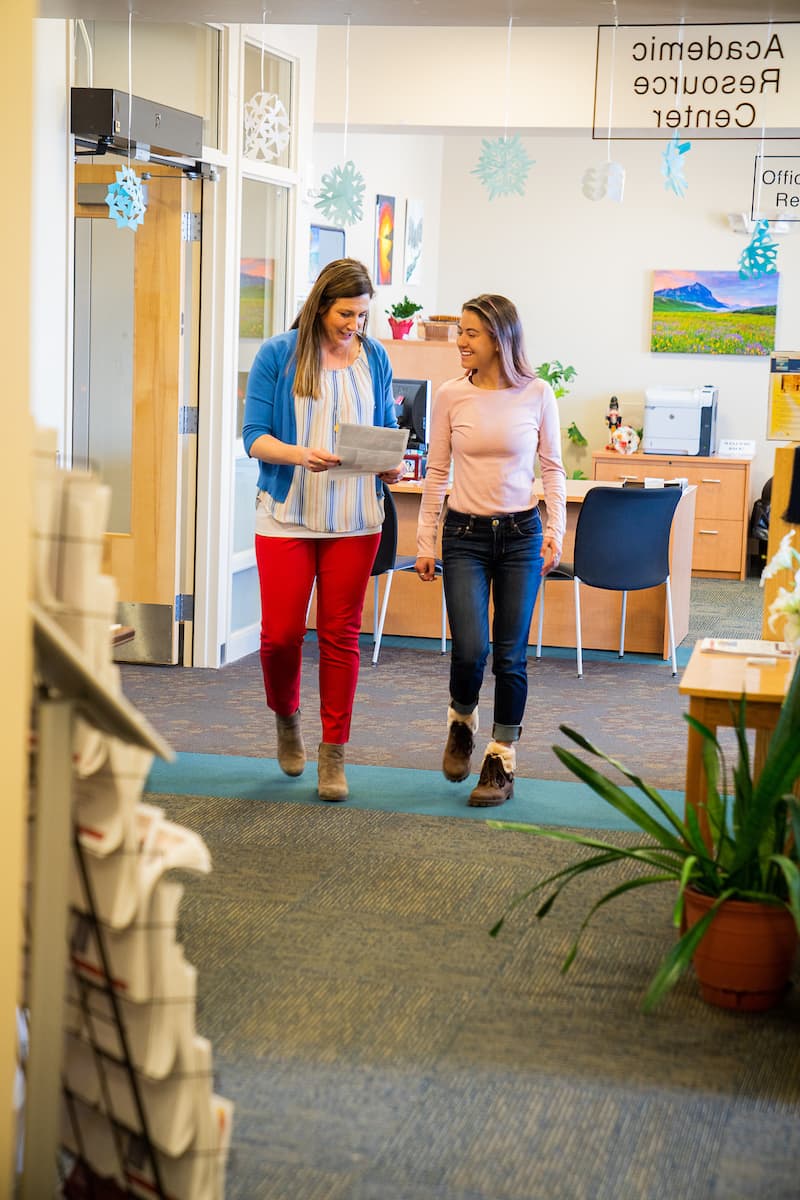 Financial Aid
Financial Aid supports students in learning about financing their education through scholarships, loans, work study opportunities, grants and more. Navigating finances can seem overwhelming, but the knowledgeable and helpful Financial Aid staff assist students in creating a payment plan that fits their needs and allows them to invest in their futures through a Western education.
Financial Aid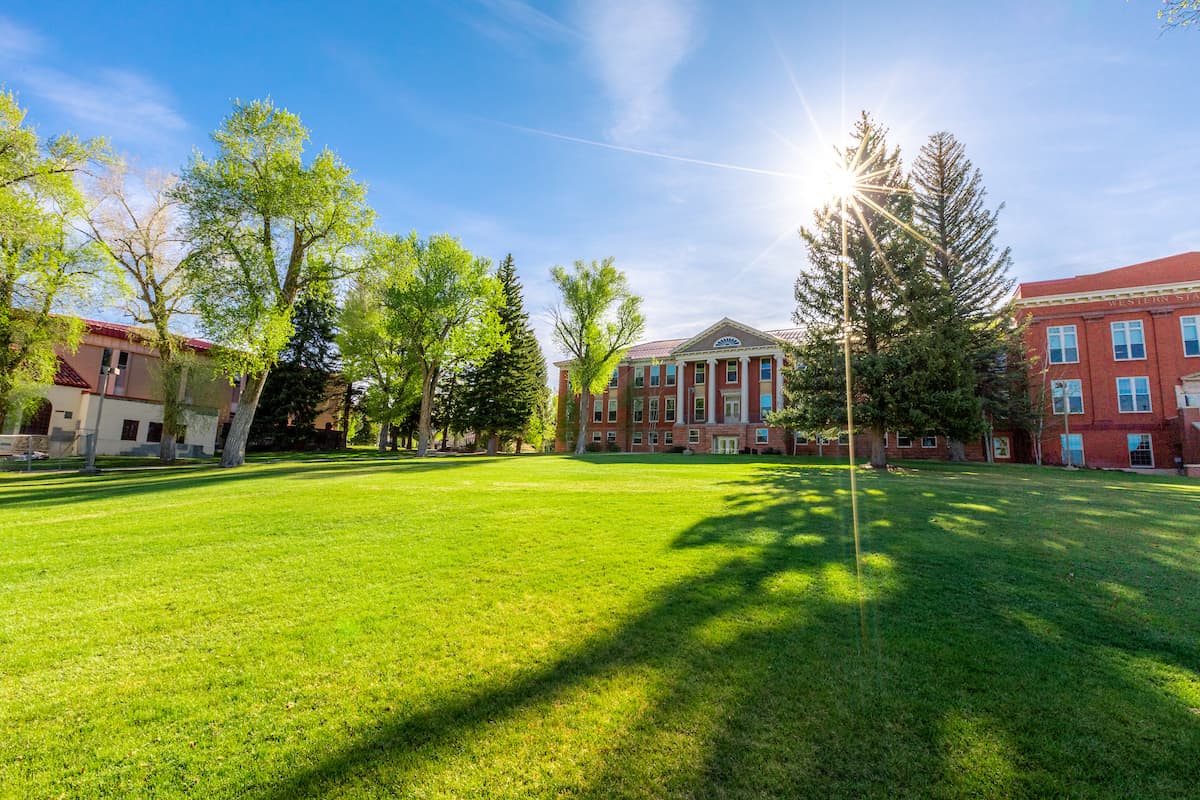 Marketing Communications
The Marketing Communications Department shares the Western story while functioning as a clearinghouse for university communications. For current students, faculty and staff, print and digital marketing projects as well as event promotion. For former students, share stories in The Westerner alumni magazine. For the media, furnish press releases respond to inquiries orchestrate a wide variety of print and digital marketing materials and campaigns.
Marketing Communications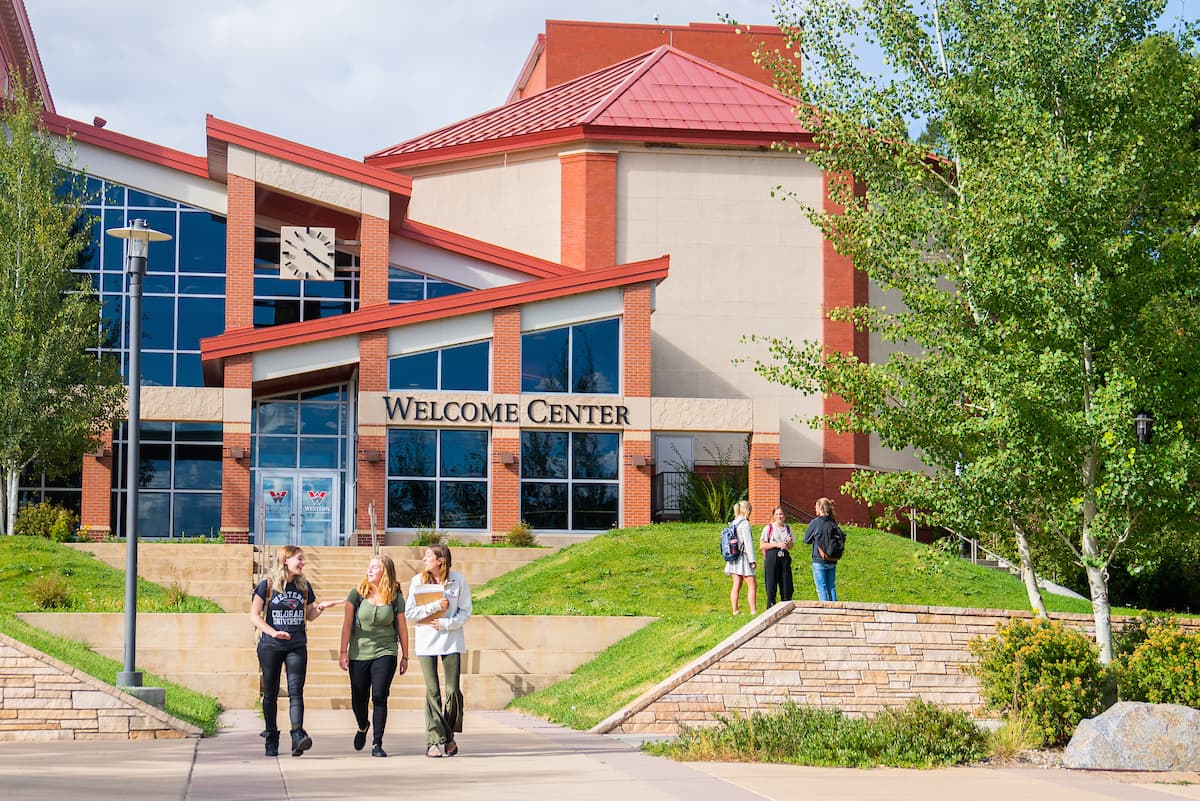 Student Affairs
The Office of Student Affairs advocate for students and create a welcoming and inclusive campus environment where all voices are heard and respected. In addition to providing academic support and guidance, Student Affairs promotes social and emotional wellness initiatives to help students grow and thrive during their undergraduate experience.
Student Affairs
Enrollment & Student Success
Campus Location
Taylor Hall L2